Truvani Protein Powder Review

- 15 Things You Need to Know
Truvani Protein Powder – a smooth, non-GMO protein drink that's organic. There are a ton of protein powders out there today that fit this description, so what makes Truvani different? That's what we set our researchers out to find. They dug through ingredients and possible side effects, cost and much, much more. 
Take a look at the bottom line on Truvani to see what it's good for other than traditional protein uses.
Truvani Protein Powder can be purchased through their Official Site.
Overview
What is Truvani Protein Powder?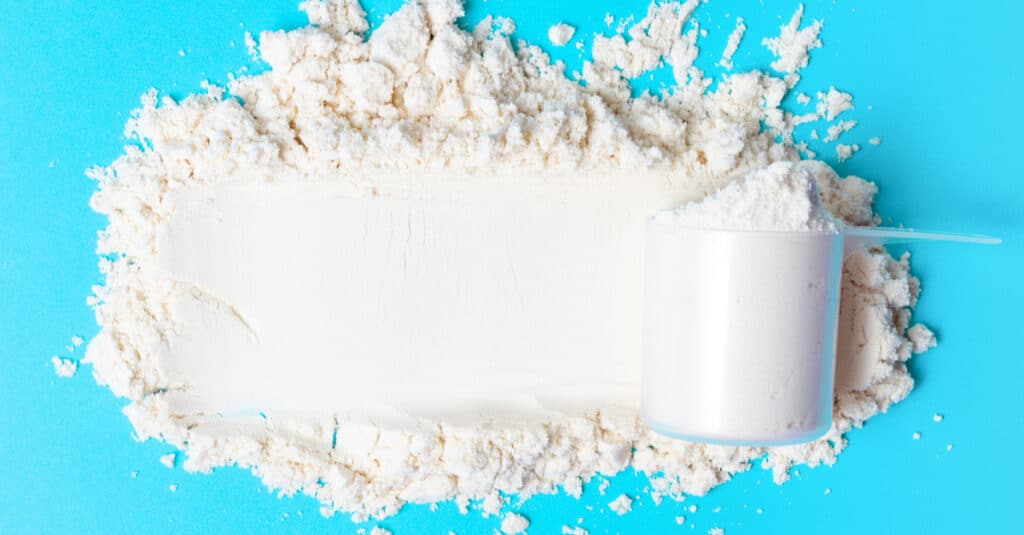 You might have heard or read about Truvani Protein Powder, a dietary supplement that customers speak favorably about as a never clumpy, non-GMO formula. The 100% organic blend stands out for several unique safeguards, like the heavy metals, glyphosate, and primary/secondary ingredients testing.
Let's take a short look at what science says we can expect from Truvani.
Journal of Toxicology and Environmental Health Sciences

– China is first, and India is second as the top food-producing countries worldwide. Bangladesh is adjacent to both, and a review article highlights how heavy metal contamination in food is a growing health threat there and in other developing nations. Heavy metals testing is intended to avoid highly-contaminated food sources.




Agricultural Research Service

– Genetically modified foods have grown in use throughout agriculture for nearly three decades. Proponents claim several benefits in content, but nutritional values appear similar. A comparison of protein content in GMO and non-GMO soybean seeds showed no significant difference in lab tests performed by the USDA. Truvani Protein is non-GMO.




Environmental Health Journal

– Eating organic continues to grow in popularity. A 2017 comprehensive review discusses how eating organic has shown benefits regarding childhood allergies and adult obesity/overweight. The Truvani plant-based protein powder uses organic food sources.
Truvani Protein Powder Competitors
Company
Who Makes Truvani Protein Powder?
Truvani is a registered trademark of Nomolutus, LLC. It has a registered founding date of 2019, with Devin Duncan, Derek Halpern, and Vani Hari listed as co-founders.
The company's mission is to provide health and food products they could not find in stores previously. That includes using Truvani Protein ingredients that are 100% organic without chemicals and toxins. Nomolotus' standards include Truvani Protein Powder heavy metals and glyphosate testing.
Scroll below for one of the best products we've seen over the last year.
Customer Service
Truvani Customer Service and Reviews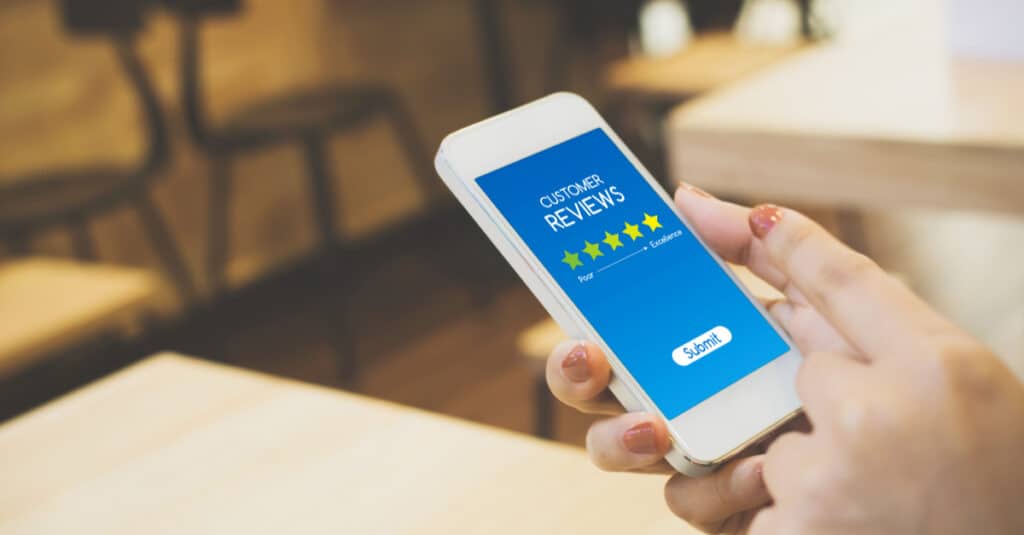 Truvani has a TrustPilot rating of 3.4 out of 5.0 stars from two reviews. There were no Truvani Protein Powder reviews on other business-related websites.
Reviews on Amazon list several positive traits like 100% organic ingredients, not chalky, and never clumpy. The biggest complaint was customers did not like the taste. Over 13,370 ratings produced a 4.5 out of 5.0-star average score.
Customer feedback for Truvani had similar positive statements and negative comments as on Amazon and listed over 13,340 verified purchase ratings. The Truvani Banana Cinnamon, Chocolate and Vanilla Protein Powder all rate 4.8 out of 5.0-stars. The research found that Truvani Chocolate Peanut Butter Powder rated 4.7 out of 5.0-stars.
Contact Information:
Truvani – Nomolotus, LLC
848 N. Rainbow Blvd., Unit #8187
Las Vegas, NV 89107
(Not used for product returns)
866-TRUVANI (878-8264)
support@truvani.com
Live chat on the company website
Better Business Bureau
Truvani and the Better Business Bureau
Truvani (Nomolotus, LLC) has a company profile on the Better Business Bureau (BBB) website. It is not BBB accredited and has a current rating of F. There are six customer reviews for a 3 out of 5-stars rating.
Truvani has five registered complaints closed within the last three years and three complaints resolved in the previous 12-months.
Claims
What Truvani Protein Powder Claims Did We Find?
Truvani claims that its protein powder is an easy way to get enough protein in your diet. It advertises as a certified dairy-free, gluten-free, soy-free, and non-genetically modified supplement (GMO). The product is verified organic and vegan.
Ingredients
What are the Truvani Protein Powder Ingredients?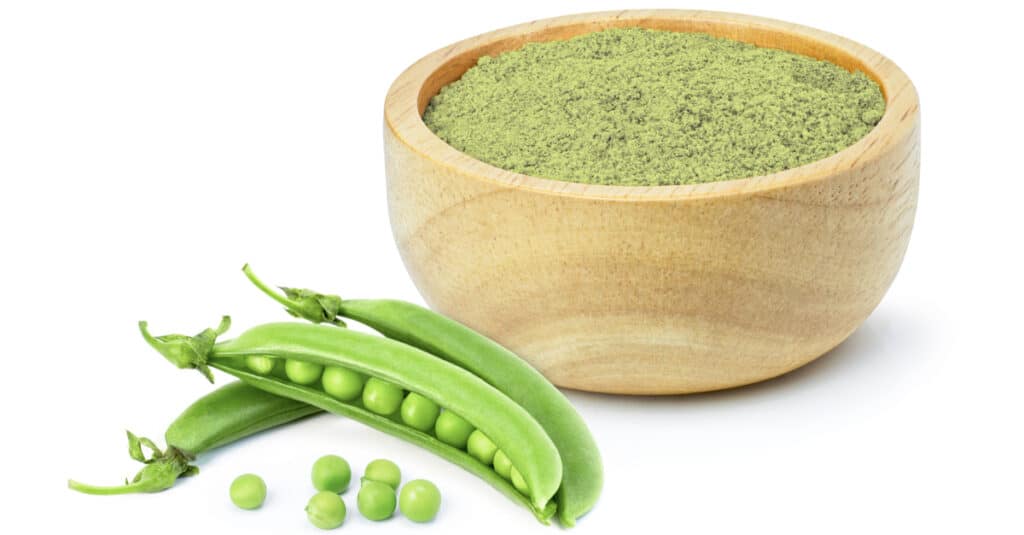 The Truvani Protein Powder ingredients are minimal and they differ slightly between flavors (for example, the Truvani Chocolate Protein Powder contains Alkalized Cocoa and the Truvani Vanilla Protein Powder does not).
Truvani protein ingredients common with all flavors include:
Pea Protein

Chia Seeds

Pumpkin Seeds

Monk Fruit

Vanilla Powder
The Banana Cinnamon flavor adds Ceylon Cinnamon and Banana Powder.
The Chocolate flavor includes Alkalized Cocoa.
The Chocolate Peanut Butter flavor uses Alkalized Cocoa and Peanut Flour.
Benefits
Does Truvani Protein Powder Work? Benefits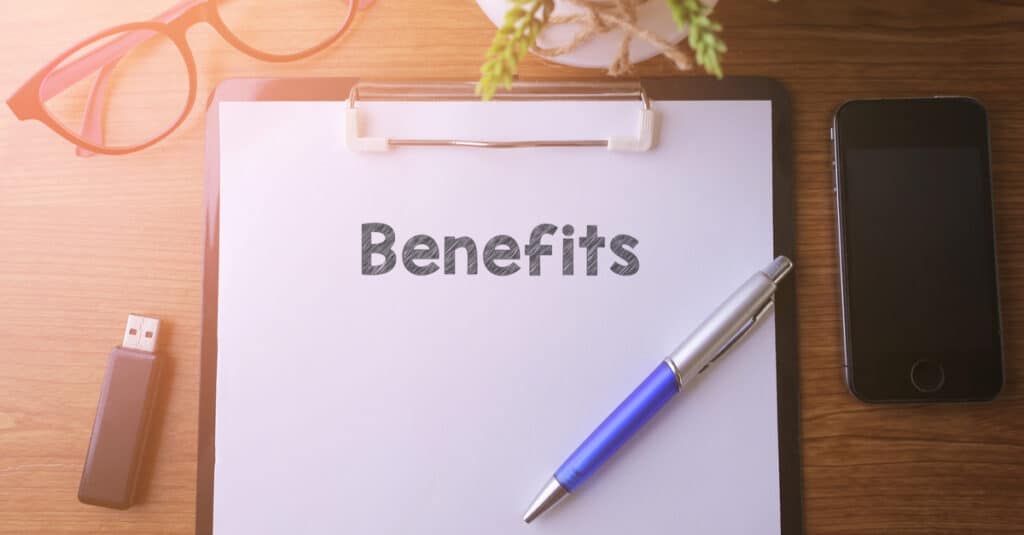 Protein supplementation is often associated with athletes, but American diets often lack protein. It provides the essential building blocks for the body, including your bones. Osteoporosis International reviews a paper indicating insufficient intake could be more problematic than excess in older adults.
Chia seeds have many nutritional benefits, including Omega-3 fatty acids. According to the African Journal of Food Science, its oil has a far higher Omega-3 to Omega-6 composition than other vegetable oils.
Another ingredient, Pumpkin Seeds, can provide several health benefits. The International Journal of Recent Scientific Research summarized these potential benefits, including lowering blood pressure, fighting bacteria and fighting inflammation.
Monk Fruit helps to sweeten Truvani products, but it can have other potential benefits as an ingredient. An article in the Pantnagar Journal of Research concluded that mogroside extract of monk fruit gives more than 300 times the sweetness of sucrose. It is an excellent source of a group of mogrosides called triterpenoids. Replacing sucrose with monk fruit extract demonstrated a significant reduction in glycemic index.
The final Truvani ingredient found in all protein powder flavors is vanilla powder. Vanilla adds to the taste of each product. Nutrition Today wrote a narrative review examing potential health benefits.
However, the current literature and testing are limited. It did note that the level of consumption found in most foods would not provide enough of the vanilla bean (in various forms) to produce results.
Weight Loss
What About Truvani Protein Powder and Weight Loss?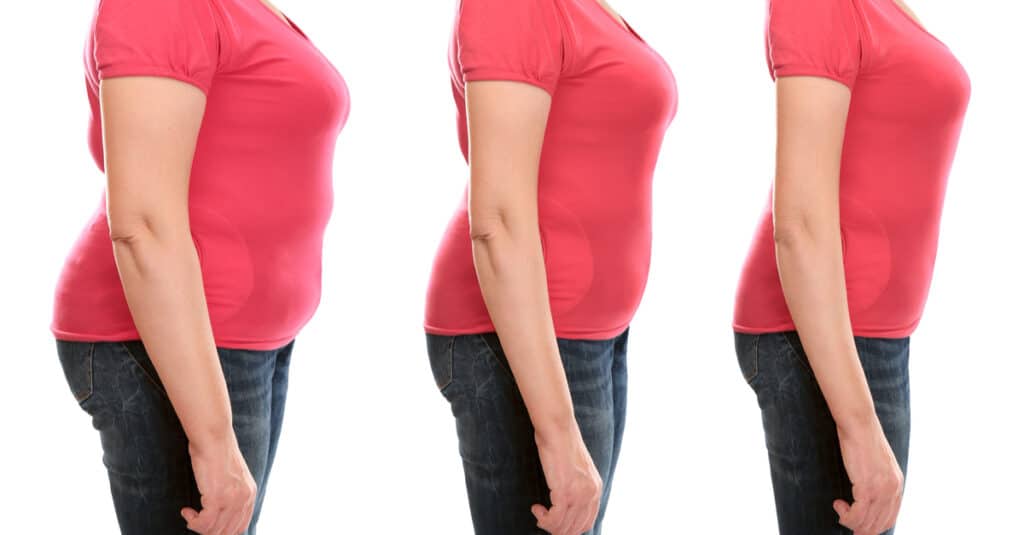 Truvani does not describe these products like weight loss supplements. Are there any potential weight-loss benefits from the ingredients used?
The British Journal of Nutrition examines the role of dietary protein in energetics, health, satiety, and weight loss. Its review found that a protein intake of between one and two grams per kilogram of weight is beneficial to blood pressure and body composition. It concluded that protein contributes to obesity treatment.
The Korean Association of Medical Journal Editors noted that chia seeds could also help in reducing hunger. A 2017 published article discussed the results of a study that concluded chia seed consumption as a mid-morning snack might induce short-term satiety in healthy individuals.
Side Effects
Are There Potential Truvani Protein Powder Side Effects?
There are no listed side effects, and customer reviews provided no consistent feedback on issues. The research indicates the only possible issues could be digestive issues like constipation, gas, or diarrhea in some users getting used to chia seeds or pea proteins.
Directions
How to Take Truvani Protein Powder: Directions
Add one scoop of Truvani plant-based protein powder to at least eight ounces of water, milk, or milk alternative. The website also lists several Truvani Protein Powder recipes. No maximum servings per day are listed.
Can I Take With...
Can I Take it With…
Dietary supplements, including Truvani Plant-Based Protein Powder, are not approved or regulated by the Food and Drug Administration (FDA). You should consult with your health care team before starting any supplement. That is even more important if you have any underlying health conditions or taking prescription medications.
Where to Buy
Where to Buy Truvani Protein Powder and the Cost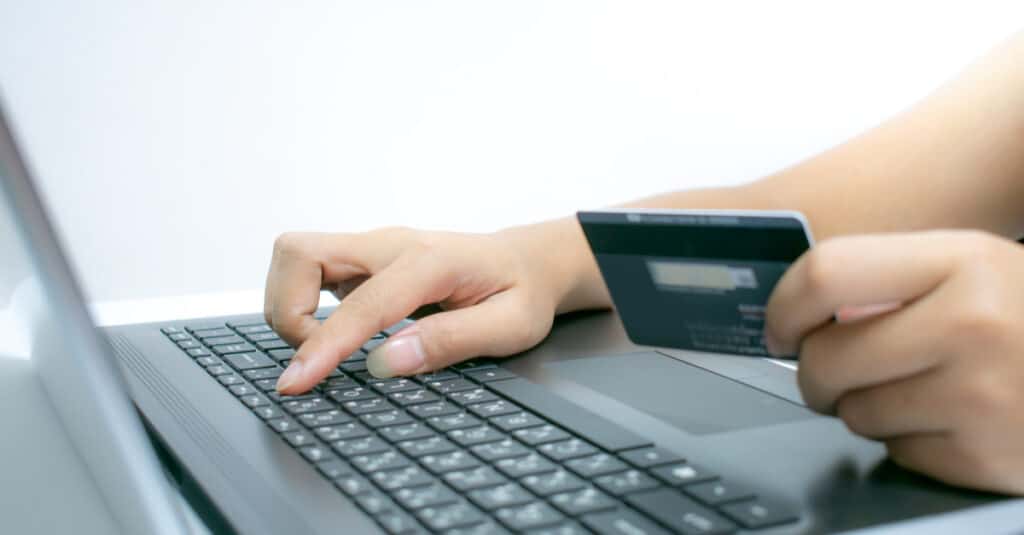 The product comes in Truvani Banana Cinnamon Protein Powder, Truvani Chocolate Protein Powder, Truvani Chocolate Peanut Butter Powder, and Truvani Vanilla Protein Powder in either a 20-serving bag or ten single-serve packets. You can buy these at:
Truvani Website: Single-Serve $39.90 ($33.91 w/subscription), 20-Serving Bag $59.99 ($49.99 w/subscription)

Truvani Amazon Storefront: 20-Serving Bag $59.99 ($46.96 w/subscription)
Cancel Subscription
Can You Cancel My Subscription?
You should contact the retailer you subscribed through to cancel. Our website is a review of researched information on supplements, such as Truvani Protein Powder reviews. We can not cancel a subscription for you.
Pros and Cons
The Pros and Cons 
Pros
Four flavors

Several recipes

Tested ingredients
Cons
Only 20 servings

Low in methionine (an essential amino acid)
Bottom Line
What's the Bottom Line on Truvani Protein Powder?
The Truvani Protein Powder ingredients appear to be a well-screened food source for plant protein and other nutrients. Vetting primary and secondary food sources allows you to see what each serving includes. Using the recipes is a helpful way to enjoy a supplement beyond traditional drinks. It could serve as a treat in a diet void of other sweets. You might find the price steep for 20 servings as we did.
Losing weight doesn't have to be expensive. In our years of reviewing weight-loss programs, the best we've found is Noom. With Noom, users are partnered with coaches and a dedicated support group. Research shows a support system helps people lose more weight and keep it off. But that's just the beginning, the program offers so much more. 
Take Noom for a test drive with a no-obligation free trial offer available for a limited time. 
Learn More About Noom »