Alani Nu Protein Shake Review

- 13 Things You Need to Know
Alani Nu Protein Shake – If you're on a quest to achieve better health, you might be considering adding in some supplements. One supplement that you might add to your regime is a protein shake. As research shows, they definitely have health benefits. One protein powder that is quite popular right now is the Alani Nu Protein Shake. 
Due to the rising popularity, our research team spent hours researching the Alani Nu company, protein shake ingredients, claims, side effects, results and more. Check out the bottom line on this shake that claims to support your overall health and wellness.
Alani Nu Protein Shake can be purchased through their Official Site.
Overview
What is Alani Nu Protein Shake?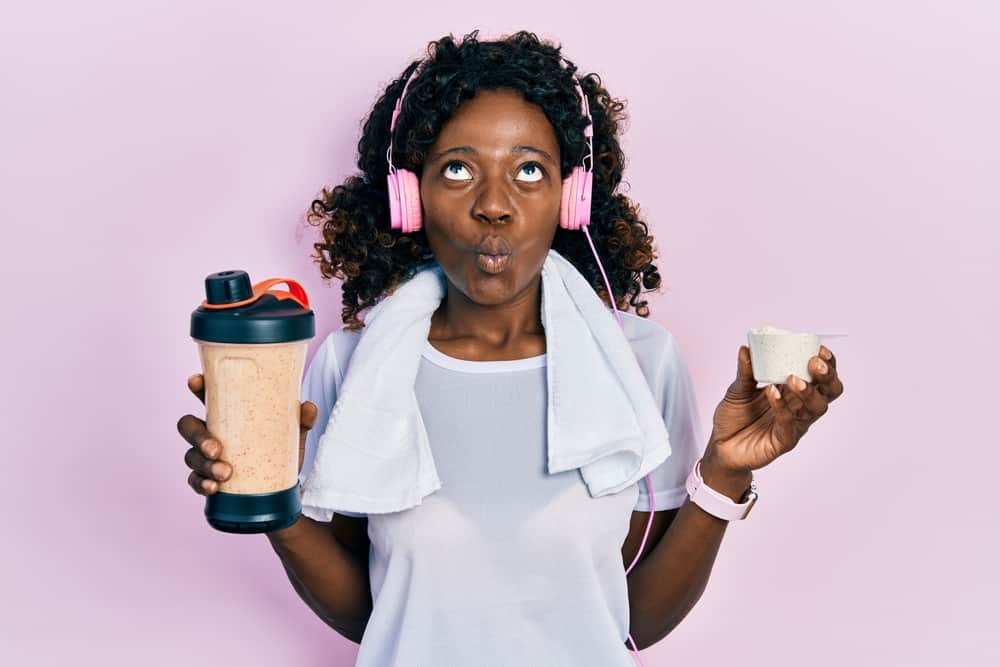 Alani Nu Protein is a high-quality protein powder that offers powerful benefits, or so they claim. It contains premium whey protein isolate and digestive enzymes, which enhance the assimilation process. 
The shake, also called the Alani Fit Shake or Alani Nu Fit Shake, comes in a ready-to-drink bottle, so there's no messy powder or clumps to worry about. The official website claims the protein shakes taste like you're having "Ice Cream For Breakfast," but we'll see about that. 
Before running out to purchase your Alani Nu Protein Shake, here is a little research on commonly used ingredients.
Nutrients

– According to this national health journal, the addition of protein powder can provide many benefits to individuals interested in losing weight and increasing their level of fitness. Protein powder can be especially beneficial for those engaging in vigorous exercise programs because protein is quickly depleted during exercise. 

American Journal of Clinical Nutrition

– Research shows that individuals who increase the protein in their diets, especially through the consumption of protein powder, enjoy faster weight loss, increased satiety, and greater maintenance of lean body mass.  

Journal of Food and Science Engineering

– According to research, whey protein powder improves health in many ways. In addition to strengthening the immune system and enhancing the body's ability to fight off illnesses, whey protein powder has been shown to positively impact blood pressure and improve bone health.
Alani Nu Protein Shake Competitors
Company
Who Makes Alani Nu Protein Shake?
Alani Nu has been in business since 2018 and has developed a range of products, including Alani Nu plant protein, which is ideal for vegans. Trey Steiger owns the company but does not work in management, and Max Clemons also owns and manages Alani Nu. 
Alani Nu and the Better Business Bureau (BBB)
We found a file with the BBB on Alani Nutrition. To ensure it was the correct file, we compared contact information to the official website. 
Though Alani Nu isn't accredited by the BBB, they are rated F. The average customer review is 2.33 stars out of 5. They've closed 14 complaints in the last 3 years. Three of which were closed in the previous 12 months.  
Alani Nu Protein – Customer Service
In order to contact customer service at Alani Nu Protein, you can call them at: (502) 689-5926. You can also choose to email a representative at contact@alaninu.com, use the provided contact form or write to Alani Nu at:
7201 Intermodal Dr.
Ste. A
Louisville, KY 40258 
Other Products From the Makers of Alani Nu Protein Shake
Alani Nu offers many other products for sale. These products include Alani Nu vegan protein, energy drinks, fish oil supplements, prenatal vitamins, collagen and super greens. 
Scroll below for one of the best products we've seen over the last year.
Claims
Alani Nu Protein Shake Claims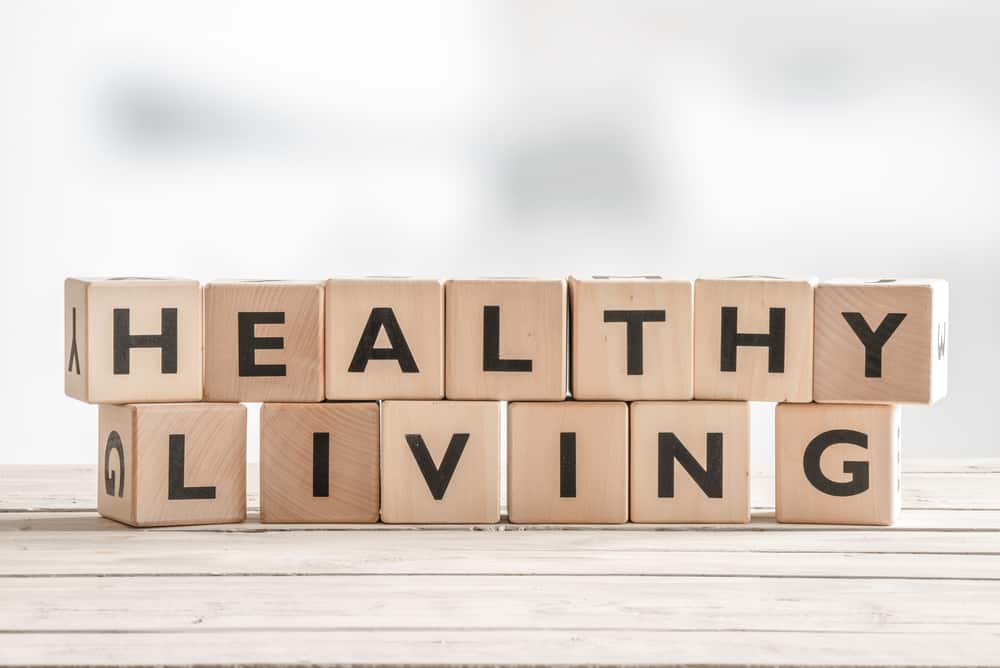 The maker of Alani Nu Protein Shake claims that their products promote health and wellness in a number of ways. First of all, Alani Nu reports that their gluten and lactose-free protein shakes can promote wellness by providing some important nutrients. 
Alani Nu protein flavors include Cookies & Cream, which makers state tastes like ice cream, Vanilla, Chocolate, Fruity Cereal and Munchies. Munchies is considered to be the best Alani Nu protein flavor.
Ingredients
Alani Nu Protein Shake Ingredients
The ingredients in the Alani Nu Protein Shakes vary depending on flavor, but here is a list of commonly used ingredients: 
Filtered Water

Milk Protein Isolate

Cream 

Sugar 

Milk Protein Concentrate 

Soluble Corn Fiber 

Sea Salt 

Natural Flavor 

Gellan Gum 

Sucralose 

Lactase Enzyme 

Acesulfame Potassium
Do They Work?
Do Alani Nu Protein Shakes Work?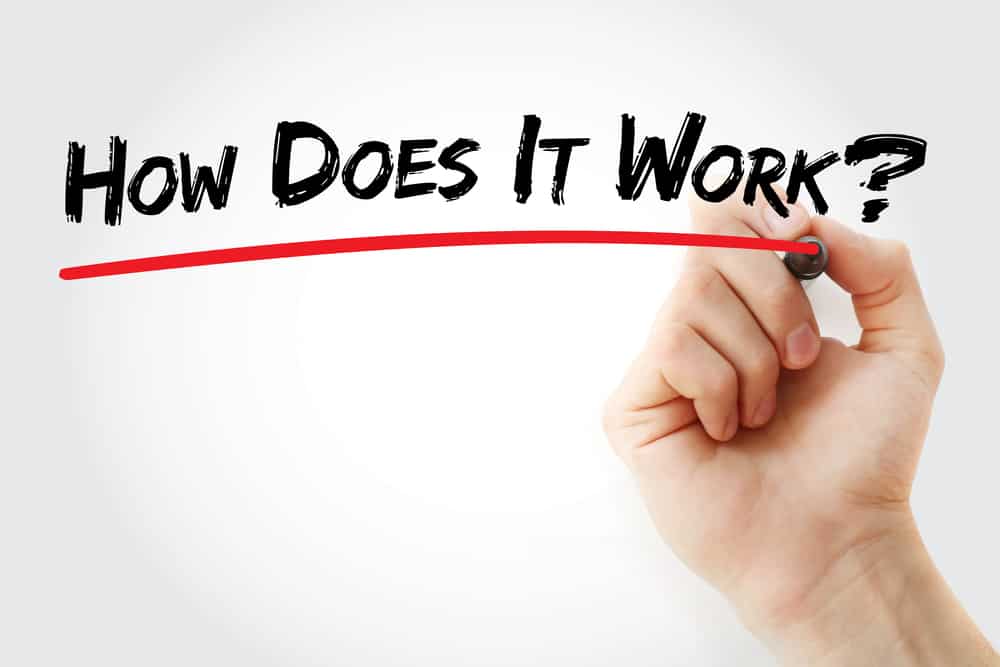 Alani Nu makes tons of claims about how healthy and beneficial their protein shakes are, but there's no science to back up any of those claims. However, when we look into the ingredients used in the shakes, there are some positive results.
The Iranian Journal of Pharmaceutical Research states that milk protein isolate can effectively promote weight loss by increasing satiety, so consumers require less food to feel full. The study also states that milk protein isolate boosts the immune system, enabling those who consume shakes with this ingredient in it to fight off viral and bacterial-based illnesses. 
The American Journal of Physiology: Endocrinology and Metabolism – Soluble corn fiber is a beneficial prebiotic that this journal's research states help with weight loss, reduces inflammation levels and improves the function of the entire digestive system.
Food & Nutrition Research – The research contained in this article shows the health benefits of natural sea salt. Natural sea salt has been shown to positively impact blood pressure levels and support kidney health. 
Food Additives and Contaminants – This study discusses the health benefits of gellan gum, which has been shown to dramatically lower cholesterol levels in study participants. 
Weight Loss
Alani Nu and Weight Loss
Is there any chance Alani Nu Protein Shakes will help you lose weight? The short answer is yes! If this low-calorie shake is used in place of a meal and in addition to daily exercise, there's a good chance you'll lose some weight. Here's some research we found:
Clinical Nutrition ESPEN – Whey protein consists of milk protein isolate and similar ingredients, and they have been shown to help people who regularly consume shakes or other products with these ingredients to lose weight. 
Nutricion Hospitalaria  – The study featured in this article states that the consumption of filtered water has a positive impact on weight loss. Increased amounts of filtered water can be consumed between meals to limit snacking, and it can also be consumed just prior to meals, so consumers are able to become full more quickly. 
Nutrition Facts
Alani Nu Protein Shakes Nutrition Facts
Here is an overview of the Alani Nu Protein nutrition facts. Each shake contains: 
140 calories

10 grams of carbs

3 grams of fiber

20 grams of protein
Side Effects
Alani Nu Protein Shakes – Side Effects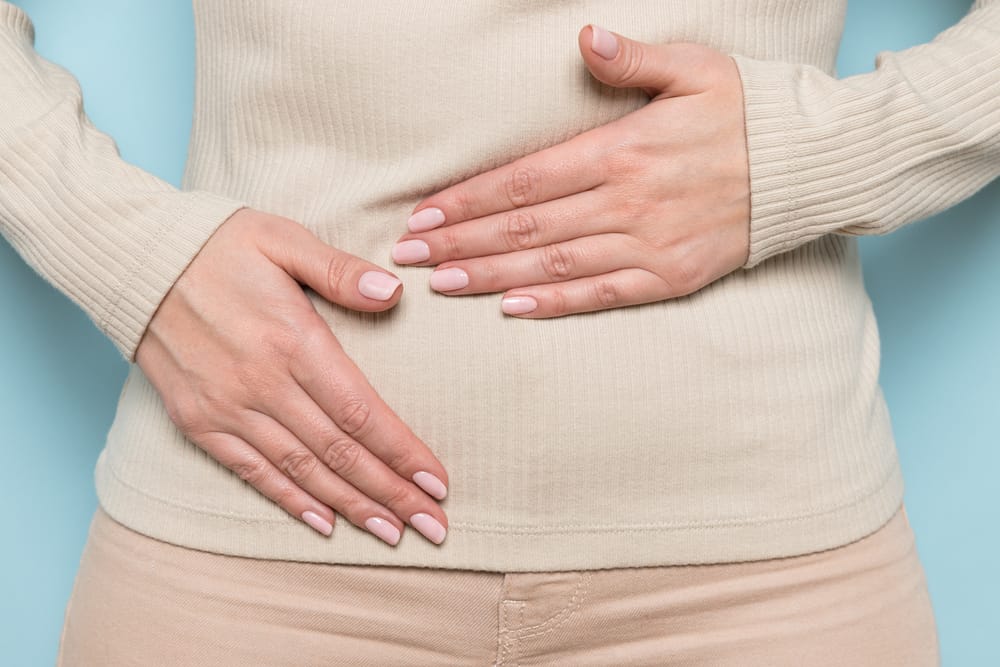 While most people don't experience side effects, some report bloating and gas. This usually subsides after a few days of regular consumption, as the gastrointestinal system adjusts. Keep in mind, whey protein from any company comes with the same potential side effects – it's not just Alani Nu protein. 
How to Use Alani Nu Protein Shakes?
The protein shakes come in ready-to-drink bottles. Simply chill well, shake and drink. Consumers may opt to consume them for breakfast, as a snack, or before or after a workout.
Cost and Where to Buy
Alani Nu Protein Shakes can be purchased online at alaninu.com. A 12-pack costs $34.99. You can also pick up the protein at GNC, Target, Amazon, Vitamin Shoppe and Campus Protein.
Pros and Cons
Pros and Cons
Pros
Great tasting

Low cost

5 flavors to choose from

Portable and convenient

Low in sugar

Offers a vegan protein powder choice
Cons
Frequently out of stock

Sometimes has a chalky taste if not shaken properly before consuming
What Users Are Saying
What Users Are Saying
"This is definitely my new go to. Keeps me full and it's the only protein shake so far that doesn't give me a headache shortly after drinking it. I love to pour it into my coffee as a creamer replacement and it's just perfect."
"I love this brand's energy drinks so I wanted to try these. I may have drunk too fast or it's just my body but it made me nauseous and my stomach hurt. Could just be me."
"Had a decent but unusual taste."
Bottom Line
Bottom Line on Alani Nu Protein Shakes
This Alani Nu protein review shows facts regarding this popular health shake. Not only do many customers love the taste of these shakes, but the protein has been proven to be effective at promoting satiety – quite helpful for someone trying to lose weight. It's easy to purchase Alani Nu Protein Shakes online and even in stores, and there is a vegan protein powder available for customers who prefer to enjoy a plant protein shake.
When you're looking to lose weight, and you've tried everything, it feels great to finally find something that works. The best program we've seen in years is one called Noom. Noom helps users uncover why they eat the way they do, how to choose a better way of eating and how to shop for the ideal foods. Each member is also partnered with a real-life, dedicated personal coach.
For a limited time, we've partnered with Noom to offer every reader a free trial offer. You have nothing to lose but the weight!
Learn More About Noom »