Truvani Review

- 13 Things You Need to Know
Plant-based products and nutritional supplements are all the rage, making the Truvani brand extremely popular. The company offers a long list of well-named wellness supplements, but are they worth your money? Are their health bundles effective? Can these products actually improve your health?
To answer these questions and more, we found out everything you need to know about Truvani products, including their price points, ingredients, claimed benefits, and more. After that, we gathered all the most important facts to get to the company's bottom line.
Truvani can be purchased through their Official Site.
Overview
What Is Truvani?
Truvani is a health company that sells a variety of dietary supplements and protein powders. According to their official website, they state that "We believe in real food without added chemicals. Products without toxins. Labels without lies."
Apparently, the brand can offer these kinds of supplements by focusing on high-quality nutrition, ingredient transparency, and chemical-free formulas.
Does Truvani Work?
Journal of the International Society of Sports Nutrition — "The effects of protein supplementation on muscle thickness and strength seem largely dependent on its composition."
Frontiers in Pharmacology — "Modern medicinal research shows that the extract of [Luo Han Guo's] ripe fruit can be commercially used as a supplement and as a sweetener in sugar-free health foods and drinks because the fruits contain sweet glycosides that are naturally low in calories."
National Library of Medicine — "Momordica grosvenori (Luo Han Guo), grown primarily in Guangxi province in China, has been traditionally used for thousands of years by the Chinese to make hot drinks for the treatment of sore throat and the removal of phlegm."
Truvani Competitors
Company Information
Who Makes Truvani?
Truvani was founded by Vani Hari, Derek Halpern, and Devin Duncan. Hari had the company's original idea and now focuses on the ingredients, while Halpern and Duncan focus on marketing & sales and operations, respectively.
The company was birthed out of Vani Hari's search for high-quality food and dietary supplements that she could trust to be created without toxins or added chemicals. Since she struggled to find companies that embraced transparency in the food industry, Hari decided to create her own products that would be up to her standards.
Now, the company has a team of more than 15 individuals.
Scroll below for one of the best products we've seen over the last year.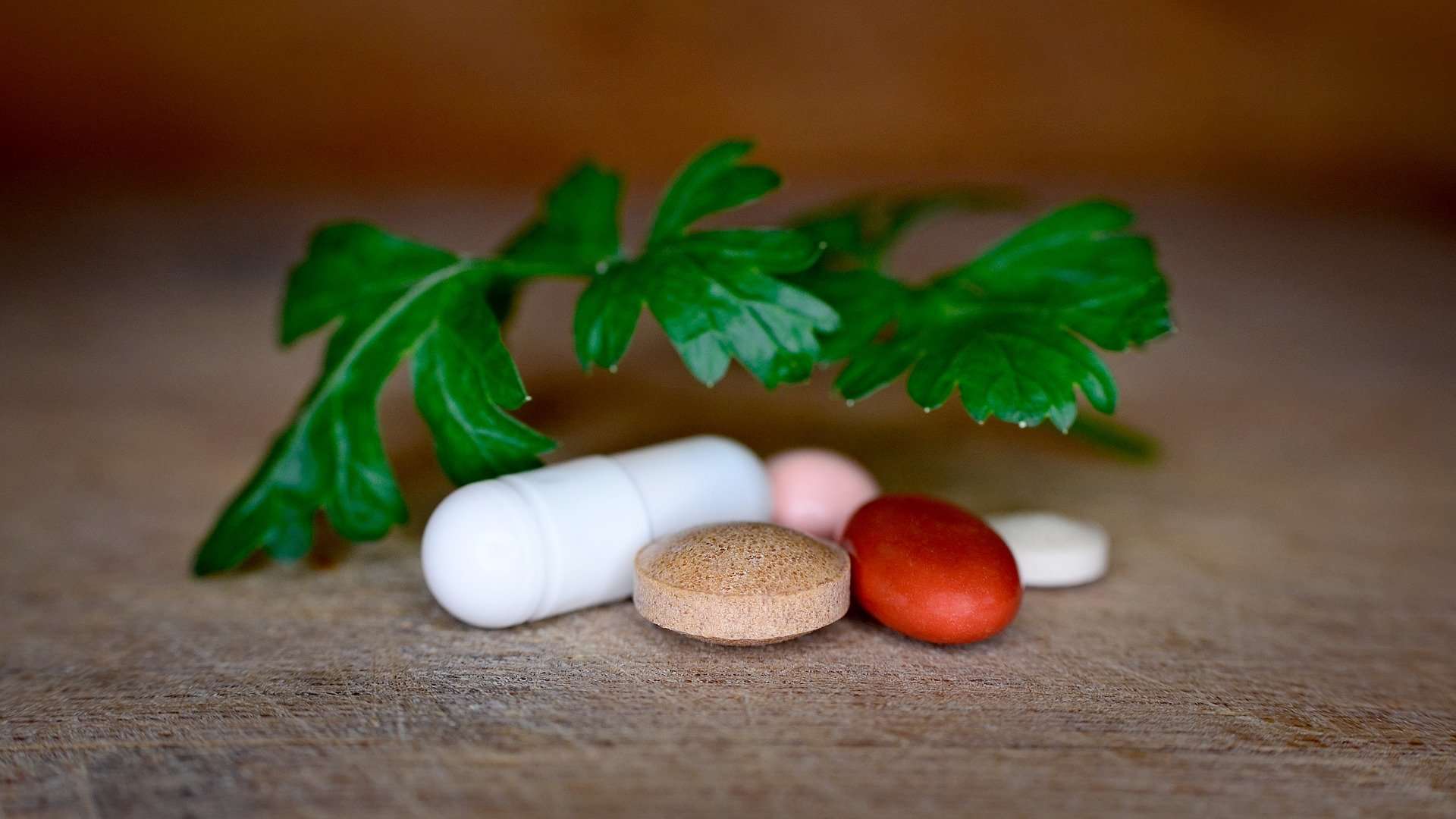 Products
Truvani Product Line
The Truvani product line includes a variety of dietary supplements as well as protein powders. Each of these products claims to be non-GMO, plant-based, with no added chemicals. These products include:
The Only Bar (Chocolate Love)
Plant Based Protein Powder (Vanilla, Chocolate, Banana Cinnamon, Chocolate Peanut Butter)
Protein + Greens
Protein + Energy
Marine Collagen
Organic Turmeric Curcumin
Organic Vitamin D3
Immune Support
Organic Vitamin C
Ashwagandha
Omega-3
Digestive Enzymes
There are also plenty of product bundles available on the official website.
Truvani Customer Service
If you need to contact the Truvani customer service team, you can use one of the following methods:
Phone: 866-TRUVANI (866-878-8264)
Mail: 848 N. Rainbow Blvd, Unit #8187, Las Vegas, NV 89107
Email: support@truvani.com
Wholesale Email: wholesale@truvani.com
Affiliate Program Email: affiliate@truvani.com
On the official website, you can also contact the company through their live chat function.
Claims
Truvani Claims
Truvani claims that by providing high-quality supplements made with real foods and vitamins, its users can access amazing products without the toxins that usually come with them.
The specific claims made by the company will depend on the supplement.
For example, the Plant-Based Protein claims to kick sugar cravings while providing a boost in protein. The Turmeric supplement claims to boost heart health, support healthy joints, and improve mood, while Easy Enzymes claims to support healthy digestion.
Overall, a majority of the claims made by Truvani supplements have to deal with general bodily health.
Ingredients
Truvani Ingredients
Truvani supplements claim only to contain real foods. Using complete ingredient transparency, the brand claims to provide the highest quality formulas.
For this review, let's take a look at the ingredients in Truvani's Plant-Based Protein:
Organic Pea Protein
Organic Pumpkin Seed Protein
Organic Chia Seeds
Organic Vanilla Powder
Organic Luo Han Guo
You can always check a product's ingredient list for a full breakdown of each product's formula.
Does it Work?
Does Truvani Work?
On the official website, the brand mentions research to back the claims of their products, but they include no actual links to scientific studies. That doesn't mean the research isn't there.
For their protein powder, Truvani uses a unique combination of plant-based protein sources that provide the same energy and amino acids as animal protein sources. According to Nutrition & Diabetes, plant-based protein can be beneficial to the body.
Weight Loss
Truvani and Weight Loss
Truvani does not make any claims that their products will directly contribute to weight loss. However, many of the ingredients used in their protein powder products have been scientifically proven to contribute to weight management.
For example, one study published in Nutrients found that a plant-based diet may cause fat loss.
Most significantly, the plant-based protein powder has been reported to help with food cravings by providing adequate protein to sustain the body for long periods. This can help individuals reduce their overall calorie consumption each day, and reducing calories can contribute to weight loss over time.
Side Effects
Truvani Side Effects
Truvani products are made with natural foods, which come with less of a chance of side effects. However, you may still experience some issues with the individual ingredients.
Make sure to consult with your doctor and check the nutrition label before using the supplement.
Directions
How to Use Truvani
Truvani protein powder can be used in many ways. The most popular way to use this product is to simply mix the protein powder with water to create a high protein drink.
There are other ways to use protein powder as well. The powder works well in many recipes, and there are ideas on the Truvani website you can try.
For full product directions, just check the packaging after you purchase your supplement.
Cost
Cost and Where to Buy
Truvani protein powder can be purchased directly from the Truvani website, an affiliate, or third-party retailers like Amazon. Some of the prices for their supplements on the official website are:
Plant-Based Omega: $34.99
'Bliss Me' Ashwagandha: $29.99
Immune Support: $39.99
Glorious Gut Probiotics: $34.99
Mineral Magic Magnesium: $14.99
Immuno-C Vitamin C: $24.99
Plant-Based Protein: $59.99
Bottled Sunshine Vitamin D3: $19.99
The company does provide a money-back guarantee, but they sometimes provide coupon codes.
Pros and Cons
Pros and Cons
As with any protein powder, the product's pros and cons will depend largely on the user's individual preference. However, some clear ones can be seen.
Pros
Products are made with completely natural ingredients
Some science supports the claimed benefits
Cons
Issues with taste
No supplement for weight loss
Some products may be expensive
What Users Are Saying
What Users Are Saying
"I was trying to find a delicious, quality protein shake. I have so many that I thought would be great tasting, but I had little success. I rather like this Truvani combo. I feel less bloated and the taste is indeed good. I look forward to enjoying more flavors."
"Truvani digestive enzymes are made of quality ingredients for digestion. After years of digestive upset I have found relief. I can finally enjoy going out to eat as long as I take my Truvani!"
"There were 2 things I liked about the Truvani Turmeric Curcumin right away. The pills were easy to swallow, and they improved my arthritic joint pain."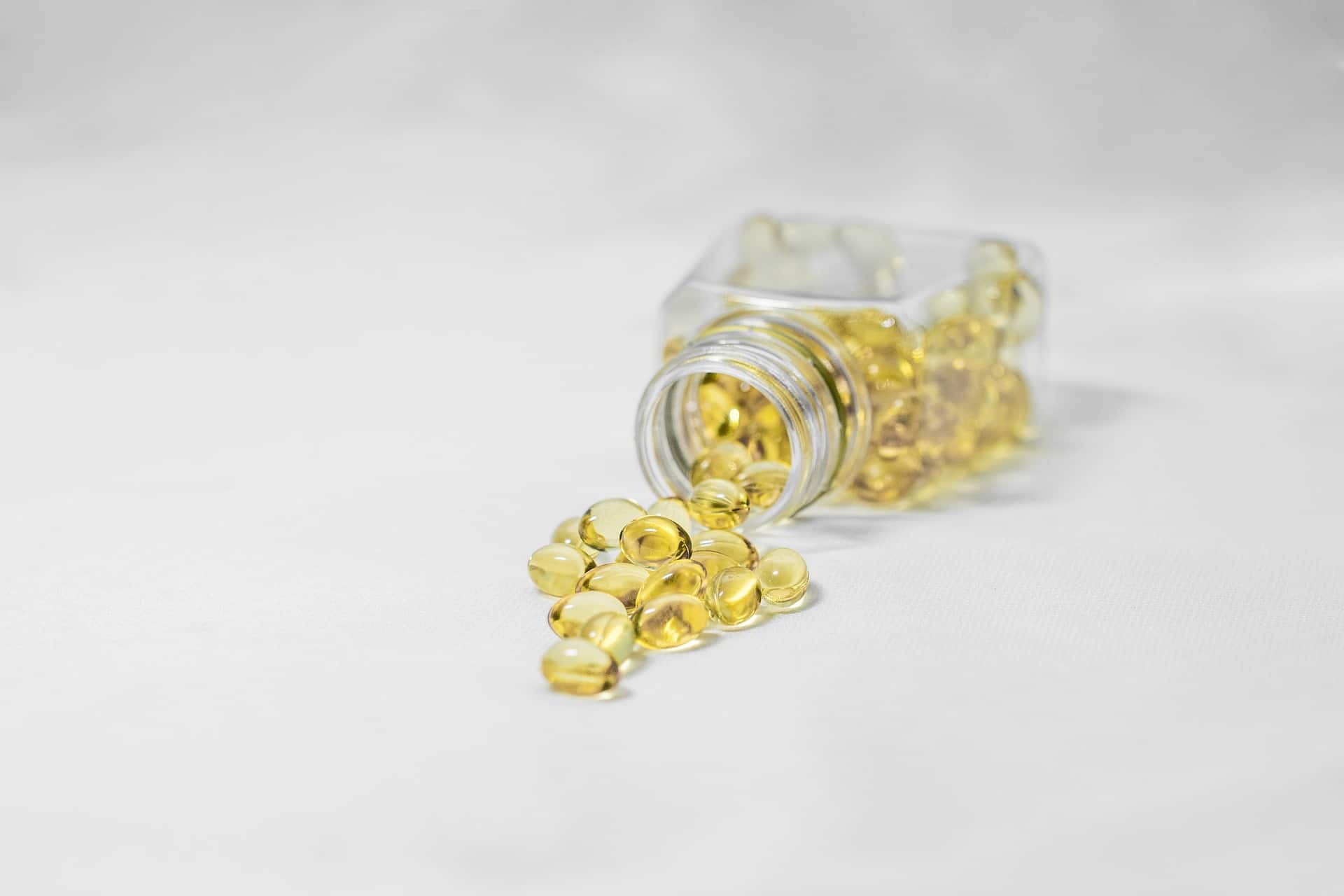 Bottom Line
The Bottom Line on Truvani
Truvani offers plenty of high-quality nutritional products. There is no question that their supplements have formulas containing real food as ingredients, but is that enough for weight loss?
When it comes to your weight-loss journey, you want to find a solution that can be customized to your needs and help you make long-lasting changes, which a supplement alone can't do.
One of the best weight-loss programs we have seen is one called Noom. The app offers personalized meal plans, human coaches, fitness tracking tools, extensive food logging, and more. Plus, the program is backed by tons of clinical research.
For a limited time, we're offering all Dietspotlight readers a free trial offer of Noom.
Learn More About Noom »