VidaSlim Review

- 14 Things You Need to Know
Vidaslim is a fiber-rich weight loss supplement created to eliminate fat and rejuvenate the body. A key ingredient in the product is tejocote, a laxative found in many weight loss products. Our researchers wanted to learn everything they could about VidaSlim, so they dug through ingredients, side effects, reviews, directions and so much more. 
To get the final verdict on this weight loss supplement, read on to the bottom line.
VidaSlim can be purchased through their Official Site.
Overview
What is VidaSlim?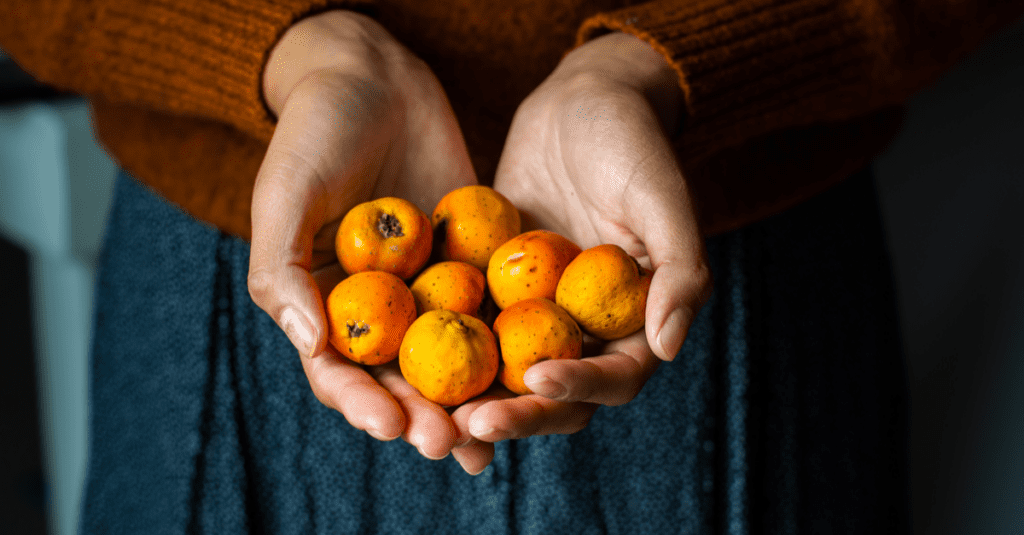 VidaSlim is a weight loss supplement that, according to its manufacturer, promotes weight loss and improves the body's health. It comes in various forms, including capsules, shakes, teas, powders, and even infused coffees marketed as weight loss aids. Some of its main ingredients are tejocote, green tea, white tea, and pectin. 
Journal of Medical Toxicology

– The tejocote root along with other hawthorn species may benefit the heart due to its positive inotropic effects, which are agents that increase muscular contractions and strength. Muscle contraction and strength: tejocote root is a stimulant laxative that speeds up bowel movements.

Cochrane Database of Systematic Reviews

– Green tea seems to cause some weight loss in overweight or obese adults, though it is small. Increases metabolism: Green tea's catechins and caffeine are thought to play a role in boosting metabolism, which could lead to weight loss.

PHIMD

– Pectin is primarily used in jam and jellies as a gelling agent, and to stabilize milk and juice drinks. It has also received attention as a dietary fiber.
VidaSlim Competitors
Company
Who Makes VidaSlim?
Ashley Alonso is VidaSlim USA's founder and owner. Her weight loss and health journey inspired the brand movement. It is based in San Antonio, Texas. 
It began as a company that provides weight loss supplements. Today they offer supplements both online and through consultants. 
VidaSlim says it provides the best customer service and products to its customers. They claim their ingredients are of high quality, that their products undergo thorough testing, and that the company's team of specialists supports each user on their weight loss journey.
Scroll below for one of the best products we've seen over the last year.
Customer Service
VidaSlim Customer Service and Reviews
You can reach customer service via:
Phone: 1-800-964-0662
Website: Technical/Website Support: VidaSlimTech@gmail.com
Email: customerservice@vidaslim.com
Address: 11503 Jones Maltsberger Rd Suite 1205, San Antonio, TX 78216
As for reviews, VidaSlim has received a great deal of feedback online. Generally, the reviews are positive. According to ratings posted on social media pages, consumers are generally pleased with the platform, its offerings, and the quality of service. 
Customers were pleased with the site's easy-to-use interface and quick response time. Some said using the supplement led to significant weight loss. Others said they felt energized after using it. Alternatively, some users complained they did not see results, and there were reports of cramps, fatigue, and bloating. 
VidaSlim has an A+ rating with the Better Business Bureau, with no complaints filed in its 2-year history.
Claims
What VidaSlim Claims Did We Find?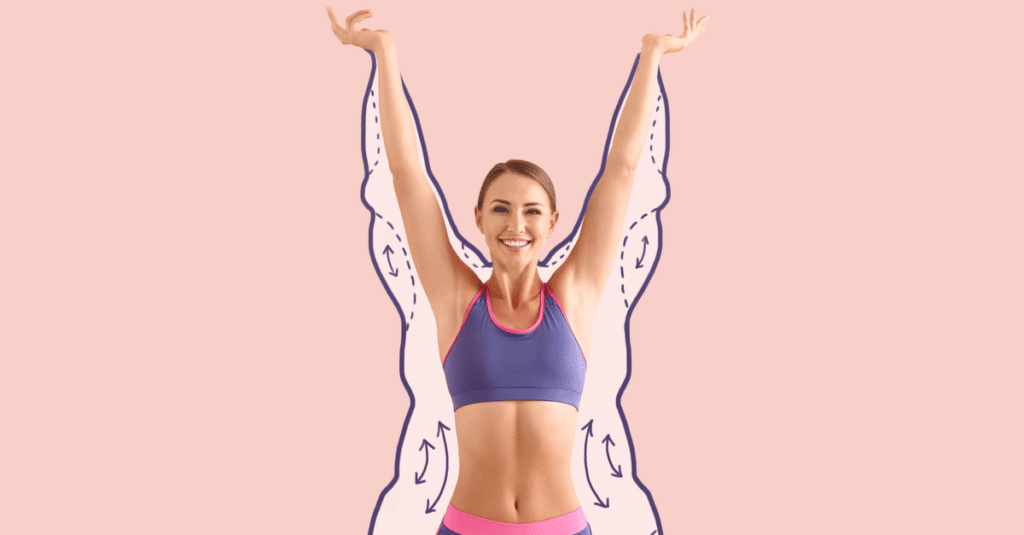 VidaSlim claims their products are 100% all-natural roots of tecojote, and they also claim that they provide the below benefits:
Helps your body recover from illness

Eliminate constipation

Help you lose fat

Relieve pain in the feet and legs caused by excess fluid or weight retention
Supposedly the products improve the appearance of the skin, remove oil and blemishes, and promote strong, healthy nails and hair.
Ingredients
What are the VidaSlim Ingredients?
Below are some of the main ingredients in VidaSlim products.
Tecojote

Resveratrol

Green tea

White tea

Vitamin B6 and B12

Acai berry powder

5-HTP

L-carnitine
Benefits
Does VidaSlim Work? Benefits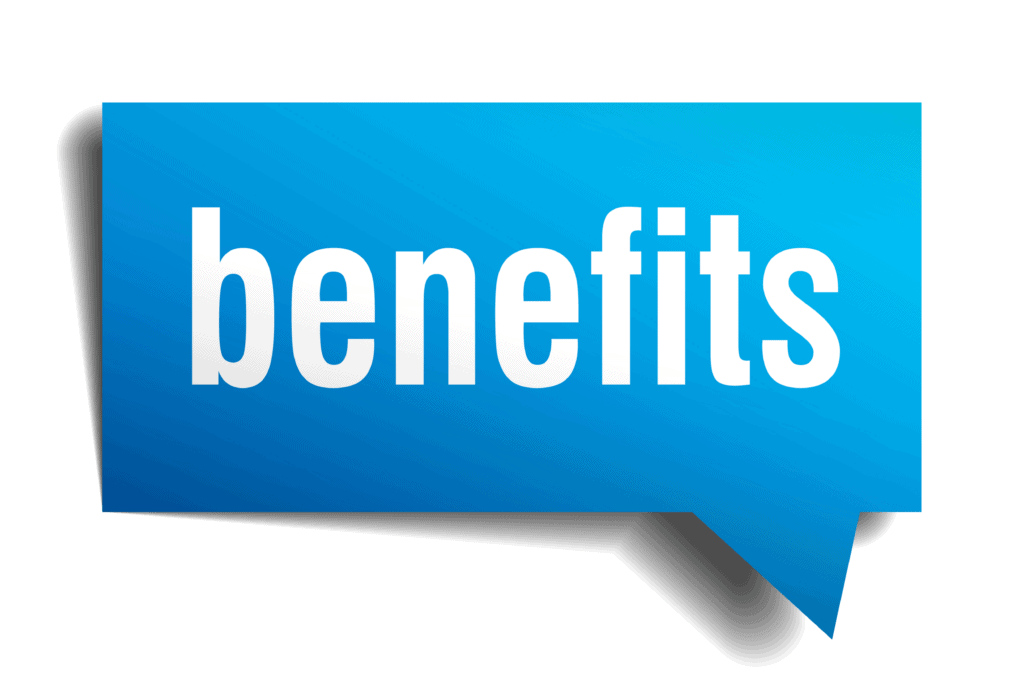 Below are the benefits the company claims to provide in its products. Note: Some of the ingredients are proven to be effective at certain dosages. However, they do not prove conclusively that VidaSlim can provide these benefits.
Tejocote
Burns Fat: Tejocote is rich in pectin, a fat-burning compound that turns into a jelly-like substance, causing you to feel full and reducing food intake. According to Food & Function, pectin decreases blood fat by binding with cholesterol in your digestive tract, which reduces cholesterol absorption.
Green Tea
Increase Metabolic Rate: Green tea is an all-natural ingredient that has been shown to increase metabolic rate, burn fat faster, and reduce waist circumference. According to the Journal of Functional Foods, 118 participants drank either caffeine-containing or caffeine-free beverages over 12 weeks. The study concluded that the treatment with catechin-enriched green tea significantly reduced body fat, body weight, and visceral fat mass.
Resveratrol
Lowers Cholesterol: Resveratrol is said to lower cholesterol levels, leading to fewer fat cells and improved heart health. It works by inhibiting an enzyme that produces cholesterol. According to Clinical Nutrition, a 2015 review showed that high doses of resveratrol may decrease the pressure exerted on the walls of the arteries when the heart beats.
Acai Berry Powder
Reduce Oxidative Stress: Acai berry powder is an extract packed with antioxidants that may reduce oxidative stress and prevent free radical damage. According to the Journal of Agricultural and Food Chemistry, in 2008, a study of 12 fasting participants found that applesauce and acai pulp increased antioxidant levels, suggesting that the body can easily absorb the antioxidant compounds in acai
White Tea
Reduce Weight: White tea is rich in catechins and caffeine. This tea is made from Camellia Sinensis leaves, like green tea. It is packed with antioxidants, which promote health and immunity. Caffeine has been proven to burn fat, boost metabolism, and aid in weight loss. According to the International Journal of Obesity, studies suggest that white tea may help boost metabolism by 4 to 5%, which means burning between 70 and 100 additional calories per day.
Weight Loss
What About VidaSlim and Weight Loss?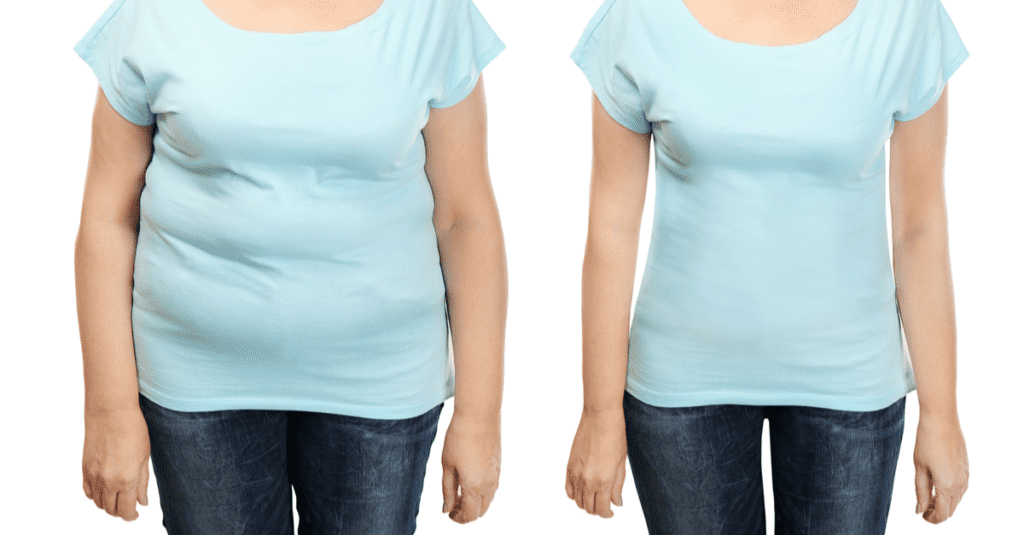 VidaSlim is formulated with a number of natural ingredients that can aid in weight loss. Due to their chemical content, these natural ingredients play a variety of roles in burning body fat. However, the ingredients and the dosage might not be sufficient enough to maintain the weight loss claim. 
For example, green tea, white tea, and pectin all can contribute to healthy bodily functions, but there are little or no clinical trials to support the effectiveness of the ingredients and dosage as a whole in this specific line of products.
Side Effects
Are There Potential VidaSlim Side Effects?
The weight loss supplement does not appear to cause any serious side effects, but there are mild VidaSlim side effects. Some users reported experiencing:
Fatigue

Rapid heart rate

Headache

Bloating

Cramping

Vomiting

Skin rash

Abdominal pain
Directions
How to Take VidaSlim: Directions
Take one microdose of VidaSlim every day with water. For best results, take it after meals. The company offers several weight loss products, including teas, shakes, and supplements. Each item comes with its own set of instructions. Do not exceed the recommended dosage and follow the instructions carefully.
Can I Take With...
Can I Take With…
The FDA does not approve or regulate supplements, including VidaSlim, even though it has only one active ingredient. Therefore, you should not use them with any medication or medical condition without consulting your doctor.
Also, try to avoid:
Mixing medication or supplements

Substituting supplements (over-the-counter, prescription)

Taking too many supplements
Where to Buy
Where to Buy VidaSlim and Cost?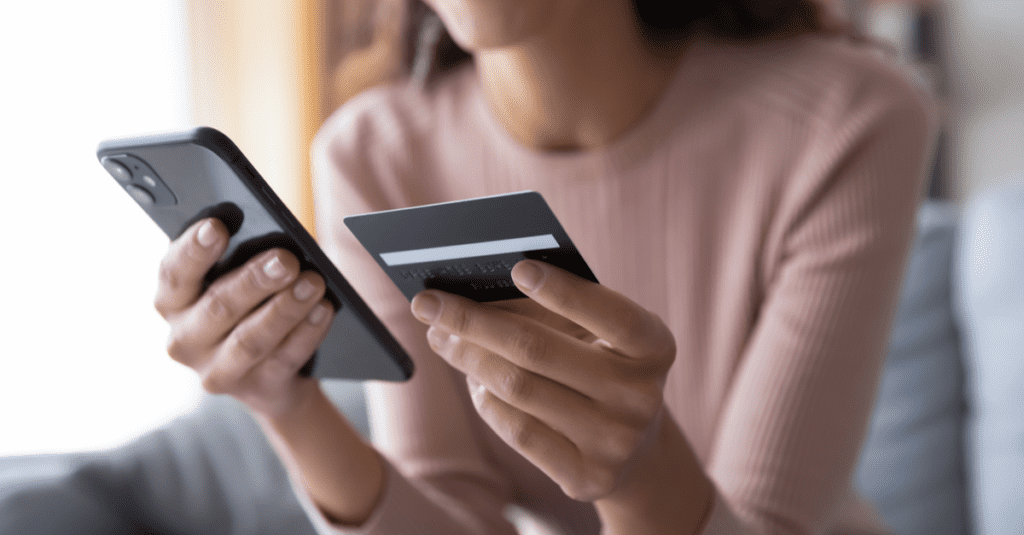 VidaSlim is available in many forms through numerous trusted distributors and retailers. You can buy the products primarily on the manufacturer's official website or through their health consultants. By becoming a member, you can access additional products from consultants. 
There are also some products available at other online retailers. VidaSlim is not available at Walmart or Amazon.
The prices will depend on the type and quantity of the products. Some of the costs are outlined below.
Weight Loss Pills 30 Day: $35

Tranquility 30 Day: $50

Pills 90 Day: $85
Cancel Subscription
Can You Cancel My VidaSlim Subscription?
It is not possible to cancel a subscription on our website. Our website contains detailed information regarding supplements like VidaSlim. If you would like your subscription canceled, contact the retailer where you purchased the product.
Pros and Cons
The Pros and Cons
Pros
Natural ingredients

Affordable

Comes in multiple forms: capsules, pills, shakes, etc.

Mild side effects
Cons
There are only two flavors: vanilla and chocolate

It may cause diarrhea, headaches, and cramps
Bottom Line
The Bottom Line on VidaSlim: Results
VidaSlim seems to have more benefits than drawbacks in general, according to users. The product has natural ingredients to improve body functions, but there is little or no evidence to back this up. The science doesn't lean toward the user losing a significant amount of weight.
Long-term weight loss, not losing water weight with a laxative, requires lifestyle changes. Noom understands weight loss and how your mind works when you're in that yo-yo diet cycle. You've tried everything out there, why not take a chance on something new?
Check out Noom with a free trial offer to see for yourself.
Learn More About Noom »