Biguerlai Tea Review

- 8 Things You Need to Know
The results of my research into Biguerlai Tea were somewhat surprising. We did one of our detailed reviews on ingredients, side effects, customer care and science. Plus we focused on numerous comments and experiences from all over the web. Lastly, we compressed all of the data and responses to give you the info you need.
Overview
What is Biguerlai Tea?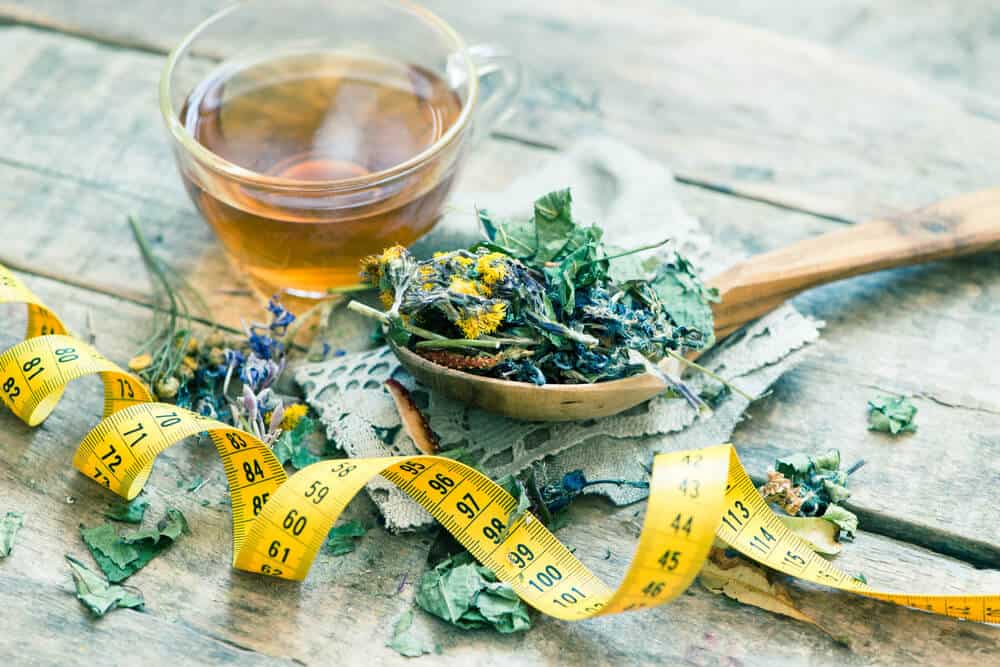 Biguerlai Tea is a "slimming" product that helps flush out the colon, cleanse the body of harmful toxins and impurities, treat constipation, and encourage weight loss, if you trust the company's claims. They are manufactured by G. Das & Co. Limited at 46 New Colony, Tuticorin, India, and their phone number is 2328610.
We'd like to touch on the research behind slimming teas in general, before jumping into this brand. What can you expect from these popular products?
LiverTox – First off, senna is an herbal laxative that's widely popular because it's available over the counter, and it's effective at treating occasional constipation.
Journal of Nurse Practitioners – Though research into senna and weight loss is minimal, we did find a piece from 2010 that suggested "Laxative or cathartic herbs in weight loss formulations (aloe resin, senna, cascara, rhubarb, and yellow dock) should be approached cautiously," and we agree.
National Center for Complementary and Integrative Health – Additionally, many detoxes and "cleansing" products can lead to many adverse side effects.
Who Makes Biguerlai Tea?
You can find Biguerlai Co. Ltd Hong Kong 8/F Weswick Commercial Bldg. 147-151 Queen's Rd. East, Wanchai Hong Kong. They currently do not have a BBB page and the Biguerlai company does not have a website of its own.
The only ingredient in the formula is Senna Fruits 1.5 grams and Senna Leaves 500mg. You only need to drink it once each day. Add the bag to lukewarm water and wait 20 minutes.
From what we can tell, Biguerlai Tea has been around since 2010. The formula utilizes a natural ingredient and is suitable for people of all body types. Moreover, it's easy to purchase this online through stores like Amazon but read on.
Biguerlai Tea Competitors
Directions
How to Use Biguerlai Tea
Soak the tea bag in a 6oz cup of lukewarm water and let it steep for 20 minutes only in order to get the best result. Only take one tea bag/cup a day.
Scroll below for one of the best products we've seen over the last year.
Side Effects
Possible Side Effects With Biguerlai Tea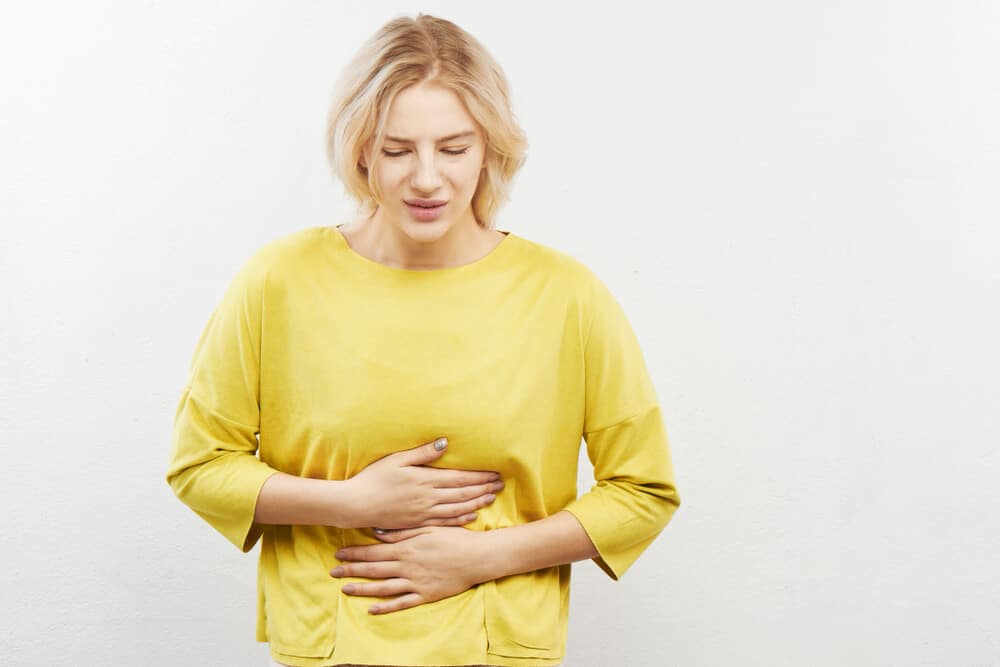 The first thing that caught our eye with Biguerlai Tea ingredients is that they caused some dieters' side effects. "Many of the products like this one have laxatives, which are not safe for weight-loss," says our Research Editor. "There is no part of this formula that will help you lose more over the long term."
Based on research in the World Journal of Gastrointestinal Pharmacology and Therapeutics, some of the side effects you could deal with when using a laxative include gas, bloating, and diarrhea users reported experiencing.
"Biguerlai Tea sucks, it's getting worse in me. It's good only for 2 to 3 days. But after that, you begin to notice its side effects. Your stomach cramps, you could no longer have bowel movements, and you begin to have severe constipation," said one user.
Another customer commented, "This tea causes serious stomach cramping!"
Precautions with Biguerlai Tea
Biguerlai Tea should not be given to patients with intestinal obstruction or with undiagnosed abdominal symptoms. You should also use caution with patients with inflammatory bowel diseases. What happens if you overdose? It can result in diarrhea with excessive loss of water and electrolytes, particularly potassium.
Precautions
Diarrhea With Biguerlai Tea – "Heading to the Bathroom"
From what we could gather online, people who use Biguerlai Tea do not lose weight, but only because of the laxative effect. No clinical evidence supports this ingredient for fat loss. One dieter stated, "Just makes me go to the bathroom a lot."
According to another customer, "This tea does not help you lose weight, just poop."
Our research has proven that if there is an individual facet of a very problematic (unproven weight-loss claims, adverse effects, high price), the chances of real success are minimal. Therefore if Biguerlai Tea fails to produce results in many dieters or it does cause side effects as explained in research from various trusted sources, including StatPearls, this could be a deal-breaker.
Science
The Science – "Any Proof?"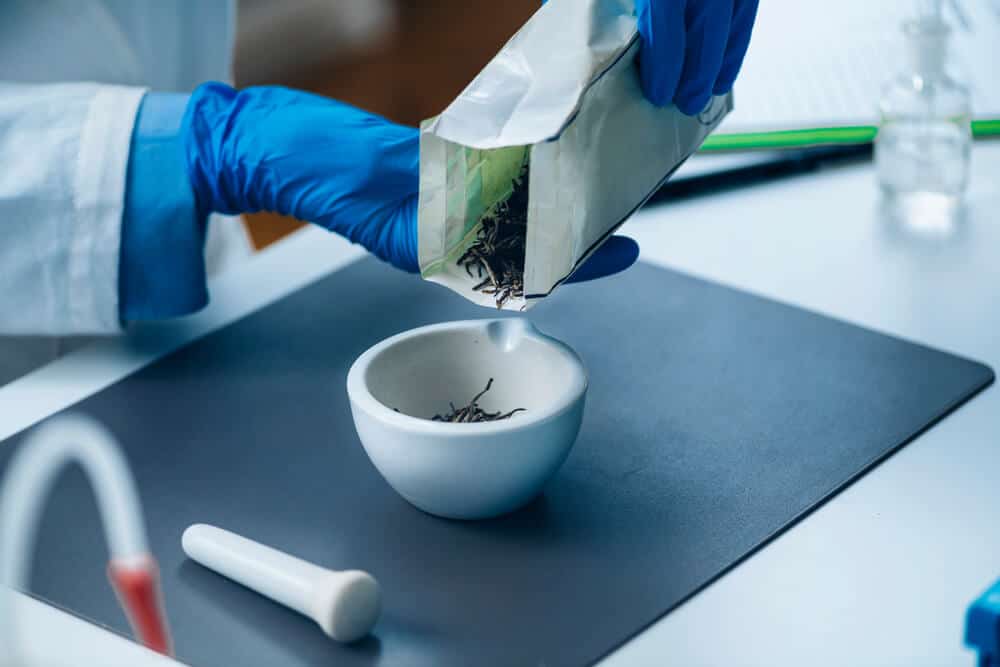 Sadly, no real science or clinical research is provided to support Biguerlai Tea. While the key ingredient has been proven to help with constipation, it has not been linked to fat reduction. We did find a research study published in Cureus that claims senna can cause severe side effects.
At DietSpotlight, we need to see detailed studies that support the diet product for weight loss, and we couldn't find any in this case.
What Users Are Saying
What Users Are Saying
"Wife and I tried the tea and it worked for both of us and the flavor was good. Time for the tea to work its magic varied quite a bit between us but when it kicked it really kicked it. If you're looking to loosen your stool you came to the right place. Bring a good book or your phone to the commode. You will be there for a while."
"I wonder why this tea didn't work on me? I used to drink this tea 3 years ago back home and it had given me good results on my bowel movement."
Bottom Line
The Bottom Line – Does Biguerlai Tea Work?
Let me take just one more second of your time, before heading out to buy this one. Biguerlai Tea is just a laxative. We do have serious hesitations about recommending this one for weight-loss purposes. Anything you lose is only intestinal bulk and water. Furthermore, this tea clearly causes side effects in some people, which include diarrhea, loss of electrolytes, cramping and dehydration. There are too many drawbacks.
For those who want to lose weight with the last weight-loss program you'll ever need – we've found one that fits the bill.
Among the best programs we've seen in years is Noom. We love that Noom works with human coaching to get you on track and keep you there. You get food tracking, an extensive food database managed by nutritionists, exercise tracking, personalized meal plans and more.
Plus, all Dietspotlight readers can take advantage of a free trial offer of Noom for a limited time.
Learn More About Noom »