Youngevity Review

- 8 Things You Need to Know
Behind every great weight-loss supplement is a great company. Does Youngevity fall into that category? We jumped right into the ingredients, customer reviews and scientific research on their products. Next, we combed through dozens of online reviews and testimonials. Finally, we put all of our information together to bring you the truth about this business.
Youngevity can be purchased through their Official Site.
Overview
What is Youngevity?
Founded in 1997, Youngevity is an MLM (multi-level marketing) company that sells nutritional supplements – among other things – out of their headquarters in Chula Vista, CA. Their fundamental values are based on the teaching and ideologies of their co-founder, Dr. Joel Wallach. They boast an exceptional business opportunity through their growing line of innovative products.
Youngevity also delves into charitable causes and community events their headquarters in Chula Vista, CA and nationwide. Youngevity offers a plethora of nutritional and lifestyle products. In the 21 years since the company was founded in 1997, it grew to include 15 different product categories, 31 brands, and more than 2,000 products. They have dubbed their star product "90 For Life" and is purported to contain 90 essential fatty acids, minerals, vitamins, and amino acids that they claim restore health and build vitality.
In addition to the wide variety of products Youngevity offers, they also furnish an MLM business opportunity that offers good benefits like a Quick Start Bonus, 30 percent commission, and other bonuses. In fact, there are more than 30,000 Youngevity distributors throughout 65 different countries.
How Did Youngevity Start?
Youngevity began as American Longevity Corporation in 1997 to offer a complete range of nutritional products. The name changed to Youngevity shortly after the company's creation and has been ever since.
Dr. Joel Wallach – Founder
Dr. Wallach is a veterinarian and naturopathic doctor. Naturopathic medicine emphasizes treatment, optimal health, and prevention via therapeutic substances and methods that encourage a person's body to "self-heal." According to Dr. Joel Wallach, "You must take responsibility for your health. Listen to the MDs, you're going to be in trouble." This quote from Dr. Wallach's own website – The Wallach Files.
That being that the medical community and government agencies have it wrong and only he has it right. Dr. Wallach – the veterinarian turned physician – spent decades studying the effects of nutritional supplementation on animals versus medical intervention. He then applied those findings to people and founded the American Longevity Corporation that became Youngevity. (The Wallach Files)
It is interesting to note that the speech was given by Dr. Wallach on the audiotape "Dead Doctors Don't Lie" was used by the FTC (Federal Trade Commission) in its successful lawsuit against another of Dr. Wallach's companies, New Vision. In the section of the speech that was used Dr. Wallach claimed that nearly every health problem is the result of mineral deficiencies. It also promoted the use of New Vision mineral supplements as a cure-all for any ailment. New Vision was sued for "making inappropriate health claims" based on this.
About Youngevity MLM Sales
You've probably seen it on Facebook: one of your friends or former coworkers knows about a great way to look and feel your best and wants you to talk to her directly to find out. It sounds like it might not be on the level, but the secrecy also has you intrigued.
What is MLM?
This is one of the newest techniques involved in multi-level marketing, a system where a recruited seller tries to interest his or her own network, including friends, family, and coworkers, to buy products or even to sell those products themselves.
Participants want to sell and recruit as much as possible to earn money and rank up. Youngevity reps earn between 5% and 8% of monthly sales in addition to earning bonuses for three levels of referrals in your downline.
When you think of MLM marketing, you might think of Tupperware or Avon, but network marketing has evolved to include a much larger variety of products: jewelry, accessories, protein shakes, and skincare, among other products.
Youngevity is one MLM company that you may not yet be familiar with. Their range includes health supplements that deliver what they describe as the 90 essential nutrients. Youngevity has lines for muscle support, weight loss, and digestion.
You'll also find beauty products by Youngevity. These include mineral makeup, shampoo, and even fashion and accessories such as jewelry. Youngevity opts not to find a single corner in the market but to instead connect with consumers who want a variety of products.
Scroll below for one of the best products we've seen over the last year.
Where Can You Buy Youngevity?
Youngevity is available through their website, on Amazon, and via their army of representatives. The website at ygyi.com has everything Youngevity offers but you will have to pay for shipping. If you can find a Youngevity representative, you may be able to save.
Claims
Youngevity Claims
There is no shortage of claims made by Youngevity about its product. Unfortunately for customers and Youngevity, there have been no clinical trials to back any of those claims. Based on Dr. Wallach's assertion that all of the body's ailments are caused by poor nutrition, Youngevity claims to contain the 90 essential nutrients that the body needs to reach optimal health.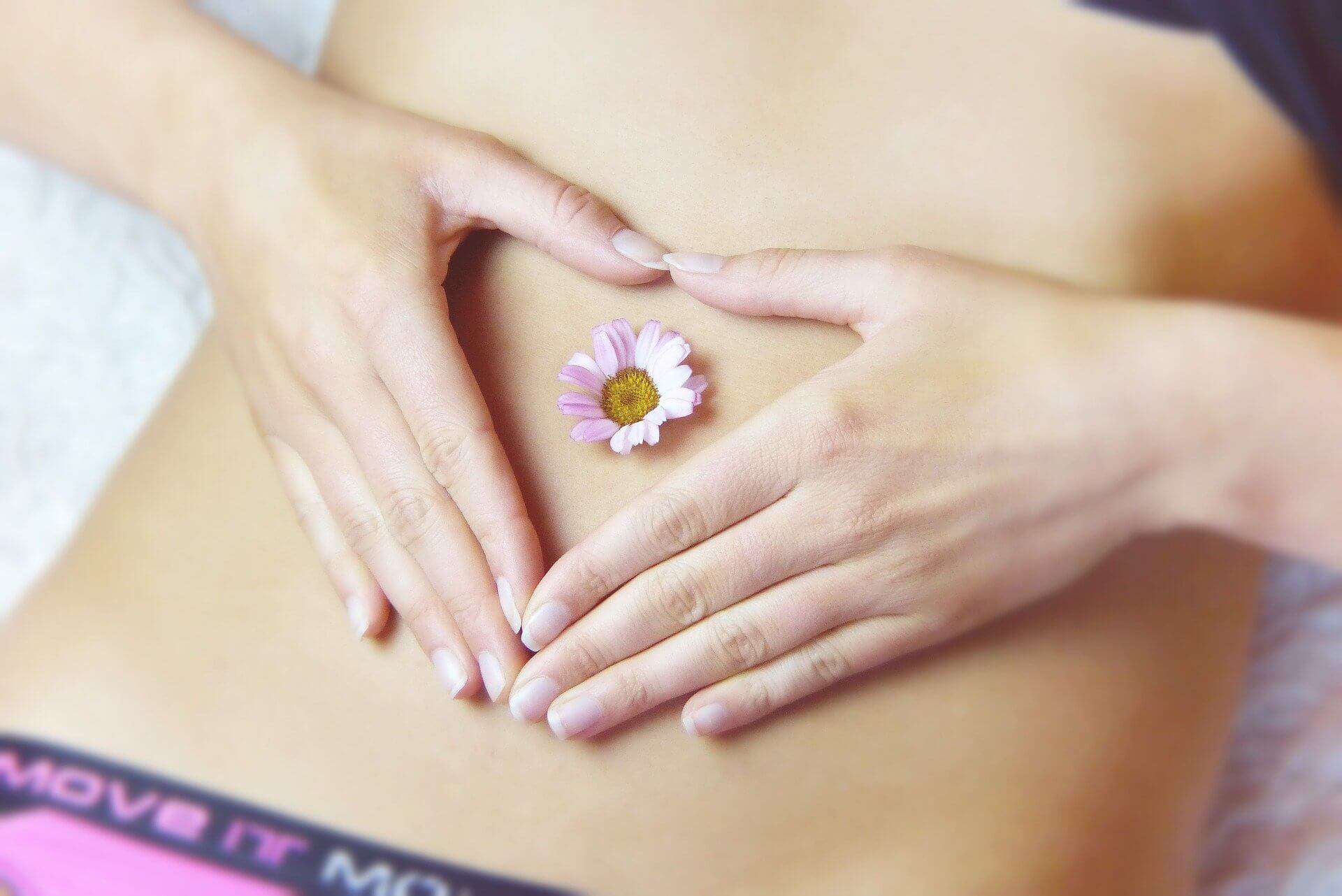 Further, Youngevity claims that their supplements are "90 – 98% absorbable" which is amazing. Being 90 – 98% absorbable means that the body will actually get all those nutrients. TruthinAdvertising.org (TINA.org) launched an independent investigation of Youngevity's claims. They then went a step further and cataloged instances where Youngevity and/or its distributors have either referenced or directly made claims. (Truth in Advertising)
How to Use Youngevity
Youngevity products are available in a wide assortment of types. There are liquids, capsules, powders, etc. The best bet is to read the instructions that come with whatever Youngevity product is being consumed. Always take supplements and medications as directed. Most Youngevity product labels direct users to take their supplements based on a "per 100 pounds" scale. This is rather vague and leaves room for error, but it is still better than guessing.
Cost
Youngevity Cost
Youngevity sells a plethora of weight loss packages and products. To drive their product line, they also offer the incentive of their "Better Health Challenge." This program offers three different plans. Each of these plans offer support via online forums and an assortment of Youngevity weight loss products. These kits range from $180 to $190.
The challenge itself also offers prizes – including cash – for losing weight. Just for signing up for the Youngevity Better Health Challenge, people receive a bracelet meant to help remind them to stay the course. There is even a $5000 cash prize for the 2 people named "Grand Champion" at the end of each of 3 challenge cycles. In addition, 2 runners up will each get $1000 cash.
What Users Are Saying
"I used to take Dr. Wallach products until I read an online article titled, "A Critical View at Youngevity and Dr. Joel Wallach-Exposed". This product also gave me diarrhea."
"My husband and I started taking this now for almost 2 weeks and I can definitely feel the difference. I'm 68 yrs old and 5'8″ and very overweight and since I started taking this, I stop craving sweets and carbs, which is a miracle and lost 8 lbs so far. I'm following Dr. Wallach's advice to change what I eat and it makes a difference. I was cramping in my right calf and battled with gout and they are both gone. I feel much more balanced and clear headed. I got more energy so I started walking more. My husband is 74 yrs old 6′ and diabetic type 2. His blood count was 310 now 164 and he had an ulcer on his toe and the doctors wanted to cut off his toe but his toe is healing. He now has more energy and we love this supplement and will be taking it for life."
"I've been taking product for three days and being associated with Dr. Wallach, I'm sure the product works well but the problem I have is the poor mixing. I tried every way of mixing this up but it just clumps up in my water. Doesn't mix up at all and to top it off, it doesn't taste very good. Stick with the liquid version because the powder is terrible. "
Bottom Line
The Bottom Line on Youngevity
The bottom line of Youngevity is quite simple. It's a MLM company helping people research their goals; both financially and from a weight management perspective. There are positives and negatives, but overall, the company is trustworthy.
Weight loss is a journey that involves a lot of difficult lifestyle changes. That's why it is so important to choose a program that can help you consistently make healthier choices.
One of the best weight-loss apps we've seen is called Noom. Within the app includes personal meal plans, interactive support groups, human coaching, and so much more. Plus, the entire program is backed by multiple clinical studies, which is simply amazing.
Also, the team behind [promoted_product_ name] is confident in their program; so they're offering Dietspotlight readers a free trial
Learn More About Noom »