People are talking about Isagenix, so we thought it a good idea to take a closer look into the product ingredients, side effects, customer service and clinical support. We read user comments from hundreds of dieters all over the web. We took this information, summarized and compacted to give you the bottom line.
What Is Isagenix?
To start, Isagenix is a supplement company offering weight-loss solutions. Products from the company include shakes, formulas to flush toxins from the body and energy boosters. Some are taken in the morning and others at night. One good thing is that you can take the meal-replacements with you to drink on the go.
The products, introduced to the market around 2002, appear to contain all-natural ingredients, which is always good. Isagenix is available by phone and from marketing associates. We like the good BBB rating and the company has been in business for more than 13 years, but read on…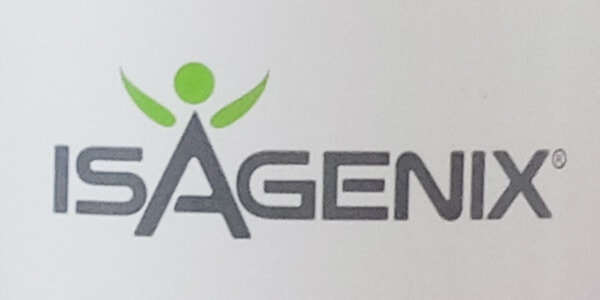 The price for Isagenix products was high for some customers; others felt it was "equal" to comparable supplements.
Price – "Over the Top?"
The first concern is the prices associated with Isagenix products. "You can't put a price tag on weight-loss, but there's a problem when a company charges two or three times that of others," says our Research Editor. "You can purchase the 30-day weight-loss program for around $350."
"I should have listened to my smarter side before dishing out close to $400 for this product, but I'm only human and fell for the empty promises that their website offered," according to one customer.
Another dieter said, "This is an very small jar for the very high price."
We do have to keep in mind that a high cost to some is not expensive to another. As one buyer says, "Great price/Great product."
We also found one user who compared one product to similar ones on the market. She claimed, "My favorite way to start the day and price is approximately equal to other protein shakes."
Scroll below for one of the best products we've seen over the last year.
Poor Customer Reviews – "Something to Think About"
We read through hundreds of customer reviews on forums and websites. A large percentage of the comments were negative. Bad flavor and no results were two of the more common complaints. "All of this stuff tastes nasty. Like a big glass of grape Robitussin," offers one dieter.
"I didn't like it. It made me feel nasty. It wasn't what I expected. Didn't work for me," claims a customer.
Still another user says, "I tried this for a week and saw no difference in my weight, health or energy."
Just because there are negative reviews doesn't mean there are no positive comments. "It just becomes a way of life…a healthy way of life," says one user.
Another offers, "I have had success with weight loss and feeling better with these products."
In our research, we've found a strong connection between the small things, like poor customer experience or high price, and a negative effect on long-term success. If Isagenix fails the dieter in any way, that's a red flag.
The Science – "Any Real Evidence?"
Isagenix offers videos and marketing materials, but no real "science." There is some evidence meal-replacement shakes can help a dieter lose more. But Isagenix does not present clinical research supporting any claims. At DietSpotlight we look for published data to back up a company's weight-loss claims. If that does not exist, to us that's a warning.
Also: read our Leptigen Weight-Loss Kit review »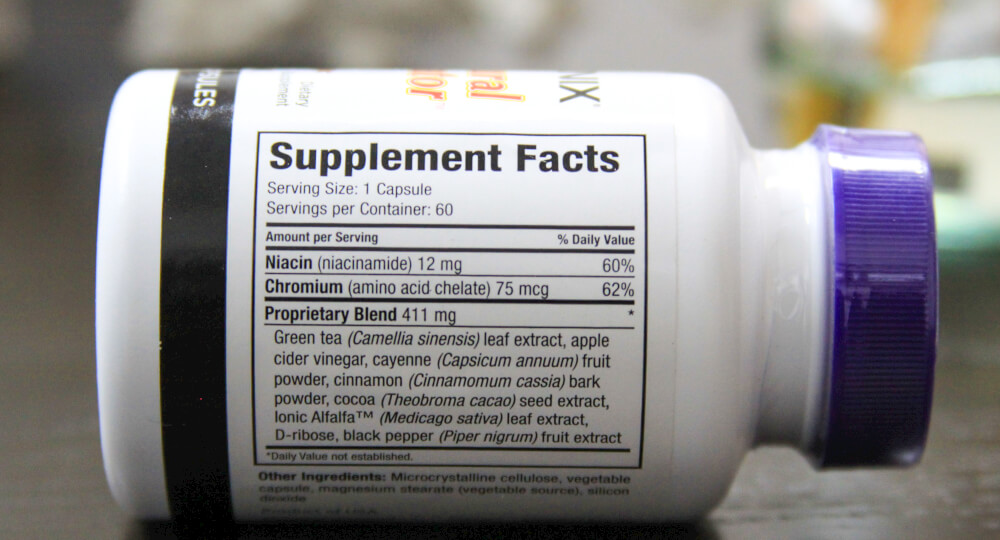 The Bottom Line – Does Isagenix Work?
Has the time come to sprint out for these products? The Isagenix company has longevity on its side and a supportive customer service department, but we have hesitations about recommending supplements without clinical support. We're also concerned about the high price and negative customer reviews.
If the time has come to shed those extra pounds, we suggest a supplement with good customer results and a blend of ingredients supported with scientific research.
Among the best products we've seen in 2016 is one called Leptigen. It's made of a proprietary blend of four ingredients showing a positive effect on fat loss and metabolism. There's no talk among customers of harmful side effects. To make matters better, results are great, based on reviews.
The company responsible for Leptigen is confident enough to present customers with a Special Trial Offer – that's a good sign.