In my never-ending quest for the perfect diet product, this week I reviewed Plexus Slim. Touted by one news station as the "Pink Drink Diet Craze," we needed to know more about what's behind this one. So we looked closely at ingredients, side effects, clinical evidence and customer service. Plus, we read hundreds of user comments from around the web. We then condensed that information to offer you the bottom line.
What is Plexus Slim?
First off, Plexus Slim is a powdered packet that adds weight-loss ingredients to a bottle of water. The product is made up of green coffee bean, garcinia cambogia and alpha lipoic acid. You can drink it twice daily to help you lose more, according to the official website. It can be taken on the go, a good choice for busy dieters.
Plexus Slim was introduced in 2011 – that's about five years in the business. The official website carries the product, but we don't think it is available in stores. Plexus Worldwide, the makers of Plexus Slim, have a good BBB rating and there are some good ingredients, but there are a couple of concerns…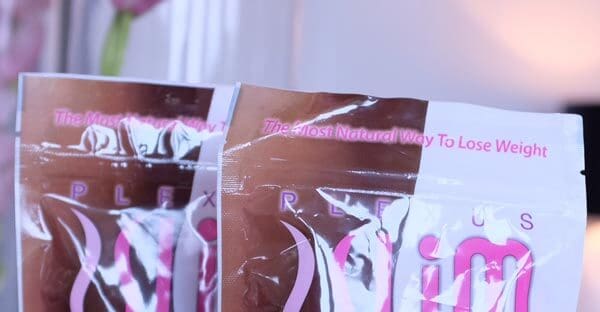 Some customers think Plexus is too expensive; others say it's a good value.
Price – "Too Much?"
The first thing we took into consideration was Plexus Slim's price. "This product has a couple of ingredients that can help you lose weight," says the Research Editor. "The problem is you have to buy one to two packs to last one month and that means you could spend more than $100."
"I have considered Plexus but it is too pricey for me. I would love options that are a fraction of the cost," says one dieter.
It's important to note that not all buyers felt it was too expensive. One customer says, "As far as costs go, compared to others out there, Plexus is really affordable!"
Plus, the company gives you the opportunity to spend less. One users explains, "I also am a proud ambassador for Plexus, I joined to save money."
Scroll below for one of the best products we've seen over the last year.
Enough Clinical Research?
We are a bit concerned by the limited clinical research into Plexus Slim. There's been mention by a representative of the company that "drugs need to have clinical trials," but we did find scientific support for a couple of the ingredients.
Despite the fact that it has not been clinically tested, there is some positive support. As one user put it, "I've been on Plexus for about a month – no weight loss for me (some inches maybe) but I do feel better."
Another says, "I have been using Plexus Slim for little almost 2 months, I take the drink and Accelerator and my energy level is up and my hunger is down…"
In our experience researching weight-loss supplements, we found a small negative, like high cost or lack of support (Plexus doesn't offer representatives), can hinder your chances of long-term success. As such, Plexus Slim's price and lack of customer service may be potential problems.
The Science – "Any Evidence?"
Though a Plexus Worldwide representative alluded to the idea that supplements don't need to be tested, the ingredients in Plexus Slim have been. Garcinia cambogia testing falls on both sides of the fence. According to the Journal of the American Medical Association, "Garcinia cambogia failed to produce significant weight loss and fat mass loss beyond that observed with placebo." Green coffee bean, on the other hand, does show some support for weight-loss. The final ingredient, alpha lipoic acid, has been shown to help with when taken as 1800mg daily.
Also: read our Leptigen Weight-Loss Kit review »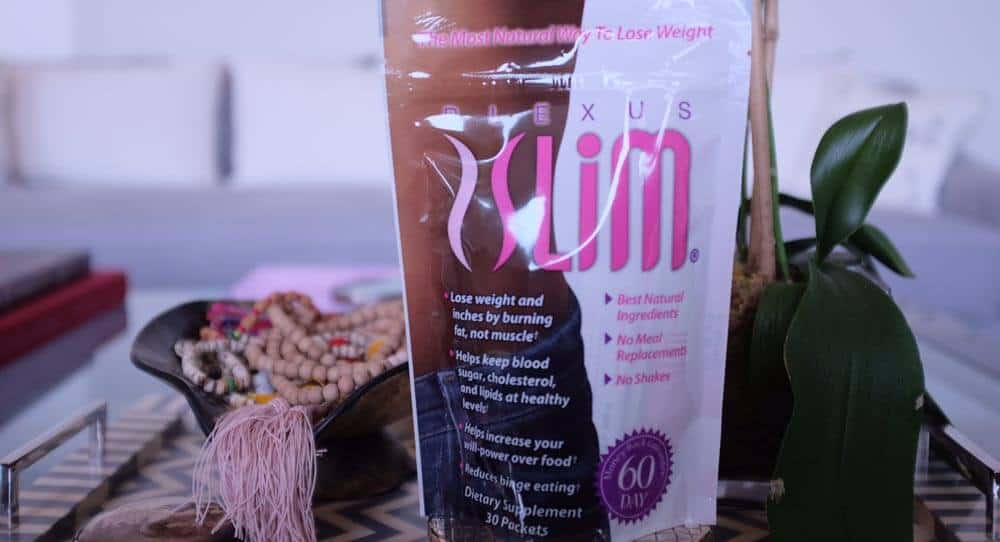 The Bottom Line – Does Plexus Slim Work?
So, does this one live up to our expectations? We were initially intrigued by Plexus Slim. There are a few good ingredients in the formula and we did find some positive comments. However, what concerns us and leaves us up in the air about it most are the price and the fact that the research tends to fall on both sides of the fence – for and against. Also, it is a multi-level marketing company, so you may have to find a distributor to buy a normal quantity of it.
If you'd like to shed unwanted pounds, we recommend you try a product that combines scientific support, a good price and a dedicated customer service team.
Among the best products we've seen in 2016 is one called Leptigen. Its formula is a proprietary blend of four ingredients, which have been shown in published clinical research to help accelerate fat loss and boost metabolism. We can't find any talk of harmful side effects and comments around the web indicate people are seeing great results.
The makers of Leptigen are so confident in their product they're offering a Special Trial Offer, which is a good sign.