Why is it that so few diet products are backed by science? Let's find out if Slim 4 Life is one of the good ones. We decided to dive deep to learn more about ingredients, side effects, customer service and clinical results. We also read through hundreds of dieter experiences. We condensed the facts to give you the info you need.
What is Slim 4 Life?
First off, Slim 4 Life is a weight-loss program, not a supplement. You have to visit a center to get your personalized evaluation. Once the consultation is complete, your diet plan is created. Length of time depends on how much you have to lose. Locations are available throughout Kansas, Missouri and Texas, good for some dieters.
Slim 4 Life was started in 1979 with an original location. Since then, additional centers have been added in three states. We were encouraged by reports of results from some dieters, but read on…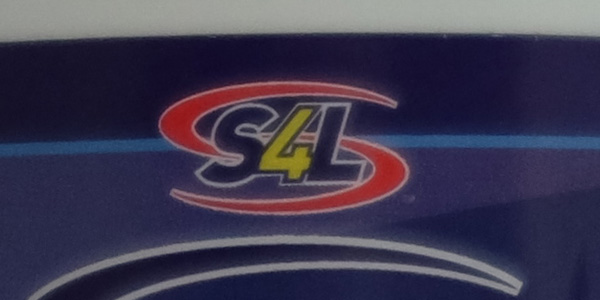 The foods are limited and bland sometimes but that's the sacrifice.
Price – "Unrealistic?"
The first thing that worried us about Slim 4 Life was the price. The fine print of the contract tells customers there is a $210 fee for starting your diet plan. You have to pay for visits, up to five per week, and Slim 4 Life products. "There are good weight-loss programs on the market that help dieters learn how to eat right," according to our Research Editor. "Paying thousands of dollars for guidance is not a great idea."
"For me the plan was going to cost around $2000 to lose 60 pounds," claims one customer.
"They advertised lose 30 pounds for $30, but it is only to get you through the door. Once you are there they begin to show you around, they get your weight and begin explaining the program and how it works. My total cost was going to be 4,300.00," says another.
The high price is worth it to some dieters. As one said, "I was saving money by not buying fast food and junk."
Another shared, "Yes the diet is pricey but it worked for me."
Scroll below for one of the best products we've seen over the last year.
Unsupported Weight-Loss Guarantees – "A Problem?"
Any diet that suggests eating less is going to help you lose weight. The trouble is when the plan promises the follower they will lose an unrealistic amount. According to the fine print on the official website, the dieter is guaranteed to lose between three and five pounds each week. This statement is followed by the information that you may lose more than that or less. There's also a catch.
According to one plan participant, "But by not buying their products they cannot guarantee the weight loss."
"I know that if I don't purchase the other $1,500 in products, they won't "guarantee" my weight loss, but I am going to try to lose as much as I can and then try to maintain on my own," another dieter says.
Still another buyer claims, "Keep in mind they do not guarantee your weight loss if you don't buy all their products."
We found some dieters that claimed to lose upwards of 10 pounds a month, but none reported any loss that even came close to the promised results.
Based on our research all it takes is one problem with a diet plan, like unrealistic claims, to lessen your chances of long-term success. If Slim 4 Life lures in dieters with false advertising and unsupported guarantees, we're concerned.
Where is the Science?
There is scientific proof that a reduced-calorie diet paired with an exercise program can help you lose weight. Slim 4 Life takes care of the eating plan, but the FAQs section says you do not need to move more. Without details into how the program works, there's no way to find support. DietSpotlight looks for clinical proof supporting claims of weight-loss and Slim 4 Life does not offer any.
Also: read our Leptigen Weight-Loss Kit review »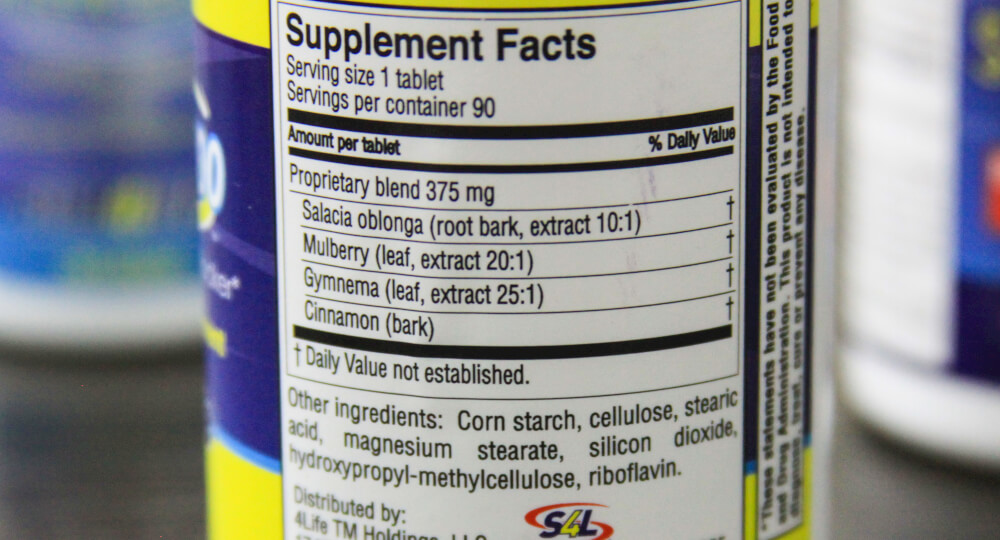 The Bottom Line – Does Slim 4 Life Work?
Are you on the edge of your seat waiting for the final word? At first Slim 4 Life intrigued us. We like the good BBB ratings for several locations and some users report weight-loss, but after looking closely at the facts we don't feel we don't feel comfortable giving this one our recommendation because of the high price and lack of clinical support. Plus, we're worried the diet may be too low in calories.
If you want to shed 10, 20, 30 pounds or more, we suggest a supplement that combines great ingredients backed by published data with an affordable price and no risk of side effects.
Among the best products we've seen in 2016 is one called Leptigen. We appreciate the proprietary blend with four ingredients proven to help you lose fat and increase metabolism. We were unable to find talk of any side effects and great results are mentioned time and again.
Also, the creators of Leptigen are confident enough in their product to offer a Special Trial Offer, which is a benefit.