Alani Nu Super Greens Review

- 15 Things You Need to Know
Alani Nu Super Greens is an all-inclusive health and wellness powder. It contains greens, fruits, digestive enzymes, prebiotics, and probiotics. It is intended to boost digestion, immunity and energy levels.
The claimed benefits are derived from ingredients like wheatgrass and barley. We unleashed our research team to look into Super Greens ingredients, cost, benefits, and side effects, among others. Check out the bottom line!
Alani Nu Super Greens can be purchased through their Official Site.
Overview
What is Alani Nu Super Greens?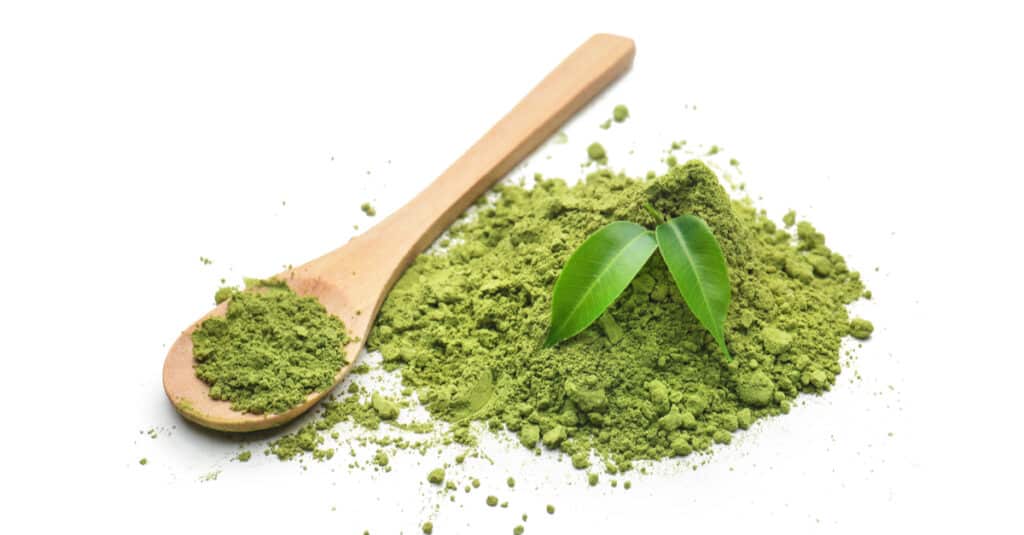 Alani Nu Super Greens is a vegan, gluten-free superfood powder. It is a blend of greens and fruits. Thus, the supplement enables you to add fruits and veggies to your diet. Also, good-for-you greens such as wheatgrass, barley grass, spirulina, together with select antioxidants, makes this a nutritious mix.
Pharmacognosy and Phytochemistry – As indicated by the journal Pharmacognosy and Phytochemistry, wheatgrass improves digestion and is usable as a skin cleanser.
Medicinal Uses of Chlorophyll

– Dietary chlorophyll derivative can scavenge free radicals.

Fiber and Prebiotic

– Higher fiber intake is linked to lower body weight. Additionally, oligosaccharides are the best known "prebiotics", a selectively fermented ingredient that allows specific changes, both in the composition and activity in the gastrointestinal microflora that confers benefits upon host well-being and health.
Alani Nu Super Greens Competitors
Company
Who Makes Alani Nu Super Greens?
Alani Nutrition manufactures the Alani Nu Super Greens supplement. It was founded in 2018 by Katy Hearn with Max Clemons as co-founder. Alani Nu is a nutritional brand with a national appeal and is deliberately designed for women. The brand has extensive and exclusive retail lines with GNC Holdings and Amazon. Alani Nu's products are available in over 3,000 GNC around the country.
The supplement brand offers a wide range of health and sports nutrition products for your wellness routine. Alani Nu produces its products knowing the premium the consumers pay on quality products manufactured to the highest standards.
Scroll below for one of the best products we've seen over the last year.
Customer Service
Alani Nu Super Greens Customer Service and Reviews
Globally, Alani Nu Super Greens reviews on Amazon are about 500. A look at reviews on Amazon rates the product 4.5 stars out of 5 stars.
For customer service, here are the contact details for Alani Nu.
Website: https://www.alaninu.com/pages/contact-alani-nu
Address: 7201 Intermodal Dr Ste A Louisville, KY 40258
Phone: (502) 338-9720
Email: contact@alaninu.com
BBB
The Relationship Between Alani Nu and the Better Business Bureau
Alani Nutrition LLC is not a BBB accredited organization. Nevertheless, it is indicated to be four years old on the BBB website. Meanwhile, the last three years saw 12 complaints closed while four complaints were closed in the previous 12 months.
Claims
What Alani Nu Super Greens Claims Did We Find?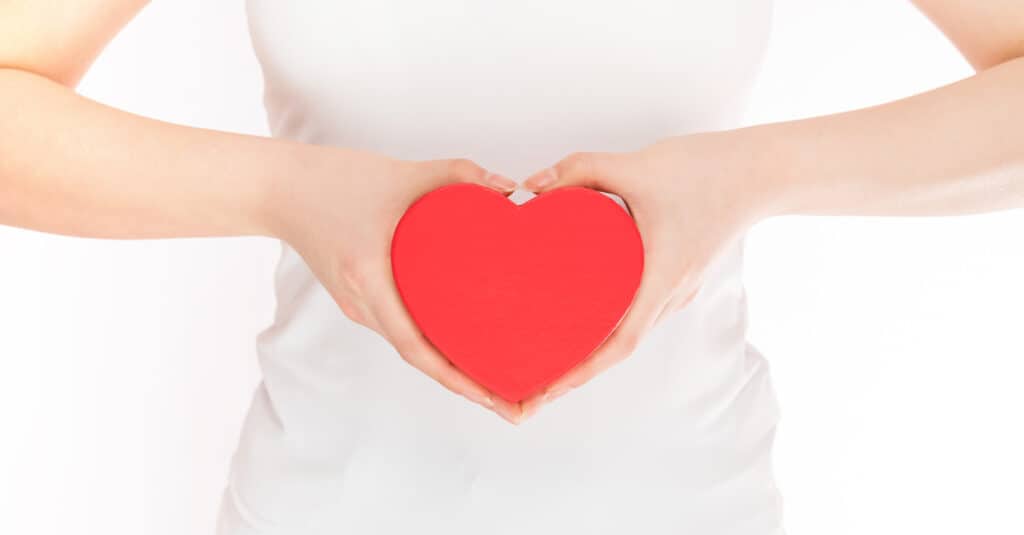 Some of the claimed benefits include:
Improves gut health.
Super Greens by Alani Nu contain green ingredients, probiotics and digestive enzymes. The green smoothie can help to manage bloating constipation and regulate bowel movement.
Provides a natural energy boost.
Alan Nu Super Greens nutrition product contains ingredients to provide a healthier natural energy boost.
Super greens are great for your weight loss and management.
Based on users, super greens reduce your cravings and hence support your efforts to lose weight. The low Alani Nu Super Greens calories prevent you from getting extra calories to maintain weight.
They can boost your immune system.
The antioxidants, vitamins and anti-inflammatory compounds in super greens are known to improve immunity.
Ingredients
What are the Alani Nu Super Greens Ingredients?
Alani Nu Super Greens; 30 servings per 30 days supercharge blend consists of the following main ingredients:
Organic wheatgrass

Organic alfalfa

Organic barley grass

Acai berry

Pomegranate juice

Green tea extract

Broccoli concentrate

Neutral protease 6000 PC/g

Lactobacillus helveticus
Benefits
Does Alani Nu Super Greens Work? Super Greens Benefits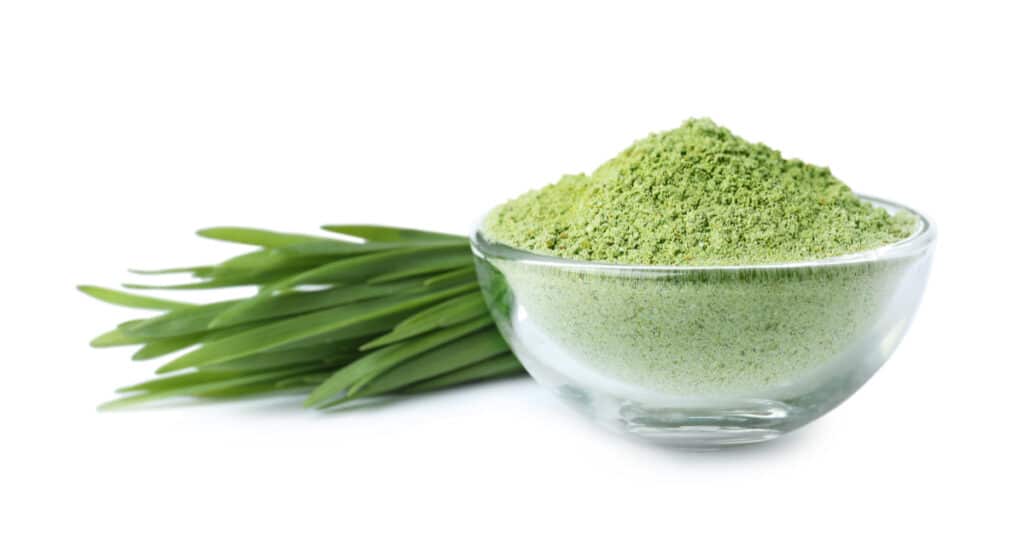 Research indicates that more than 80% of the US adult population does not meet the recommended daily vegetable intake. Yet, vegetables like wheatgrass, collards and kelp are packed with rich nutrients. Such vegetables are part of the ingredients in Super Greens by Alani Nu.
Research on Super Greens Ingredients
Organic Wheatgrass: Wheatgrass is the young grass of the wheat plant. According to the Journal Clinical and Diagnostic Research, it contains many vitamins, minerals, amino acids and vital enzymes.
Acai Berry: A six-week consumption of an acai berry-based juice blend can increase the antioxidant capacity of plasma. The Biology of Sport journal indicates that natural antioxidants may limit exercise-induced tissue injury. Studies also show it helps athletes to recover from oxidative damage induced by free radicals.
Pomegranate Juice: This ingredient contains polyphenol. As shown by research published in the Journal of Strength and Conditioning, it can alleviate muscle damage and improve strength recovery.
Green Tea Extract: This Alani Nu Super Greens ingredient is rich in polyphenolic compounds. The Journal of Functional Foods indicates that green tea extract may be a natural option for chemical antioxidants.
Spirulina: The algae have a pleasant taste and are rich in proteins, vitamins and minerals. According to the Journal of Agricultural and Food Chemistry, it can significantly reduce cholesterol in plasma.
Weight Loss
Alani Nu Super Greens and Weight Loss
Super greens are believed to help with weight loss and management in several ways. The impact of weight loss is related to the health benefits of the super greens. The super greens are even more effective if combined with a consistent exercise routine.
Below is how Alani Nu Super Greens nutrition help in weight loss:
The plant protein in Super Greens is a solid vegan alternative to build your muscles. Some users report Super Greens help after intense workouts.

The digestive enzymes in Super Greens can stave off hunger, thus making you feel fuller.

Low carbs in Super Greens are part of the active weight loss plan. The

British Journal of Nutrition

indicates that "low carb" diets are effective in body weight management. Though in many cases healthcare providers say the opposite.
Directions
How to Take Alani Nu Super Greens: Directions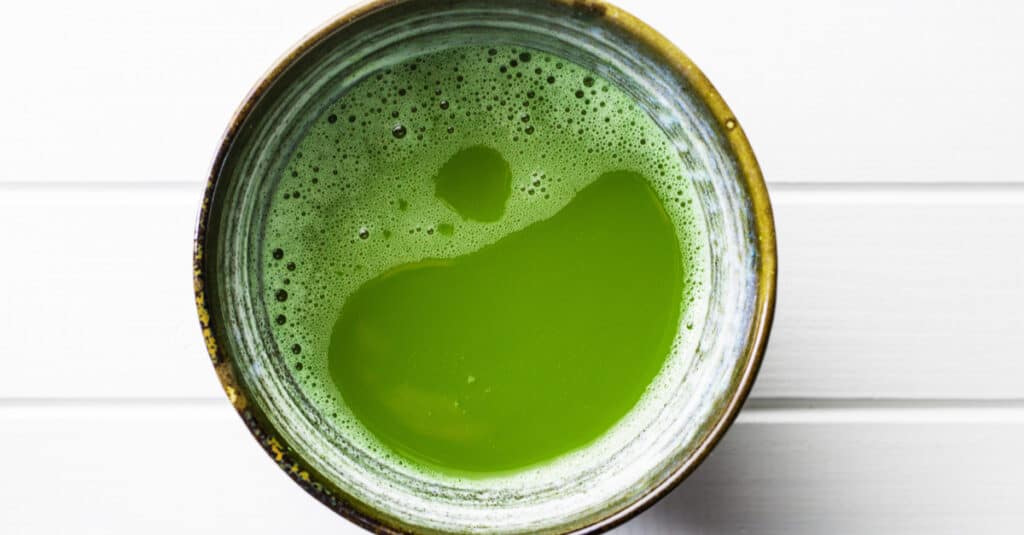 Super Greens come in powder form. You can mix and stir one scoop into water, juice or smoothies. You can also add the super green powder into other foods and come up with Alani Nu Super Greens recipes. This helps to make Alani Nu Super Greens taste much better. It is recommended to take the greens just once a day.
Interactions
Can I Take it With Other Medications?
The FDA does not approve supplements. Thus, you should not take supplements like Super Greens with other medications. You should also not take them if you have a medical condition without consultation with a healthcare provider.
Where to Buy
Where to Buy Super Greens and the Cost
Super Greens are available on the company website. You can also get it from eCommerce platforms such as Amazon, Walmart, GNC and more.
The cost of Super Greens is $ 49.99 per container for 30 servings. It is also offered through a subscription option in which each tub costs $ 47.49.
Cancel a Subscription
Can You Cancel My Alani Nu Super Greens Subscription?
We are an informational website. We have no affiliation with Alani Nu or subscription orders. Contact the retailer where you signed up for the subscription plan to request to be taken off automatic deliveries.
Pros and Cons
The Pros and Cons
Pros
Has low calories

It is sugar-free

Rich in nutrients

Has high fiber content

Rich in healthy carbs

Blends easily with other foods to make various Alani Nu Super Greens recipes
Cons
Potential medication interactions

Allergies

Presence of contaminants like lead and other heavy metals

Not designed expressly for weight loss
What Users Are Saying
What Users Are Saying
"Taste is fruity and light. Impossible to mix thoroughly. I even bought a little electric drink blender to help but I still had to mix it up again after every sip otherwise it would taste gritty. I like a lot of Alani Nu products but this one is disappointing."
"The best tasting greens powder that I have tried! I really trust this brand. I have had only good experiences and will continue to try out their products. This helped with my bloating issues and my stomach started feeling so much better after about a week of using it. I love putting a scoop in with my daily smoothie too!"
"I've never purchased any Alani Nu before or any greens, but let me tell you they are amazing! They taste just like a fruity green tea, super refreshing and not thick at all or earthy! I plan on sticking with Alani Nu for any other supplement needs!"
Bottom Line
What is the Bottom Line on Alani Nu Super Greens?
Generally speaking, the product is good based on Alani Nu Super Greens' nutrition facts. Its blend of good-for-you greens and other ingredients makes it a nutritious supplement for overall wellness. Alani Nu Super Greens' benefits are numerous. However, the extent to which it works for weight loss isn't as impressive.
If you want consistency and trust, we suggest you go with a program like Noom. We support this weight loss program because it works with how you live, what obstacles and in your way and how to see it all in a new light that helps you lose weight.
Check out the Noom for yourself to see how you feel about the personal coaching program, dedicated support group, daily lessons and quizzes and so much more. For a limited time you can check it out as part of a free trial offer.
Learn More About Noom »