Updated: 01/12/2018
- Site operated by Boost
We've heard a lot of buzz surrounding Andro400, so we dove right into the ingredients, side effects, and clinical research of this testosterone booster. We were thrown back by the outpouring of negative customer reviews from users who weren't seeing results. Upon investigating the reason, we came across an issue with the ingredients, and more specifically, the studies behind them. There's a long list of studies on the main ingredient – but nothing on the formula. Does it actually "melt belly fat?" Here's the truth about Andro400.
Andro400 Readers:
Click here
to find out why we're giving away samples of our product, Boost.
What is Andro400?
Andro400 is a natural dietary supplement that, when taken once a day, is supposed to increase testosterone. More testosterone leads to an increase in muscle mass and a corresponding decrease in belly fat. As a result, taking Andro400 improve your overall health.
The product's website recommends Andro400 for men or women in their 20's or 30's who are seeking an energy boost to complete higher levels of physical activity. For those who are a little older, Andro400 claims to increase the production of testosterone. Other benefits listed are lower cholesterol, an increase in the body's basal metabolic rate, and improved energy levels and libido.
Andro400 is not a drug and contains no synthetic materials. It is an herb that does not supply testosterone but is supposed to free or unbind the testosterone that is already in your system. The result is that you can enjoy the total benefits that testosterone provides.
Bottom Line – The makers of Andro400 make some big claims about the formula, including support for testosterone production.
Products Similar to Andro400
Andro400's Secret Ingredient?
It is easy to discuss the Andro400 ingredients since there is only one. The major component is Eurycoma Longifolia, and ancient civilizations believed it was a secret and powerful compound. Eurycoma Longifolia is a plant indigenous to the countries of southeast Asia.
This plant was widely used because the natives believed that it had a variety of medicinal effects. They would boil the root of the plant in water and then drink the liquid. In this way, they would treat malaria, diabetes, digestive issues, fevers, and headaches.
Eurycoma Longifolia, also known as Tongkat Ali, is now used to increase testosterone
It is an antioxidant.
It is an anti-inflammatory and often used to reduce swelling and pain.
It can also be used to improve circulation and as an aphrodisiac
Bottom Line – Eurycoma Longifolia, which is the only ingredient in Andro400, has been used for a variety of medicinal benefits across the world.
Scroll below for one of the best products we've seen over the last year.
Does Andro400 (Eurycoma Longifolia) Work?
Clearly the Eurycoma Longifolia plant has some health benefits. But are the Andro400 weight loss, muscle building, and better performance claims true? Is there an Andro400 scam?
The company making Andro400 markets the product by stating that Eurycoma Longifolia stimulates the body's pituitary gland to produce testosterone naturally. Increased testosterone leads to an increase in muscle mass. Muscles use more of the body's energy and therefore increase metabolism and fat burning. That means Andro400 could, in theory, affect weight, according to a study in the Journal of the International Society of Sports Nutrition. [1]
The same study does go on to say, "All of the human supplementation trials, have been conducted on specific hot-water-extracts of Eurycoma longifolia (which is the traditional Malaysian preparation) produced using a patented extraction process to isolate and concentrate the bioactive compounds." [2]
So that's how it is supposed to work, but are there tangible results? The company's aggressive marketing campaign dramatically increased sales but also led to an increase in research as consumers looked for information to validate claims.
Based on studies published in the International Journal of Preventive Medicine and Phytotherapy Research, it takes 400mg of Eurycoma longifolia extract to achieve proven results. [3]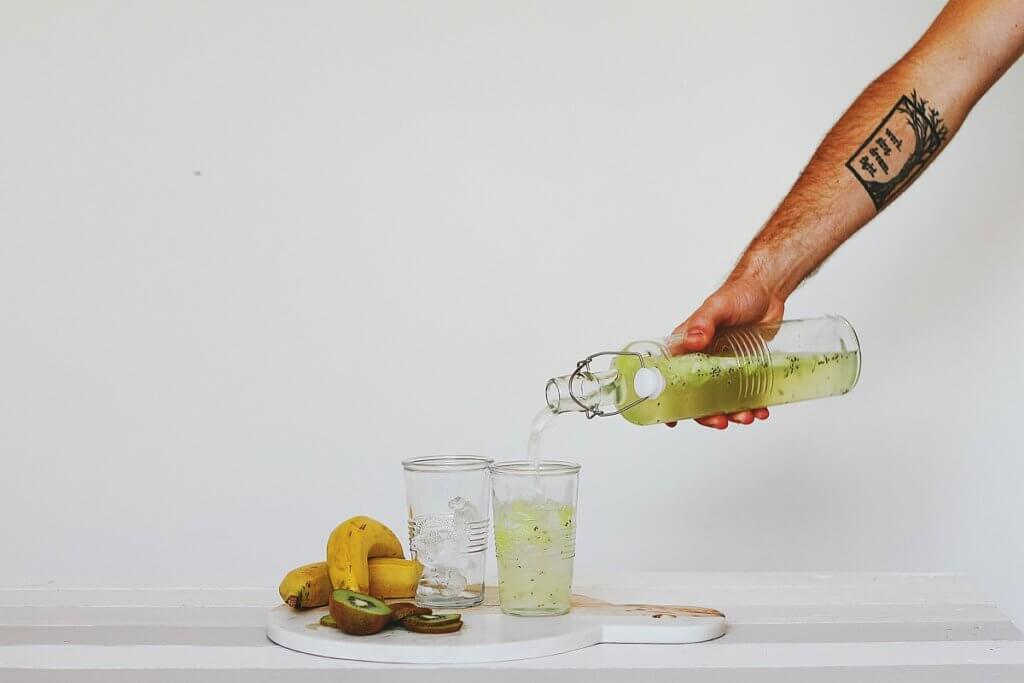 Much more of the research was conducted on animals. Research published in Evidence-Based Complementary and Alternative Medicine, as shared by the National Institute of Health, found some increased testosterone levels in rats that were injected with Eurycoma Longifolia. There were some positive results in human studies, but it was also found that the herb is not well absorbed by humans when taken orally, in pill form. [4]
Through the years, Eurycoma Longifolia has been effective in treating a variety of issues. But those results were achieved by taking the herb in liquid form. It seems that the best that can be said about Andro400 is that it contributes to an increase in testosterone levels.
Presently, there is not enough evidence to support the more widespread claims. However, since the liquid seems to be more effective, Eurycoma Longifolia has been added to liquid supplements and energy drinks.
Bottom Line – The liquid form of Eurycoma Longifolia has been successfully used to treat a number of diseases and conditions. Today's research shows that Andro400 does have some impact on boosting testosterone.
Andro400 Side Effects
I searched multiple websites to find Andro400 reviews and Andro400 complaints, and to answer the question "is Andro400 safe?"
I could find no reported negative Andro400 side effects. This makes sense since the only ingredient is an all-natural herb that has been used for hundreds of years. However, there are some dangers to excessive testosterone production: [5]
Excess testosterone is converted by the body to estrogen.
An increase in estrogen leads to fat production.
Excess Andro400 testosterone can lead to male pattern baldness.
Bottom Line – Is Andro400 safe? According to our research, Andro400 is not likely to cause harmful side effects because its ingredient is all natural. We read that you can take this product for up to nine months.
Cost of Andro400 and Where to Buy
Though popular, Andro400 can only be purchased from two online sites. Searching for Andro at Walmart, Amazon, and GNC produces multiple alternatives but not the named product so be careful when you do your research.
On the official website, Andro400 costs $39.95 for a one-month supply. If you order the product in bulk, the per bottle cost is less. The cheapest way is to have it auto-shipped each month at the cost of only $29.95.
On eBay, one month's supply ranges from $27.99 – $38.99 depending on the supplier.
Andro400 comes with a money-back, 90-day manufacturer guarantee. If you do not see results in that time, you can return your product for a full refund. The return policy detailed on the website, explains that you can return the empty bottle, partially empty bottle, or unopened bottle, and your refund will be issued within two business days.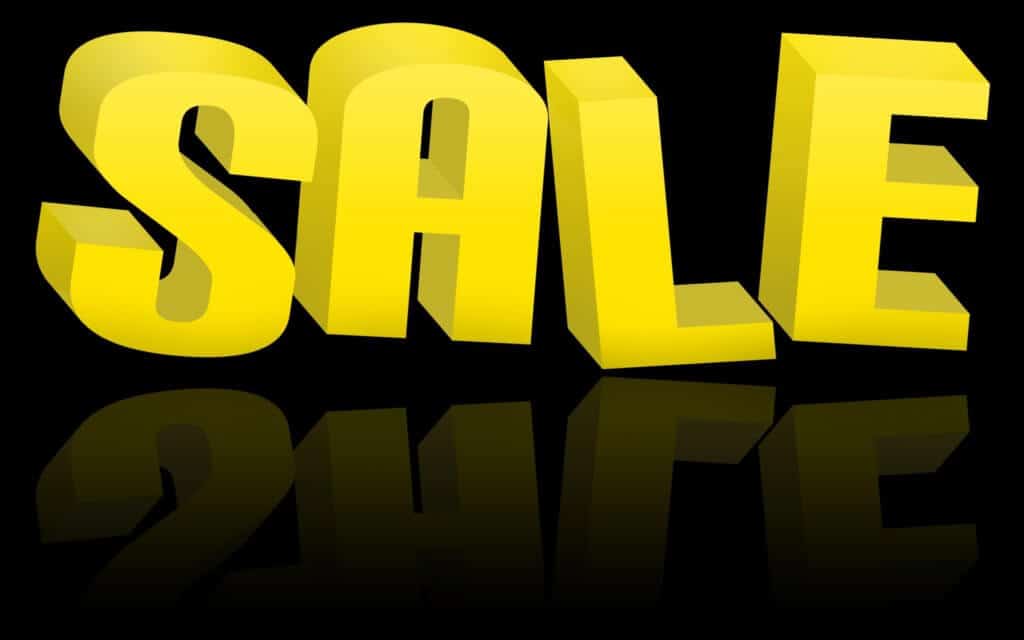 When you search for Andro400, don't be confused by the Andro400 MAX. Andro400 MAX is an alternative product that contains Eurycoma Longifolia plus the amino acids L-Arginine and L-Citrulline. This combination is more suited as a testosterone replenisher and is recommended by the company for men over the age of 40.
To provide a complete review, we also searched for Andro 500 and Andro 4000. All my attempts directed me back to Andro400 and there is no mention of either of those products on the company website. If Andro 4000 or 500 existed at some point, it seems they are no longer in production.
Bottom Line – Andro400 is reasonably priced but your options for purchase are somewhat limited. Though the product is guaranteed, there have been complaints that it is difficult to receive a refund. The other issue is that the automatic shipping program is almost impossible to cancel.
Andro400 Company and BBB
The contact information for the Andro400 company is:
Natural Health Concepts
5407 N. Haverhill Rd #336
West Palm Beach, FL 33407
One caution is that, though the above Natural Health Concepts is the parent company listed on the Andro400 website, Natural Health Solutions is the alternate name given for the company on the Better Business Bureau (BBB) website. Adding to the concern is that there is no information or web presence for either of these company names.
Andro400 has had an open BBB file with a California address for the past twelve years. It is listed as an herb production and distribution company with a customer service management system. There are no Andro400 reviews posted on the BBB site, and since the BBB rating is based on reviews, the company currently has an overall rating of A+. [6]
Andro400 Customer Service
The website provides a few alternatives for customer service and encourages customers to contact the company to discuss any issues.
By Phone – Call Customer Care at 877-711-3173
Mon – Fri – 8:30 am – 11:00 pm Eastern time
Sat & Sun – 9:00 am – 5:00 pm Eastern time
By email – Support@Andro400.com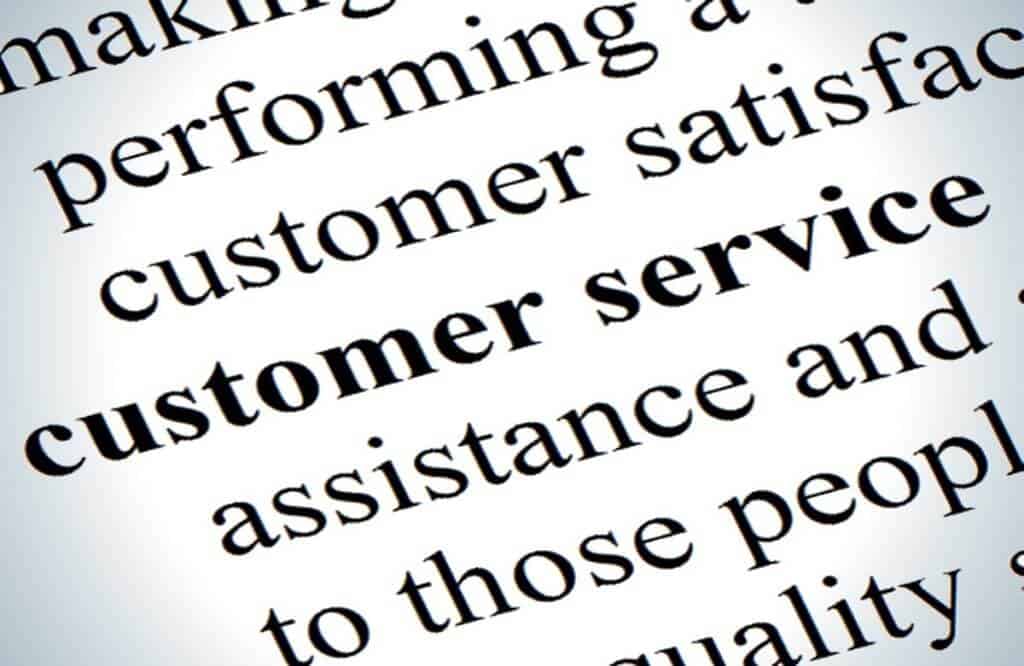 Bottom Line – The company website details the contact information and seems to make accessing customer service an easy process. Since the only complaints, we could find centered around refunds, we called the customer service number to speak with a representative. The person we spoke with assured us that the company always honors the stated guarantee. He was very pleasant, but then again, we weren't asking him for money. There are no BBB complaints or cases filed. However, it seems difficult to trust a company that provides no information on either of its aliases.
Andro400 vs. The Competition
The comparisons between Andro400 and some of the best-selling testosterone enhancers center around ingredients and dosages. The major difference is that Andro400 is the only product in the group that contains a single ingredient. The obvious similarity is that all products have some success in increasing testosterone or fighting the symptoms of low testosterone.
Andro400 vs. Nugenix
Andro400 has one ingredient which is taken in a 300-mg dose daily. Nugenix has eight components, and it is the combination of these, at higher dosage levels, that leads to more effective results.
Andro400 vs. Ageless Male
The Andro400 vs. Ageless Male contest is a case of four ingredients vs. one. In this case, the one wins. Both Ageless Male and Andro400 ingredients are of high quality, and both products show some proof of boosting testosterone. However, the levels of ingredients in Ageless Male are too low to match the level of Eurycoma Longifolia in Andro400.

Andro400 vs. Nugenix UT
In Andro400 vs. Nugenix UT, the results favor UT. Not only does it claim to increase testosterone, but it's also supposed to regulate hormonal levels for optimum performance. The UT formula is one that includes DAA and Mucuna Puriens, two of the more researched ingredients on the market today.
Andro400 vs. Prime Male
By all reports, Andro400 vs Prime Male is the closest contest. Both work in a similar way by stimulating the body's own testosterone production. One difference is that Prime Male has 12 ingredients, but the overall dosage and effect is likely to be similar.
Andro400 vs. Testogen
Depending on the brand of Testogen you purchase, it can contain up to four ingredients. However, the doses of both products are similar, but Andro's Eurycoma Longifolia ay just be more effective.
Also: read our Boost Testosterone Booster Kit review »
The Bottom Line – The Andro400 Results
History has shown that Eurycoma Longifolia, the only ingredient in Andro400, has a variety of health benefits. More recent research has shown some evidence that the product does have some positive impact on boosting testosterone. However, it is less clear that, when taken orally, it has a more widespread effect on general health and performance.
If you're ready to naturally boost testosterone levels, we suggest a supplement packing clinically proven ingredients in sufficient quantities that can increase energy levels to help you lose weight.
Among the best products we've found this year is the supplement Boost. It's a blend of nine ingredients. All clinically-tested with results showing help improving testosterone levels, strength, energy and more.
Also, they're convinced you'll love the supplement, so they're offering a 120-day money-back guarantee and 2-Week Sample.
Learn More About Boost »