Blender Bombs Review

- 14 Things You Need to Know
Blender Bombs – If you're working on incorporating healthier foods into your diet in an attempt to lose weight, then you aren't alone. More and more Americans are removing unhealthy foods from their diets and replacing them with healthier ones to lose weight and improve overall health. They are a healthy new snack that is increasing in popularity.
Our research team decided to check out Blender Bombs – diving into the ingredients, research, weight loss potential and more. Take a look around to see what they found.
Blender Bombs can be purchased through their Official Site.
Overview
What are Blender Bombs?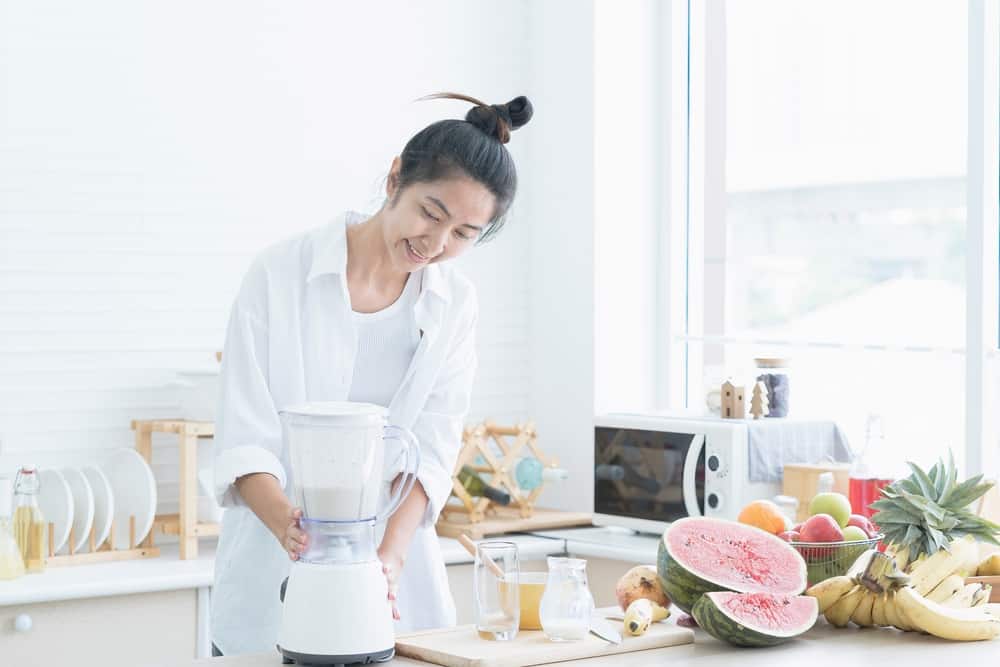 Blender Bombs are nutrient-rich superfood combinations that can be added to a smoothie for added flavor, vitamins and nutrition. Blender Bomb ingredients are all-natural and consist of a variety of healthy foods, such as nuts, fruit, superfoods and more. Blender Bomb snacks come in various flavors, so consumers have a choice as to which flavors they desire.
Here is what research says about some ingredients in Blender Bombs:
Nutrients

– An extensive study was conducted on weight loss and the effect of nut consumption. The study concluded that nuts are a superfood that contain a great deal of nutrients, vitamins, minerals and phytochemicals. While nuts certainly contribute to an overall improvement in health, they only help with weight loss if portion sizes are kept to a minimum due to their high-fat content.

Journal of Food Science and Technology

– Numerous studies have been conducted on the health benefits of chia seeds as well as their role in weight reduction. Chia seeds are one of the best sources of omega 3 fatty acids, which are known for improving overall health. Chia seeds are also high in fiber and low in carbohydrates, which can aid in weight loss.

Clinical Nutrition

– Not only does cinnamon smell and taste great, but according to the results of this study, this enticing spice dramatically increases a person's ability to lose weight. Cinnamon keeps blood sugar levels low and keeps consumers fuller for longer, which can minimize overeating and increase a person's chances of achieving weight-loss success.
Blender Bombs Competitors
Company
Who Makes Blender Bombs?
Blender Bombs are made by Helen Hall, who founded the company and considers herself to be the "chick in charge." Helen states that after gaining more than 30 pounds, she came up with the idea for making Blender Bombs after learning how plant-based smoothies contribute to weight loss. 
After learning this, she began making these energy-packed bombs in her kitchen and she sold them to friends and family. After receiving many positive Blender Bomb reviews, she decided to make a business selling them.
Customer Service
You can reach Blender Bombs customer service by using the Contact Us page on the official website. They also provide an email address: heyhey@blenderbombs.com.
If you'd rather write, address letters to:
309 Hibben St.
Mt. Pleasant, SC 29464
Other Products From the Makers of Blender Bomb
The company offers multiple healthy products, such as:
Granola So Bomb – Healthy honey-sweetened granola made of nuts

Bomb bars – Nutrient-rich energy bars

Bomb drizzle – Healthy, dated-sweetened sauce that is a great bomb booster

Bomb butter – Perfect honey, flax and coconut-based smoothie ingredient
Better Business Bureau (BBB)
Blender Bombs doesn't have a file with the BBB. We'll check back to see if a file is created and update here.
Scroll below for one of the best products we've seen over the last year.
Claims
Blender Bombs Claims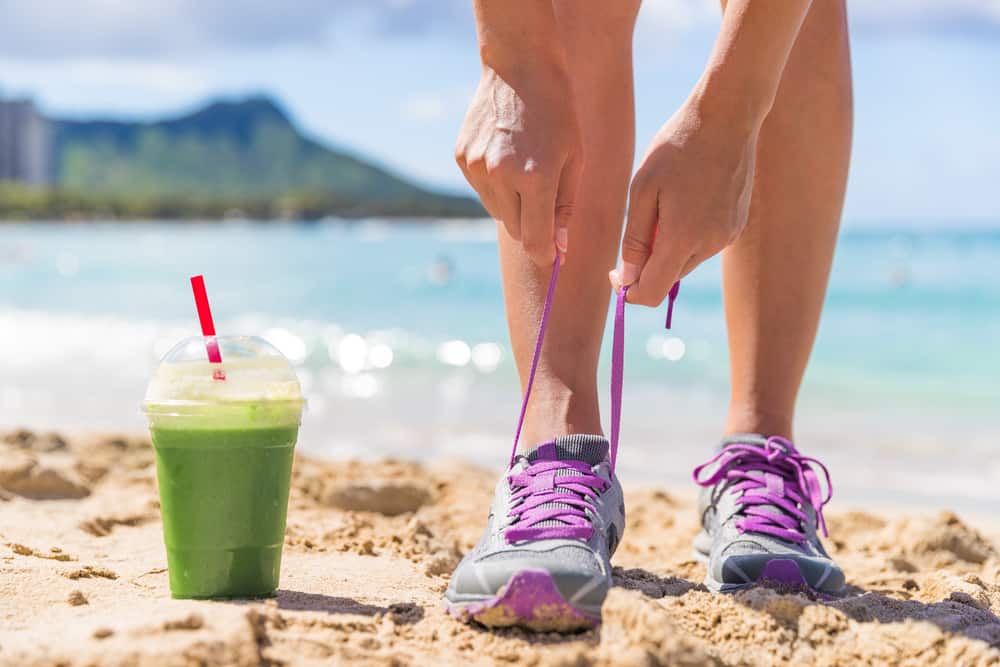 Blender Bombs claims that its products are healthy and can complement any weight-loss plan. Not only can they be used to create a delicious smoothie bomb, but they can also be opened right up and consumed as they are. Their Bomb butter is loved by many customers.
Ingredients
Blender Bombs Ingredients
The ingredients in the Original Bomb flavor are as follows:
Dates

Almonds

Walnut

Pecans

Hemp Seed

Chia Seeds

Ground Flaxseeds

Honey

Bee Pollen

Sea Salt

Vanilla Extract

Cinnamon

Vinegar

Aloe Vera Juice
Benefits
Do Blender Bombs Work? Blender Bomb Benefits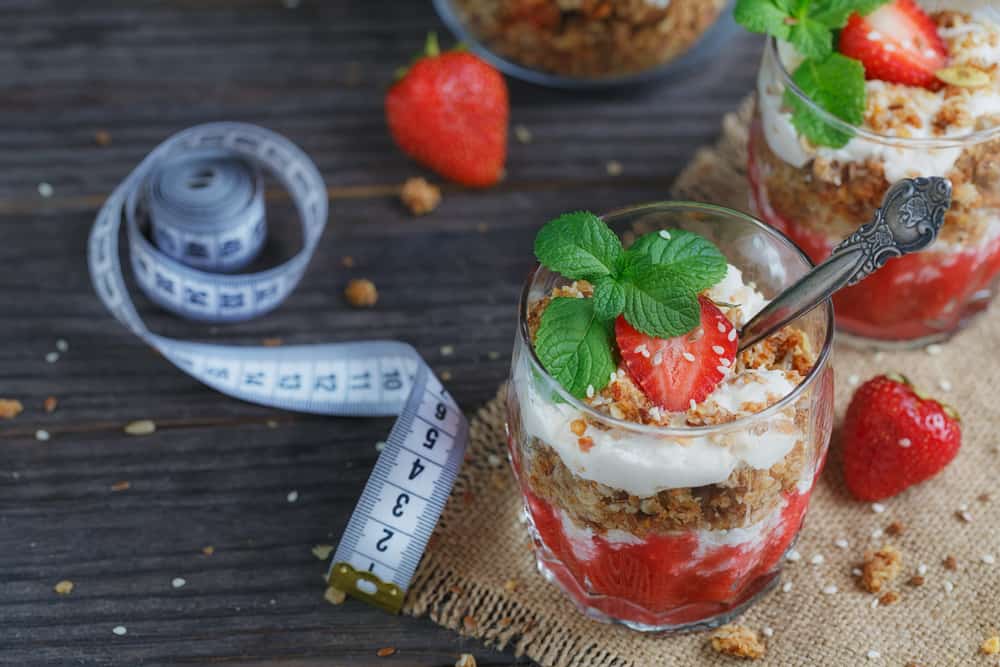 What exactly can Blender Bombs do for your body and for weight loss?
Research in Bioscience, Biotechnology and Biochemistry reports that vinegar is effective at promoting weight loss in obese individuals. The study found that acetic acid, a compound found in vinegar, effectively controls the accumulation of body fat, therefore, inducing weight loss.
A study shared in Nutrients states that flaxseeds promote many health benefits in the body. Not only are flaxseeds high in omega 3 fatty acids, but they also improve overall health and have been shown to promote weight loss.
Phytotherapy Research reports that aloe vera has a full list of health benefits and can promote healing on both the inside and outside of the body. It can soothe the stomach and improve digestion, which can work wonders for overall health and even weight loss.
The journal Evidence-Based Complementary and Alternative Medicine states that bee pollen has the ability to promote profound healing in a number of areas in the body. It's considered a superfood and can dramatically improve overall health and may even boost energy, which can enable an individual to exercise more vigorously and therefore, lose weight.
The Asian Pacific Journal of Biomedicine reports that honey can promote healing in many different health conditions. Honey has a lower glycemic index than sugar, so it doesn't cause as much of a spike in blood sugar levels as sugar does. This, in turn, can assist in weight loss.
Weight Loss
Blender Bombs and Weight Loss
So, can Blender Bombs promote weight loss? Here is an overview of some additional research that has been conducted:
Nutrients states that dried fruit like dates, which is the main ingredient in the Bombs, could promote weight loss. Not only do dates contribute to prolonged satiety, but their high nutritional value can prevent hunger as well.
According to the BMJ Nutrition Prevention & Health report, consuming nuts like walnuts and almonds can contribute to weight loss and even prevent obesity. This is due to the high nutrient content of nuts, as well as their fiber and omega 3 fatty acids.
Side Effects
Side Effects of Blender Bombs
There are no known side effects of Blender Bombs, although some people may experience minor bloating until their body adjusts to the high fiber in this product.
How to Use
How to Use Blender Bombs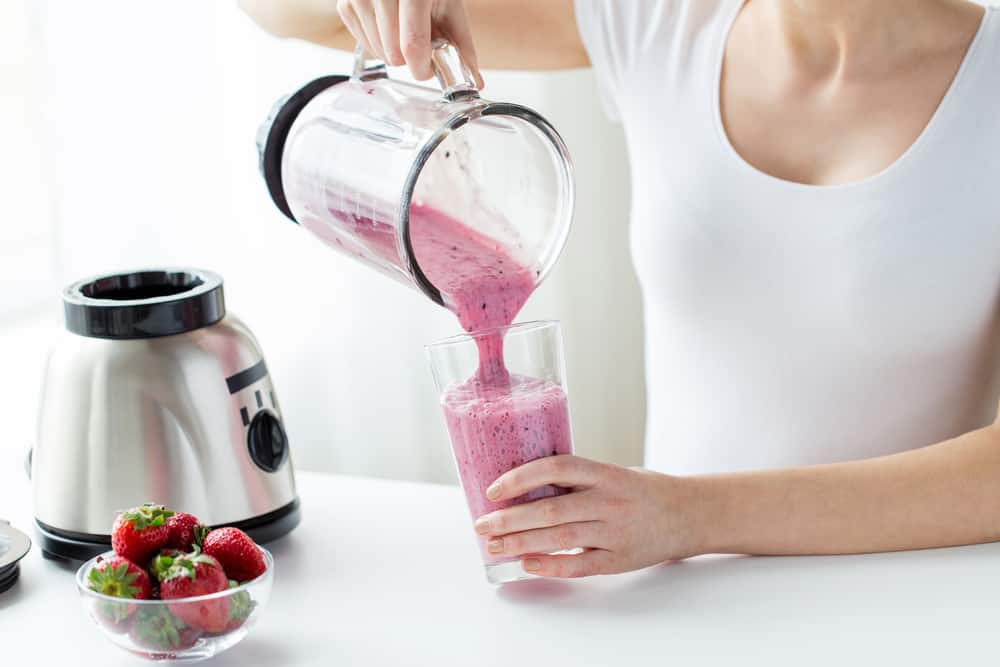 Blender Bombs (BB) can be added to smoothies or eaten as-is, to replace a meal or as a snack.
According to the official website, to make a smoothie, "Start with 1 BB, then add 1 cup of fruit + 1 cup greens + 2 tbsp Bomb Butter + 1/2 to 1 cup of water + 2 cups of ice = BLEND it up = BB smoothie."
Cost and Where to Buy
Blender Bombs cost $24.99 and can be purchased on the official website at blenderbombs.com, at Walmart, on Amazon and at other popular stores.
Blender Bombs Coupons, Discounts and Promos Codes
Blenderbombs.com offers a 25% discount if you subscribe to regular shipments. There is also the option of using After Pay, which allows you to make payments on your order, instead of paying all at once. You can check the website for a Blender Bomb discount code.
Blender Bombs Lawsuits and Legal Action
There have been no reported lawsuits or legal action against the company.
Pros and Cons
Pros and Cons
Pros
Convenient

Can be eaten right out of the package

Gluten-free

Dairy-free
Cons
What Users Are Saying
What Users Are Saying
"These were soooo good mixed in a smoothie. I followed the recipe on the box. I had 1 a day and I swear I lost a few lbs without trying.. maybe it was luck or maybe it was the super food that helped. Either way it's so delicious!! Wish they had bomb butter in stock but I used my own nut butter to follow their recipe."
"I love these BBs. These and the Gogi bombs are my favorite!! They add so much to my smoothies. I don't feel bloated anymore. I can tell a difference in when I do and don't have a BB smoothie. I am so happy I found blender bombs!"
"Great addition to my morning routine. Has streamlined my breakfast and packed it with more nutrients as well. They are also great to just eat in a hurry!"
Bottom Line
Bottom Line on Blender Bombs Results
Blender Bombs are said to be a delicious, healthy addition to any meal and they're easy to incorporate into any Blender Bomb recipe. Some people have lost weight eating the snacks and there are many positive reviews available. But, is this a sustainable option and are users taught how to eat right outside of BB products?
The best weight-loss program we've found is Noom. Each user is paired with a real-life coach and personalized support group. The program works by taking the psychological aspect of healthy eating and weight loss into consideration and, thus, teaches users how to eat better and why it works. It's been recognized by the CDC as a healthy lifestyle program too! 
Check out the free trial offer of Noom available to Dietspotlight readers today!  
Learn More About Noom »