BoomBod Review

- 12 Things You Need to Know
BoomBod – the answer to your weight-loss needs – right? We dug deep into reviews, where to buy discount codes, ingredients, side effects, and more. What did our research team find about this supplement company?
Take a look at what hours of research uncovered about BoomBod. We review, so you decide if this company is worth your time and money.
BoomBod can be purchased through their Official Site.
Overview
What is BoomBod?
BoomBod is the name of a supplement company that offers weight-loss products and wellness supplements. It is also commonly used as a short name for BoomBod Weight Loss. We will share information on both the company and the supplements.
BoomBod pushes results and before and after photos of real-life people, and celebrities, who've used the products. Some of the claimed BoomBod results stories have come from:
Katie Price
Amber Rose
Gemma Collins
Marnie Simpson
BoomBod Customer Service
BoomBod is a company based in the United Kingdom. You cannot contact the company by phone, but there are a contact form and a mailing address.
Write to: Haslers Old Station Rd, Loughton, Essex, IG10 4PL, United Kingdom
Products Similar to BoomBod
Other BoomBod Products
Aside from the BoomBod Weight Loss, other supplements available from the company include:
Digestive Enzymes
Multivitamin
Hair, Skin, and Nails
Mental Performance
Calm and Relaxation
BoomBod Weight Loss Flavors
The flavors available from BoomBod include:
Blackcurrant
Orange Mango
Lemon Lime
Black Cherry
Scroll below for one of the best products we've seen over the last year.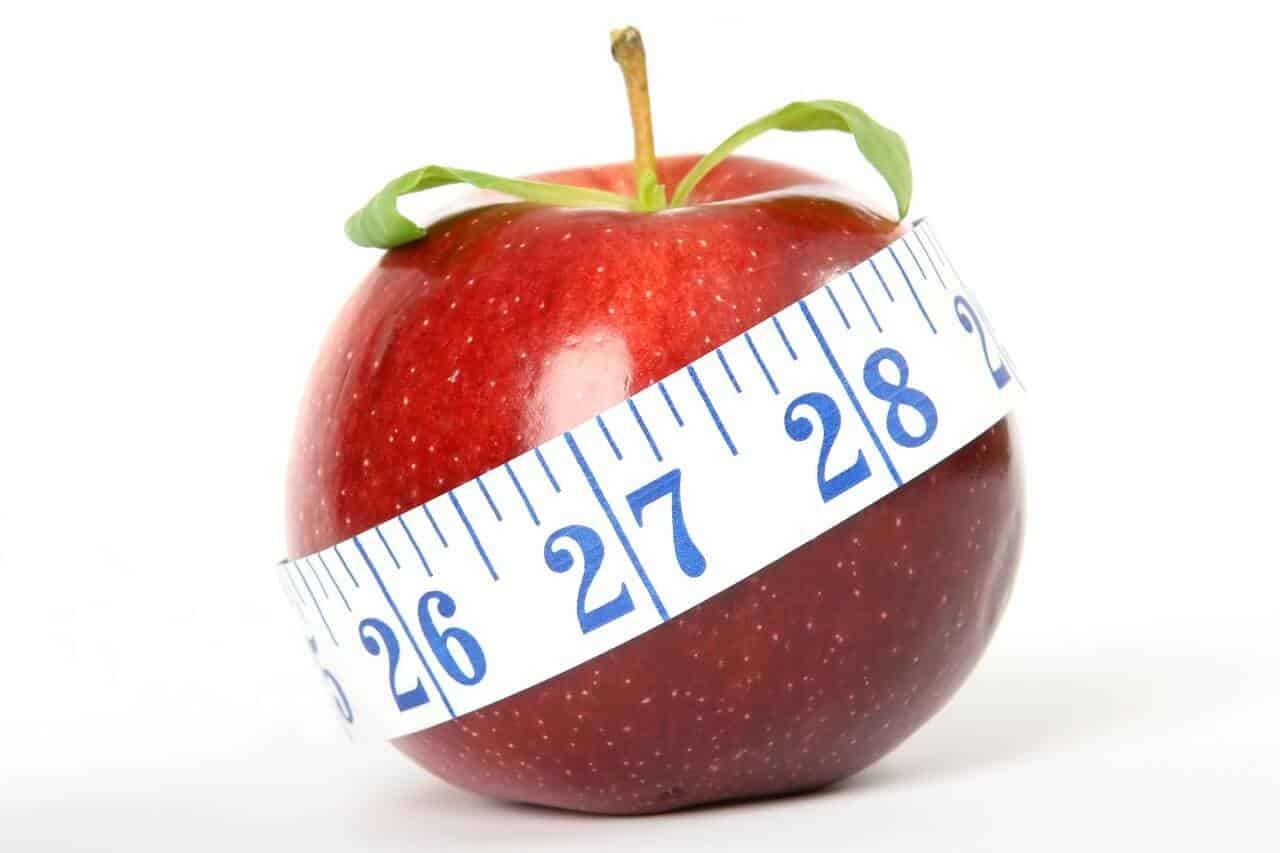 Claims
BoomBod Claims
Focusing on the BoomBod Weight Loss Shot, the claims are direct and to the point. If you use the supplement, you're getting a "simple, quick, and tasty way to lose weight." The product is also supposed to be:
Clinically proven
Capable of fighting cravings
Reduces bloating
Quick acting
Ingredients
BoomBod Ingredients
Each of the supplements available from BoomBod offers a unique set of ingredients. Some of these ingredients include:
Weight Loss Shot: glucomannan, chromium picolinate.
Digestive Enzymes: protease, amylase, cellulase, lactase, bacillus subtilis.
Mental Performance: bacopa whole herb extract, gingko leaf extract, DNAE, acetyl l-carnitine, l-glutamine, l-theanine, Serinaid, huperzine A.
Calm and Relaxation: ashwagandha, l-theanine, 5-HTP, passionflower, GABA, rhodiola rosea, chamomile.
Details on Ingredients
Of all the ingredients used in BoomBod supplements, which could possibly have a positive impact on weight loss? Here are three to consider.
Glucomannan: Glucomannan is a water-soluble fiber that absorbs many times its weight in fluid. When taken as a supplement, some research suggests this can support weight loss and reduction in body fat, as per the Journal of the American College of Nutrition.
Chromium Picolinate: Chromium has been used in weight-loss supplements for decades, but recent research shows no proven benefit, as per a review of trials published in the Cochrane Database of Systematic Reviews.
Research in the Journal of Alternative and Complementary Medicine agrees that chromium falls short in the weight-loss category.
Ashwagandha: Chronic stress has been known to cause weight gain, but research into the effects of ashwagandha is promising. In overweight adults under pressure, the extract promotes weight loss – Journal of Evidence-Based Complementary and Alternative Medicine.
Gingko Leaf: New research published in 2019 in the journal Frontiers in Endocrinology shows fat cells in obese rats reduced in size when given gingko leaf extract. We didn't find human research that replicated the effect.
L-Theanine: Stress has long been known to promote weight gain, especially abdominal weight. L-theanine, a component found in green tea, may help relieve stress and, indirectly, encourage weight loss, according to research in the journal Nutrients.
What's interesting is that when l-theanine is taken with caffeine, it can counteract the effects of caffeine, according to research in the journal Psychopharmacology.
Weight Loss
BoomBod and Weight Loss
Will BoomBod weight-loss drink actually promote weight loss? Based on some of the ingredients, it just might. We love that two anti-stress ingredients are included because stress makes achieving healthy weight loss much harder.
Recent research into gingko leaf is also promising. Still, human studies have not been completed, so we can't be sure the effects are similar.
Side Effects
BoomBod Side Effects
The most common side effects associated with some BoomBod ingredients are:
Gas
Bloating
Increased bowel movements
Increased urination
How to Use BoomBod
There are three packets of this weight-loss drink to use each day when following the BoomBod Weight Loss plan. Depending on the length of your purchase, 7-day, 14-day, or 28-day, the total number of packets will differ.
You dissolve each weight-loss shot in water. After drinking the shot, follow it with an 8-ounce glass of water.
Cost and Where to Buy
We found BoomBod for sale on the official website. There are three programs to choose from.
7-Day Achiever: $39.99
14-Day Achiever: $79.98
28-Day Achiever: $159.96
We did notice there are no savings as you purchase larger, longer kits. Typically there is some sort of reduced price the more you buy.
You can also purchase BoomBod products from Amazon for a fraction of the website price.
7-Day Achiever: $19.99
We also found BoomBod Black available on Amazon. Still, we couldn't see a single ingredient difference between that formula and the standard BoomBod Weight Loss Shot.
Pros and Cons
Pros and Cons
Focusing on BoomBod Weight Loss, what are the pros and cons of this fiber supplement?
Pros:
It contains glucomannan – a water-soluble fiber.
Supplies a little chromium picolinate.
Cons:
No savings when you buy larger bundles.
Glucomannan has clinical support, but BoomBod is not clinically proven.
If you don't drink it right away, the texture thickens.
May not have the best taste.
It only supplies one gram of fiber.
Too expensive for the amount of fiber included.
What Users Are Saying
"Great taste and good for weight loss, helps with bloating."
"This product tastes horrible. It goes against the directions however I mixed it with lemonaid and water and it became tolerable."
"Waste of money. I ordered two boxes and nothing happened."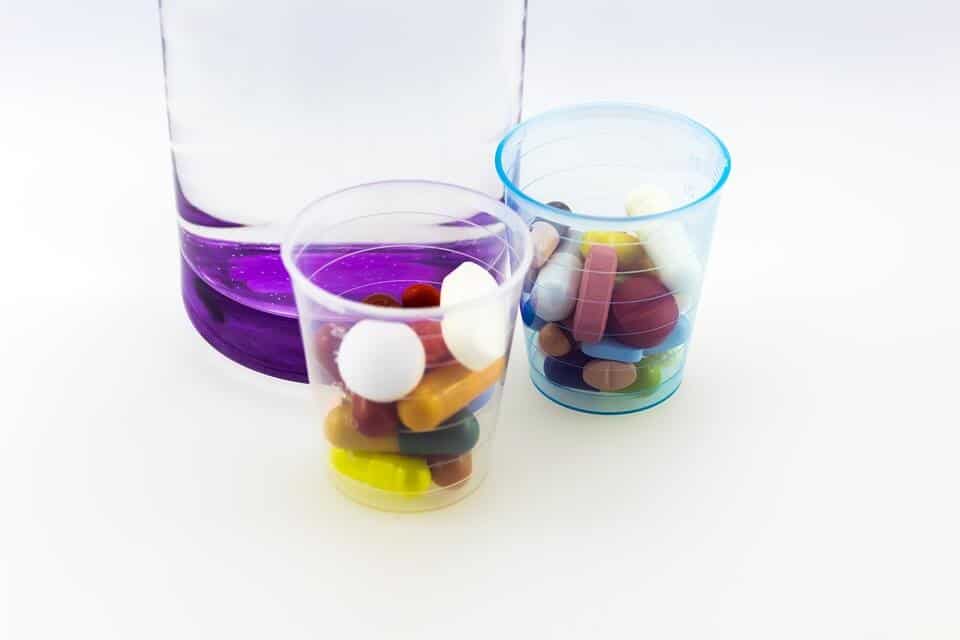 Bottom Line
Bottom Line on BoomBod
After all is said and done – what's the final take on BoomBod? It looks like glucomannan is the star of BoomBod products, which is fine because fiber is an excellent means of supporting intestinal health, and in some people reducing hunger. However, the price is far too high for a simple glucomannan supplement.
If you're on the path to weight-loss, but you're tired of walking alone or feeling like you'll fall off the wagon, we have an app that we believe may help.
When it comes to weight-loss support, one of the best in mobile apps is Noom. This app isn't like others – the fantastic tools and resources are partnered with personalized, 1:1 coaching with a real-life professional. There's an extensive database of foods, exercise tracking, expert articles, and so much more.
Take Noom for a test drive with the 7-day trial available to Dietspotlight readers, for a limited time.
Learn More About Noom »