Boombod Review

- 14 Things You Need to Know
Boombod uses fiber to help you feel fuller and lose weight. This same fiber has been around for years now and many popular weight loss products use it as a main ingredient. We wanted to know what made this supplement so different. 
Our research team took a deep dive into Boombod, the ingredients, claims, research and more. Check out what they found to see if Boombod is right for you. 
Overview
What is Boombod?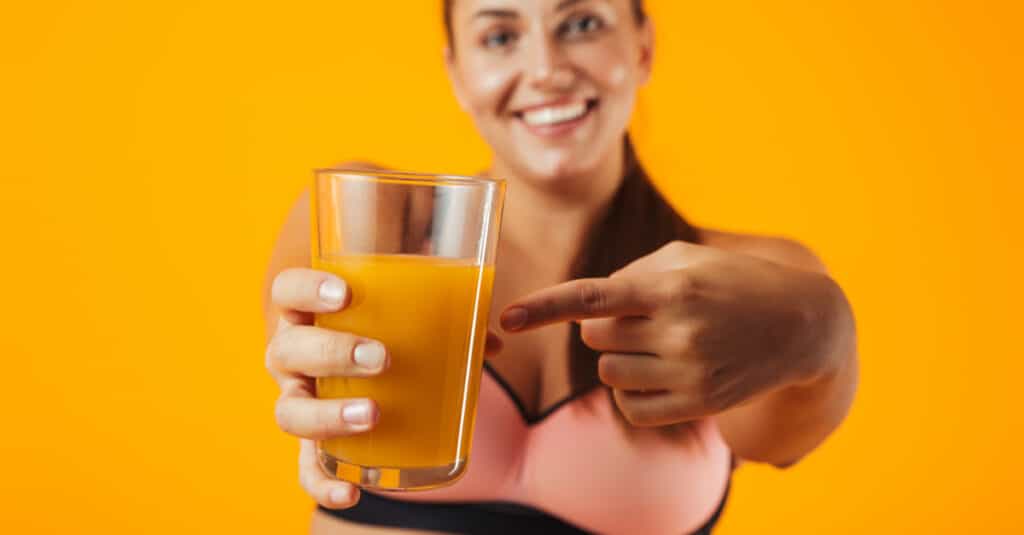 The Boombod supplement is a weight loss drink designed for men and women looking to incorporate a short-term weight loss routine into their daily lives. It uses packets (called Boombod shots) that users take three times a day. The manufacturer claims that you can see results in as little as a week.
The range of Boombod flavors includes Blackcurrant, Black Cherry, Lemon Lime, and Orange Mango. Each Boombod weight loss shot contains ingredients that are supposed to facilitate weight reduction, including:
International Journal of Biological Macromolecules

– The journal contains a review discussing health-promoting effects and practical applications of glucomannan. Highlights include noted activity between konjac glucomannan and anti-obesity.

The Journal of Nutrition

– An analysis of data concluded that fiber intake promotes weight loss and dietary adherence, independent of calorie or nutrient intake. Each shake drink packet of Boombod contains fiber.

The Journal of Physiological Sciences

– Authors note that zinc, a nutrient found in all packets users take three times a day, helps with metabolism. They conclude its role in lipid metabolism (the breakdown of stored fats) and its potential effect on the regression of metabolic syndrome.
Boombod Competitors
Company
Who Makes Boombod?
Boombod, popularized by the 7-Day Achiever for men and women, was incorporated as a company called WE R BRAND LTD on July 30th, 2013. Mr. Narinder Singh was the company director and secretary from 2013 through August 2016. The England-based company was sold and renamed Boombod Ltd on February 16th, 2016.
Today, Boombod is headquartered in Loughton, Essex, United Kingdom. The current director is Canadian Jack Raymond Ross, appointed in December 2018.
Boombod Customer Service and Reviews
Anyone can contact the company online at Boombod.com to ask questions through its message page. North American customers will note the Boombod (US) Ltd address is 865 Spring Street, Westbrook, Maine 04092. The address for Boombod Limited headquarters is C/O Haslers, Old Station Road, Loughton, Essex, United Kingdom IG10 4PL.
An email address of hello@boombod.com is also available, but our research did not find a phone number.
There are over 3,000 customer reviews on Trustpilot. Boombod has a rating of 4.4 out of 5 stars. Boombod reviews share tons of feedback, with the biggest complaint being that the product was past the expiration date when received.
A 3.3 out of 5-star rating on Amazon came from 880 global customers. The Boombod reviews share tons of feedback here as well, with accolades claiming it will banish cravings while, conversely, unsatisfied customers felt it did not help them.
Boombod's Facebook page has a 4.8 out of 5-star rating from over 1,250 people.
The Relationship Between Boombod and the Better Business Bureau
Boombod Limited does not have a profile on the Better Business Bureau (BBB) webpage. Research does not indicate BBB accreditation, and there are no customer reviews or complaints listed in the last three years.
Scroll below for one of the best products we've seen over the last year.
Claims
What Boombod Claims Did We Find?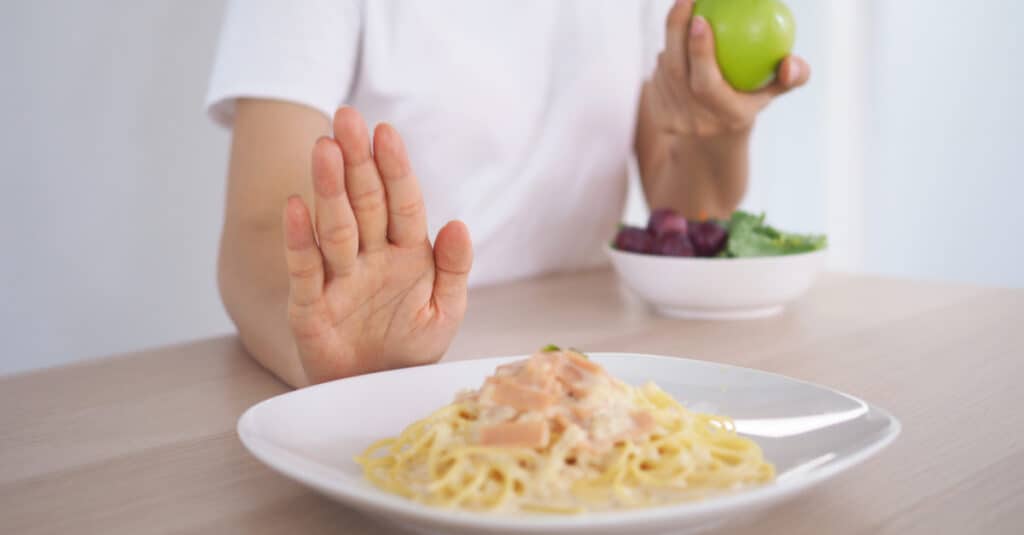 The manufacturer declares that using Boombod results in clinically proven weight loss. It is supposed to reduce bloating and banish cravings. They claim Boombod results are noticeable in as little as a week by taking a sachet 30 minutes before meals (Morning Energizer, Afternoon Motivator, and Night Rejuvenator).
Ingredients
What are the Boombod Ingredients?
The Boombod ingredients break down into three packets taken 30 minutes before meals (breakfast, lunch, and dinner). A list of the top 10 ingredients, by weight, include:
Fiber 1g

Glucomannan 1g

Magnesium 187.50mg*

Vitamin C 24mg

Zinc 10.02mg**

Iron 2.10mg

Manganese 0.30mg

Riboflavin (Vitamin B2) 0.72mg***

Vitamin B6 0.42mg

Thiamine 0.17mg
*Only the black cherry has this level of magnesium. The blackcurrant flavor adds 57.57mg per day, while the lemon-lime and orange mango provide 56.25mg of magnesium.
**The 10.02mg of zinc is for the black cherry flavor. Labeling indicates the other Boombod flavors include only 4.5mg of zinc.
***All flavors contain 0.72mg of vitamin B2 except for orange mango, which provides 0.516mg per day.
Benefits
Does Boombod Work? Benefits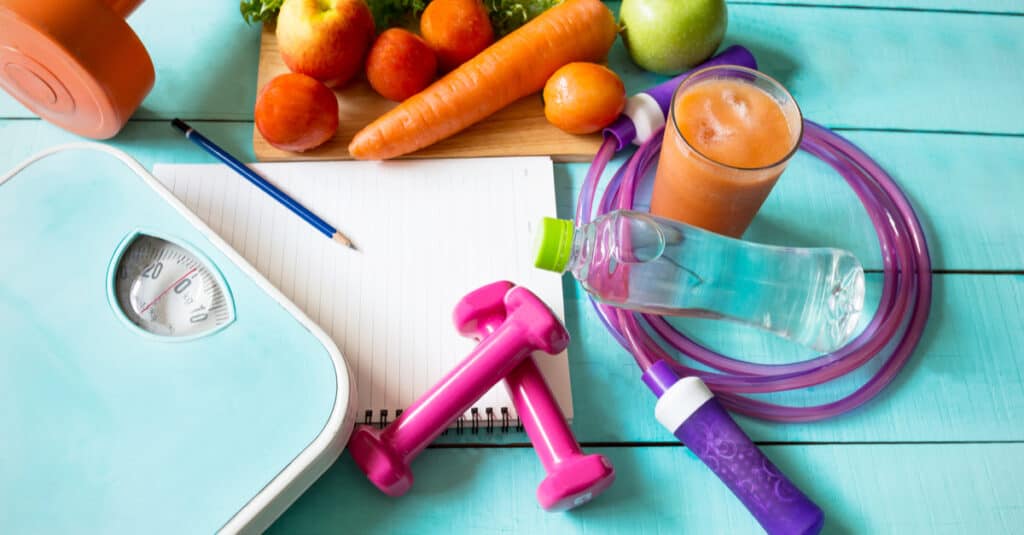 Each Boombod drink sachet contains one gram of fiber. For years, the American Dietic Association has stressed the lack of fiber in most Americans' diets (highlighted in the Journal of the American Dietic Association). Small increases in daily intake provide potential health benefits and keep you full longer.
Boombod shots contain one gram of Glucomannan, taken three times a day. The Journal of Obesity noted a study that found the compound, used as a supplement over eight weeks, did not promote weight loss. Researchers used a longer window between dose and meals but used 1.33g each time.
Magnesium is the third-highest ingredient (by volume) in the Boombod shake drink mix, especially the blackcurrant flavor. It offers users metabolism support, but it is worth noting that Advances in Chronic Kidney Disease highlights that there are currently no established supplementation levels.
All Boombod products contain vitamin C. Individuals with adequate vitamin C intake oxidize 30-percent more fat during exercise than a deficient person, according to the Journal of the American College of Nutrition.
Zinc is known to work with the thyroid for metabolism support. The 10.02mg found in the black cherry flavor is over the RDA for women and almost the total RDA for men. The American Journal of Clinical Nutrition highlights the caution needed when taking even lower levels of zinc supplements.
Weight Loss
What About Boombod and Weight Loss?
Does Boombod work as a short-term weight loss routine? The only component with any scientific backing would be the konjac-glucomannan (KGM) found in each packet. Food & Function reviewed a randomized control trial that claimed using KGM could combat hunger in people struggling with weight management.
Other ingredients can contribute to overall health during a diet. Our research shows no adverse dieting effects from anything on the labels.
Side Effects
Are There Potential Boombod Side Effects?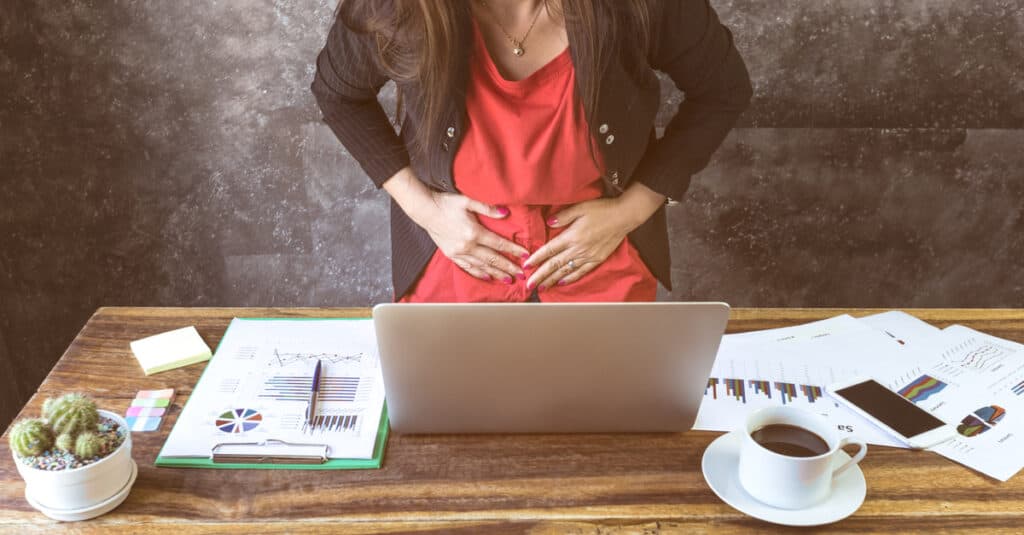 Konjac-glucomannan is a fiber that can act as a natural laxative. As noted in the Annals of the New York Academy of Sciences, fiber can increase fermentable material in the colon. That can lead to Boombod side effects like flatulence, diarrhea, or an increase in bloating (instead of reducing bloating).
The product can "gum up" if you do not add sufficient water or drink enough water after taking the supplement, presenting a potential issue with choking for some users.
Directions
How to Take Boombod: Directions
To use the Boombod weight loss drink, you empty one packet into a medium-sized dry cup/glass. Fill it 1/4 full (our research suggests at least eight ounces) with water while stirring. Stir for five seconds and then drink directly after. Then, drink more water to ensure it doesn't swell in the throat. Glucomannan is a water-soluble fiber.
You will drink 30 minutes before a meal, three times each day. Use the Morning Energizer at breakfast, Afternoon Motivator at lunch, and the Night Rejuvenator at dinner.
Can I Take With...
Can I Take Boombod With…
The Food and Drug Administration, the federal agency responsible for promoting and protecting the public's health, does not approve or regulate dietary supplements. Any supplement, including this weight loss drink, should not be used without guidance from your healthcare provider. That is especially true when you plan to use these weight loss shots while taking medications or if you have a diagnosed medical condition.
Where to Buy
Where to Buy Boombod and the Cost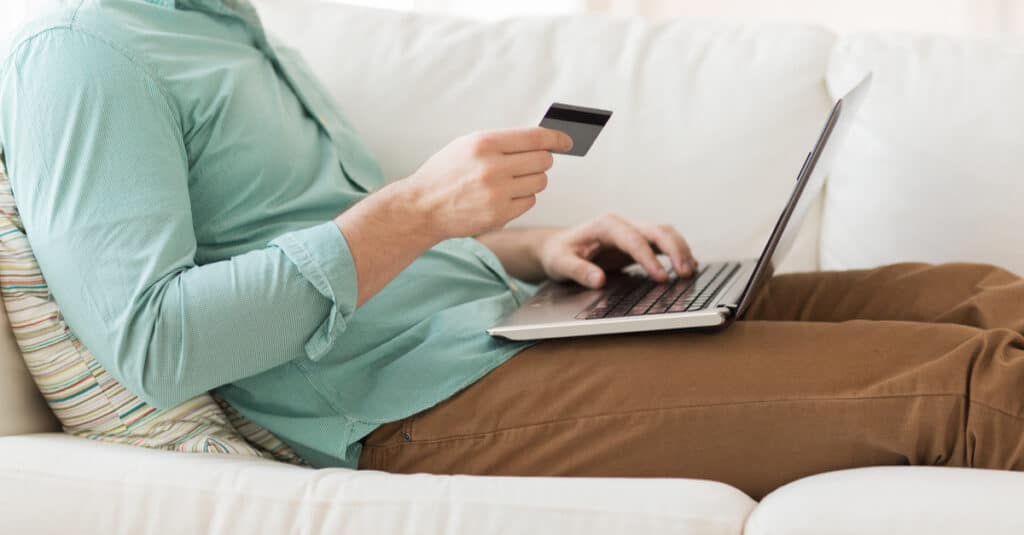 You can buy Boombod at:
Boombod Limited: 7-Day Achiever – $39.99/14-Day Achiever – $79.98/28-Day Achiever – $159.96

Boombod Amazon Store: 7-Day Achiever – $39.99
If you order through the company website, it gives you a buy one get one free Boombod discount code. You can get a five-percent Boombod discount code if you sign up for a monthly subscription through Amazon (or a 15-percent discount if you order five or more boxes).
Cancel Subscription
Can You Cancel My Boombod Subscription?
No, we can not cancel a subscription you made with a supplier. We act as researchers of information that you can use to become a more educated consumer. You will need to contact the retailer you have a subscription with to cancel it.
Pros and Cons
The Pros and Cons of Boombod
Pros
Pre-measured packets are easy to use

Could help to reduce cravings

Gluten-free, sugar-free, and vegetarian friendly
Cons
Satiation may wane quickly

Many ingredients are low-dosage for the price
What Users Are Saying
What Users Are Saying
"Pros : kept me full, nice packaging, simple instructions.
Cons: didn't boost metabolism, doesn't mix well, turns to slime fast, lemon-lime flavor tastes bland, didn't aid in weight loss.
Needless, didn't work for me. I didn't lose weight or debloat by adding it to my healthy habits of lifting, sprinting, and eating proper."
"This product does suppress the appetite; However, I decided to just drink green tea with lemon juice as it is cheaper."
"This product did not work for me. In fact it gave me stomach pains and made me more hungry. I'm a little disappointed and almost wish I didn't waste money but I guess everyone's body is different."
Bottom Line
What's the Bottom Line on Boombod?
The Boombod weight loss drink contains ingredients that could help you feel full during your weight loss diet, using pre-measured packets taken before every meal. While some components of the shake drink have the backing of the European Food Safety Authority (EFSA) relating to weight loss, many ingredients listed have no direct influence on metabolism or fat burning.
Boombod results depend upon eating a calorie deficit diet and exercising. Those looking to lose substantial weight might find other dieting products better suited to their needs.
Though we support using natural supplements to improve your results, they have to be partnered with lifestyle changes. The best program we've found for that is Noom. There's simply nothing like it out there. 
You get coaching support, a dedicated support group, daily lessons & quizzes, and so much more. Plus it helps it's been proven highly effective. Take Noom for a test drive today – free trial offer.
Learn More About Noom »