Updated: 01/17/2018
- Site operated by Burn HD
Considering people are buzzing about Lipozene, we pored through the ingredients, side effects, scientific research and customer service. We focused on hundreds of consumer comments and reviews. Then, we gathered everything up to provide the info you need.
Lipozene Readers:
Click here
to find out why we're giving away samples of our product, Burn HD.
Overview
What is Lipozene?
Lipozene is a dietary supplement used for weight loss. Derived from the konjac plant, it contains ingredients which promise many benefits. It is also used to increase energy and stamina. Many other health benefits have been claimed.
Although the product is not intended to treat or cure any disease, it may help control cholesterol and regulate blood sugar. The fiber in Lipozene comes from the konjac plant. The Lipozene ingredients include:
Glucomannan (active)
Gelatin
Magnesium Silicate
Stearic Acid
Products Similar to Lipozene
Ingredients
Lipozene Ingredients – What is in Lipozene?
Glucomannan is the only Lipozene ingredient. It is a soluble fiber with laxative properties, which may improve blood sugar, slow digestion and curb hunger.
Glucomannan helps increase feelings of satiety, so you to eat less, therefore consuming fewer calories resulting in weight loss. It aids in digestion, adding to the feeling of fullness as glucomannan absorbs many times its weight in water.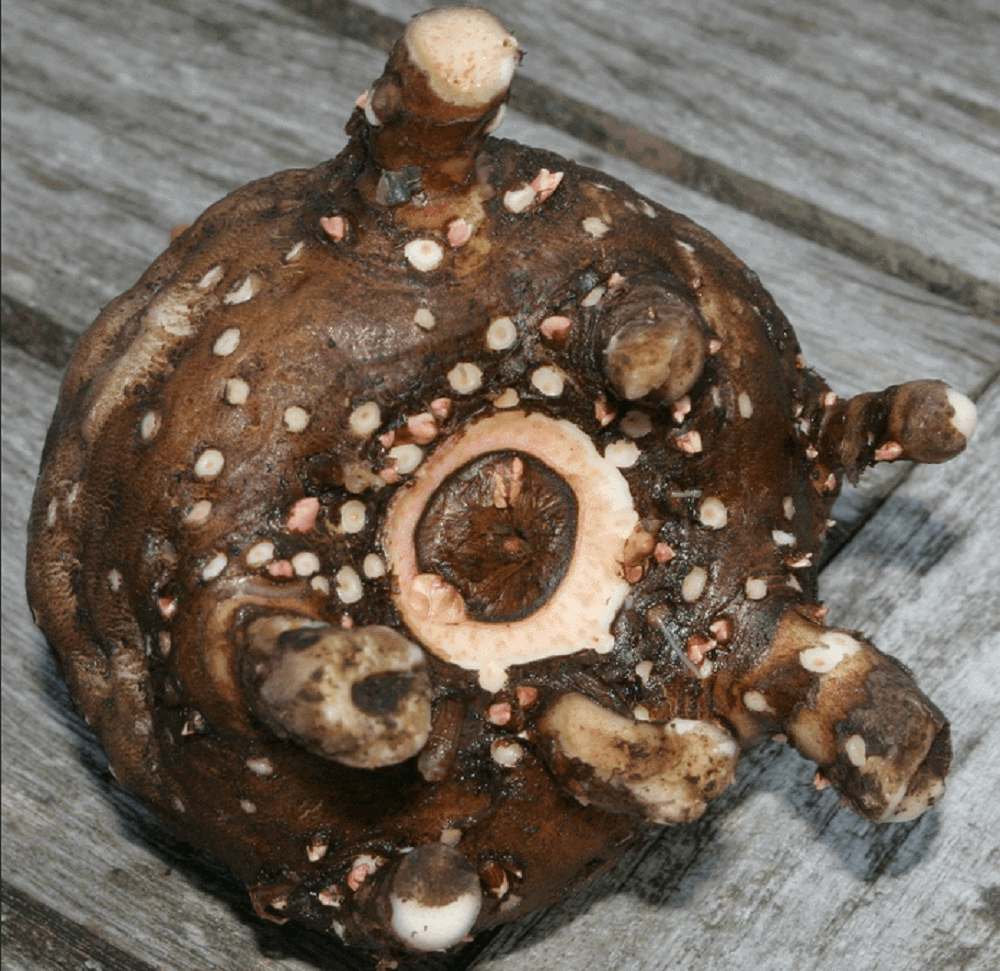 The absorption of water creates a gel in the stomach, which causes the feelings of fullness, according to MedlinePlus. This delays digestion; a strong factor in the promised effectiveness. [1]
Scroll below for one of the best products we've seen over the last year.
Side Effects
Lipozene Potential Side Effects
Very few supplements come without side effects, and Lipozene is no exception. The most commonly reported Lipozene side effects are stomach issues since the pills are primarily soluble fiber.
Specific side effects associated with fiber include:
Gas
Diarrhea
Bloating
Constipation
Abdominal pain
An important potential side effect of any fiber supplement is increased the risk of choking. Fiber expands, and warning labels on products like Metamucil say to drink lots of water to prevent the pill or powder from getting stuck in the throat.
Glucomannan, the main ingredient in Lipozene, can affect how the body processes, and thus the effects of, prescription medications. For this reason, it is best to take products containing fiber no less than two hours before or two hours after taking medications.
Benefits
Lipozene Benefits
First, glucomannan is an ingredient you can purchase from hundreds of retailers. The fiber in Lipozene is not significantly different from such products as Benefiber and Skinny Fiber. That means any benefits would be attributed to the ingredient and not the product.
The most important benefit would be weight loss, but we're not 100% sure that's what you'll experience.
Yes, glucomannan is water soluble, but you consume so little that the expansion may not be significant if the stomach is stretched due to overeating.
One Lipozene benefit we can report is slowing of the digestive process. This means it takes longer for food to make it into and move through the intestines.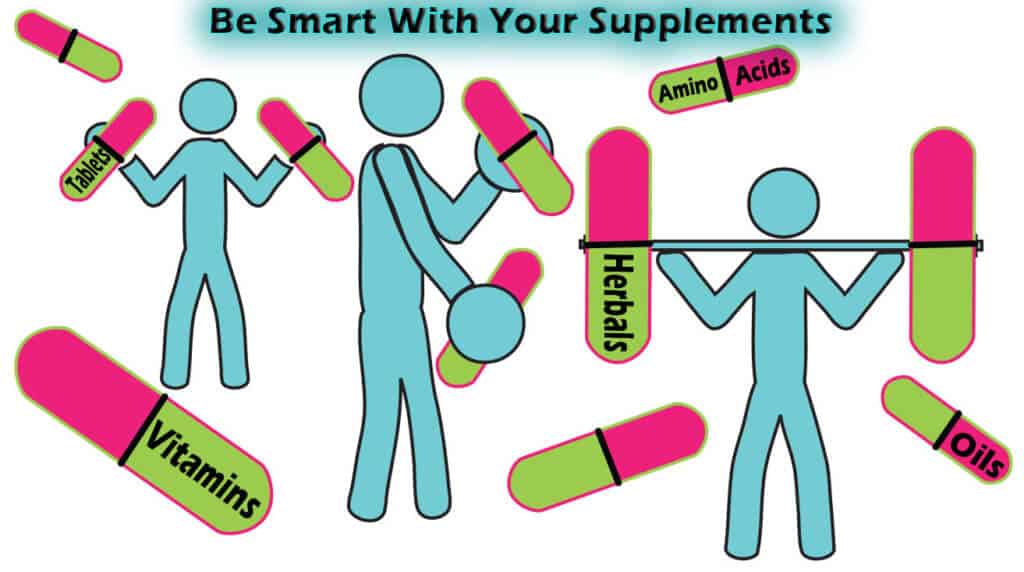 Again, there is a problem with this if you consistently overeat. The stomach can be stretched to the point that it holds more food than the body needs, thus you can delay stomach emptying and still gain weight.
Possible Lipozene Benefits From Science
According to WebMD, "Research suggests that taking glucomannan by mouth can relieve constipation in children and adults." [2]
The University of Michigan – Michigan Medicine, "Glucomannan is a water-soluble dietary fiber that has been shown to significantly reduce total blood cholesterol, LDL cholesterol, and triglycerides, and to raise HDL cholesterol." [3]
Berkley Wellness agrees that the main ingredient in Lipozene does offer health benefits. Glucomannan may be effective for, "lowering cholesterol, relieving constipation, and controlling blood sugar levels in people with diabetes—similar to other fiber supplements."
We have to address the other side of the discussion. Some research, like a study published in the Journal of Obesity in 2013, says glucomannan, when taken for eight weeks, doesn't work. According to the trial, the supplements, "were well tolerated but did not promote weight loss or significantly alter body composition, hunger/fullness, or lipid and glucose parameters." [4]
Clinical Studies
Lipozene Clinical Study
Clinical studies have not been performed on Lipozene. In reality, research has been done on its active ingredient, not on the supplement itself.
What that means to the consumer is that any results or benefits achieved while taking Lipozene are likely a result of the glucomannan, which can be purchased online for around $10 a bottle.
Does It Work?
Does Lipozene Work?
When used properly, Lipozene may work for weight loss. To be effective, users must follow a healthy, calorie-controlled diet and exercise along with using the supplement.
Lipozene Dangers
Lipozene dangers are a potential risk if the supplement is misused. Taking more than the recommended amount will not promote better or faster results and may be more harmful than helpful.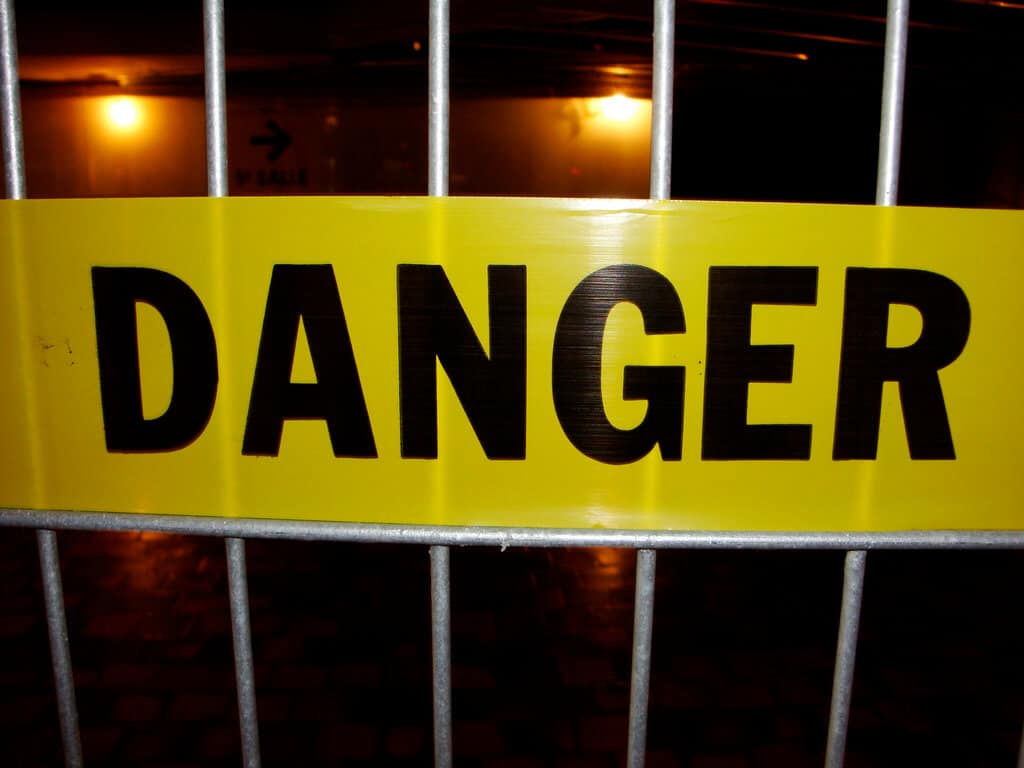 Excessive fiber intake can cause: [5] (PDF)
Abdominal pain
Gas
Bloating
Nausea
Diarrhea
Constipation
There was a time when glucomannan was thought to be potentially harmful to people with diabetes. Recent reviews of clinical trials published in the American Journal of Clinical Nutrition concluded that the fiber could, in fact, reduce fasting blood glucose numbers. [6]
If fasting blood glucose is lowered in someone with diabetes, that could impact how the body reacts to medications and dietary choices.
Directions
Lipozene Directions
The Lipozene directions are quite simple. The label says to take two capsules with eight ounces of water approximately 30 minutes before each meal. Do not exceed three times per day. Do not exceed six capsules per day.
Lipozene vs. Glucomannan
There is a wide range of possible doses for glucomannan. For instance, Drugs.com says, "Clinical studies of glucomannan in diabetes, cholesterol control, and obesity have used dosages of 1 to 13g daily." [7]
Lipozene offers a maximum of 9g or 9000mg. That's a pretty good amount of glucomannan, but it falls short of the 13g or 13000mg. The difference could be enough, for some users, to reduce the likelihood of weight loss.
Complaints
Lipozene Complaints and Is Lipozene Safe?
Lipozene has had some legal concerns. One issue came about in April 2011 when the Obesity Research Institute was involved in a class-action lawsuit. It dealt with the fact that the company made false claims about weight-loss effectiveness. The final ruling saw payments of more than $5 million to customers.
In March of 2014, Lipozene was warned about using medical statements in regards to how the supplement works. The company behind the product claimed the ingredients had been used for hundreds of years to "treat" conditions.
Also: read our Burn HD Weight-Loss Kit review »
Bottom Line
The Bottom Line – Does Lipozene Work?
Ahh, let's put this one to bed once and for all. Lipozene results and research say what? A few favorable customer comments and the longevity of the company are some positives, but we have a few reservations to take into consideration. There's no science backing up the weight-loss claims, to start. We're also concerned about multiple complaints listed on ripoffreport.com and comments stating the representatives were unwilling to help resolve concerns.
If you're ready to slim down, we recommend going with a product that saves you money with ingredients supported by published clinical research and a customer service department that's there with help when you need it.
Among the best products we've seen this year is one called Burn HD. It's made with just four ingredients chosen because they've been researched and shown to help with improving metabolism, boosting fat loss and even decreasing hunger. It took us just a few minutes to find users who've reported some pretty impressive results and changes.
Also, they're so confident that you'll see results that they're offering a 2-Week Sample, which is a good sign.
Learn More About Burn HD »