Colon Broom Review

- 15 Things You Need to Know
The supplement Colon Broom advertises itself as a product that helps you get things done. They say it is an easy and safe way to relieve constipation, cleanse your body, and lose weight. The question is, does Colon Broom work?
Our research team wanted to know if it does. The following research looks into the company, the ingredients, and the claims. Take a look at everything from potential Colon Broom side effects to topics like Colon Broom how to cancel a subscription to see if it is something to include in your overall health maintenance.
Colon Broom can be purchased through their Official Site.
Overview
What is Colon Broom?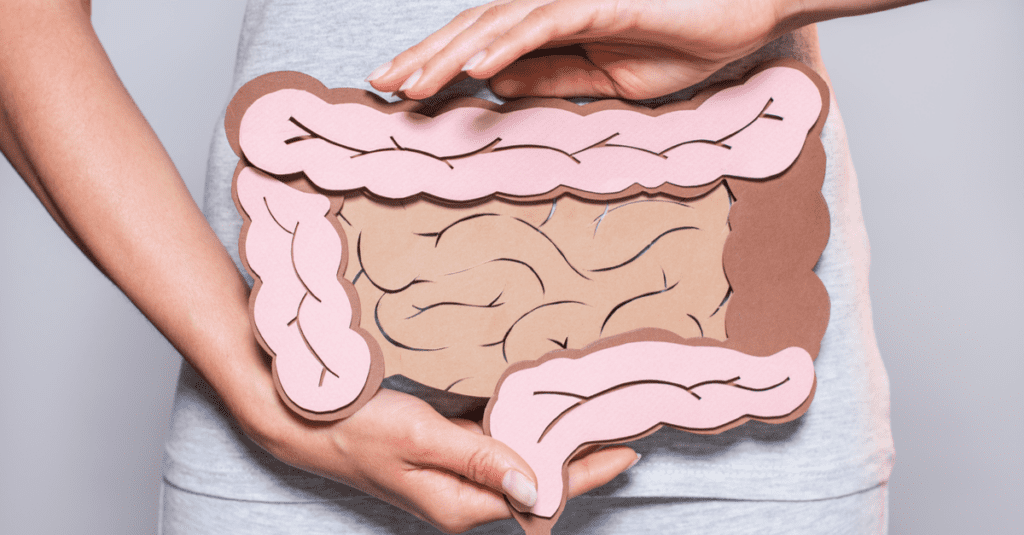 Psyllium husk is the all-star ingredient in Colon Broom and is found in similar levels when comparing products like Colon Broom vs Metamucil. Any Colon Broom reviews you read need to include a thorough look into this form of fiber (sometimes called ispaghula) from the husks of Plantago ovata plant seeds.
International Journal of Molecular Sciences

– Does Colon Broom work? A review of two randomized, placebo-controlled, double-blinded trials comparing seven days of psyllium with a placebo (maltodextrin). It increased stool water, altered the colonic environment, and eased defecation in subjects using psyllium husk (used in Colon Broom).




International Journal of Science and Research

– Ingesting psyllium husk can improve health in several areas. The conclusion in one international journal highlights its positive effect on many metabolic syndrome markers, including obesity. Each serving of Colon Broom contains 3.6g of psyllium husk.

Nutrition Today

– Does the psyllium husk in Colon Broom create other digestive benefits? One 2020 article highlighted how non-fermented psyllium gel (its state after hydration) "normalized" stool in the large intestine. That includes softening hard stool and firming loose stools.
Colon Broom Competitors
Company
Who Makes Colon Broom?
Websites with Colon Broom reviews write that the business behind the product is headquartered in the United States. But, the research shows that Colon Broom is a product of Max Nutrition UAB, headquartered in Vilnius, Lithuania. Vaida Žukauskaitė is the company CEO. It has been in business for less than three years.
Scroll below for one of the best products we've seen over the last year.
Reviews
Colon Broom Customer Service and Reviews
The company has a claimed Trustpilot profile with a 3.7 out of 5.0-star TrustScore (average) with 501 customer reviews. Our research indicates the company replies to 96 percent of negative remarks in under two weeks.
The Amazon storefront displays 3.8 out of 5.0-stars from over 2400 ratings.
Contact Information:
Max Nutrition UAB
Antakalnio str. 17
LT-10312
Vilnius, Lithuania
+1 (203) 872-9584 (in English)
hello@colonbroom.com
US Customers & Subscription Provider:
Karma Processing Incorporated
16192 Coastal Highway
Lewes, Delaware 19958
Better Business Bureau
Relationship With the Better Business Bureau
There is no company profile for Max Nutrition UAB or Colon Broom on the Better Business Bureau (BBB) website. It is not BBB accredited or rated, and there are no reviews or customer complaints on file (for the last three years).
Claims
What Colon Broom Claims Did We Find?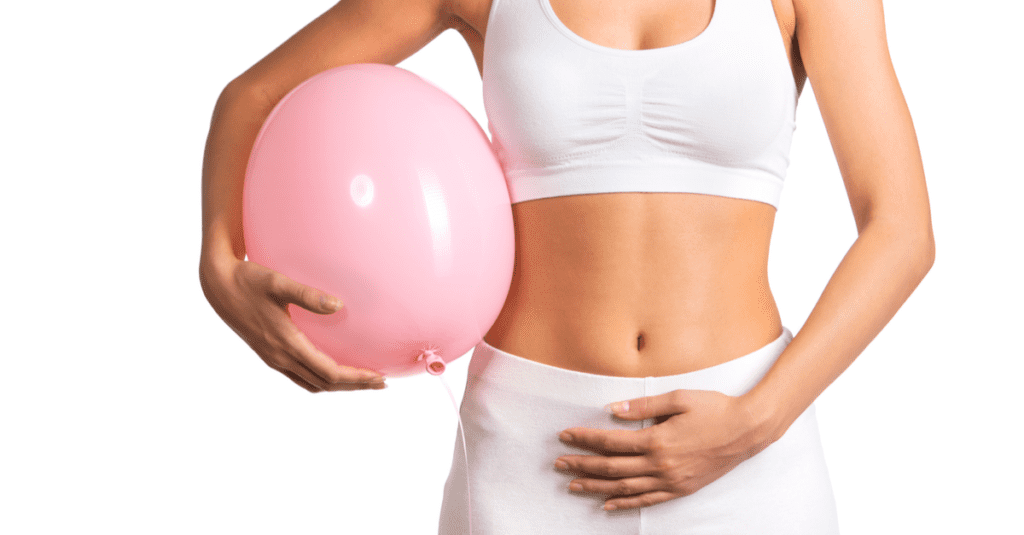 The manufacturer of Colon Broom claims that taking the powder will reduce bloating, relieve constipation, and strengthen your gut health. It is supposed to help you lose excess weight and feel lighter.
Ingredients
What are the Colon Broom Ingredients?
The top Colon Broom ingredient is 3.6g of Psyllium Husk. Other Colon Broom ingredients include:
Citric Acid

Crystallized Lemon

Stevia Leaf Extract

Sea Salt

Rice Hulls

Fruit & Vegetable Juice

Natural Flavor
One serving equals a scoop (5.7g) of powder. That provides 20 calories, 4g of total carbs, and 3g of fiber (2g of soluble fiber).
Benefits
Does Colon Broom Work? Benefits
Colon Broom uses crystallized lemon in the formula. It is derived from whole lemons and may provide some benefits. The Journal of Science and Technology listed several health-promoting benefits of lemon in a 2021 article. That includes a boost in Vitamin C and weight loss.
Sugar consumption is associated with health problems worldwide, opening the door for additives like the Stevia Leaf extract found in Colon Broom. The Journal of Nutrition points out how Stevia consumption measures favorably compared to sugar regarding various health markers measured in humans.
A popular point of debate in the dieting world is sea salt (found in Colon Broom) vs refined salt. In 2017, Food & Nutrition Research concluded health benefits of sea salt over refined salt are unknown, but one study demonstrated less elevated blood pressure in rats consuming sea salt. There are 60g of sodium in each serving of Colon Broom powdered supplement.
Rice Hulls are another ingredient found in Colon Broom. Nutrition Reviews wrote a thorough article about the potential health benefits of the consumption of pulverized rice hulls. That includes antioxidant properties. The only problem with determining the potential benefits to you is the unknown volume of rice hulls in each serving.
Weight Loss
What About Colon Broom and Weight Loss?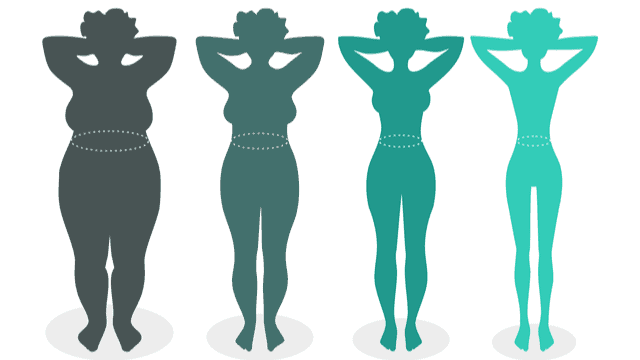 Does Colon Broom work as a weight-loss supplement? According to a review of current evidence by Trends in Food Science & Technology in 2020, psyllium causes satiety and reduces hunger in test subjects. That could indicate that Colon Broom would aid in weight loss.
Out of all Colon Broom ingredients, the soluble fiber psyllium husk is one of the least controversial weight-loss substances in Colon Broom. Nutrition in Clinical Practices states it has the best evidence to support its use in weight loss or maintenance in adults.
Side Effects
Are There Potential Colon Broom Side Effects?
Bloating is one of the Colon Broom side effects (enough so that the manufacturer lists it on the webpage). The bloating should subside in 24-72 hours, along with changes in the state of your bowels.
Colon Broom reviews left by customers did not indicate any serious issues. Known side effects from taking psyllium husk include abdominal pains, diarrhea, frequent bowel movements, gas, loose stools, nausea, and vomiting.
Directions
How to Take Colon Broom: Directions
Take one scoop of Colon Broom powder, and mix it thoroughly into a glass of water (8 ounces). Drink one extra glass of water after. Take Colon Broom ingredients up to twice a day (an hour before or 30-minutes after a meal).
When starting Colon Broom, take only one serving for the first five days, and then go to two servings daily.
Can I Take With...
Can I Take it With…
The Food and Drug Administration (FDA) does not approve or regulate supplements like Colon Broom. To avoid Colon Broom side effects, you should talk with your health care team before taking it (or any other dietary supplement). That is especially true if you have any preexisting conditions or are taking prescription medications.
Where to Buy
Where to Buy Colon Broom and the Cost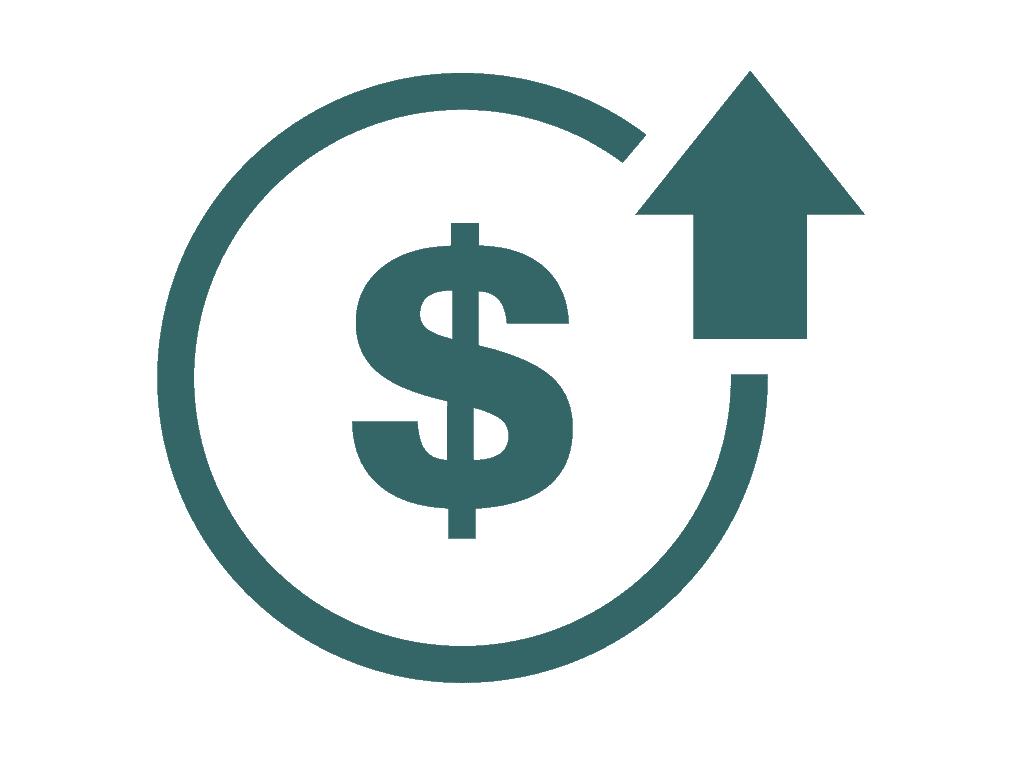 The research indicates the Colon Broom cost is $69.99 per bottle. Our team members took the quiz on the company website, and these subscription prices appeared:
Single bottle $64.99 per/bottle

Three bottles $35.99 per/bottle

Six bottles $27.99 per/bottle
(An email indicated the webpage discount savings would expire if not used, but the team did not receive any additional Colon Broom discount code or offers during the research process.)
It's also sold on the Amazon Storefront: Single bottle for $62.99 (10% discount with a subscription, 15% discount when ordering five or more bottles per auto-delivery; no Colon Broom discount code indicated).
Cancel Subscription
Can You Cancel My Subscription?
Are you wondering about Colon Broom and how to cancel a subscription? We can not cancel a subscription you have with a retailer. Our focus is on supplement research for products like Colon Broom and presenting it to you so that you can use it to make more educated consumer decisions. You need to contact the retailer you have the subscription through to cancel.
Pros and Cons
The Pros and Cons
Pros
Can relieve constipation

Gluten and sugar-free, non-GMO, and vegan-friendly

Only 4g of total carbohydrates per serving
Cons
You may experience bloating

Costly when you compare Colon Broom vs Metamucil prices
Bottom Line
What's the Bottom Line on Colon Broom?
Our Colon Broom reviews from the research team indicate that it could help relieve symptoms of constipation. Two servings daily of Colon Broom might help curb your appetite. Fewer total carbs favor Colon Broom vs Metamucil. Note that negative experiences might include bloating or sticker shock from the Colon Broom cost.
Nature provides everything you need to regulate bowel movements and psyllium husk is available through tons of retailers for much less. For these reasons, we recommend choosing a long-term lifestyle program to lose weight. Noom is the best weight loss system we've found in years. Research shows it works to the point that the Centers for Disease Control and Prevention recognize it as a healthy lifestyle choice. 
Take Noom for a spin with a limited time free trial offer!
Learn More About Noom »