Dr Kellyann Bone Broth Review

- 10 Things You Need to Know
New sources of protein are popping up all the time, like Dr Kellyann's Bone Broth, but does new mean better? Our research team dug deep into Dr. Petrucci's company, claims, ingredients, and more. Check out the bottom line on this new product from a claimed nutrition specialist.
Dr Kellyann Bone Broth can be purchased through their Official Site.
Overview
What is Dr Kellyann Bone Broth?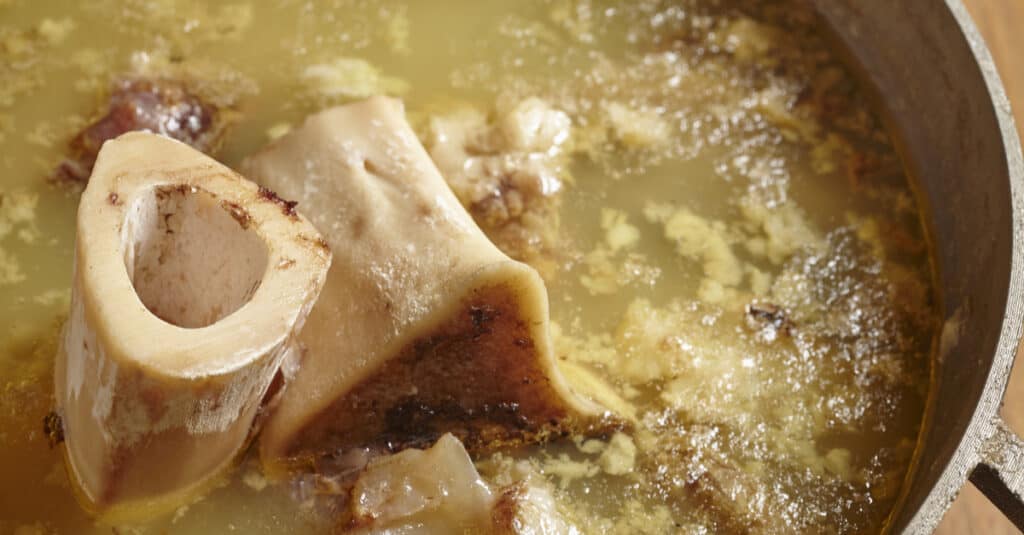 If you have not heard of Dr Kellyann Bone Broth, you may be familiar with bone broth expert Dr Kellyann through her books and media appearances. The bone broth is part of Dr Kellyann's diet. She claims to have helped thousands by using bone broth in conjunction with intermittent fasting to promote weight loss, restore healthy skin, and feel re-energized. Our researchers looked to see if there is any evidence to back these claims to provide you with a more accurate reviews.
Korean Journal for Food Science of Animal Resources

– Bone broth has gained popularity as a supplement due to being a potential collagen-rich food source. Wrinkled skin displays the aging process or exposure to the elements, and collagen intake might help improve these visible conditions.





One experiment demonstrated peptides derived from bone boosted cell viability by 60% after exposure to UVB radiation. It concluded that these peptides have potential utility as an anti-wrinkling agent.

Frontiers in Nutrition

– Joint health plays a significant role in our overall health. The bone broth by Dr Kellyann is supposed to act as a source of collagen, which happens to be a component in maintaining functioning ligaments and tendons.





Original research published in a 2019 article examined amino acid concentrations after participants ingested different collagen and dairy protein sources. General consumption increased levels of amino acids used in collagen synthesis (most notably glycine and leucine).

Canadian Family Physician

– Intermittent fasting is a form of time-restricted eating used by many to lose weight or help manage their current weight. Dr. Kellyann's Bone Broth diet programs use bone broth to replace snacks and meals during intermittent fasting to promote weight loss.





A systematic review of 27 trials searched for evidence to support intermittent fasting as a treatment for obesity. While it mentioned that those trials were small and not long in duration, the article stated that intermittent fasting showed promise as a potential treatment for obesity.
Bone Broth Flavors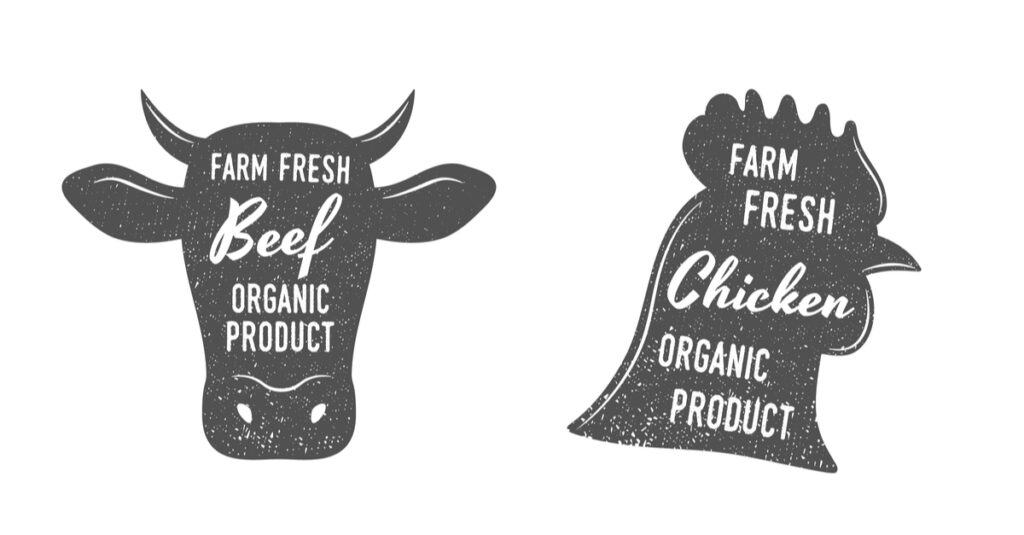 Flavors are a feature found in most Dr Kellyann Bone Broth reviews from customers. The flavor selection will depend on what type of bone broth packets you use.
The bone broth is limited to beef or chicken, including the AIP (Auto-Immune Protocol) chicken flavored Dr. Kellyann Bone Broth recipe.
You can also purchase Bone Broth Protein packets in either chocolate or vanilla flavors. Those are also the flavor options if you buy the one, three, or five-day Cleanse & Reset kit options (note that the reset kit also comes with other packets, including lemon and super berry flavors).
The largest selection of flavors is available in the Dr Kellyann's Powdered Bone Broth products. Flavors in this line include French Onion, Homestyle, and chicken for the Gut & GI Support.
Dr Kellyann Bone Broth Competitors
Creator
Who Created Dr Kellyann Bone Broth?
The creator of Dr Kellyann Bone Broth is Kellyann Petrucci, known as bone broth expert Dr Kellyann. Known as "The creator of the bone broth revolution," she is a doctor and nutritionist that is a regular on television and has authored several books.
She founded Best of Organic, LLC in 2009, which is the company behind Dr Kellyann, LLC. Contact information includes:
Sales and Support
Dr Kellyann LLC
4470 W Sunset Blvd Ste 107 PMB 95140
Los Angeles, CA 90027-6309
(888) 871-2155
Product Returns
Dr Kellyann LLC
3515 Naturally Fresh Blvd, Suite 540
Atlanta, GA 30349
(888) 871-2155
Email: info@drkellyann.com
Text: (855) 645-6070
Dr Kellyann and the Better Business Bureau (BBB)

Dr Kellyann has a profile on the Better Business Bureau (BBB) website, but it is not BBB accredited as of the time we conducted our research. The company rating is a B- and 1 out of 5-star customer rating based on three Dr Kellyann Bone Broth Reviews. These reviews focused on customer support.
Dr. Kellyann has five complaints closed in the last three years, all resolved in the previous 12-months.
Other Products From Dr Kellyann
The website offers you more than Dr Kellyann Bone Broth packets. There is an entire line of collagen supplement products in various flavors like chocolate, coffee, cooler, creamer, shakes, and fiber bars. You can also buy BellaBiotics and Lemon Sips. The Dr Kellyann website also offers the Grown American Superfood supplement.
Many products are available in bundles, including three multi-day reset kit options. Other products include e-books, e-courses, and dietary programs.
Scroll below for one of the best products we've seen over the last year.
Claims
What are the Dr Kellyann Bone Broth Claims?
According to the manufacturer, Dr Kellyann Bone Broth ingredients act as a snack and meal replacement. The bone broth claims to help promote weight loss, restore healthy skin, and nourish your body. It acts as a collagen source that is supposed to provide these benefits and help stimulate your body's collagen production.
Nutrition Facts
Dr Kellyann Bone Broth Nutrition Facts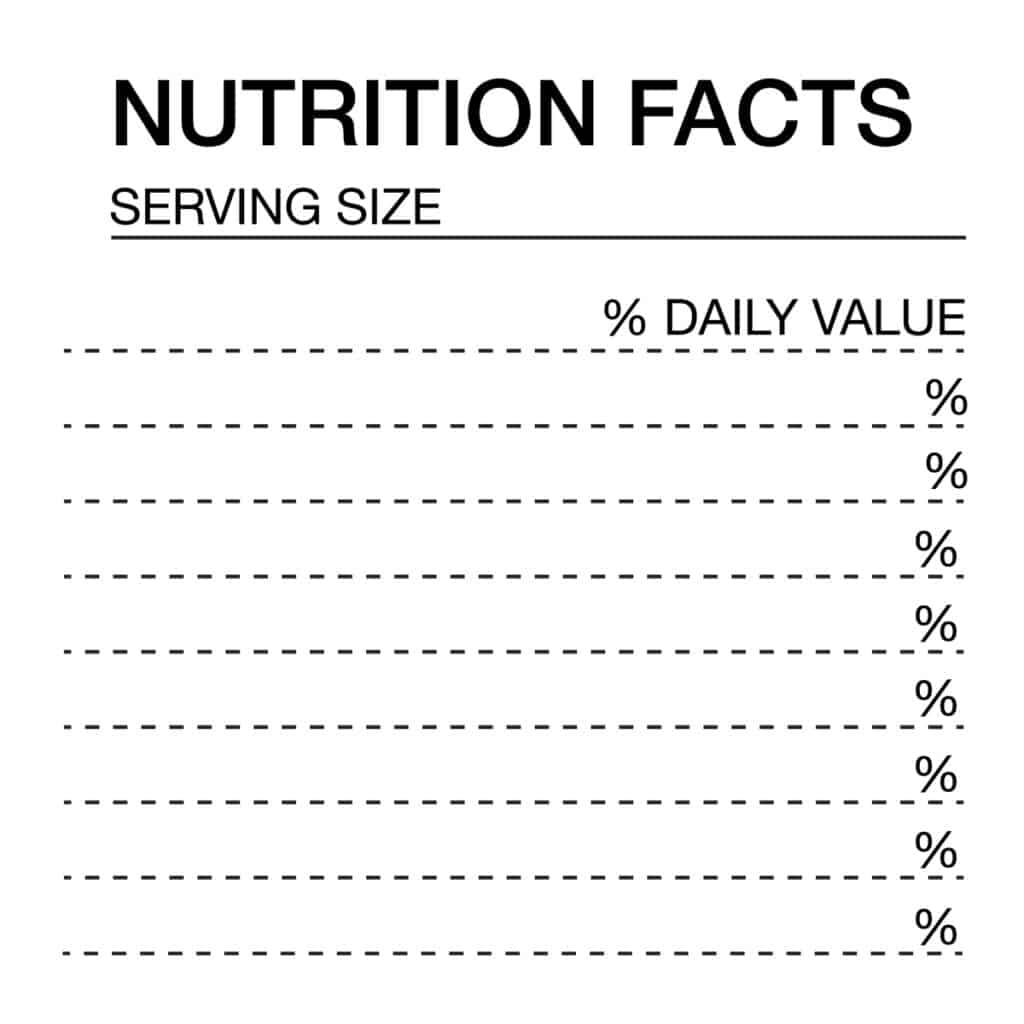 The bone broth by Dr Kellyann comes with differences in nutritional information based on the medium and beef or chicken sources. Dr Kellyann Bone Broth ingredients come in three servings per liquid container or one powder serving in each of the Dr Kellyann Bone Broth packets. Nutritional information includes:
Serving Size – One Cup
Calories: 50 (liquid) 70 (powder)
Total Fats: 0 g (powder) 1.5 g (liquid chicken flavor)
Cholesterol: 0 g
Sodium: 125 mg (liquid chicken flavor) – 225 mg (powder)
Total Carbohydrate: 1 g
Protein: 10 g (liquid) 16 g (powder)
Benefits
What are the Benefits?
Eating organic has become a hallmark of healthy living for some people, with the label indicating that the food is grown or raised without chemicals and is non-GMO. The bone broth by Dr Kellyann is labeled organic, but does that confer health benefits? An article in the Annual Review of Public Health indicates that organic foods provide lower pesticide residue, but the benefits are unknown.
The liquid bone broth recipe includes Apple Cider Vinegar (ACV), an ingredient used by people for homeopathic medicinal purposes for years. Regarding weight loss, ResearchGate released an article in 2019 discussing the potential use of ACV to control body weight. By examining available data, the study concluded that ACV has the potential ability to reduce body weight in patients with T2D.
Ginger is another one of the bone broth ingredients used by those looking to lose weight. The Journal of Diabetes & Metabolic Disorders published a double-blind, randomized, placebo-controlled study that concluded ginger supplementation demonstrated significant changes in body weight and waist circumference.
There are differences in the bone broth ingredients used in the powder, including the addition of hydrolyzed collagen. The Journal of Medical Nutrition & Nutraceuticals performed a double-blind, randomized, placebo-controlled clinical trial to determine if oral supplementation could improve skin properties. Wrinkle depth improved with hydrolyzed collagen as one of the ingested ingredients.
Overweight and obese individuals can develop non-alcoholic fatty liver disease (NAFLD), which requires weight loss to reduce the accumulated liver fat. The Journal of the American College of Nutrition concluded in a study that turmeric (found in the powder form of Dr Kellyann's Bone Broth diet products) supplementation could help control NAFLD complications.
Weight Loss
Dr Kellyann Bone Broth and Weight Loss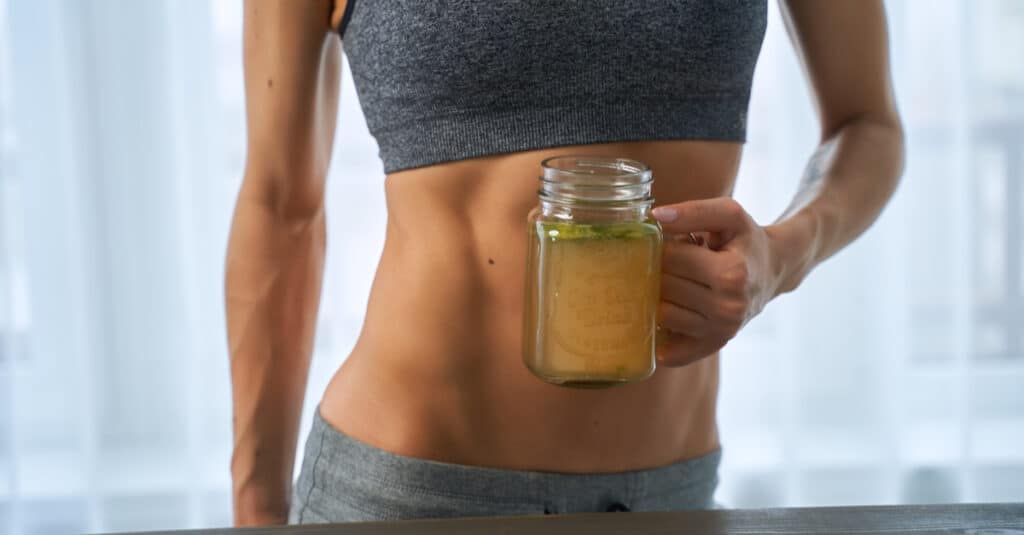 Dr Kellyann promotes its bone broth as a tool for weight loss, and the low-calorie servings could help. According to Nutrition, you need to create a negative energy balance (reduce calories) to lose weight. Dr. Kellyann's Bone Broth diet uses the broth as a low-calorie snack or meal replacement.
Dr Kellyann is big on using intermittent fasting in conjunction with the bone broth. In another article, Nutrients highlights that intermittent fasting is equivalent to continuous energy restriction diets in terms of results, though.
Side Effects
Potential Dr Kellyann Bone Broth Side Effects
Our research found no known side effects backed by data. Some users might experience diarrhea or gas as their body adjusts to the bone broth ingredients.
Where to Buy
Where to Buy Dr Kellyann Bone Broth?
Dr. Kellyann Bone Broth is available on the company website, Whole Foods, and the company's Amazon storefront.
Pros and Cons
Pros and Cons
Pros
Available in liquid, powder, and protein powder

Multiple flavors to choose from

Provides eight or more grams of protein per serving

Dr Kellyann offers several diet programs using the products
Cons
Long-term use could become cost-prohibitive

Some products are more challenging to store
Results
Bottom Line on Dr Kellyann Bone Broth Results
Dr Kellyann Bone Broth ingredients can be used to replace high-calorie foods and might help with weight loss when used in a calorie deficit. Bone broth is a source of collagen, which does aid with skin maintenance. Our research does not show energy benefits, however. A wide flavor selection should allow you to find something that fits your tastes.
At the end of the day, when you take this bone broth into consideration, it's probably the intermittent fasting that promotes weight loss. We believe you can eat normally and lose weight and that's one of the foundations of Noom. The program comes with a team of coaches for you to lean on for knowledge and support. You're taught to make better food choices, but beyond that, you're taught why you make the choices that caused you to gain weight in the first place.
It's this continuing education that really drives home how fantastic Noom really is. But, you can try for yourself to see the results with a free trial offer. You have nothing to lose but those extra pounds.
Learn More About Noom »