Emsculpt Review

- 11 Things You Need to Know
Emsculpt is a combination of fat freezing and muscle stimulation designed to help firm and tighten trouble areas. Weight loss is minimal, like other similar treatments, but this procedure is the first of its kind to combine fat freezing and firming.
Our researchers took a dive through research studies on Emsculpt, clinical trials, user reviews, and much more. Take a look at the bottom line to find out about Emsculpt results.
Emsculpt can be purchased through their Official Site.
Overview
What is Emsculpt?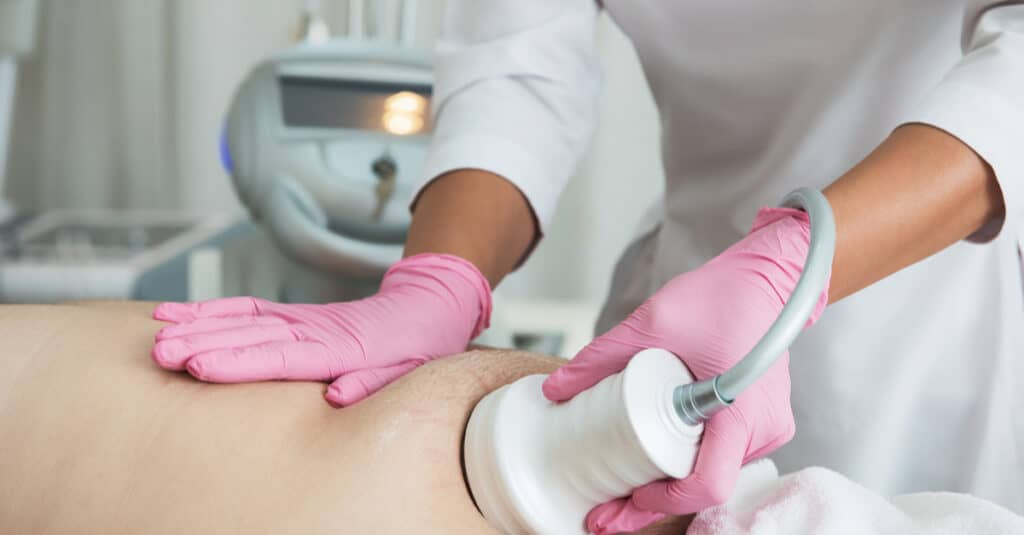 Emsculpt is a device that works by contracting muscles to enhance fat reduction and improve muscle tone. Engineered to deliver electromagnetic energy to those muscles, the procedure forces them to contract.
Each energy boost lasts around six seconds. As a result, fat cells are eliminated producing a noticeable reduction in fat stores and improved muscle tone. Emsculpt reviews are especially positive, making it a favorite treatment for clinics, spas, and plastic surgery specialists.
Let's take a quick look at a little research into the Emsculpt treatment.
Journal of Cosmetic Dermatology

: Carolyn I. Jacob MD and Katya Peskova MD undertook a study focusing on thermal fat reduction technologies for nonsurgical abdominal contouring. The purpose of their study was to verify the "effects of a novel non-thermal technology affecting the abdominal musculature and subcutaneous adipose tissue."
Twenty-two patients were given four, 30-minute abdominal treatments using high-intensity focused electromagnetic (HIFEM) technology over a period of two to three days. Comparisons made between Emsculpt before and after photos showed noticeable changes and study participants were satisfied with Emsculpt results.
Non-invasive Improvement of Buttocks With Magnetic Device

: A clinical trial examining the effectiveness of treatment with a BTL EMSCULPT device that extended between 2018 and 2020 was designed to evaluate the clinical safety and patient satisfaction using BTL's high-power magnet system.
The goal, to improve the appearance of the buttocks, had a slightly different time frame. Subjects underwent treatment visits and three follow-ups at one, three and 12 months.
Following the final treatment, participants reported pain, discomfort, and satisfaction as well as weight loss and diminution of fat pockets in the gluteal area. 
Journal of Aesthetic and Reconstructive Surgery

: To determine whether high-intensity focused electromagnetic field therapy could improve both buttocks augmentation and lift, researchers Mariano Busso and Radina Denkova set out to prove that the trend toward aesthetic improvement over injectable or surgical treatments was continuing to grow.
Subjects underwent one- and three-month follow-ups after baselines were determined. Both photography and questionnaires employed by three independent evaluators determined trial results using the Global Aesthetic Improvement Scale (GAIS).
Only one participant was dissatisfied with their results while 10 found the treatments to be comfortable and they were extremely satisfied by the results they saw and felt. "Digital photographs showed aesthetic improvement in most patients through improved shape and volume of the treated area, overall buttock lifting and reduction in muscle laxity," study personnel concluded.
As a result of these findings, scientists conducting the trial proclaimed the device to be "suitable for non-invasive buttock augmentation as an alternative to surgical procedures." 
Emsculpt Competitors
Company
Who Created Emsculpt?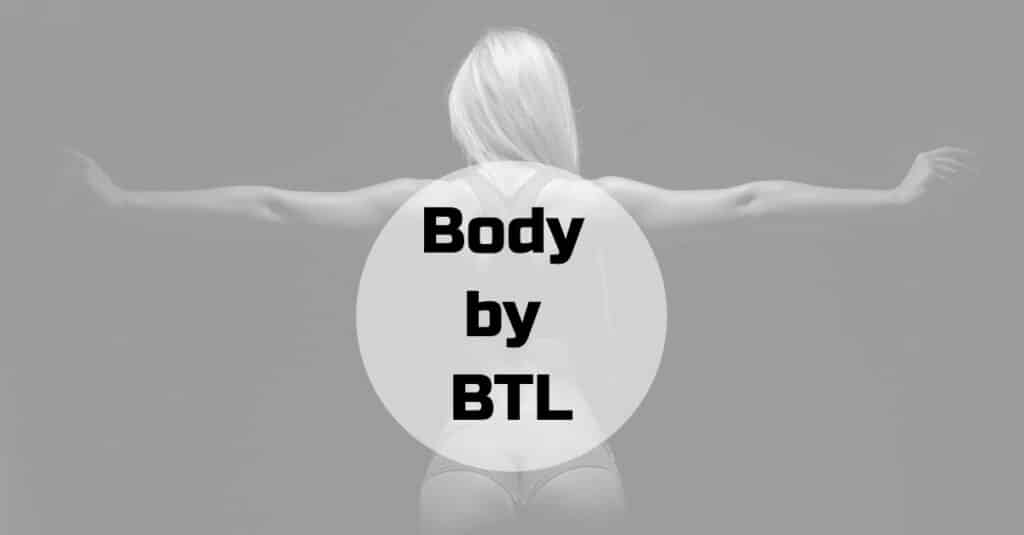 Pioneered by BTL, a company committed to the furtherance of aesthetics and physiotherapy equipment, Emsculpt and other products have been developed by 300 BTL engineers. Founded in 1993 and operating in 58+ nations, this privately held company opened its first U.S. facility in 2008. In addition to the procedure, the company produces other advanced non-invasive body shaping, skin tightening and medical aesthetic treatments.
How do I Contact Emsculpt Customer Service?
By mail: BTL Industries, Inc., 362 Elm Street, Marlborough, MA 01752, USA

By phone: 1-866-285-1656

Online: https://bodybybtl.com/request-info/
Does BTL have a Better Business Bureau (BBB) file?
While the BBB established a file on February 21, 2018, BTL has not received reviews or complaints via this organization.
Other Products by the Makers of Emsculpt
BTL's brands include UNISON, CELLUTONE, Emsculpt Neo, Emtone, EMBODY, Exilis Ultra 360, BTL Emsella, EMFEMME 360, EXILITE, BTL Vanquish ME, and HIFEM.
Scroll below for one of the best products we've seen over the last year.
Claims
What are the Emsculpt Claims?
There are several Emsculpt claims including:
Equivalent to 20,000 sit-ups in 30 minutes

Increase muscle mass up to 16%

Reduce waistline up to 19%
Benefits
Does Emsculpt Work? Emsculpt Benefits

So, with all the hype surrounding this non-invasive treatment, what does the clinical research say?
Dermatological Surgery published research that followed seven subjects through four electromagnetic treatments on the buttocks. The study found, "Volumetric analysis revealed a significant increase in the size of the examined muscles at 1-month and 3-month follow-up. A more profound hypertrophic effect was seen in the upper buttock region. This translated into a visible buttock lifting, also captured by patient photography. Gluteal adipose tissue was insignificantly affected. Patients were satisfied, and they found the treatments comfortable. No adverse events were observed."
Journal of Drugs in Dermatology shared a larger study of 75 individuals using Emsculpt technology. The research results claim, "The results show that the investigated device safely and effectively improves the aesthetic appearance of buttocks non-invasively. The treatments not only resulted in a significant visual improvement but also increased patient confidence and satisfaction. The procedure is suitable for patients seeking improvement in tone, shape, lift, and tightness of the buttocks."
Journal of Cosmetic Dermatology is another medical journal sharing information on Emsculpt. This research concluded, "Subjects showed enhancement of abdominal body contour, buttock lifting, and improved skin quality manifested by reduced skin laxity and cellulite."
Overall, based on research, Emsculpt works to tone muscles and skin and reduce fat.
Weight Loss
Emsculpt and Weight Loss – Any Connection?
This question has yet to be definitively answered by clinical trials focused on the elimination of fatty pockets that show a reduction of adipose and rectus abdominus tissue thickness, say doctors Brian M. Kinney and Paula Lozanova in their scientific study, published in Lasers in Surgery and Medicine in 2019.
While the researchers note "on average 3.8 cm sub-umbilical circumference reduction," weight loss experienced by trial participants only averaged about 0.5 pounds, thus no significant weight loss was reported. 
Side Effects
Possible Emsculpt Side Effects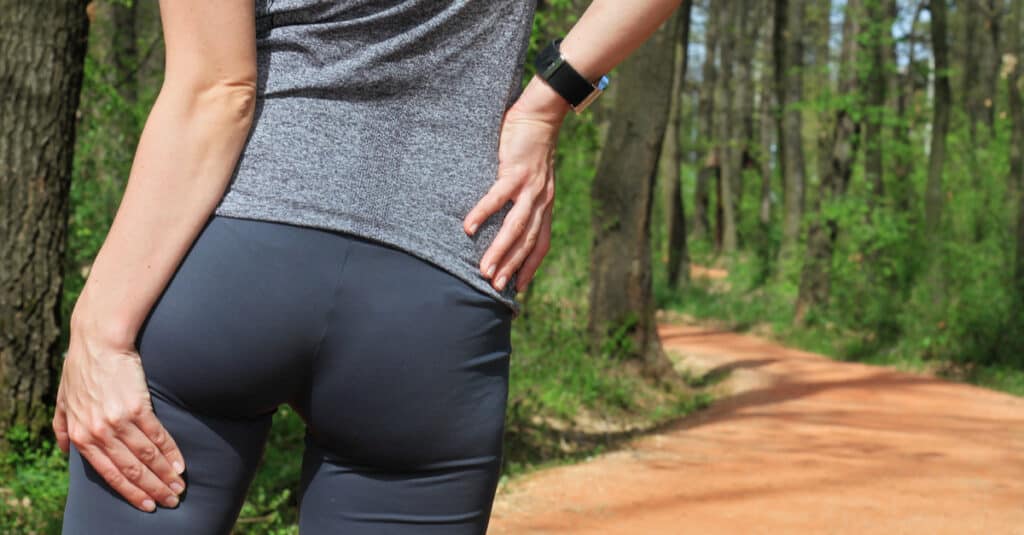 The most often reported Emsculpt side effects are skin tenderness and soreness.

Treatments could trigger latex allergy reactions.

Not recommended for people with external implants or grafts.
Cost
Emsculpt Cost and Where to Buy
How much is Emsculpt? As of June 2021, according to a 561-person pricing study, costs ran between $1400 and $4650 for a series of two+ treatments, averaging $3025. The Emsculpt price of a single 30-minute treatment costs $700 to $1000. 
What factors influence Emsculpt cost? Geographic location, provider's education and training, number of sessions and discounts offered by providers all impact the procedure price.
How many Emsculpt treatments are needed?
Professionals recommend at least four 30-minute sessions two weeks apart, but some patients may need more based on physiology. Suggested maintenance appointments are every 6 months thereafter.
Emsculpt Vs.
Emsculpt Vs.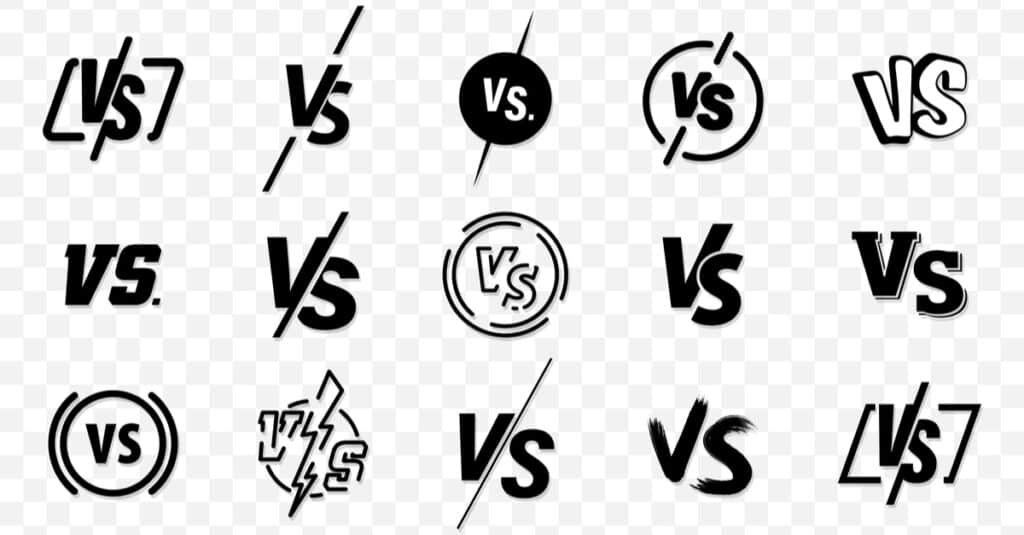 vs. CoolTone
Both products work to strengthen major muscle groups, and neither is likely to cause pain or delayed recovery, but while Emsculpt strengthens muscles and vanquishes fat, CoolTone works to enhance muscles. CoolTone technology relies upon Magnetic Muscle Stimulation (MMS) while this treatment relies upon Highly Focused Electromagnetic energy (HIFEM) to deliver results. Both work on core strengthening but only Emsculpt removes fat. 
vs. Coolsculpting
Emsculpt uses electromagnetic energy to firm treated areas while Coolsculpting freezes fat cells, damaging them so they break down and are eliminated from the body. Coolsculpting results are permanent while these results are temporary thus future "boosters" are needed to maintain tone.
vs. Emsculpt Neo
Considered by the manufacturer to be the latest iteration of its breakthrough technology, Emsculpt Neo uses radiofrequency waves to deliver heat which can hasten higher fat-reduction goals in patients. Emsculpt Neo treatments cost around 50% more, and greater discomfort has been reported due to the interaction of the heat and muscle contractions delivered by the HIFEM technology.
Lawsuits
Emsculpt Lawsuits and Legal Action
A lawsuit brought by BTL Industries against Pinky Promise for "unauthorized use of the EMSCULPT trademark to advertise and provide body sculpting treatments via a counterfeit or knockoff non-EMSCULPT device" was settled on October 6, 2021. Among the suit's outcomes was monetary damages awarded to BTL.

In 2020, BTL Aesthetics took Allergan, the makers of CoolTone, to court to litigate misleading advertising claims that alleged deceptive comparisons between the two. On September 12, 2021, pharma giant AbbVie, on behalf of Allergan, agreed to "pay BTL Industries an undisclosed sum to settle patent litigation over muscle stimulation technology used for aesthetic purposes."
Pros and Cons
Pros and Cons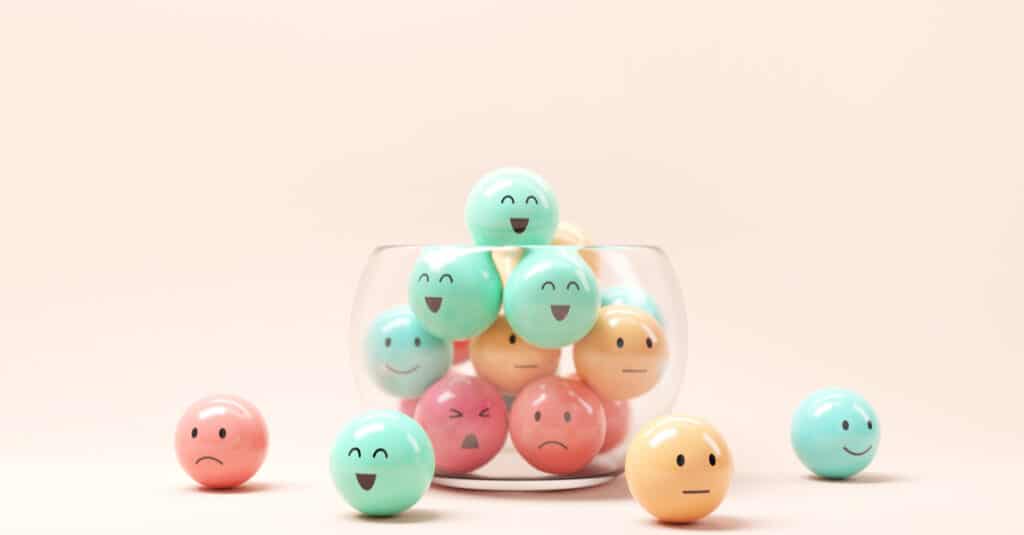 Pros
No post-treatment downtime

Treatment sessions are short

Build muscle and tone while removing fat

Great substitute for folks who can't or won't have liposuction
Cons
The treatments can be intense for some

Results for those with minimal body fat may disappoint

You could be sore for a day or so

Emsculpt cost could be prohibitive

Treatments won't substitute for exercise
Bottom Line
Bottom Line on Emsculpt Results
Emsculpt, as tested as part of clinical studies, has been shown to significantly tone muscles, especially in the buttocks, and reduce waist circumference, though only minimally. BTL didn't wait around on this one because the Emsculpt NEO, an even stronger machine, is already in development. 
We're all about making lifestyle changes that last, unlike Emsculpt where follow-up treatments may be needed long-term. The best we've found today is a program called Noom. What we like about this weight-loss program is the real human coaches, dedicated support groups, daily lessons and quizzes, and so much more. 
Take Noom for a ride with the free trial offer provided to Dietspotlight readers for a limited time. 
Learn More About Noom »