SculpSure Review

- 21 Things You Need to Know
In the never-ending quest to find the best diet products, this week, our research team took a look at SculpSure. It's one of the many laser fat removal services on the market today, and we wanted to see how it was different from the competition.
Though we liked the fact that it is FDA cleared, we were concerned to see there was recently a class-action lawsuit filed claiming the product doesn't live up to its claims. Our research team never likes to find something that's been taken to the legal system because of what it has done to users in the past.
Beyond this, the team took a close look at the procedure, cost, side effects, studies, and more to see what people could expect if they decided to use this to help them achieve their goals. Then, we condensed everything and summarized it to make sure you get the information you need.
SculpSure can be purchased through their Official Site.
Overview
What is SculpSure?
SculpSure is a non-invasive laser body contouring that helps you to achieve a natural-looking slimmer appearance. There's no surgery and no downtime.
The SculpSure 1060 nanometer wavelength technology specifically targets subcutaneous fat tissue. During the treatment, the laser increases the temperature of fat cells between 42 and 47 degrees Celsius (107.6 to 116.6 degrees Fahrenheit). This damages their structural integrity – all according to the makers of the procedure. But what about research? Is there any research that supports the claims?
Journal of Drugs in Dermatology – "Amongst the various body contouring modalities available today, the 1060 nm diode hyperthermic laser is a worthy addition providing a safe, quick, and effective non-invasive fat reduction option for patients."
Australian Journal of Dermatology – "Although they do not achieve the same results as liposuction, they are an attractive alternative for patients who do not want the risks or costs associated with surgery. When used appropriately and correctly, these devices have demonstrated excellent clinical efficacy and safety."
Skin: The Journal of Cutaneous Medicine – "Noninvasive body contouring has a significant amount of objective data available in the literature to date.  Reductions of localized adiposity are clinically and statistically significant but modest."
Products Similar to SculpSure
Company Bio
How Did SculpSure Start?
SculpSure is a product of Cynosure which is a Hologic company. Hologic is involved in more than just medical aesthetics. They also offer breast and skeletal health solutions, diagnostic Solutions, and gynecological surgical solutions. We don't have any information about when the company was first founded, or how long they have been doing SculpSure.
Scroll below for one of the best products we've seen over the last year.
Claims
SculpSure Claims
Sculpture claims to be non-invasive lipolysis of submental fat. While other systems are indicated for people with a BMI of less than 30, this product works for individuals with a BMI of up to 43. The BMI of up to 43 is only approved for the chin only.
Minimal absorption and the dermis leave the skin surface unharmed, and contact cooling is available to enhance patient comfort.
Ingredients
SculpSure Ingredients
There are no SculpSure ingredients, as this is a laser lipo, body contouring solution.
Preparations
How to Prepare for SculpSure Treatments
There is no major preparation required for SculpSure treatments. You must, however, make sure you are healthy and not obese because you cannot use SculpSure as a treatment for obesity.
According to RealSelf, ideal candidates for this procedure are healthy individuals who are looking for an alternative tool to help them get rid of stubborn fat.
If you are a healthy individual, you may still not be a good candidate if you have any cutaneous open sores or infections, or as any scars at the treatment site.
Although you may see some side effects such as breathing as a result of the procedure, your doctor may recommend that you take anti-inflammatory drugs before you begin the treatment.
Does It Work?
Does SculpSure Work?
Overall, customers seem to be pleased with their results with SculpSure. However, results will vary for each person. There is a number of people who are displeased with their experience, as well. It's hard to say what kind of experience you'll have because results are different for each person. The heavier you are, the less likely you are to experience positive results. If you're not already close to your ideal weight, you shouldn't waste your time and money on the treatments. But, what does the science tell us?
According to research in Dermatologic Surgery, the 1060 nanometer laser treatment is safe and effective. Additional research, this time in the journal Lasers in Surgery and Medicine, came to the same conclusion. Some of the most recent research, however, shows that 1060 nanometer lasers may be more effective when combined with 1980 and 2300 nanometer wavelengths, according to Design and Quality for Biomedical Technologies.
The Journal of Biophotonics also found that a combination of a 1064 nanometer and 2940 nanometer laser "significantly reduced waist circumference and total body fat."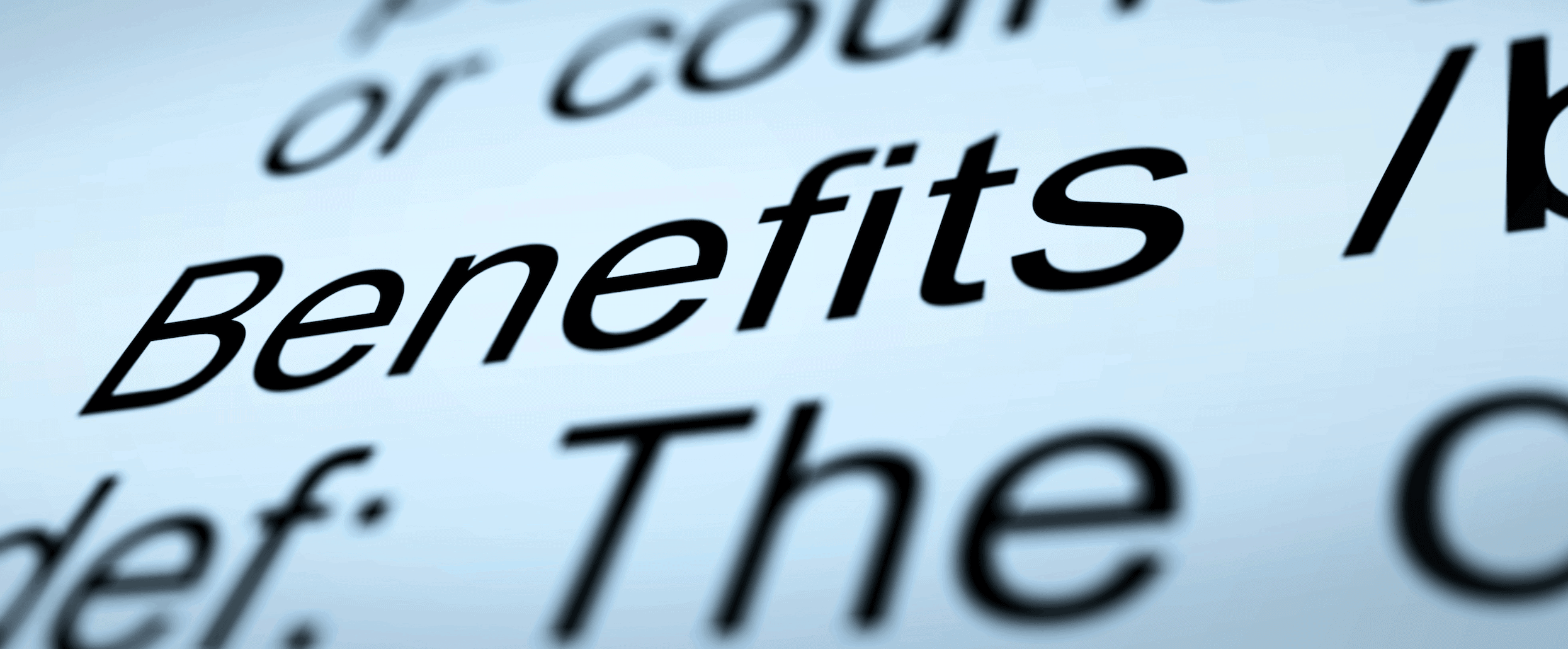 Results
SculpSure Benefits and Results
In terms of benefits, it is a non-invasive procedure, meaning there are no needles or incisions used during the procedure. It's a quick procedure and takes about 25 minutes, making it convenient for those with busy schedules. The good thing about SculpSure is that it doesn't require any recovery time, so you can go straight back to work or your daily routine at the end of your appointment.
Weight Loss
Details on SculpSure and Weight Loss
SculpSure is not a weight loss approach. Instead, it is a targeted sculpting approach that targets the fat cells directly with lasers to destroy them.
It is body contouring, so it is best done at the conclusion of a diet and weight loss regimen when you have reached your target weight and want to eliminate fat on the stubborn areas that are difficult to target with exercise.
It is best for people who are close to their ideal body weight – as within 30 pounds of their ideal weight. If you're much heavier than this, you likely won't be able to see the results you would if you were smaller.
Fat Loss vs Weight Loss
What's the Difference Between Fat Loss and Weight Loss?
The number of fat cells stored in our bodies generally remains constant throughout our adult life. As we lose weight, the size of the fat cells become smaller, but they don't actually decrease in number.
Even with diet and exercise, many people have difficulty losing weight in these trouble areas.
After the treatment, the fat cells are permanently destroyed and will not return.
Directions
How to Use SculpSure
You must find a SculpSure clinic in your area. You will first have a consultation where you meet the practitioners and discuss a treatment plan.
Your treatment plan is completely customizable to your needs and goals. You will definitely have more than one treatment to achieve your desired results.
The number of treatments you will require is different for every patient, but you will see the best results with a series of treatments.
Generally speaking, you will wait at least six weeks between treatments, and undergo at least two.
When your treatment begins, you will feel a cooling sensation to keep the skin comfortable during the treatment.
The cooling will be on over the course of the entire treatment while the laser cycle on and off raising the temperature of fat cells.
Many patients report feeling a deep warmth or tingling sensation intermittently throughout the treatment which is generally well tolerated.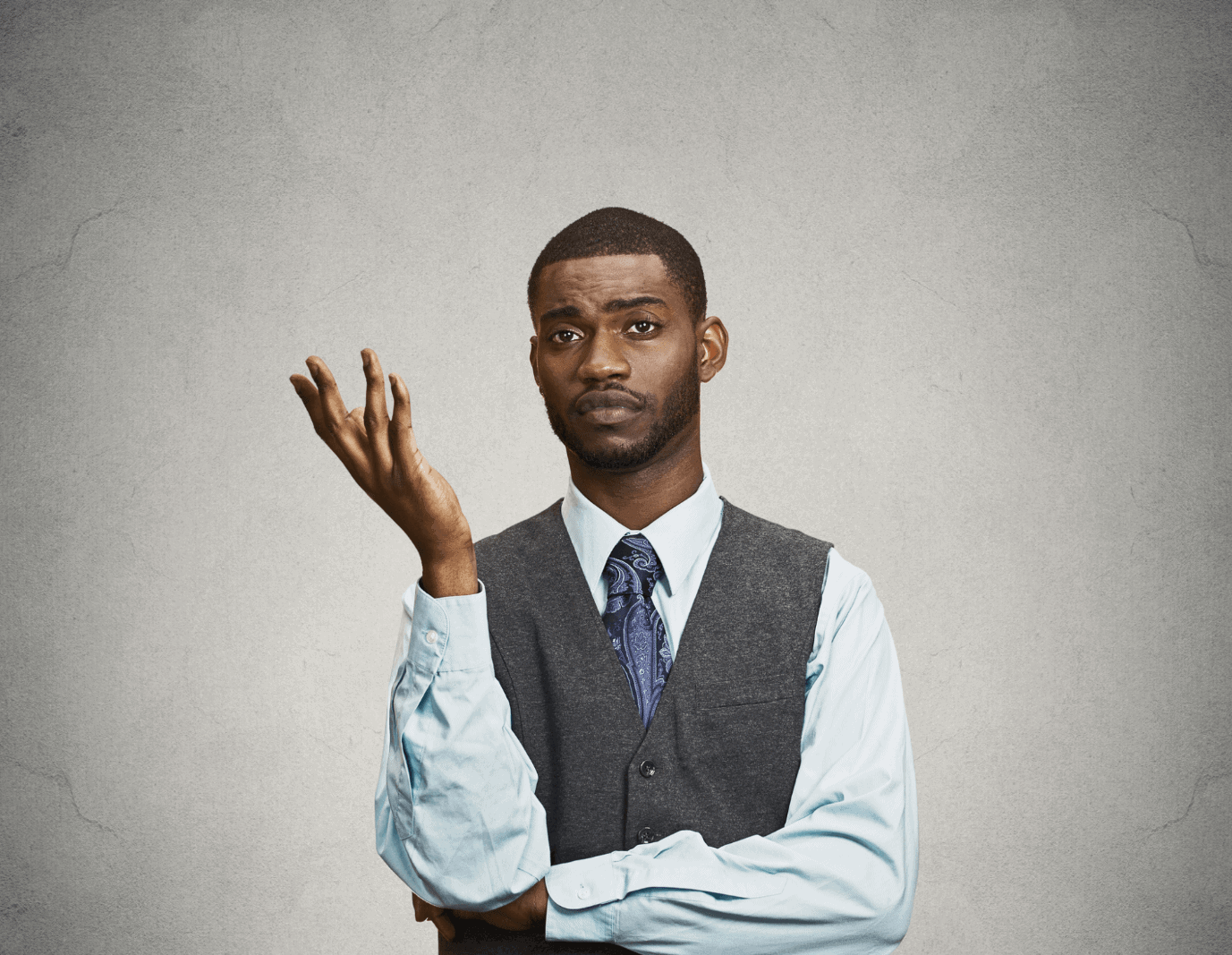 After the 25-minute treatment is finished, you are allowed to resume your daily activities because there is no post-treatment downtime.
Depending on the licensing rules in your state, the licensed SculpSure practitioner may be a doctor, a physician's assistant, a nurse practitioner, a nurse, or an aesthetician.
When you arrive for your consultation, you need to be prepared to discuss your medical history, and the medications you're currently taking.
To minimize the chance of bruising, you may be told to avoid blood thinners and pain medications like aspirin or ibuprofen in the few days prior to having a SculpSure treatment.
Fat necrosis and nodule formation were a problem during experimentation to determine settings, but it was determined that those were a result of overtreating patients.
These appeared when treatments lasted about 45 minutes, and do not appear to be a problem when patients are only treated for 25 minutes.
Where To Treat
What Areas Can Be Treated With SculpSure?
SculpSure is FDA cleared to reduce fat in the belly, back, thighs, under the chin, and the love handles.
Side Effects
Potential SculpSure Side Effects
There are minimal SculpSure side effects. You may feel slight discomfort on the skin during the treatment.
There may be a bit of redness afterward. It may lead to stiffness, and bruise in the treated areas.
Your licensed practitioner may recommend that you massage the secure areas in the weeks after your procedure to help along the recovery/healing process and minimize the side effects.
Warnings
SculpSure Product Warnings
This fat melting procedure is not safe for pregnant women. Not everyone is a candidate. This is why it is important for you to go to a consultation with a trusted practitioner.
Lawsuits
Any SculpSure Lawsuits?
A consumer fraud class action lawsuit was filed against Cynosure Inc., alleging the claims that it made regarding its sculpture machine marketed to help patients lose up to 24% fat in just one treatment are false and misleading, according to a report published on Big Class Action.
According to the proposed lawsuit, the body contouring system is effectively useless.
Cynosure claimed that patients need no pain medication or anesthesia because SculpSure is virtually painless since the procedure can be done hands-free without a doctor needing to be present according to the complaint.
According to the clinic filing, patients seldom achieved the results after multiple treatments. Much less so with just a single procedure that Cynosure claimed would suffice.
The claim alleges physicians have to increase the power to such a high level to, even have a chance of achieving results. And the complaint alleges that patients are caused intolerable pain and physicians have to remain nearby during the entire procedure to monitor the patient's comfort.
In August 2019, the lawsuit was rejected since all patients have to sign agreements containing this information before getting the procedure done, according to Reuters.
Alternatives
Sculpsure Alternatives
There are a number of body contouring options on the market today. One of the most well-known alternatives is CoolSculpting. They are quite similar, but there are a few subtle differences. CoolSculpting takes longer for each treatment. Others include:
Zerona
Liposonix
VelaShape
SmartLipo
VASER Liposuction
Coolsculpting
SculpSure vs. CoolSculpting
The main difference between SculpSure and CoolSculpting is the fact that SculpSure raises the temperature of the fat cells. while CoolSculpting aims to freeze them to kill them. Treatments with sculpture take about 25 minutes , where as CoolSculpting can take anywhere from 35 minutes to an hour.
Multiple body parts can be done in a single CoolSculpting session. Both are FDA cleared to remove fat cells, but CoolSculpting is approved for more parts of the body.
With CoolSculpting, the treated areas must be kneaded or massaged before the patient can leave, but both treatments have no recovery or downtime, and patients can return to their normal activity levels immediately after the treatment is finished.
CoolSculpting uses cryolipolysis. According to a study published in Clinical, Cosmetic, and Investigational Dermatology, "Cryolipolysis has been proven to be a very safe method for body contouring and is accomplished with only minimal discomfort.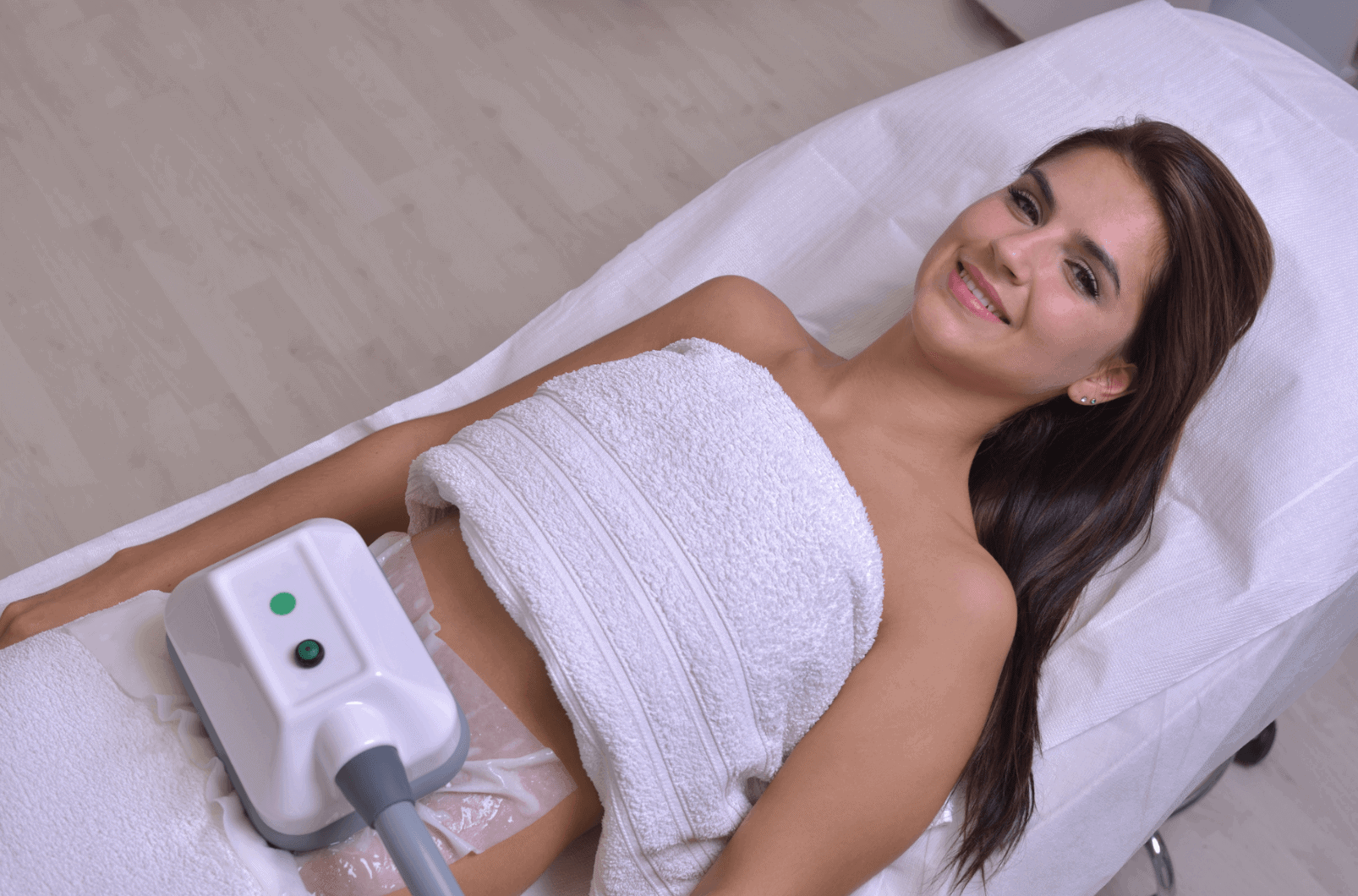 "Expected side effects are temporary erythema, bruising, and transient numbness that usually resolves within 14 days after treatment. With a prevalence of 0.1%, the most common complaint is a late-onset pain, occurring 2 weeks post-procedure, which resolves without intervention.
"Although no procedure has been accepted as the gold standard for noninvasive body contouring as yet, cryolipolysis is considered to be both safe and efficient with a high patient satisfaction rate".
While SculpSure heats the fat cells to the point where they will die, the applicators placed on the skin are designed to keep the skin cool and comfortable during the procedure.
SculpSure requires no suction or massaging. There are risks associated with each procedure, so that's why it's important to talk to your practitioner about your options and your health to make sure you choose the one that is best for you.
Neither procedures require surgery or needles, so there are no scars. There is also no need for either local or general anesthetic. Redness and bruising are more likely with CoolSculpting, but the swelling is more like SculpSure.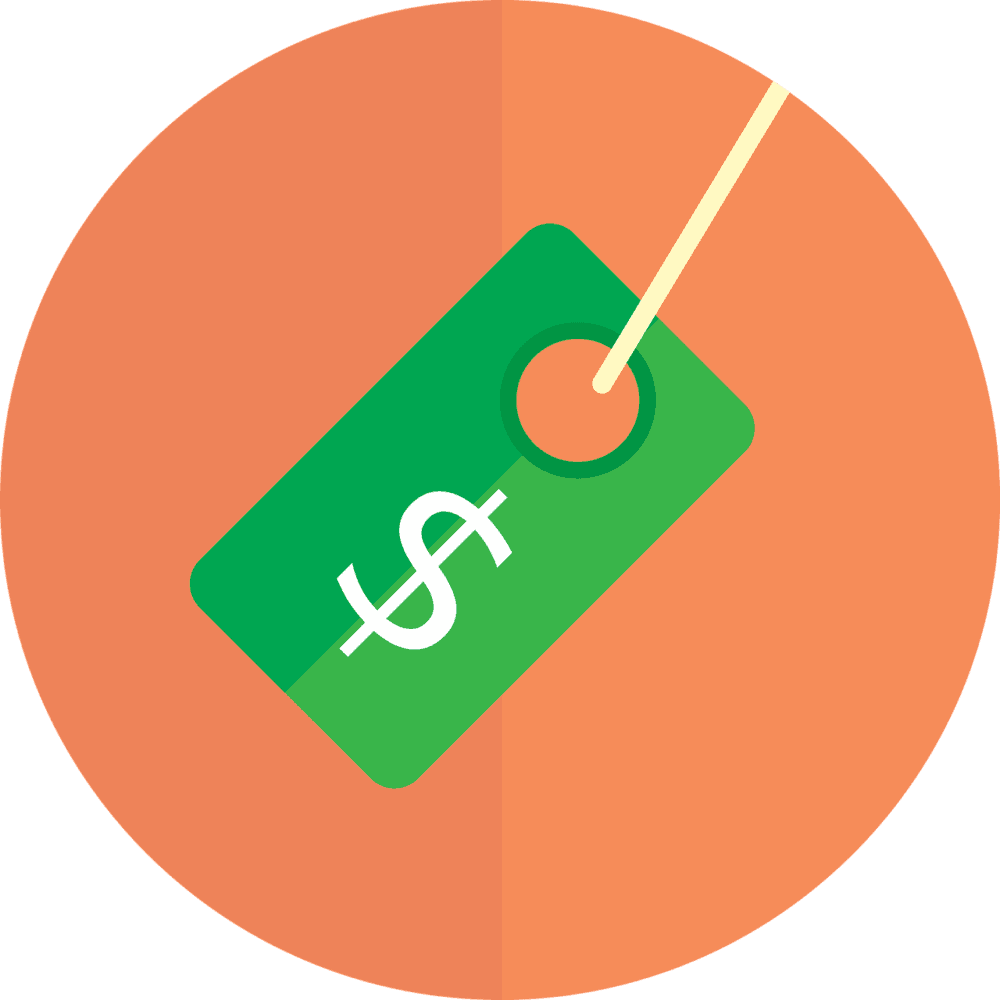 Cost
Cost of SculpSure
SculpSure pricing information depends on your location, the area you would like to treat, and the number of treatments in your plan. The typical cost for sculpture near Charlotte, North Carolina, ranges from $1,100 to $3,000. The average price of $2,125 is near Charlotte and an average of $2,175 from all locations.
The typical cost for SculpSure ranges from $375 to $3,900. Cost estimates come from  611 reviews submitted to a third-party website.
According to the American Society for Aesthetic Plastic Surgery (ASAPS), the average cost of a nonsurgical fat reduction such as SculpSure was $1458 in 2016.
Some offices offer incentives and payment plans to make it more affordable for you to undergo treatment.
Insurance Coverage
Does Insurance Cover SculpSure?
Some insurances may not cover the cost of SculpSure.
Money Back Guarantee
Is SculpSure Supported by a Money-Back Guarantee?
There is no money-back guarantee. Talk to your provider about your options if you are not satisfied with your treatments. They may offer additional treatments at a reduced cost or switch you to a different body contouring technology to see if you get better results.
What Users Are Saying
What Users Are Saying
"Stubborn fat areas melted away, gradually after repeat treatments to the abdominals. More painful when applicators were applied to the flanks and inner thigh. Kept up with good diet and exercise, but was definitely helpful in flattening the fluffy parts."
"Sculptsure NIGHTMARE – The spa matched a cheap price I saw on a coupon site so I booked a Sculpsure fat reduction service. I brought my ipad figuring the treatment would go by quickly in the 25 minute procedure. Well, was I in for a shocker! The very FIRST PULSE it sent into my abdomen felt like I was in LABOR! The escalation was like an arc of pain as the heat and laser fired off. I was shocked as my feet curled and fists clenched in agony. By the second ZAP I screamed to " get this off of me now!" The tech said " you'll get used to it relax." I am no baby but the PAIN WAS UNBEARABLE! I said NO GET ME OFF THIS TABLE NOW! It had only been 2.5 minutes of treatment at that point as I had set my phone timer. I said I want my money back! The tech scoffed and said I have to get my manager and he came in. He said " theres no REFUND once we turn the laser on." I said " oh no you are giving me my money back or I will get an attorney my family member is a lawyer. He balked and I kept insisting and finally I said okay keep $100! He refunded my $600- and I left. im not criticizing the staff but be prepared for EXTREME PAIN I liken to having HOT COALS DUMPED ON YOU. Im not sure everyone feels pain like this but its not uncommon."
"I got my very first SculpSure treatment today for lower abdominal fat. I'm someone with low pain threshold but the treatment was far less painful than I thought! 50 min( 2 treatment areas)didn't feel anything! My provider used zimmer chiller and nitronox for comfort and that made a difference! Now, I have to wait o see how well it worked. Highly recommended."
Bottom Line
The Bottom Line on SculpSure
Are we running out to the nearest clinic for our first SculpSure session? We were looking forward to reviewing the laser sculpting treatment because it appeared to be an interesting procedure. We were disappointed to see some complaints about it doing nothing to promote weight-loss, and in some cases causing pain and discomfort, so we're not comfortable giving this one our seal of approval.
Changing to a healthy lifestyle means transitioning to smart food choices, exercise, and weight management. Unfortunately, it can be difficult to make these lifestyle choices, but a clinically-proven programs are here to help.
Among the best apps we have ever seen is one called Noom. Noom provides human coaching, personalized plans, food logging, and more so that its users can start making healthier choices for their body without restrictive dieting.
Right now, Dietspotlight readers can get a free trial offer of Noom – something you should take advantage of.
Learn More About Noom »