Exipure Review

- 17 Things You Need to Know
You may have read or heard about Exipure and its unique approach to targeting brown adipose tissue (BAT) to promote calorie burning using all-natural ingredients. Then again, you might have read Exipure complaints surrounding third-party products and want to know what is going on.
Our research team wanted to know as well, so they took a closer look through online weight loss reviews about Exipure, including the negative reviews. Do Exipure results match manufacturer hype? Let's find out if the data answers, "Does Exipure really work?"
Exipure can be purchased through their Official Site.
Overview
What is Exipure Weight Loss?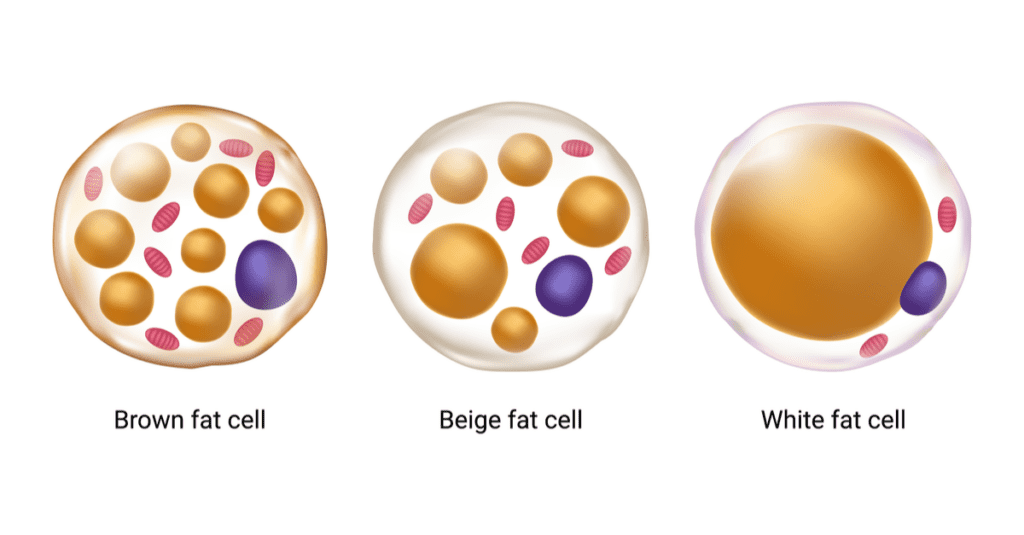 Exipure is a weight-loss tool. Online reviews indicate that the daily supplement can assist obese people by improving health markers through increased calorie burning from BAT.
Frontiers in Physiology

– Obese people experience a chronic level of positive energy balance from calorie intake. A 2019 review article indicated that activating BAT could be a promising strategy to increase energy expenditure.

Scientifica

– Brown adipose tissue (BAT) is a source of interest among scientists targeting obesity prevention. One published article discusses how brown fat can produce up to 300 times the watts/kg of heat compared to other tissues.

Journal of Athletic Training

– Obese people may find it difficult to exercise due to limited mobility or range of motion. One randomized controlled trial observed that whole-body heat stress triggers some bodily responses observed during physical exercise.
Exipure Competitors
Company
Who Makes the Exipure Supplement?
Our research found minimal information about the company behind Exipure. The developers of the formula are Dr. James Wilkens and Dr. Lam. Jack Barrett acts as owner and online promotor of the product.
Supplement release began in November 2021, with manufacturing in the US. The facility is FDA-registered and GMP certified.
Scroll below for one of the best products we've seen over the last year.
Customer Service
Exipure Reviews and Ratings
The company has a TrustPilot profile with a "poor" rating of 1.27 out of 5.0 stars with 79 reviews. You should note that the profile includes a warning from TrustPilot stating the brand's use of the page is misleading and that they had to remove several fake reviews. Exipure complaints revolve around poor customer service and lackluster results. A total of 102 claims have been closed by Exipure in the past 12 months.
The company website displays a 5.0 out of 5.0-star rating from 100,000-plus customer reviews. There are no negative reviews of Exipure on the company webpage. Several weight loss reviews claim positive benefits, but no page on the website is dedicated to these feedback points.
Better Business Bureau
How to Contact Exipure Customer Service
Exipure Contact Information
Toll-Free: 1-800-390-6035
International: 1-208-345-4245
contact@exipure.com
Claims
The Relationship With the Better Business Bureau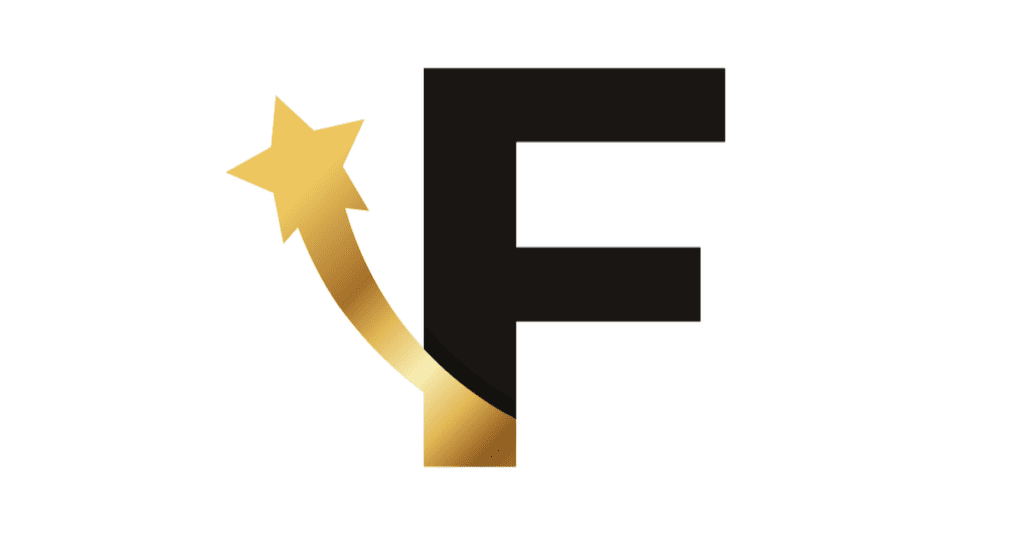 The company has a profile on the Better Business Bureau (BBB) website with a rating of "F." Over 20 Exipure reviews give the company a score of 1.35 out of 5.0-stars. It is not BBB accredited.
It has closed 20 complaints over the last three years (all within the previous 12-month period). Reviews indicate issues with delivery and trouble getting a refund on the money-back guarantee.
Ingredients
Are There Any Exipure Claims?
The research team wanted to know what claims might answer, "Does Exipure really work?" The company advertises the product as a supplement that supports healthy weight loss. Purportedly, the eight Exipure ingredients target low levels of brown adipose tissue (BAT). Boosting BAT is supposed to increase your calorie burning.
Benefits
What are the Exipure Ingredients?
The company does not provide an Exipure ingredients list (by volume) or nutritional value label. It lists eight all-natural ingredients on the webpage that include:
Perilla (Perilla frutescens)

Kudzu (Pueraria lobata)

Holy Basil (Ocimum sanctum)

White Korean Ginseng (Panax ginseng)

Amur Cork Bark (Phellodendron amurense)

Propolis

Quercetin (Quercetum)

Oleuropein (Olea europaea)
Weight Loss
Does Exipure Work? What Does Research Say?
Exipure contains functional food and herbal Perilla (Perilla frutescens). According to the website, it boosts brown adipose tissue (BAT) and provides other health benefits. The Biomedical and Pharmacology Journal examined its use as a traditional supplement in Asia and noted several potential health markers improve when added to diets.
Kudzu (Pueraria lobata) is another ingredient added to Exipure to boost BAT and antioxidant support. In 2019, Cosmetics looked at the taxonomic data, traditional uses, and potential use for future cosmetic applications. They support the idea of potential antioxidant benefits while indicating possible use as an anti-glycation and skin regenerator.
Then there's Holy Basil (Ocimum sanctum) for support of BAT, brainpower, and as a stress reducer. It is a traditional medicine source in the Ayurveda and Siddha systems for the prevention and cure of many illnesses and everyday ailments. The Journal of Pharmacology concludes that it has the potential for treating several conditions.
Exipure claims that White Korean Ginseng (Panax ginseng) boosts brown adipose tissue, supports healthy immunity and reduces oxidative stress. Members of the Korean Association of Medical Journal Editors performed one of the first studies exploring its effect on metabolic syndrome markers, concluding it demonstrated some benefit but noted best dosage levels would require further studies.
Amur Cork Bark (Phellodendron amurense) finds use in traditional Chinese medicine for several ailments. An article in Alternative and Complementary Therapies examined the use of Amur Cork Bark (among other ingredients), determining that it could offer therapeutic alternatives for prostate and urinary tract health. Exipure includes this ingredient to ease bloating and digestion.
Side Effects
What About Exipure and Weight Loss?
Exipure claims it is a weight-loss supplement that promotes calorie burning by addressing low BAT. One of the ingredients is Propolis, and a component of Propolis is Artepillin C. According to a study by Plos One, Artepillin C has a novel biologic function of browning white adipose tissue (WAT) in mice.
Quercetin (Quercetum) is another ingredient. According to the company webpage, it boosts BAT, rejuvenates aging cells, and supports healthy blood pressure. Oxidative Medicine and Cellular Longevity note Quercetin has functioned as an ingredient in the therapeutic supplementation, inhibiting fat production in subjects. That could aid in metabolic health markers obese people try to manage.
Directions
Are There Potential Exipure Side Effects?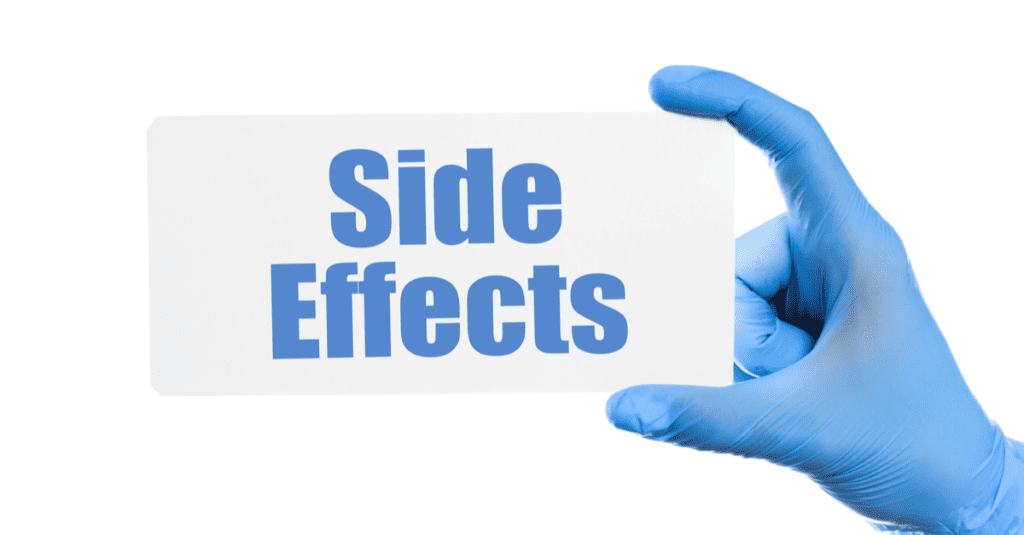 We read through hundreds of Exipure reviews on Amazon and found a number of reported side effects. These include:
Sleepiness
Weight gain (many complaints)
Increased bowel movements
Bloating
Gas
Can I Take With...
How to Take Exipure: Directions
The manufacturer suggests taking one Exipure capsule daily.
Take the capsule with a glass of water (8 oz. or more).
There are no time frames or meal restrictions when taking these claimed metabolism-boosting herbs.
The research found no discussion about taking more than one dose daily.
Cost
Can I Take It With…
The Food and Drug Administration (FDA) does not approve or regulate dietary supplements. That includes the all-natural ingredients in Exipure. Consult your primary care physician before adding any supplement to your diet, especially if you have underlying health conditions or take prescription medications.
Subscription
Where to Buy Exipure and the Cost
The only source for the official product is the company website. Price ranges depend on the number of bottles you purchase: one bottle $59, three bottles $147, six bottles $234.
Pricing update: Amazon listings for Exipure are priced dramatically lower than the official website.
2 bottles: $24.95
3 bottles: $27.99
5 bottles: $44.95
Products with the same name and packaging sell through third-party storefronts on Amazon, eBay, and Walmart. These are not the same product and might create customer confusion. An easy way to avoid any Exipure scam is to order through the company website.
Pros and Cons
Can You Cancel My Subscription?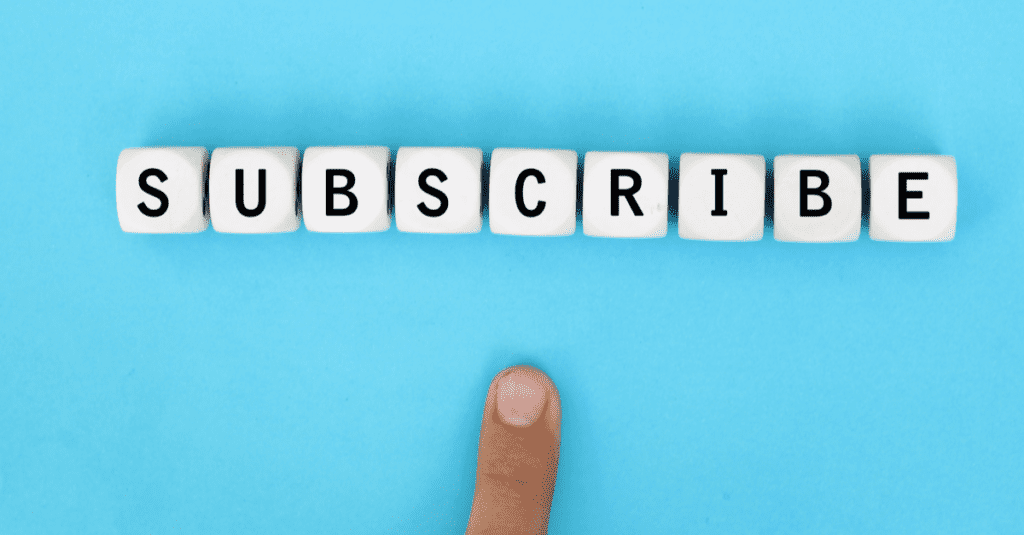 No. We can not cancel a subscription you have with any retailer. Our website functions as a resource of research information on products like the Exipure weight-loss supplement. You should contact the retailer you subscribe through to cancel.
Bottom Line
The Pros and Cons
Pros
Metabolism-boosting herbs may support brown adipose tissue (BAT)

Uses all-natural ingredients

Only one capsule per day
Cons
Higher cost

Exipure only available on the company website
What Users Are Saying
"I started taking these pills 2 weeks ago and have lost 4 lbs and 3in off my waist/stomach. a 3-month supply for this price is WELL WORTH IT!"
"Hubby wanted me to order these for him and after taking them faithfully for well over a month ,they did nothing by way of him losing weight. He did say they made him sleep good for some reason, but no extra energy."
"Have not seen any weight loss as of today. Am hoping this will change and that I did not waste the cost of this product for nothing."
What's the Bottom Line on Exipure Results?
Exipure is an all-natural supplement that could promote brown adipose tissue (BAT). If you are looking to add this to your diet to help burn calories, be aware that there are Exipure scam products sold online at reputable sources like Amazon. Our research also found the company bad reviews left on places like TrustPilot and the BBB. 
We're all for using natural, safe supplements for weight loss, but we also believe there's something better. Noom helps users learn how to eat better and live life without the restriction of other weight-loss programs. It was developed to be a regular part of your life, not a one-time thing.
We could tell you a thousand benefits, but why not take a look at Noom for yourself with a free trial offer!
Learn More About Noom »