Metamucil Review

- 12 Things You Need to Know
Metamucil is a Psyllium husk-based supplement. It claims to be a grade-A source of fiber with plenty of benefits. Unfortunately, it seems that these potential benefits come at a cost, as many users claim to experience some sort of side effect while using this product.
Our crew found people complaining of nausea, vomiting, and cramping, making them wonder if it was worth your time and money. In the bottom line, we compared the research to the product's claims to see if it could burn fat as it says.
Metamucil can be purchased through their Official Site.
Overview
What is Metamucil?
Metamucil is a dietary supplement made with psyllium husk that claims to provide a "high-quality fiber intake with each portion".
Its primary purpose is to improve the digestive function of consumers and offer a healthy way to lose weight and suppress their appetite.
Metamucil has been marketed as a product for metabolism issues.
International Journal of Pharmaceutics – Additional benefits of psyllium include helping with diarrhea and constipation.
Appetite – Then we have the possible effect of psyllium as an appetite suppressor, which has been studied many times before. According to this journal, "psyllium reduces hunger feelings and energy intake."
Critical Reviews in Food Science and Nutrition – Maltodextrin is a carbohydrate making psyllium husk easy to digest. According to the journal, maltodextrin is "preferred to that of common sugars and their use as fat replacers leads to a reduction in the energy density (kJ/g) of food products."
Metamucil Competitors
When Did Metamucil Start?
Psyllium husk has been used as an excellent fiber source for centuries. However, it wasn't until 1934 when the product began getting marketed by Metamucil, which is now the official name for the psyllium husk and powder.
Today, there are various ways to take Metamucil, as it is offered in Metamucil powder, Metamucil wafers, and even Metamucil capsules.
There are also different versions of Metamucil, including:
Premium Blend
Sugar-Free
14-Day Cleanse
Appetite Control
Fiber Thins
Fiber Thins for Kids
Fiber Capsules
Fiber Plus Calcium Capsules
Fiber Gummies
4-in-1 Fiber Powder
Scroll below for one of the best products we've seen over the last year.
Claims
Metamucil Claims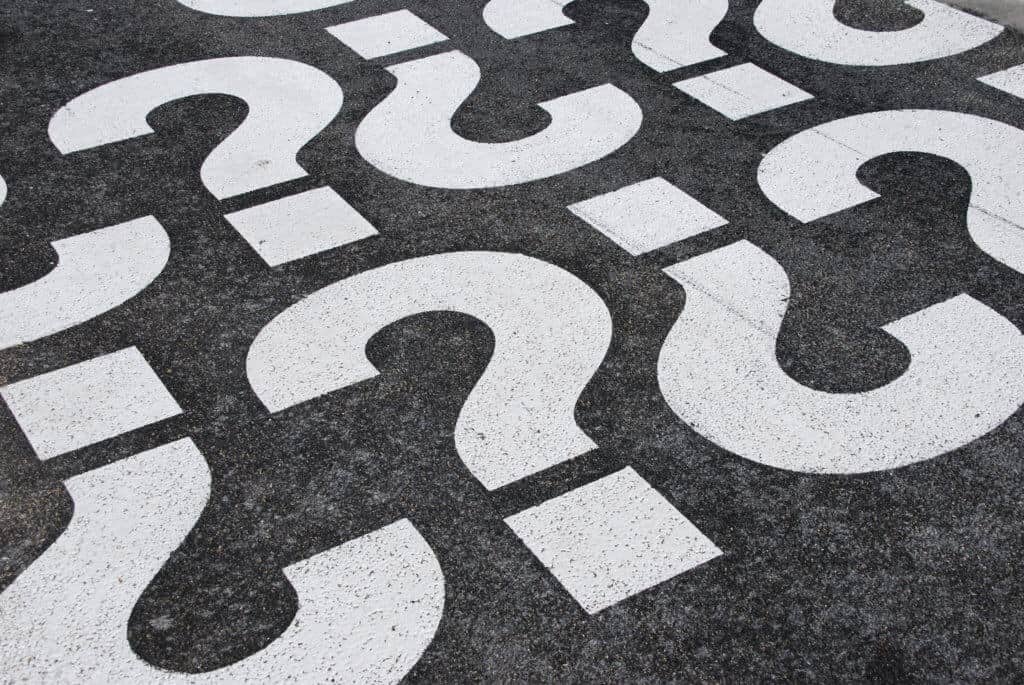 As a product mainly designed to improve overall metabolism, help with weight loss, and digestive benefits that only a few other products offer, Metamucil is the most popular of its kind.
Using psyllium husk, this product claims to provide the perfect way to maintain healthy body composition by reducing the fat intake and improving digestive processes, working simply as a laxative.
Metamucil also works to:
Decrease weight
Burn fat
Avoid constipation
Aid with other digestive problems such as diarrhea and vomiting
All of this is a result of the amount of fiber Metamucil offers.
Ingredients
Metamucil Ingredients

As we've said before, Metamucil is mainly psyllium husk. This ingredient is practically 90% of the whole formula. However, there are other important Metamucil ingredients, such as:
Maltodextrin
Aspartame
Sodium
Calcium
Potassium
Phenylalanine
These ingredients are considered inactive, so they don't offer much of an effect.
Aspartame, a sweetener, works within Metamucil to help taste the product, as it is one of the most potent sweeteners.
According to the journal Food and Chemical Toxicology, aspartame has been used "safely in food for more than 30 years."
The real work of Metamucil is thanks to psyllium, of course. It has been linked to many benefits, such as:
Bodyweight reduction
Satiety
Benefits
Metamucil Benefits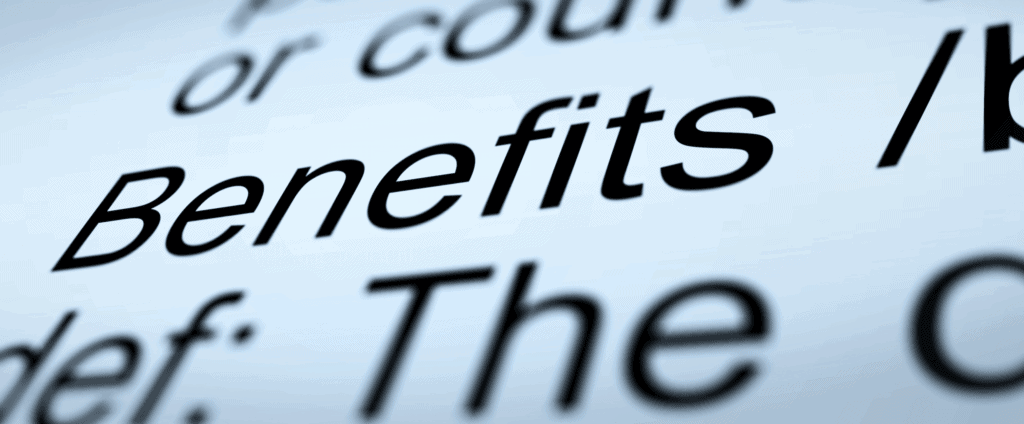 Due to its highly beneficial ingredients, Metamucil is responsible for:
Increased fiber intake
Helps to lose fat
Aids at weight loss
Suppresses appetite
Improves metabolism
Avoids constipation
Improves the digestive system
According to the journal Alimentary Pharmacology & Therapeutics, "Mixed fibre and psyllium were equally efficacious in improving constipation…and relieving flatulence and bloating." Plus, the British Journal of Nutrition found that psyllium husk could help reduce blood pressure.
Dietary fiber in general can be beneficial as well. According to the International Journal of Molecular Sciences, dietary fiber may play a beneficial role in inflammation of the bowels, while research in Nutrition Today found that these kind of fiber supplements can help gastrointestinal health.
Finally, fiber can drive metabolic health benefits as well, per the Journal of the American Association of Nurse Practitioners. 
Side Effects
Metamucil Side Effects
As a product that is used globally, Metamucil isn't known to produce many side effects.
However, some Metamucil reviews have mentioned mild to moderate effects from using the product. These effects include:
Flatulence
Stomach Pain
Nausea
Vomiting
Cramping
Constipation
Allergic Reactions
Because of this, it is essential to talk to a doctor before taking Metamucil, especially if you suffer from any medical conditions.
Does Metamucil Work?
Despite a clear positive amount of Metamucil directions, there's still a lot to say about its effectiveness and overall benefits.
As you know, Metamucil in all forms is claimed to offer many positive results. However, these benefits are not that clear most of the time, according to many consumer reviews.
So, yes, the product will most likely display results, but the effects are not magical. The product will improve a user's diet and increase fiber consumption, which comes with many benefits.
Metamucil and Weight Loss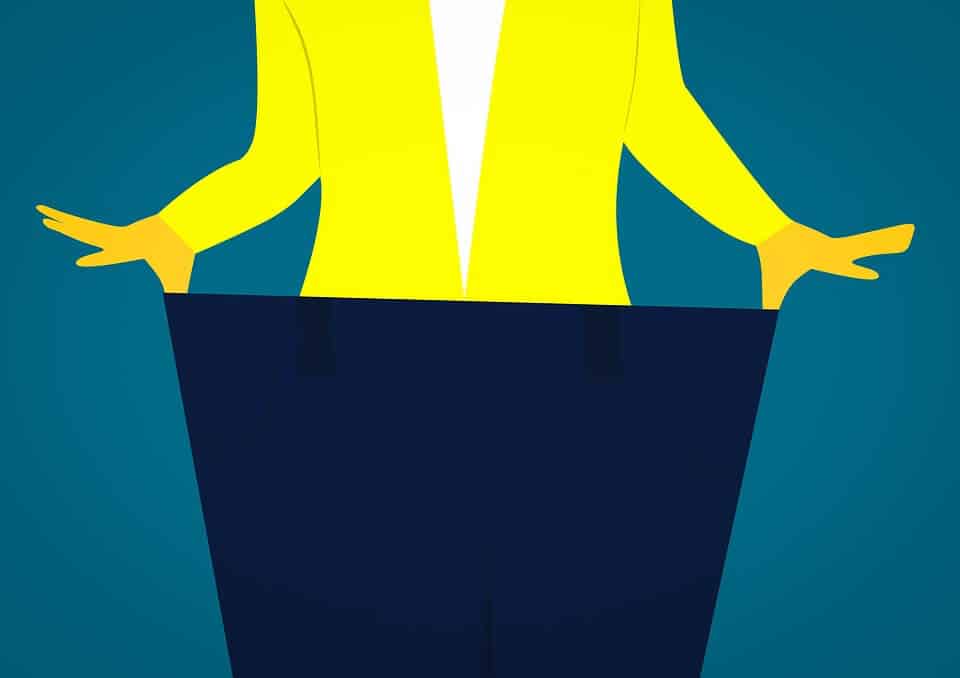 Metamucil capsules and powder have been studied as a possible weight-loss supplement for decades.
It has been accepted as an effective treatment for obesity conditions, thanks to its effect on body composition, weight, and overall fat depositories in the body.
The Metamucil weight loss effects are due to how psyllium works in the digestive system, relieving any obstruction and provoking an instant release of liquids that cleanse the bowels and digest everything a lot easier.
Psyllium husk is known as an influential factor in the loss of body mass, especially when taken 30 minutes before each meal, which helps to improve the overall digestive system to absorb what matters and dismiss what's not.
According to the journal PLoS One, "Dietary supplementation with 6 g/day of psyllium over 6 weeks improves fat distribution and lipid profile."
Where To Buy
Where To Buy Metamucil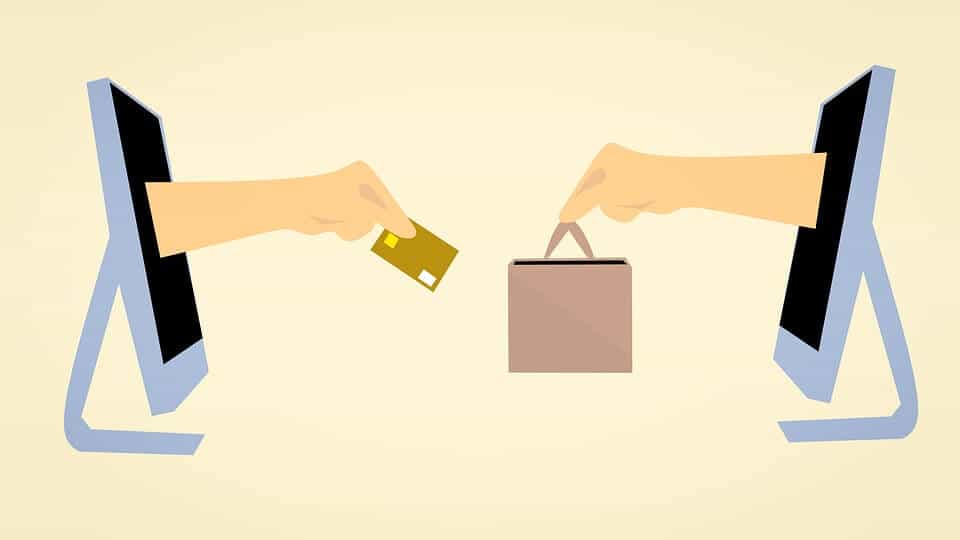 Metamucil is a product that is readily available for purchase. It is available through both in-store and online retailers such as Walmart, Amazon, and CVS. However, the product's prices vary per retailer.
The average price of Metamucil is about $25 for 180 doses by most online retailers. Smaller versions can be found for about $10 to $20.
Directions
How To Take Metamucil
The recommended daily intake of fiber should be around 25g to 50g.
It is important to note that using Metamucil is not only ingesting fiber; there are also additional ingredients and inactive factors that may be essential for the advantages this product offers. In other words, Metamucil can be taken daily in moderation.
Prolonged use of Metamucil has been linked to certain side effects such as:
Laxative effects
Bulk stool
Diarrhea
Vomiting
Nausea
Because of this, it is important to take this product for only short periods.
What Users Are Saying
What Users Are Saying
"Really helpful in assisting with regularity. I do have to take The full dose of 4-5 once to twice a day if I'm wanting to go more often. My results wkhjd he more so if I took the full dose more than once a day, but the cost is a factor for me. I want to try an kof-brand and compare the results. FYI the powder either had a lot of sugar or aspartame for me (considered a not great ingredient to consume. Commonly found in sugar free items and just isn't great to have a lot of, so I opted for these pills instead)."
"I'll finish the bottle, but no more. – At least a quarter of the capsules have been broken. They don't seem as effective as the drink powder or as other capsule brands I've taken before. But they help a little, and I'll finish the bottle."
"Too Thick – This stuff is just too thick to drink and actually enjoy it. I think the makers didn't even try it before releasing it because if they did they wouldn't have released it. This is like drinking orange flavored jelly. Once you actually get through the process of consuming this, then I guess it works good. Just stick to the original."
Bottom Line
The Bottom Line on Metamucil
Well now, are we raving over this fiber supplement? Well, we like Metamucil's longevity as a product and we found positive comments, but we are hesitant to suggest you pick up a bottle or canister. The science is there, clinical research shows it can help decrease hunger and improve regularity, but this brand is no better than a generic version at your local superstore. Plus, it's always a good idea to increase your fiber intake with foods rather than supplements.
If you'd like to shed more pounds of fat, we suggest you go with a program that contains clinically-tested ingredients and offers plenty of bang for your buck.
Among the best products we've seen this year is one called Noom. An extensive food database, personalized meal plans, human coaching, food and exercise tracking and more come with the weight-loss app.
Also, the makers of Noom are so confident in their product they're offering a free trial offer, which is a good sign.
Learn More About Noom »