Modere Lean Body System Review

- 12 Things You Need to Know
Modere Lean Body System is offered by Modere, an MLM company offering everything from nutritionals to dishwasher detergent to skin creams. Modere products are numerous and offer you a wide selection of options to suit your needs. 
The Lean Body System is designed to help you burn fat. It includes shakes, bars, supplements, and tea. The shakes are made with whey protein. They're also gluten-free and soy-free for those who need or want that. 
Modere Lean Body System can be purchased through their Official Site.
Overview
What is the Modere Lean Body System?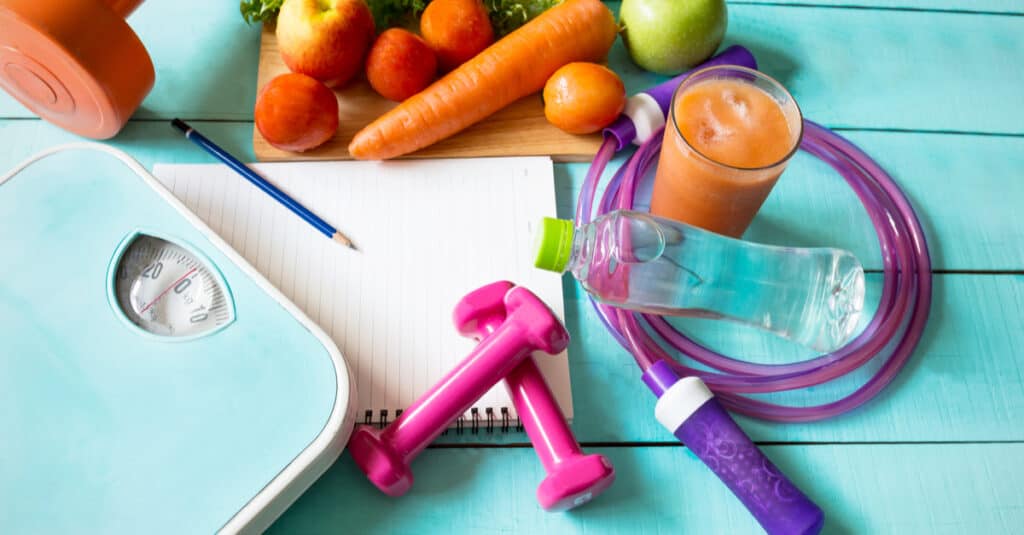 The Modere Lean Body System is an exclusive collection of weight loss and body transformation systems that promises to help you achieve your fitness goals in as little as 12 weeks. The program shares various tools and resources, including an online community, meal plans, recipes, and workout videos. It also helps to promote lean body composition.
The system is based on the principles of healthy eating and regular exercise, as described in the Journal of Midwifery and Women's Health. It focuses on clean eating and avoiding processed foods, sugar, and unhealthy fats. The workouts are designed to burn fat and build muscle, helping you achieve the lean, toned body you desire.
The Modere Lean Body System claims to be an effective way to lose weight and improve overall health. Participants in the program have lost an average of 16 pounds in 12 weeks and have seen improvements in cholesterol, blood sugar, and other health markers.
Before we dive into the details, let's first look at what research has to say about this Lean Body System by Modere.
Academic Emergency Medicine

– Has a study about how weight reduction helps to promote muscle tone and health. Therefore, this makes it a double-edged sword that helps to reduce body fat while giving you muscles. Another assertion is that it gives your skin a glow.

International Journal on Obesity

– Also emphasizes the need to lose weight for the overall good health of people.

Journal of Nutrition

– A weight reduction diet is one that is managed and monitored in order to maintain or reduce body weight. Weight reduction diets are frequently used in conjunction with physical exercise to lose weight, particularly in those who are overweight. Maintaining a healthy body weight is the main purpose of this diet.
Lean Body vs. M3
Differences Between Modere Lean Body System and M3 System
The Modere Lean Body System is a weight management system that can help you lose weight and manage your body composition. It is based on the M3 System, which millions of people have used to achieve their health and fitness goals, based on user claims. However, there are some differences between the two systems.
The most significant difference between the Modere Lean Body System and the M3 System is that the Modere Lean Body System includes a meal replacement shake. This shake helps you lose weight without counting calories or tracking food intake. The shake also claims to help reduce hunger cravings so that you can stay on track with your diet plan. Meal replacements, as part of a very low energy diet (VLED), are proven to have support from users, according to Obesity Reviews.
Another difference between the two systems is that the Modere Lean Body System includes a weight loss supplement. It includes at least 180mg of caffeine, which has been shown to help reduce weight and BMI, according to Critical Reviews in Food Science and Nutrition. This supplement is supposed to boost your metabolism and help you burn fat more quickly. It also claims to reduce hunger cravings so you stick to your diet plan without any problems.
The Lean Body System by Modere also comes with a fitness video. This video contains a variety of exercises to help you get in shape and lose weight. The M3 System does not come with a fitness video, which is another difference between the two systems. 
Scroll below for one of the best products we've seen over the last year.
History
Who Started the Modere Lean Body System?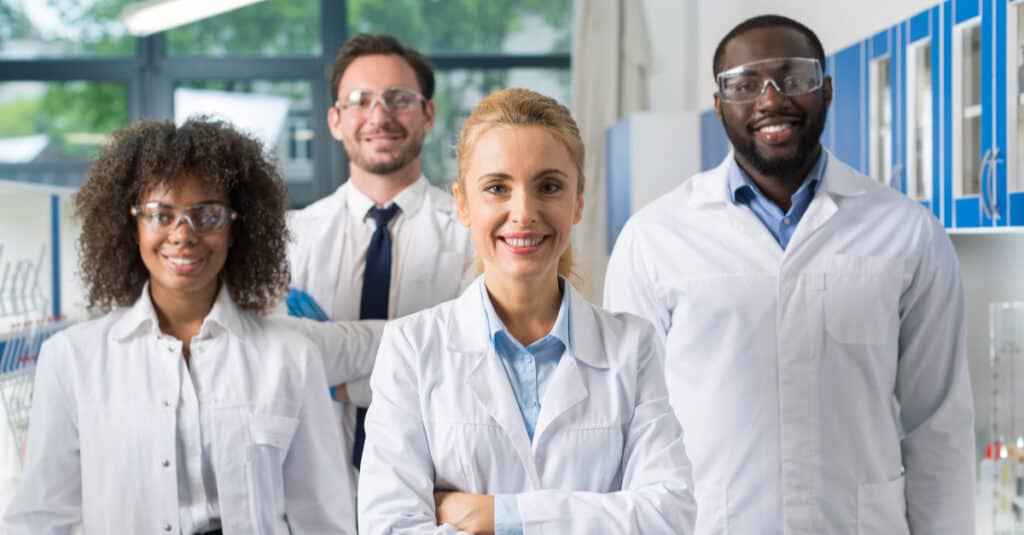 The Modere Lean Body System was scientifically designed by Dr. Johnathan Wright, a medical doctor and nutritional expert. He developed the system to help people lose weight and improve their overall health.
Dr. Wright was the first to use comprehensive bio-identical hormone patterns in 1982, and he oversaw the creation of tests to guarantee safe usage. He delivers seminars on the use and laboratory monitoring of bio-identical hormones each year.
Other people who contributed to this body system development are Dr. Joseph Mercola and Dr. David Ludwig.
Claims
Modere Lean Body System Claims
According to the company, this system can help users lose weight quickly and keep it off for good. The program also includes an exercise component to ensure people get the most out of their experience.
One of the key selling points of the Lean Body System is its simplicity. Unlike other complicated programs on the market, this one is scientifically-designed and easy to follow. It also doesn't require special equipment or training, even though those are effective for weight loss, according to the International Journal of Exercise Science. In addition, the company claims that the Modere Lean Body Sculpting System results will be visible in just weeks of starting the program.
So far, there is no direct evidence available on whether or not the Lean Body Sculpting System by Modere works as promised. 
Rules
Lean Body System Rules
The Lean Body Sculpting System by Modere is all about making healthy eating and fitness habits easy to stick to. The system has ten basic rules, which are:
Eat frequently throughout the day to keep your metabolism going strong

Eat lean protein with every meal to help you feel fuller longer and boost energy levels

Avoid processed foods as much as possible; instead, focus on whole, natural foods

Drink plenty of water each day to stay hydrated and help flush toxins from your body

Get plenty of sleep each night; aim for at least eight hours

Exercise regularly; workout at least three times a week for best results

Take regular breaks throughout the day to move around and stretch; this will help keep your energy levels up and your body healthy

Avoid eating late at night; give your body time to digest all of the food you've eaten throughout the day before going to bed

Be patient. It takes time to form new, healthy habits, so don't get discouraged if you slip up occasionally

Celebrate your successes; when you stick to your Lean Body System rules, pat yourself on the back for a well-done job
Food List
Modere Lean Body System Food List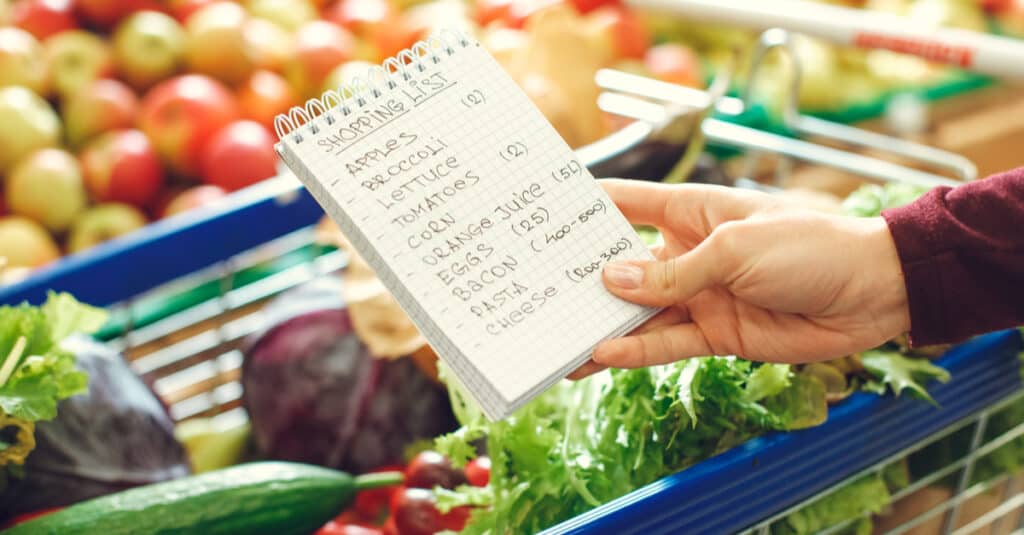 The Lean Body Sculping System by Modere food list is designed to help you reach your weight loss goals. The foods on the list are all healthy and nutritious.
The top fruits include:
Apples

Oranges

Bananas

Grapefruit

Pineapple
According to research in Food Hydrocolloids says, "frequent consumption of plant-based foods is associated with lower weight gain," and "plant-based foods form the foundation of dietary templates for weight management."
The top vegetables include:
Broccoli

Cauliflower

Spinach

Tomatoes
Some of the other foods on the list include chicken, fish, eggs, and nuts. Lean proteins have been shown to preserve muscle mass when dieting for weight loss, according to Nutrition Reviews. These foods are low in calories but high in nutrients, making them perfect for a healthy diet.
Sample Menu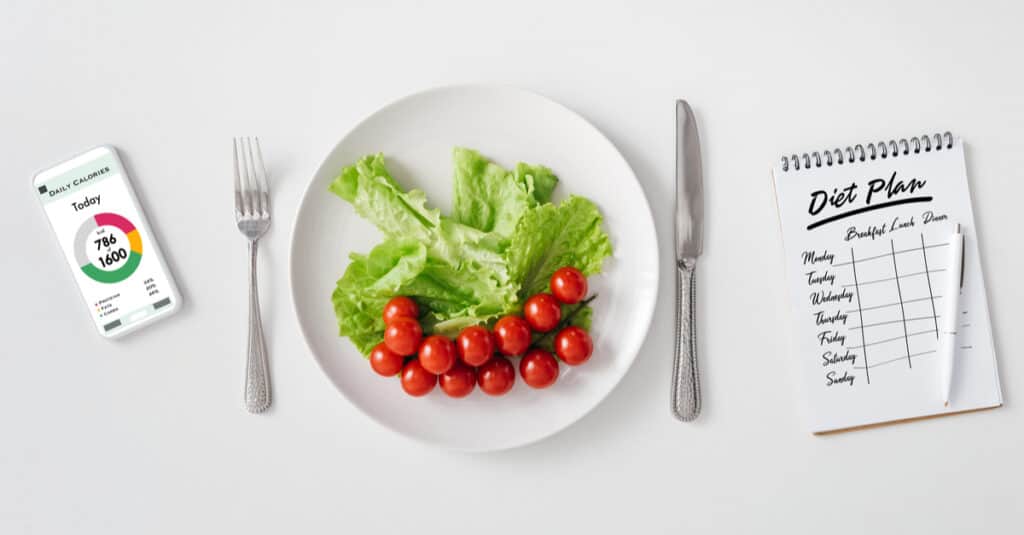 The Modere Lean Body System menu is designed to help you lose weight and achieve a healthy body composition. The following meal plan provides an example of what you could eat on the system.
Breakfast: Two boiled eggs, one grapefruit

Lunch: One roasted chicken breast, one cup of steamed broccoli

Dinner: Four ounces grilled salmon, one cup brown rice
Tips
The Trick to the Lean Body System Plan
The Modere Lean Body System is a 12-week weight-loss program that claims to help you burn fat. The system is simple: follow the meal plan, supplement shakes, and exercise three times a week. But it's not as easy as it sounds.
To make sure you're successful with the Modere Lean Body System, there are a few tricks that will help you out. 
First, be patient. This system takes time to work; don't expect to see results overnight. 
Second, stick to the plan. Don't try to change the meal plan or skip workouts; that will only set you back. 
You should also be consistent and be sure to look up Modere Lean Body System reviews from other users.
Weight Loss
Does the Lean Body System Promote Weight Loss?
The Modere Lean Body Sculpting System may result in an average weight loss of two pounds per week when used as directed.
Unlike other systems requiring intense workouts or starvation diets, you can customize the Modere Lean Body System to fit your individual needs and lifestyle.
Side Effects
Potential Side Effects of the Modere's Lean Body System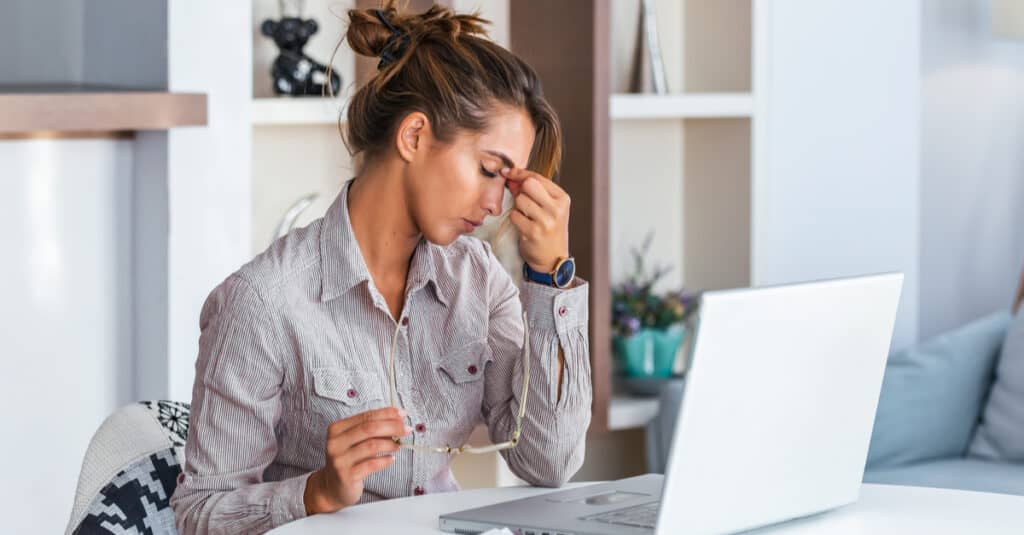 Headache

Nausea

Constipation or diarrhea

Fatigue or weakness
If you experience these side effects while using the Modere's Lean Body System, discontinue use and consult your doctor.
Pros and Cons
Pros and Cons
Pros
May help you lose weight

Claims to support cardiovascular health

May increase your energy levels

Simple and easy to follow system
Cons
Very restrictive diet

Challenging to follow for long periods

Some people have reported feeling lightheaded and dizzy while on the plan

May not be suitable for everyone, especially those with health conditions or food allergies

Cannot eat out at restaurants or socialize with friends who do not follow the Lean Body System
Bottom Line
Bottom Line on the Modere Lean Body System
The Modere Lean Body System is a low-energy diet that claims to help you reduce hunger, increase energy and lose weight fast. There are some aspects of the diet that will help in those areas, but many individuals could switch to a whole-food plant-based diet and see the same results.
Learning how to eat can be confusing, especially when there are so many weight-loss programs out there. One of the best we've found is Noom. It's because Noom is a plan based on psychology. It helps teach you why you eat the way you do and how to change those habits forever. What's happens then is you naturally lose weight. The program has even been recognized as a healthy lifestyle program by the Centers for Disease Control and Prevention (CDC). 
If you want to learn more, take Noom for a test drive with a free trial offer available for a limited time! 
Learn More About Noom »