Onnit Total Human Review

- 15 Things You Need to Know
Onnit Total Human is a mega pack of vitamins, supplements and herbs designed to promote overall health. We certainly like some of the ingredients for that reason, but when we look closely we don't see much of anything to promote weight loss. 
Our researchers chose to dig deeper into Onnit Total Human. What are the ingredients? Any side effects? Does it work? Let's find out!
Onnit Total Human can be purchased through their Official Site.
Overview
What is Onnit Total Human?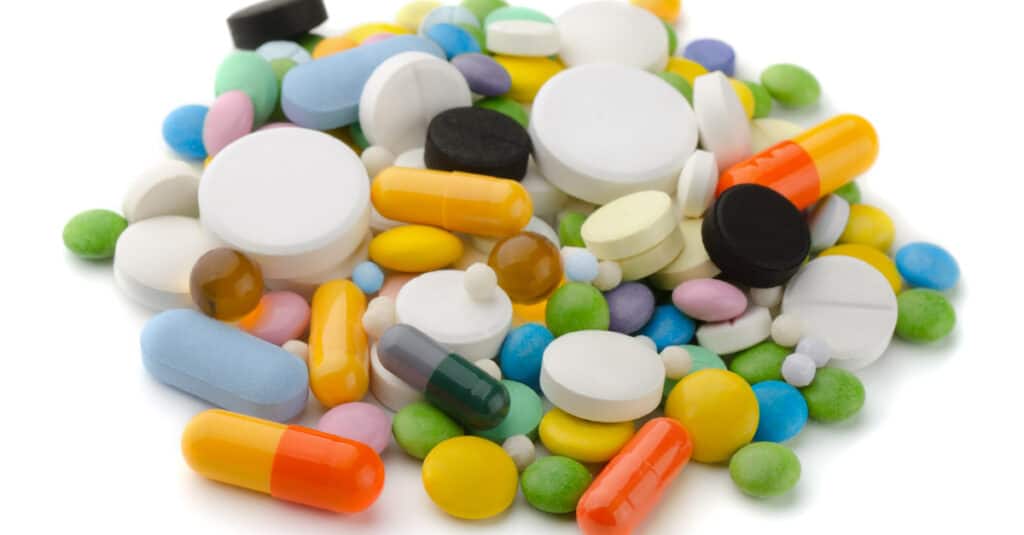 Onnit Total Human represents a collection of botanical nutrients, minerals, and vitamins that claims to support your brain, bones, and joints. Can the ingredients aid with energy, immune health, and mood? Let's take a brief look at some research we found initially, then we'll jump right into the full review.
The American Journal of Clinical Nutrition

– Most American diets fall short of the percentage of Daily Value (DV) recommended by the Food and Drug Administration for several nutrients. Supplements like Onnit Total Human offer additional nutrients that could positively impact your health. For example, a meta-analysis suggests a lower mortality risk with higher vitamin D concentrations, something found in Onnit's Total Human.




The Pharma Innovation Journal

– Earth-grown nutrients are a selling point for the contents in Onnit Total Human, including ingredients like the green algae Chlorella. A 2018 review highlighted its potential use as an anti-inflammatory, anti-oxidate, and anti-tumor nutrient.




Korean Association of Medical Journal Editors

– Another claim about Onnit's re-imagined multivitamin supplement is that it provides amino acids. A 2019 review article indicated how Branch Chain Amino Acids could play a beneficial role in obesity and cardiovascular health.
Onnit Total Human Competitors
Company
Who Makes Onnit Total Human?
The company behind Total Human Onnit was founded in May 2010 by Christopher Schenk. Its stated mission is to help customers achieve their best through healthy supplementation. A big focus is combining traditional minerals and vitamins with botanical nutrients.
Onnit Labs, Inc.'s headquarters are in Austin, Texas. In April 2021, Unilever acquired Onnit Labs. Christopher Schenk has also founded or co-founded Soltara Healing Center (2017), AMMA Healing (2019), and OPUS (2019).
Scroll below for one of the best products we've seen over the last year.
Reviews
Onnit Total Human Customer Service and Reviews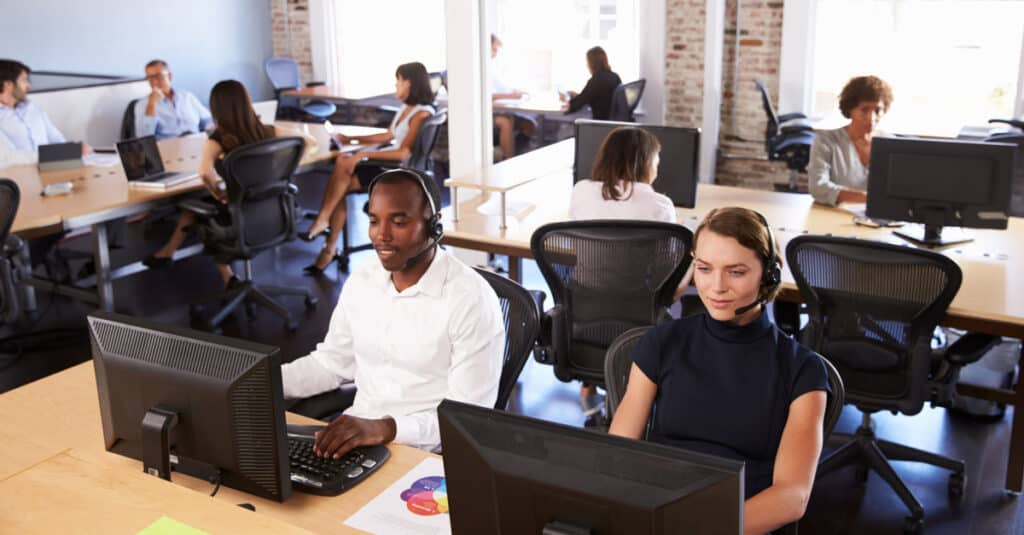 Onnit Labs, Inc. does not have any reviews on Trustpilot or Yelp. Onnit Total Human does have several customer feedback entries on the Onnit website and Amazon.
On the company website, the product has a 4.6 out of 5.0-star rating. The biggest customer complaint involved the price.
The Amazon listing has a 4.7 out of 5.0-star rating from over 3,000 customers. Again, one of the main complaints was the price of Onnit Total Human.
Contact Information:
Onnit Labs, Inc.
4401 Freidrich Ln. Suite 302
Austin, TX 78744
1 (855) ONNIT-99
info@onnit.com
There is also a messaging app on the Help page.
Better Business Bureau
Onnit and the Better Business Bureau
Onnit Labs, Inc. has a profile page on the Better Business Bureau (BBB) website. It has a rating of A+ but is not accredited. There are four customer reviews on the BBB page, with a rating average of 1.0 of 5.0-stars. The reviews involved customer service and not Total Human Onnit side effects.
Onnit Total Human has had one customer complaint resolved in the last three years and none in the past 12-months.
Claims
What Onnit Total Human Claims Did We Find?
Onnit Total Human claims to offer only essential and clinically-studied vitamins, minerals, and earth-grown nutrients. Total Human Onnit ingredients purportedly break down into Day Packs that make you alert, energized, and focused. Its Night Packs allegedly support mood and relaxation.
Ingredients
What are the Onnit Total Human Ingredients?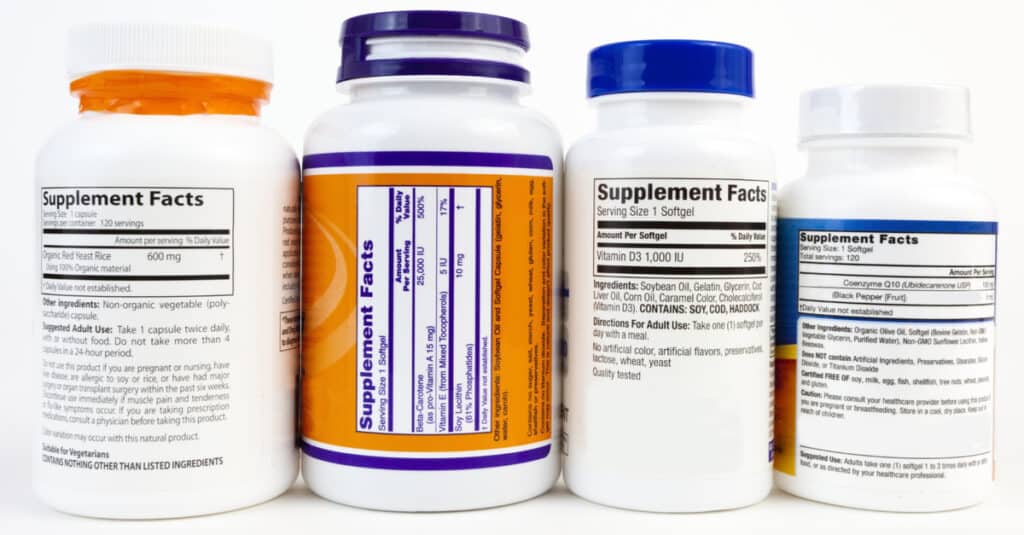 The ingredients of Onnit Total Human, designed for healthy supplementation, come in 16 capsules taken daily. Each type and its main ingredient include:
Found in both packs
Krill Oil – Krill Oil 500 mg
Shroom TECH Immune – Onnit Myco-Immune Blend 500 mg
Spirulina & Chlorella – Both at 500 mg
Day Pack
Alpha BRAIN – Onnit Flow Blend 325 mg
Shroom TECH Sport – Onnit Performance Blend 532 mg
StronBONE – Strontium 226 mg
Total Human B Complex – Vitamin B1 150 mg
Night Pack
Key Minerals – Calcium 250 mg
New MOOD – Onnit Tranquility Blend 225 mg
ViruTech – Onnit Vitality Blend 445 mg
Benefits
Does Onnit Total Human Work? Benefits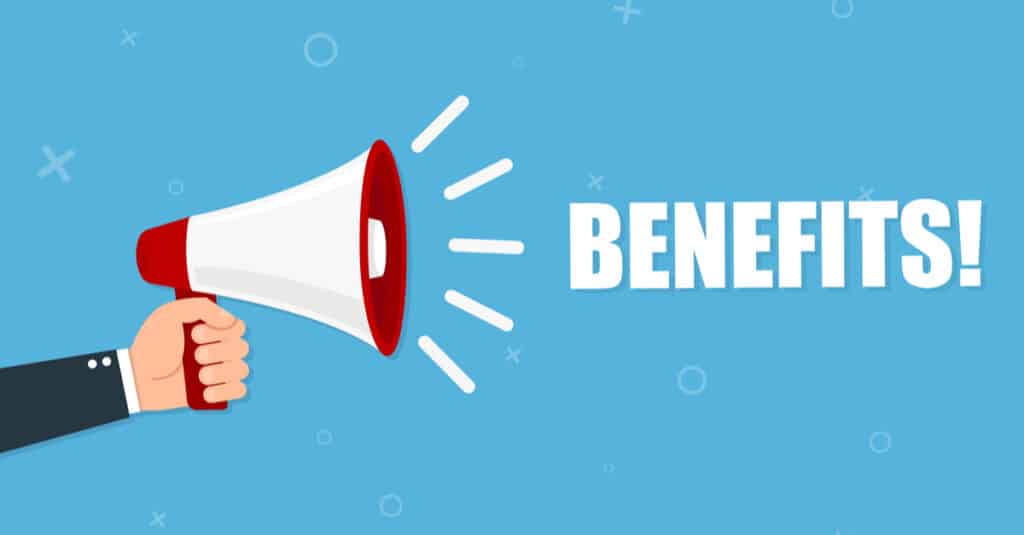 Onnit Total Human ingredients include 500 mg of Krill Oil twice per day. According to Hospital Pharmacy, this nutrient appears to be a safe alternative to fish oil for those looking to supplement omega-3 fatty acids to reduce the chances of cardiovascular health issues.
The Onnit Myco-Immune Blend is taken twice per day and includes organic Chaga. It is an earth-grown nutrient used for its potential immune-boosting properties, among other potential benefits, according to Sydowia.
If you take Onnit Total Human, you will ingest 1000 mg of Spirulina daily. The Scholars Journal of Applied Medical Sciences offered a review article highlighting this algae's role in healthy supplementation for metabolic conditions involving blood sugar and blood pressure.
The top unique ingredient in the Day Pack is the Onnit Performance Blend in the Shroom TECH Sport capsule. One of the earth-grown nutrients is Cordyceps, a mushroom displaying anti-oxidative and anti-inflammatory properties, according to the mycological society Kavaka.
An ingredient found in one of the Night Pack's ViruTech capsules is L-Lysine (part of the Onnit Vitality Blend). It helps to convert calcium into collagen, and the presence of L-Lysine helps stabilize collagen structures, according to a comprehensive study in Colloids and Surfaces B.
Weight Loss
What About Onnit Total Human and Weight Loss?
Total Human Onnit includes a unique Onnit Vitality Blend in the Night Pack's ViruTech capsule. One component of that capsule is Alpha Lipoic Acid (ALA), which showed significant short-term weight loss in a meta-analysis from Obesity Reviews.
Metabolism is crucial for those wanting to lose weight. The Omega-3 Fatty Acids in krill oil taken twice daily can improve the metabolic profile of obese individuals, according to an article in The Journal of Nutritional Biochemistry in 2018.
Side Effects
Are There Potential Onnit Total Human Side Effects?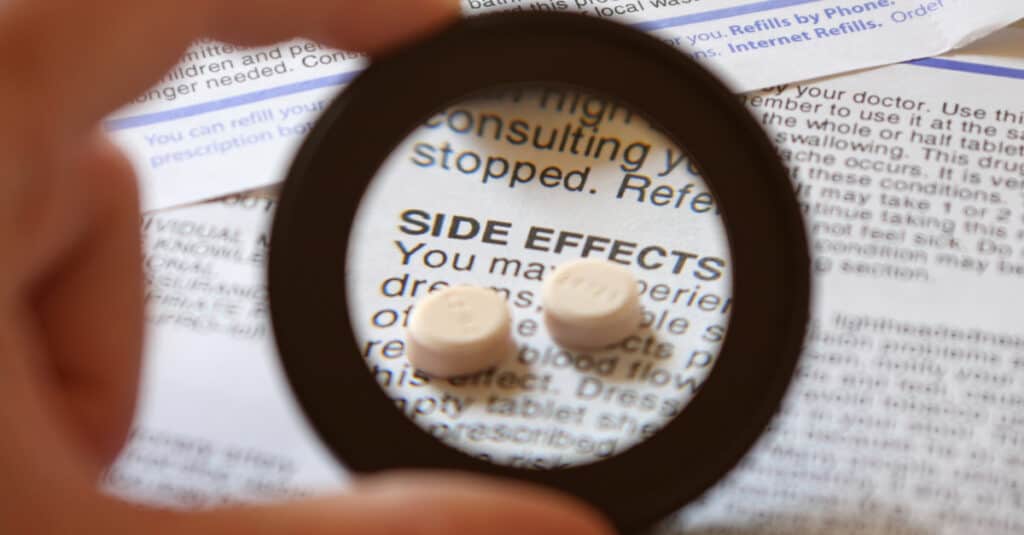 Our research found no Total Human Onnit side effects mentioned in customers' review entries. There are several capsules in each packet, so you might want to spread these out when you first start.
Directions
How to Take Onnit Total Human: Directions
Onnit Total Human ingredients come in two packs, a Total Human Day Pack and a Total Human Night Pack. The manufacturer suggests that you take each Onnit Total Human packet with a light meal or snack. Take the Day Pack in the morning or early afternoon and the Night Pack before bed.
Can I Take With...
Can I Take it With…
The Food and Drug Administration (FDA) does not regulate the supplement industry. Total Human Onnit, and other dietary supplements, are not approved by the FDA. You should consult with your healthcare provider before taking any supplement, especially if you have an underlying health condition or are taking prescription medications.
Where to Buy
Where to Buy Onnit Total Human and the Cost
Onnit sells this multivitamin online through its webpage and on the Onnit Amazon storefront. Subscription discounts range between 10 and 15-percent.
Onnit Total Human: 7-day $39.95/30-day $137.95/60-day $234.52/90-day $351.77 (You can also get the Onnit Total Human free trial, a 7-day pack)

Amazon storefront: 7-day $39.95/30-day $137.95 (the 60-day, 90-day, and Onnit Total Human free trials are not offered on the Amazon store)
Cancel Subscription
Can You Cancel My Subscription?
No, we are unable to help with canceling your subscriptions. Our website focuses on researching information like this Onnit Total Human review. You will need to contact the retailer where you started your Onnit Total Human subscription to cancel.
Pros and Cons
The Pros and Cons
Pros
Servings are packaged for day and night doses

Total Human Onnit ingredients provide a wide range of nutrients

Sold in 7, 30, 60, and 90-day packages
Cons
Daily serving is 16 capsules

Several capsules have no Daily Value (DV) established

Higher price tag for vitamin and mineral supplement
Bottom Line
What's the Bottom Line on Onnit Total Human?
Onnit Total Human represents a re-imagined multivitamin by providing a plethora of minerals, vitamins, and botanical nutrients in 16 capsules and gels divided into a Day Pack and Night Pack. These products are pre-divided and easy to use, but those who do not like to take pills or capsules might find the volume too much to handle. While the supplement may support overall health, there's little showing it helps with weight loss. 
If you're looking to lose weight and you're tired of the same old run around, we suggest the program by Noom. Clinical research shows people lose more weight on Noom and they learn to keep it off so there are no more yo-yo effects. 
For a limited time we've partnered with Noom to offer our readers a free trial offer. We want you to be successful!
Learn More About Noom »