Juice Plus Complete Review

- 13 Things You Need to Know
Juice Plus Complete aims to be a meal replacement option for those who repeatedly don't have the time for 'proper' food. The product is well-researched in clinical studies, as the company cites over thirty studies in which Juice Plus has been used. However, the formula may need additional work, as many purchasers stated that the product tasted bad.
When our research team looked deeper, they also found complaints about potential side effects from Juice Plus Complete, like nausea and vomiting. Is this meal replacement both safe and effective? We weighed all the pros and cons and we bring you the bottom line here.
Juice Plus Complete can be purchased through their Official Site.
Juice Plus Complete Readers:
Noom
is offering our readers a
free trial
, for a limited time.
Click here
for this special offer!
Overview
What is Juice Plus Complete?
In today's world, where living a hectic life has become the new norm, numerous individuals will continually lack the time needed to break for a meal.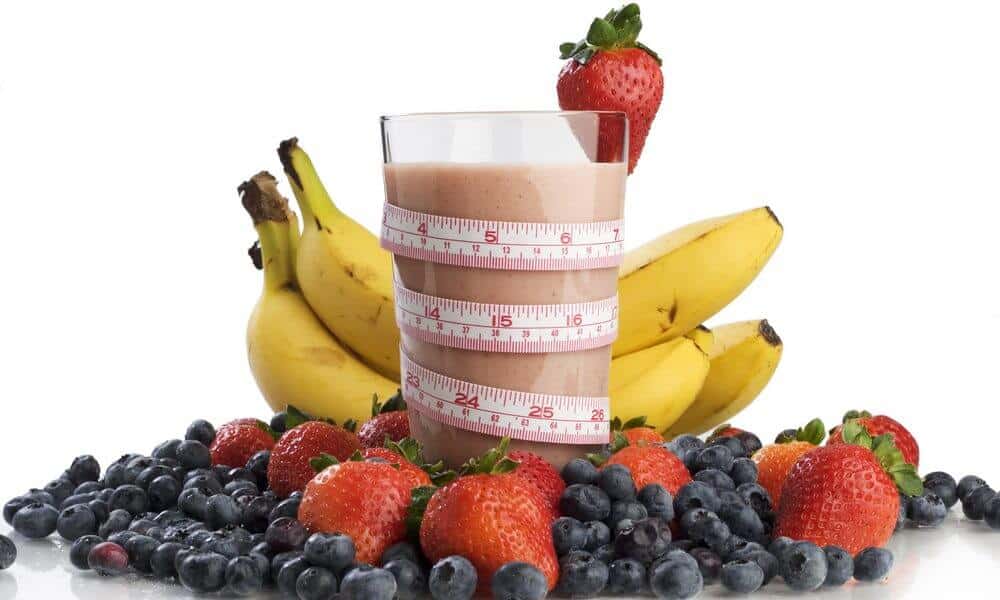 However, Juice Plus Complete can assist those who sacrifice meals repeatedly, by providing essential nutrients needed to fill the gaps and maintain a healthy diet on-the-go.
Juice Plus Complete, currently consists of six dietary supplement variants, each containing just the right amounts of protein, nutrients, and fiber, to be used in place of any meal; breakfast, lunch, or dinner, or as an in-between snack, to help promote and maintain a healthy lifestyle.
Juice Plus Complete is manufactured and sold by Juice Plus.
Juice Plus Complete Competitors
Where to Buy
Where Can You Buy Complete by Juice Plus?
Initially, you can purchase any of the Juice Plus Complete products right from their website. Hence, you can also buy the French Vanilla or Dutch Chocolate Shake mixes from Amazon for around the same price, more, or less. These products have received different reviews from consumers.
Juice Plus offers multi-level marketing (MLM) opportunities, but is not an MLM company itself. Individuals can open their own virtual franchise business and sell Juice Plus. You can buy Juice Plus Complete from these individuals through their virtual business.
Scroll below for one of the best products we've seen over the last year.
Ingredients
Juice Plus Complete Ingredients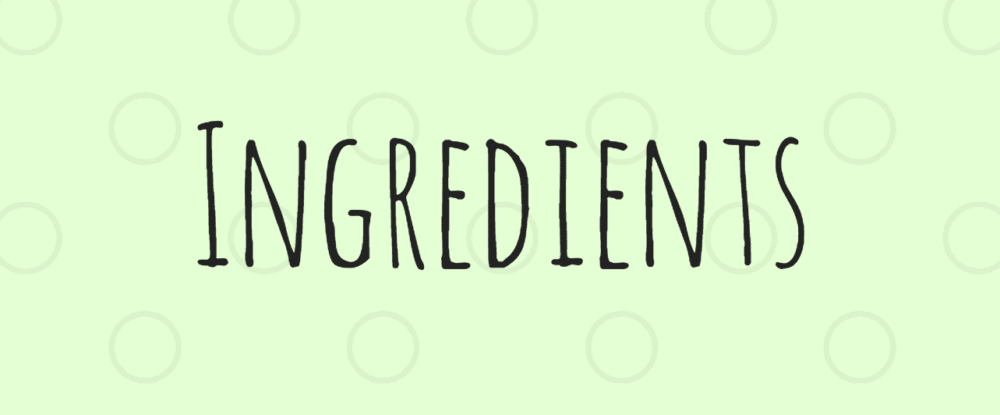 Juice Plus Complete ingredients include:
Vegetable protein blend
Sugar
Fiber blend
Fructooligosaccharides
Rice bran
Oat fiber
Citrus pectin
Gum arabic
Xanthan gum
Guar gum
Lecithin
Sunflower oil
Vitamin A
Vitamin C
Vitamin D
Vitamin B6
Niacin
Folic acid
Vitamin B12
Pomegranate
Pea protein
Millet
Quinoa
Alfalfa sprout
Radish sprout
Broccoli sprout
Spirulina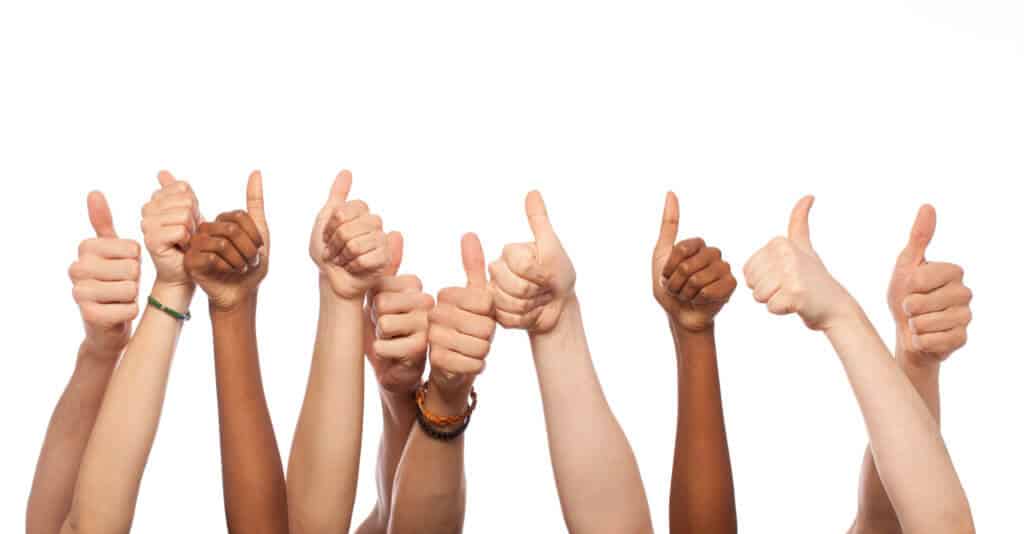 Benefits & Results
Complete by Juice Plus Benefits and Results
According to the NIH (National Institute of Health), although supplements cannot replace important foods that contribute to a healthy diet, they can provide sufficient amounts of essential nutrients to those who fail to eat a variety of nutritious foods.
What is more, scientific evidence shows that some specific dietary supplements — not only aide in managing certain health conditions — but can benefit health overall.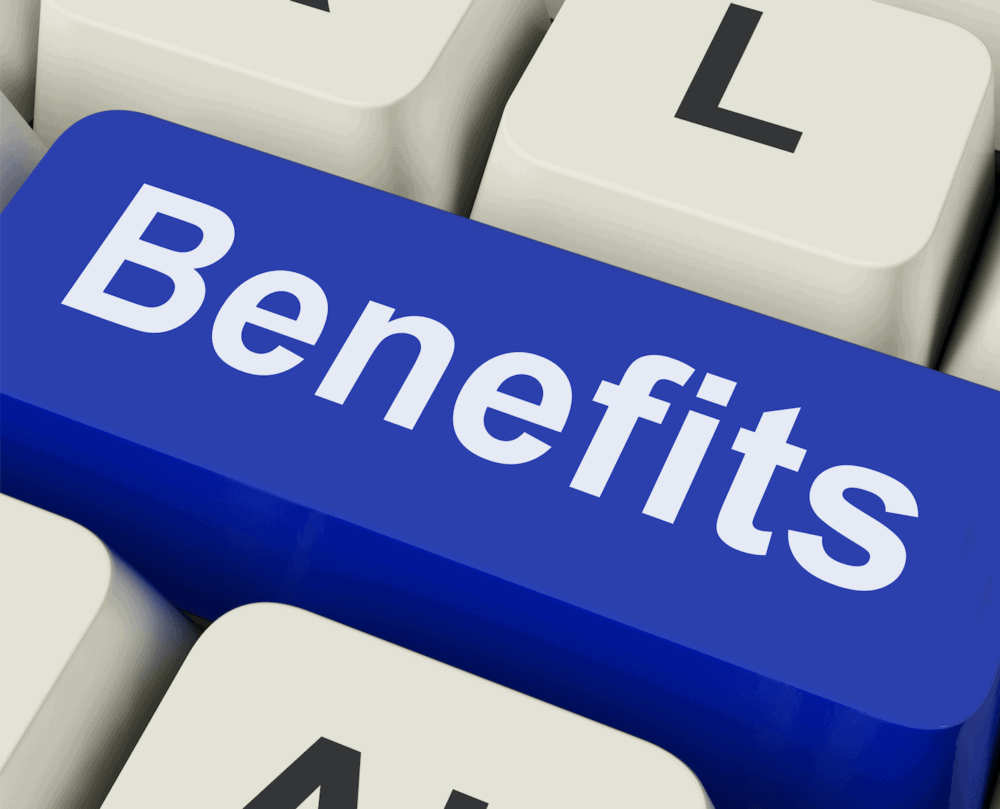 Folic acid is an essential vitamin commonly targeted toward women's health; vitamin D and calcium play an important role in keeping bones strong and decrease bone loss; whereas, omega-3 fatty acids contained in fish oils, may assist those with heart health.
Ultimately, all Juice Plus products combined, contain juice powder concentrates and oils from 48 various — fresh from the farm — vegetables, fruits, and grains that also possess phytonutrients and antioxidants.
Every Juice Plus product provides more than just the 220 calories required to replace a full meal, with naturally occurring vitamins and nutrients that everybody needs to maintain a healthy weight and lifestyle.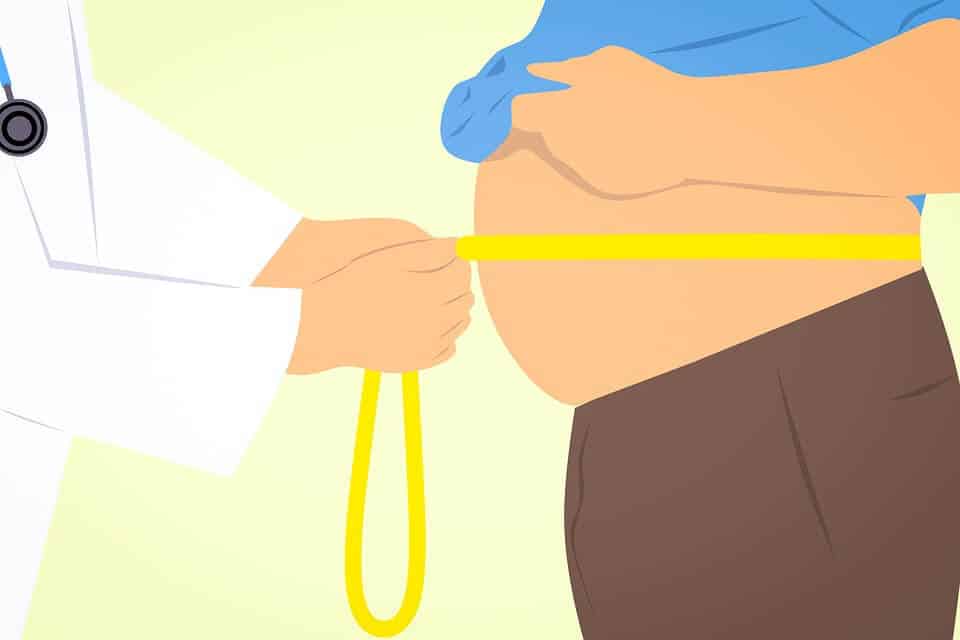 Juice Plus Complete and Weight Loss
The manufacturer of Complete by Juice Plus makes no claims about Juice plus contributing to weight loss. Typically Juice Plus Complete is merely a vitamin and mineral supplement with only small amounts of fiber if any.
While the supplement does contain food enzymes, when the digestive process takes place, they will most likely be destroyed. A calorie controlled diet and healthy lifestyle, are necessary for Complete by Juice Plus to affect weight.
Moreover, Juice Plus Complete cannot replace a balanced diet or healthy lifestyle. Replacing one meal, a day — of a restricted energy diet with a Juice Plus Complete Product — will result in weight maintenance, followed by losing weight.
Replacing two meals, a day — of a restricted energy diet with two Juice Plus Complete Products — will result in losing weight. However, replacing more than two meals a day is not recommended.
To enhance a diet, 1g portions of Glucomannan can be taken 3 times a day, along with 1 to 2 glasses of water before meals, in addition to a low-calorie diet.
Directions
How to Use (Take) Juice Plus Complete
To ensure the ingested contents, safely reach the stomach, it is imperative that all Juice Plus Complete products be taken with plenty of water and then followed up with more water later (1 to 2 glasses are sufficient per sachet).

Instructions for preparing the Complete Booster
Simply use one to two glasses of water to dilute a sachet, stir completely, and enjoy.
It is common for the mixture to appear cloudy, even after mixing the contents thoroughly. It is also suggested to take 3 times daily, before meals.
To prepare the Chocolate or Vanilla shakes
Add one scoop of powder (37.5 g) to a glass of 250 ml of skimmed milk (0.1 % fat), use a fork to whisk the mixture together thoroughly, or, if you have access to one, preparing in a shaker is strongly recommended.
Another option is to blend well with a hand blender or use frothed milk, which goes well with Complete Shakes.
Allow to stand one minute, then add some extra fruit to sweeten it up, a few ice cubes to make the shake a creamy delight, then drink up!
For best results, and a tastier shake, it is important to follow these directions completely when preparing your Complete Shake.
How to Prepare the Complete Vegetable Soup
In a saucepan, heat 300ml of skimmed milk (0.1 % fat). Add one sachet of the powder to the heated milk, and stir completely with a whisk. Let stand one minute, before slurping it up.
Preparing the Snack Bars
Preparing the snack bars are the easiest of all, just open and enjoy!
Product Warnings
Complete by Juice Plus Product Warnings
As with almost every product on the market, there are some risks and warnings to be aware of, while using Juice Plus Complete Products.
Among these, is a risk of choking, while consuming the Complete Booster product, for those who have difficulties swallowing, or problems consuming without sufficient fluids.
Essentially, the Booster also contains 25mg of caffeine or 9 g per 3 sachets. Therefore, this product is not recommended for pregnant women or children.
Furthermore, children, pregnant and nursing women, as well as those who suffer from specific medical conditions or wishing to lose more than 20% of their body weight, should consult a doctor before using supplements.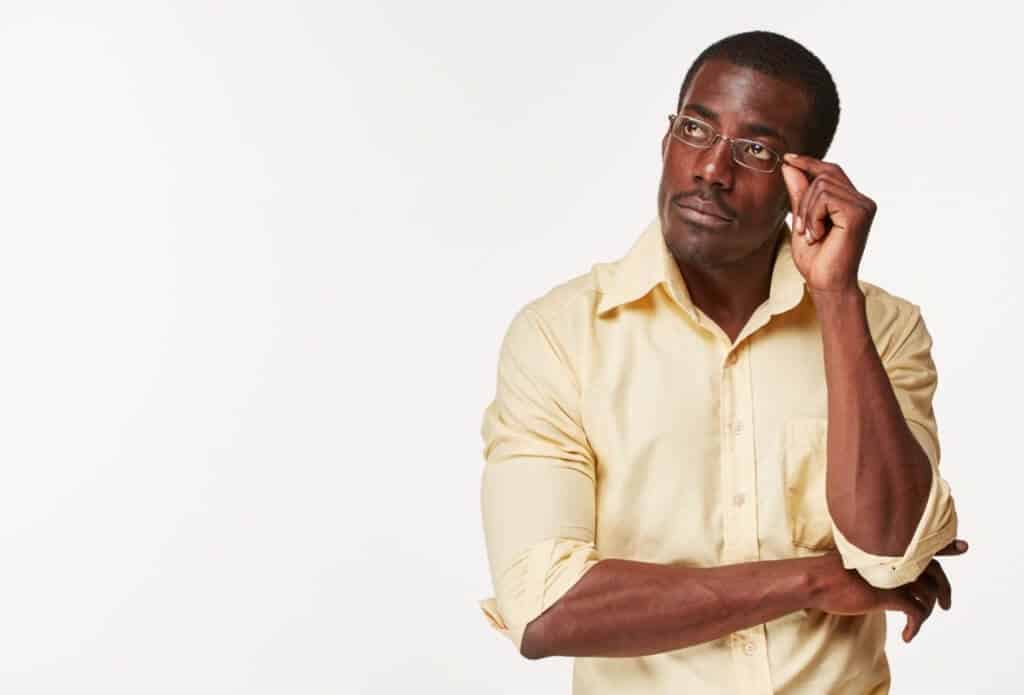 Is Juice Plus Complete Safe?
Asking is Juice Plus Complete safe, is the same as asking, if eating an apple, orange, banana, carrot, celery or other fruit, or vegetable is safe?
Juice Plus products are produced from these sources.
Of course, even fruits and vegetables can be unsafe when combined with certain medicines or supplements they do not get along with, or if taking more than you should, which is why it is important to talk to a physician before taking anything, especially if you have a medical condition or are on medication.
Fruit plus is fortified with Vitamins including vitamin C, and therefore, is rich in antioxidants. In September of 2009, "Medicine and Science in Sports and Exercise" released an issue stating that antioxidants could delay muscles in recovering from certain injuries.
In contrast, The American Journal of Clinical Nutrition published a study in a January 2008 issue that stated supplementing vitamin C cultivated improvements in endurance normally caused by exercise.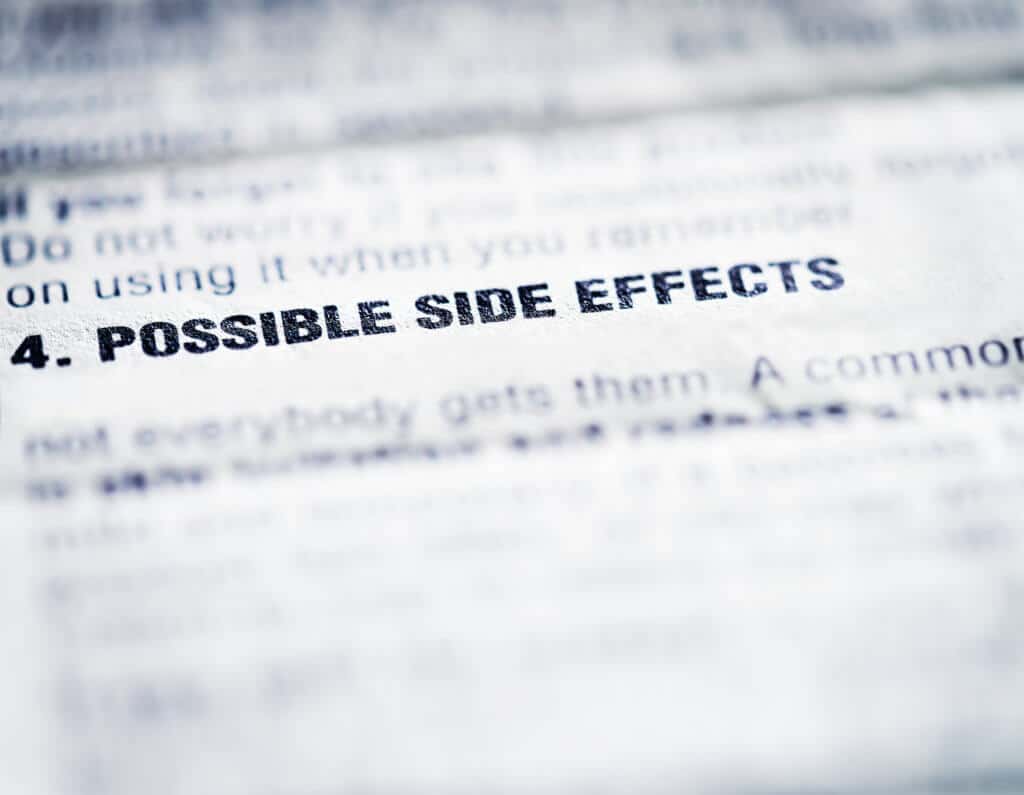 Side Effects
Juice Plus Complete Side Effects
Juice Plus products may contain ingredients that numerous individuals are allergic or intolerant to, such as sesame seeds, peanuts, nuts, lactose, fructose, milk, and more.
If you have taken the supplements and experience, a rash or gastrointestinal problems, consult a physician for immediate care.
Side effects may result from frequent or regular consumption of the ingredients in Complete by Juice Plus may include:
Diarrhea
Nausea
Vomiting
Upset stomach
According to the National Institutes of Health, taking iron (especially on an empty stomach) can promote nausea and more.
Overtaking vitamin C may also cause an upset stomach.
Do not use to replace more than two meals per day.
According to Dietary Supplements: A Framework for Evaluating, if supplements are used improperly, they can be harmful and even life-threatening. What constitutes an improper use? Using supplements in place of prescribed medication, together with medication, mixing with other supplements, or exceeding the recommended dosage, without first consulting a Doctor.
There are some side effects to look out for before, during, and after surgery while taking dietary supplements.
Nevertheless, it is crucial that you let your doctor know about any supplements you are taking, before surgical procedures.
For instance, valerian and kava can affect medications and anesthetics used during surgery, since they act as sedatives.
Thus, ginkgo biloba, ginseng, garlic, and vitamin E have the potential to increase bleeding.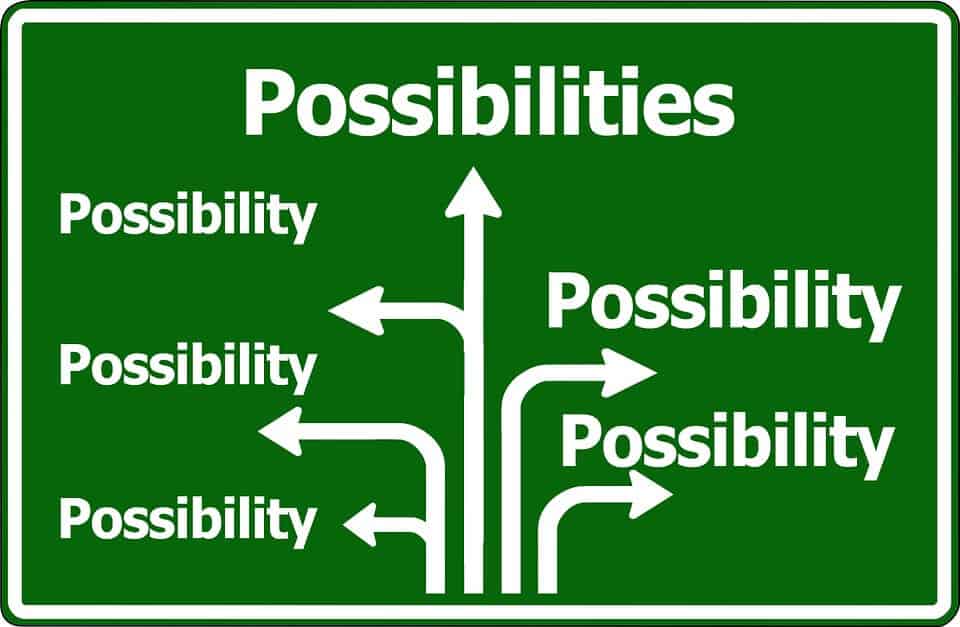 Juice Plus Complete Alternatives
Dietary supplements have been gaining in popularity and social awareness for decades. Likewise, marketers also took notice of the growing golden opportunity and slowly but surely supplement products made its way onto store shelves and into our lives.
Today, a plethora of supplements exist, yet only a handful are well-known brands, with solid reputations. Based on these credentials as well as the quality of their products, the following few can be used as an alternative to Juice Plus supplements.
Shakeology
Shakeology is a brand that has products very similar to Juice Plus products. Does product work as well as Juice Plus? On the contrary, not only do they use the same ingredients but they also cost the same. Both brands create protein beverages that contain dietary supplements beneficial to maintaining healthy diets.
What Users Are Saying
"Best shake ever!!! Super tasty!"
"The product is way overpriced!! It alluded to that I would receive 2 pouches of the product but I only received one."
"Too expensive – Love this stuff! I always bought it thru me Naprapath. She just passed away, and I was hoping to get it on Amazon. But it's $20 more per bag on Amazon! Why such a huge price difference?"
Bottom Line
The Bottom Line on Juice Plus Complete
So, should you whip out your credit card and order Complete by Juice Plus bars and shakes? Well, we do like that there are some different flavor options available. We also appreciate that the shakes are free of saturated fat and cholesterol. But, we have some reservations about these supplements because there are some customer complaints regarding the taste. Plus, we're concerned about the other discouraging user comments we found posted online.
Weight management is a journey involving diet, exercise, tracking, and more, which can be difficult to implement. That's why it's important to choose a customizable and clinically-proven system.
Among the best weight management products we have seen is Noom. This app provides its users with everything they need to start making healthier choices and losing weight.
For a limited time, Dietspotlight readers can get a free trial of Noom, so make sure to try it out!
Learn More About Noom »