Primal Kitchen Collagen Fuel Review

- 14 Things You Need to Know
Primal Kitchen Collagen Fuel mix is a collagen-rich drink made by Primal Kitchen. It contains ingredients like type 1 and 3 bovine collagen peptides. Human collagen production decreases around age 30 when our skin loses elasticity and shows signs of aging. 
In addition, we're aiming to find out whether or not this collagen super drink can aid with appetite reduction or weight loss. Let's get started!
Primal Kitchen Collagen Fuel can be purchased through their Official Site.
Overview
What is Primal Kitchen Collagen Fuel?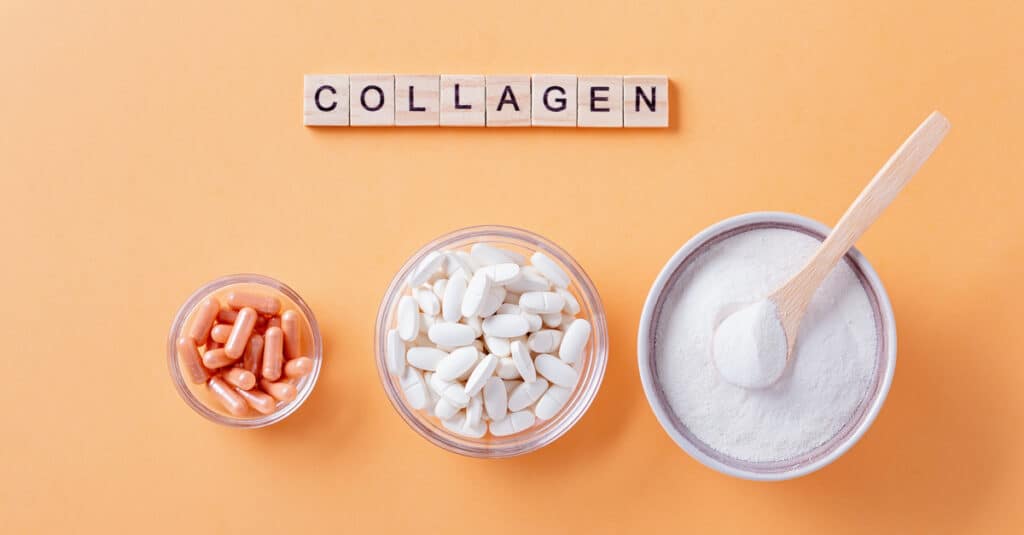 Primal Kitchen Collagen Fuel is a supplement formulated with collagen peptides. It is keto-friendly, paleo-friendly, dairy-free and non-GMO. The main ingredient, Bovine Collagen Peptides, is ‌a protein that contains 10g of type 1 and type 3 collagen. Type 1 collagen supports your bones, skin, cartilage, tendons, and connective tissues. Type 3 collagen supports the structure of arteries, muscles, and organs.
Journal of Drugs in Dermatology

– "Preliminary results are promising for the short and long-term use of oral collagen supplements for wound healing and skin aging. Oral collagen supplements also increase skin elasticity, hydration, and dermal collagen density. Collagen supplementation is generally safe with no reported adverse events."

Journal of the Science of Food and Agriculture

– Collagen is an effective supplement for the care of osteoarthritis and 'maintenance of joint function."

Nutrients

– Newer studies are showing the benefits of collagen supplementation on muscle growth and performance.
These are the four most common types of collagen:
Type I: This is the most typical. It can be found in all connective tissues.
Type ll: A shock absorber that resides in your joints and discs.
Type III: Main component of your skin and blood vessels' reticular fibers.
Type lV: Found in the kidney, inner ear, and eye lens, according to Molecules.
Besides strengthening skin, collagen also plays a role in elasticity and hydration.
Collagen Fuel blends perfectly in water, shakes, coffee, baked goods, and smoothies. It is available in a variety of flavors, including golden turmeric, unflavored, chocolate coconut, and vanilla coconut.
Primal Kitchen Collagen Fuel Competitors
Company
Who Makes Primal Kitchen Collagen Fuel?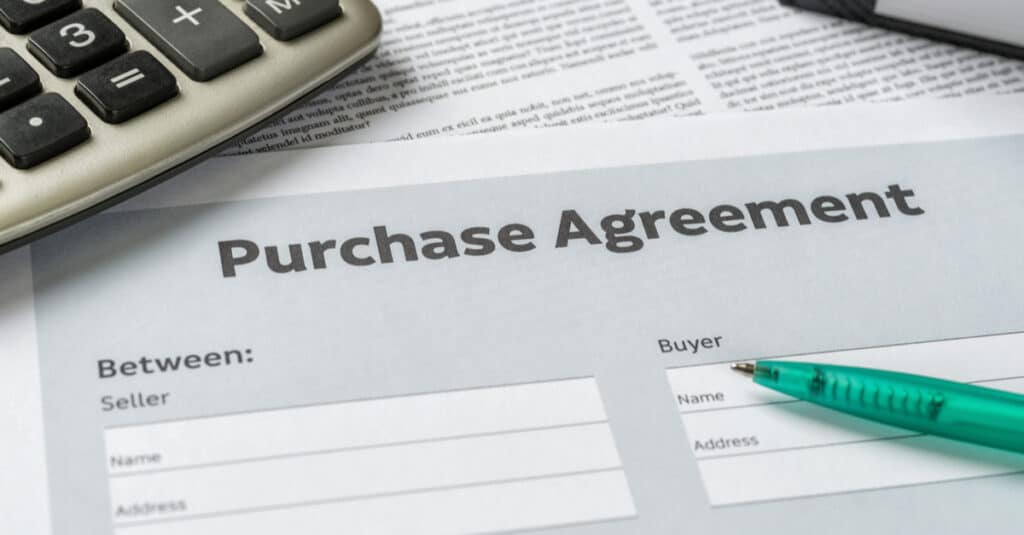 Mark Sisson is a co-founder of Primal Kitchen, which produces Primal Kitchen Collagen Fuel drink mixes. His goal was to create the best-tasting, real-food pantry staples, starting with avocado oil mayonnaise. Sisson believes that our eating habits can either make or break us, especially what we eat. 
In his words, some foods can cause pain, disease, and despair, whereas others can improve a person's quality of life. Primal Kitchen strives not just to provide supplements but also satisfying food that promotes overall health.
However, in 2018, Kraft Heinz announced the definitive agreement to acquire Primal Kitchen, Inc.
Scroll below for one of the best products we've seen over the last year.
Customer Service
Primal Kitchen Collagen Fuel Customer Service and Reviews
If you need help, you can do the following:
Phone: 888-774-6259 ext. 4110
International Phone: 310-317-4414
Website: https://www.primalkitchen.com/collections
E-mail: info@primalkitchen.com.
Address: Customer Service 1101 Maulhardt Ave Oxnard, CA 93030
Customers Reviews
So, what are the users of Primal Kitchen Collagen Fuel are saying? Many of the users are saying the product is delicious, and the combination of carbohydrates, protein, and healthy fats makes it filling. It is also a great addition to and it blends perfectly in their favorite beverages, according to Primal Kitchen Collagen Fuel reviews. Users also like the products are high in protein, keto-friendly, paleo-friendly, dairy-free and non-GMO.
Flavors: Some users have taken a liking to certain flavors. Many enjoy the chocolate coconut flavor because, despite having zero grams of sugar, it still tastes slightly sweet. Primal Kitchen Collagen Fuel reviews also point out that vanilla coconut tastes great and goes well with tea before bedtime. However, some verified users found the turmeric brand lacking, they like the smell but found the taste bitter.
Skin Care: Some users found the product helped make their hair grow fuller and nails grow stronger.
Claims
What Primal Kitchen Collagen Fuel Claims Did We Find?
Primal Kitchen Collagen Peptides claim to boost skin, hair, and nails by adding their unflavored powder to drinks, soups, savory dishes, and baked goods. The company does not claim a range of health benefits with its products. They market products, like Primal Kitchen Collagen Fuel bar, and Primal Kitchen Collagen Fuel whole foods, as benefits instead of lifesavers. They offer some of the products in Primal Kitchen Collagen Fuel packets and you can get Primal Kitchen Collagen Fuel samples.
Ingredients
What are the Primal Kitchen Collagen Fuel Ingredients?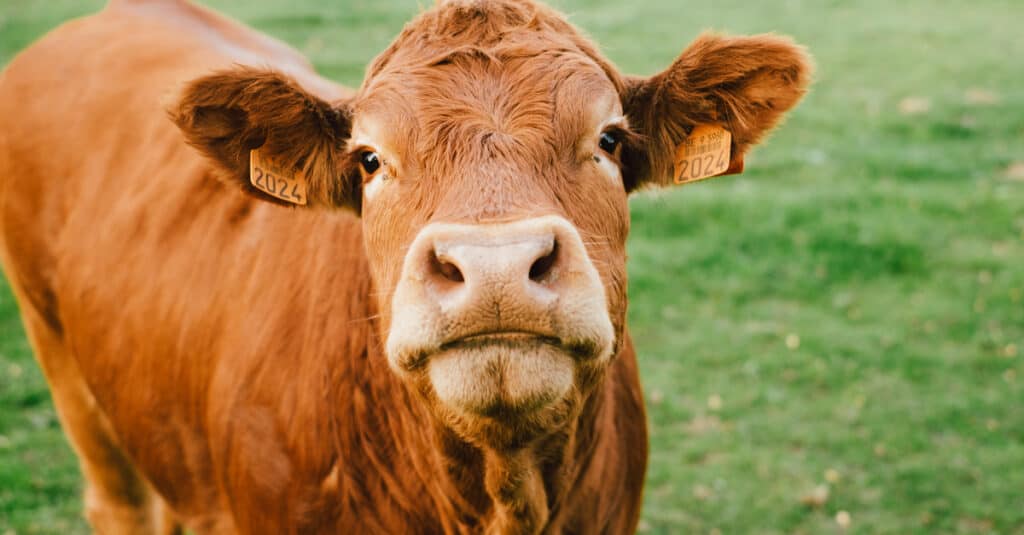 Primal Kitchen Collagen Fuel ingredients include:
Bovine collagen peptides

Vanilla extract

Coconut milk powder

Sea salt

Monk fruit extract

Konjac root gum
Benefits
Does Primal Kitchen Collagen Fuel Work? Benefits
Yes. Humans naturally produce large amounts of collagen. Connective tissues, such as ligaments, tendons, and bones, produce collagen, which keeps them strong and healthy. Aside from enhancing skin elasticity, it can also be used in cosmetic surgery. 
Collagen keeps our bodies whole by holding tendons, bones, and joints together. Unfortunately, the amount of collagen in our bodies drops as we age. Below is a list of Primal Kitchen Collagen Fuel ingredients and what they can do for your aging body.
Bovine collagen peptides: Prime Kitchen collagen comes from South American cattle ranches. According to Primal Kitchen, their cows are primarily grass-fed and raised on pasture land. However, they remove the Whole30 approved label "100% grass-fed" because some retailers require documentation, which is not possible with collagen at the moment. 
Typically found in cowhides, this kind is extremely high in collagen types 1 and 3 and is high in protein. It contains almost twice as much collagen as marine collagen. 
Glycine, found in collagen peptides, has been shown to help with various body functions, but it's the possible support for weight loss that's popular in research right now. According to a study published in Nutrients, it may even "curb the progression of obesity and obesity-related metabolic disturbances."
Coconut milk powder: Coconut milk mostly comprises medium-chain triglycerides (MCTs), which are good fats that aid in weight loss. According to the Journal of the Academy of Nutrition and Dietetics, MCTs may decrease appetite and calorie intake compared with other fats. Other studies show MCTs make you feel fuller for longer.
Cocoa powder: A spoonful of cocoa powder contains about 12 milligrams of caffeine, which is not much, but it can affect people with caffeine sensitivities. Despite the low amount of cocoa powder, if you are sensitive to caffeine, have your shakes earlier in the day or select Vanilla Fuel.
Monk fruit extract: This is a non-calorie natural sweetener (also called Luo Han Guo). Native to Asia, it provides a pleasing sweetness combined with steviol glycosides without being sugary. Analytical and Bioanalytical Chemistry says monk fruit extract is currently used as a stand-alone sweetener, as a food and beverage ingredient, as a flavor enhancer, and as part of sweetener blends.
Konjac root gum: This root vegetable is a native of Asia and is known for its starchy corm, a tuber-like part of the stem that grows underground. Using the corm, you can make a source of dietary fiber that is soluble in water. In the Western world, it is used as a dietary supplement and a food additive to lower cholesterol levels, improve carbohydrate metabolism, and aid in digestion. 
Based on research published in the International Journal of Biological Macromolecules, "[konjac glucomannan] has anti-obesity, laxative and anti-inflammatory activity." It's also shown to "reduce blood pressure, lipids and cholesterol."
Weight Loss
What About Primal Kitchen Collagen Fuel and Weight Loss?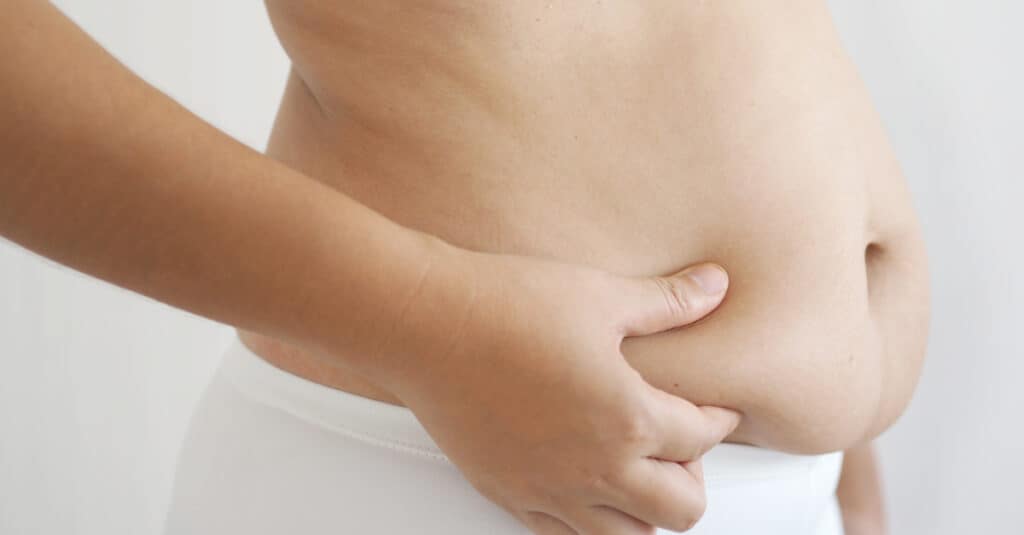 Collagen Fuel Primal Kitchen does not claim it is a weight loss supplement. However, some of its ingredients can aid in weight loss, and provide added extra protein and collagen. It is also keto-friendly and paleo-friendly.
The one ingredient in the mix that has tons of research behind it regarding weight loss is the glucomannan, as mentioned above. Here's some additional research show how it may impact the body. 
Obesity Medicine

– Glucomannan shows "a promising effect… in weight reduction in overweight and obese subjects."

Food Hydrocolloids

– Konjac glucomannan "is able to increase satiation and satiety and assist in weight management."

Nutrition

– "Glucomannan may help reduce body weight, but not body mass index, in otherwise healthy overweight or obese adults."
Side Effects
Are There Potential Primal Kitchen Collagen Fuel Side Effects?
So far, there are no reported side effects of Collagen Fuel, according to customer reviews. However, some collagen supplements contain ingredients such as vegetables, fruits, and grains that can cause gas, bloating, flatulence and increased bowel movements.
Directions
How to Take Primal Kitchen Collagen Fuel: Directions
A serving is one scoop of Collagen Fuel per day with eight ounces of water, smoothie or coffee. You can drink it hot or cold for a daily routine.
Where to Buy
Where to Buy Primal Kitchen Collagen Fuel and the Cost
You can purchase Primal Kitchen Collagen Fuel online at the Primal Kitchen Official Website, Amazon, Walmart, Target, Vitamin Shoppe, Bodybuilding.com, Costco, Sam's Club, and GNC. You can find it locally at brick and mortar and at some grocery stores and pharmacies. The price varies according to the size.
You can expect to pay around $30 for 24 servings if used as one scoop daily. More frequent use will reduce the number of servings per container.
Cancel
Can You Cancel My Primal Kitchen Collagen Fuel Subscription?
No, unfortunately, you cannot cancel your subscriptions through our website. We provide researched information about supplements such as Primal Kitchen Collagen Fuel on our website. To cancel your subscription, contact the retailer.
Pros and Cons
Pros and Cons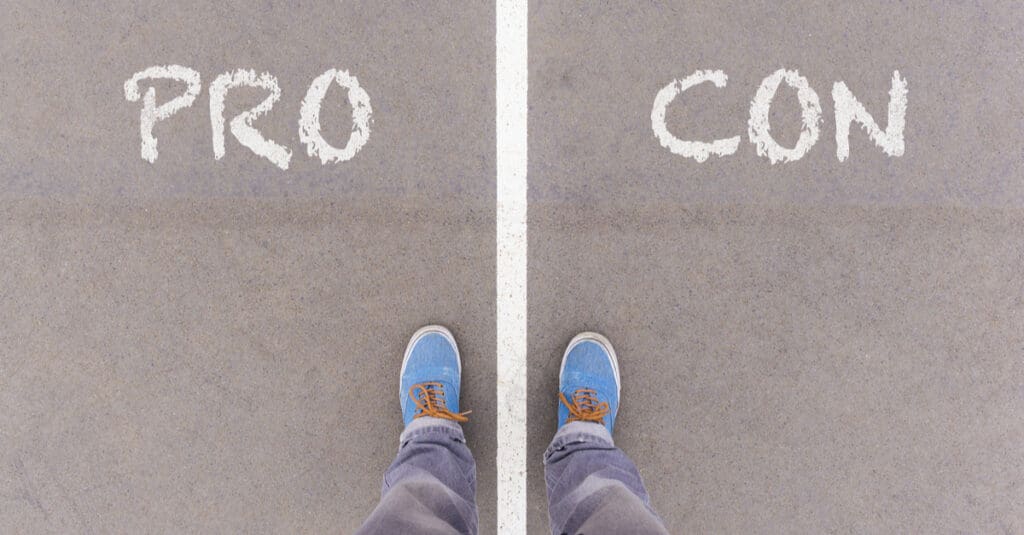 Pros:
Affordable.

Great taste.

Money-back guarantee.

Gluten-free & dairy-free.

Keto-friendly.
Cons:
It does not contain all five types of collagen.

Users say it takes longer to see results.
What Users Are Saying
What Users Are Saying
"I drink a cup of matcha tea each afternoon due to the positive qualities it offers overall health. Problem is that it tastes like pond scum. Adding Primal Kitchen Vanilla makes the tea taste quite good. Plus collagen is something we all should be taking."
"I have tried a couple different ways to get this to dissolve. Coffee pot temp definitely a no go. Boiling water, nope still didn't dissolve. Both ways the powder just clumps and floats on top. Haven't been able to drink it so I can't say if the flavor is good or not."
"I have been using the products daily for the past 3 years! I add it to my morning coffee, I noticed my hair is growing longer and stronger, my nails are healthy and my skin has a nice glow. I'm on a weight loss journey so drinking the products along with exercise has helped tighten the skin."
Bottom Line
What's the Bottom Line on Primal Kitchen Collagen Fuel?
Primal Kitchen Collagen Fuel adds protein and collagen to your diet. It may help with your skin, hair, nails and weight. Maybe not as fast as you'd like, but the company makes it easy to add to your daily routine.
In our years, we've seen tons of weight loss programs, and the best we've found has been Noom. We support the program because men and women alike are taking the first steps of their last weight-loss journey everyday with Noom.
A personal coach, dedicated support team, daily lessons, quizzes to keep you on target, and so much more makes it a different kind of solution. Check it all out with a free trial offer available today.
Learn More About Noom »