Organo Gold Review

- 12 Things You Need to Know
We are always looking for new and different diet products, and Organo Gold fits the bill, as it is coffee instead of a traditional pill or diet plan. The company claims improved health and weight loss just by consuming the coffee. However, when we heard one of the main ingredients was a rare fungus called Ganoderma – which lacks much clinical research – we became reluctant to endorse it.
Our research team was up to the task. They looked into the complete ingredient list, potential side effects, related clinical studies, and overall customer service reviews to present you with the information you'll need about Organo Gold.
Organo Gold can be purchased through their Official Site.
Overview
What is Organo Gold?
Organo Gold is the commercial name of a coffee, which contains elements of the fungus Ganoderma lucidum, which they claim is scientifically proven to improve people's health in all areas.
Instead of putting the ingredient in pill-form, the product is infused in the coffee to make it easier to consume.
When we took a look at research into the fungus, we found:
Herbal Medicine: Biomolecular and Clinical Aspects – Ganoderma is also known as lingzhi and reishi – two mushrooms you may be more familiar with. It's used heavily in Asian countries for general bodily health and lifespan.
NCBI – Although its main medicinal property is antioxidant, Ganoderma is also known and used as an herb for its multiple benefits on human body organs. Also benefiting the glands and playing an essential role in cell reproduction.
A&D – There's even some evidence it may have an anti-aging effect.
Organo Gold and the Better Business Bureau (BBB)
Organo Gold is not accredited by the BBB and has an "A+" rating.
The Organo Gold Company
Organo is a multi-level marketing company that sells a variety of products. Although the company sells various coffee and beverages, they also have lines of skincare and tea products. Organo also has a travel company.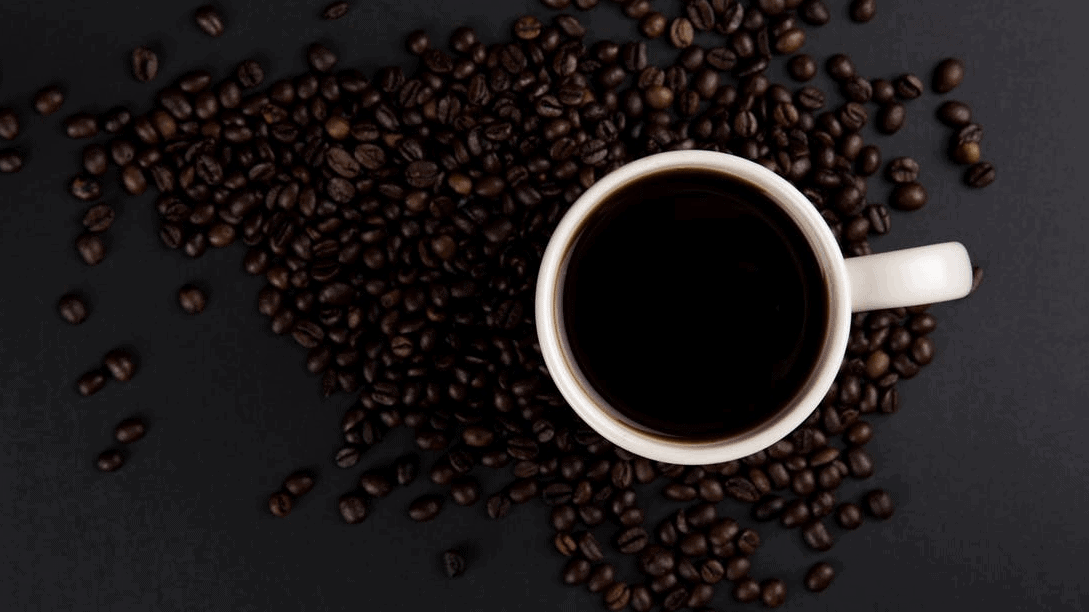 Organo Gold Customer Service Information
Address: 2390 Peace Portal Dr #270 Blaine, WA 98230
Telephone: 1 855 414 6266
Hours of Operatino: Monday to Friday – 6AM to 6PM PDT Saturday – 6AM to 3PM PDT
Email: pcsupport@organogold.com
Organo Gold Competitors
How Does It Work?
How Does Organo Gold Work?
Organo Gold claims their product works because it contains Ganoderma.
Ganoderma is a potent adaptogen that maintains a healthy and robust body by adapting its internal clock and surroundings.
This "magic mushroom" is known to boost immune health, treat infections, and more. However, there are limited human studies that prove these effects are genuine.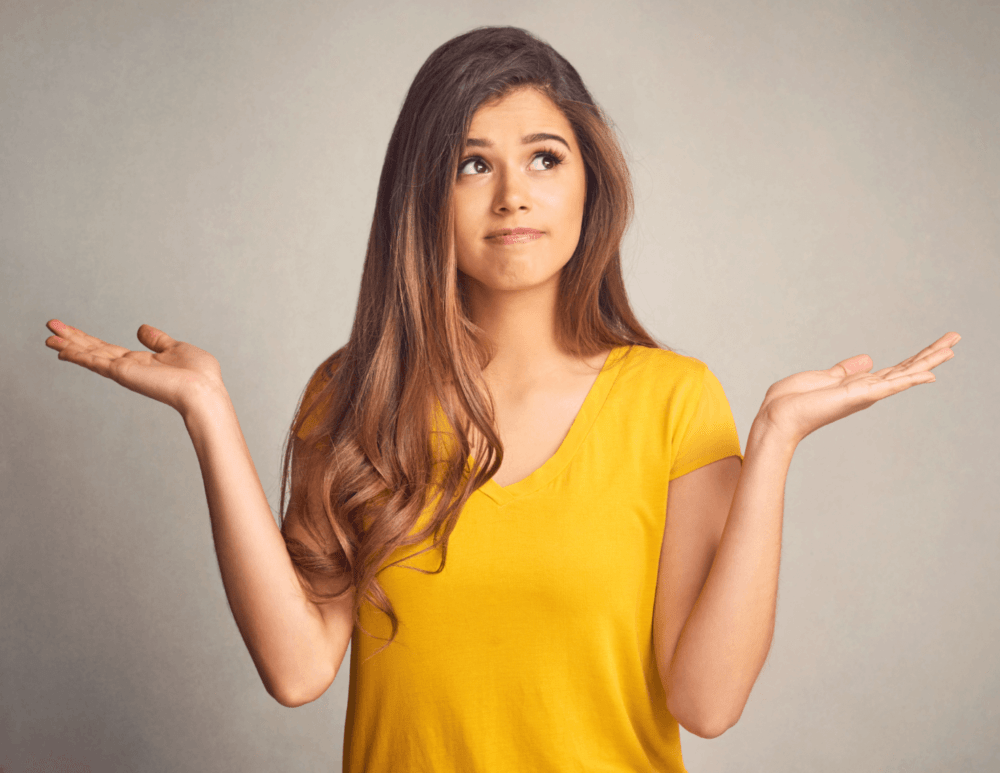 Scroll below for one of the best products we've seen over the last year.
Products
Organo Gold Products
Organo Gold has several products.
Gourmet Black Coffee
King Of Coffee
Cafe Latte
Cafe Mocha
Cafe Supreme
Hot Cocoa
Green Tea
Red Tea
Uno Espresso
Due Espresso
Tre Espresso
OGX FENIX™ Creamy Vanilla
OGX FENIX™ Rich Chocolate
Ganoderma Mycelium
Ganoderma Lucidum
Spore Powder
Grapeseed Supplement
Personal Care & Skincare Products
Black Coffee
According to the makers, Organo Gold Black Coffee will stimulate your senses. Thanks to its dark and bitter taste and its intense aroma, with 100% certified organic Ganoderma, Organo Gold gourmet coffee presents a sound alternative for coffee lovers.
According to Nutrients, black coffee may play a role in cognitive function. It also may affect fasting results, per the Current Developments in Nutrition. 
Gourmet Moca
Our aromatic Organo Gold coffee combined with the best cocoa offers us a "Dessert in a cup" that we will enjoy without feeling guilty. Gourmet Moca by Organo Gold combines a rich, sweet taste with 100% certified organic Ganoderma Lucidum to obtain the perfect energizing drink we need after dinner.
Gourmet Latte
The house's favorite, Organo Gold cafe latte, mixes the aromatic high-quality coffee grains with the 100% certified pure Organo Gold Ganoderma extract. It is perfect for breakfast or to drink during a break. The soft, creamy, and sweet taste of the Organo Gold coffee, combined with the Ganoderma that produces energy, makes each morning an excellent start.
Gourmet Hot Chocolate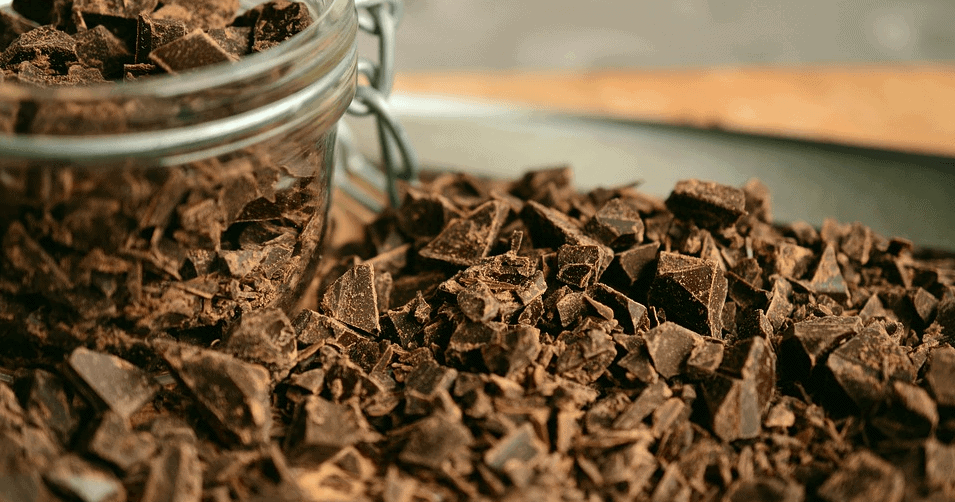 A unique blend of mild chocolate flavor and 100% certified organic Ganoderma extract comforts and protects your immune system during cold days. OG is proud to offer a highly requested and great tasting drink that everyone can enjoy.
Organic Green Tea
The tasty and reassuring character of green tea that it is rich in antioxidants, per NCCIH.
Chinese Medicine found that green tea could lower the chance of getting certain health conditions. On the other hand, the USDA ensures that many of the benefits of green tea must be due to its high quality.
The King Of Coffee
Explicitly manufactured by Organo Gold prides itself on being a 100% certified premium organic coffee, combined with 100% licensed Organo Gold Ganoderma powder infusion. High-quality beans and antioxidant-rich Ganoderma are just one side of this Organo Gold gourmet coffee. Its mild flavor and fresh aroma of Organo Gold coffee will surely make it a healthy drink for every day.
Per Critical Reviews in Food Science and Nutrition, coffee has both its benefits and risks. Another piece of text from NCBI notes that coffee can be effective against fatigue.
Other Organo Gold products include OGX Fenix.
Ganoderma
What Is Ganoderma And What Does It Do?
Red Reishi, better known as Ganoderma (Ganoderma Lucidum), is a potent and powerful medicinal fungus that today is at the top of China's traditional medicine, Korea and Japan. Its use dates back more than 5000 years thanks to its benefits and properties, which provide the body with great therapeutic virtues.
That is why Ganoderma is grown on a large scale for importing throughout Europe and the United States. Its consumption is so typical that demand has grown by 30% in the last ten years. It is expected to increase in the coming years, all due to its healing power.
Previously the Reishi Lucidum was frowned upon by society, and that is why it was reserved only for the nobles and the emperors, who did consume it regularly. Despite this, the years have gone by, and Ganoderma has become one of the fungi with more medicinal properties existing today. Therefore, its consumption is much higher than 20 years ago.
Benefits
Organo Gold Benefits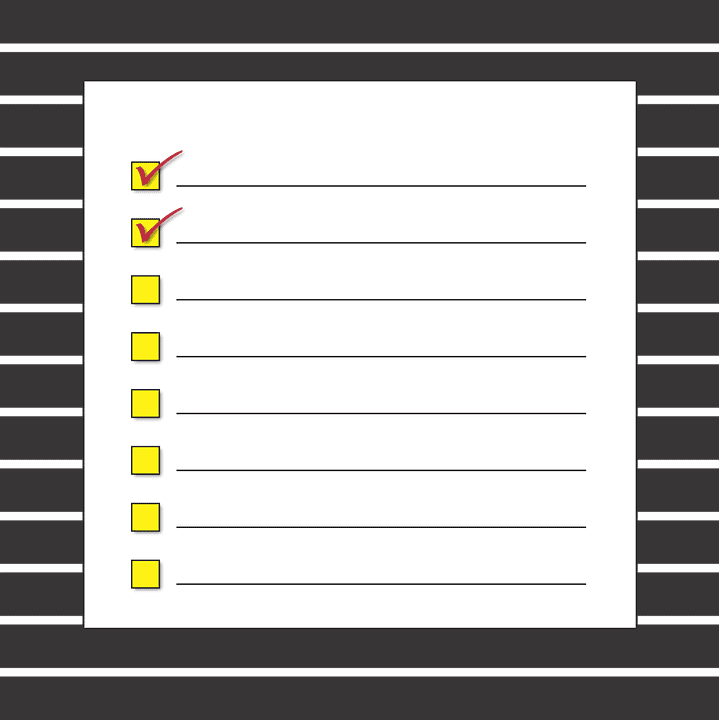 Most of the claimed benefits of Organo Gold stem from its inclusion of Ganoderma. Below are the claimed benefits of the ingredient, though little research is available to back them up:
General – Antioxidant – Anti-aging
Ganoderma is called the elixir of long life.
It is one of the best antioxidants (one of the most important)
Ganoderma is a powerful anti-aging (as traditional use)
It can increase the IQ and train memory.
Increase vitality and combat decay
It is used for asthenia (Associate with Royal Jelly and Spirulina)
Benefits the adrenal glands (Strengthens and stimulates)
Increases muscle strength and anaerobic and anabolic resistance
Protector  
Stimulates the immune system and makes it more resistant
It can eliminate waste from the human body.
Eliminate contaminating toxins from the body (Associate with Chlorella and Spirulina)
In conditions such as; laryngitis, pharyngitis, or neck or throat, pain is used with good results.
Protects the respiratory system from any pollutants, gases, or smoke inhalation.
It is available as a natural antibiotic.
Prevents the cold, the cold, and the flu (Associated with Echinacea or Propolis)
It is suitable for feverish conditions.
People with allergies often use it because Ganoderma can fight against
By strengthening the immune system
It is a potent analgesic and anti-inflammatory.
For people with fibromyalgia (Associate with Rhodiola, Griffonia simplicifolia
Digestive – Organs – Liver
Ganoderma can protect the liver (and any liver area).
In the case of jaundice
In people with problems with alcohol ( inflammation of the liver)
It is also a powerful protector against intestinal infections, protects and facilitates digestion
Used by people with gallstones
Side Effects
Ganoderma Side Effects And Contraindications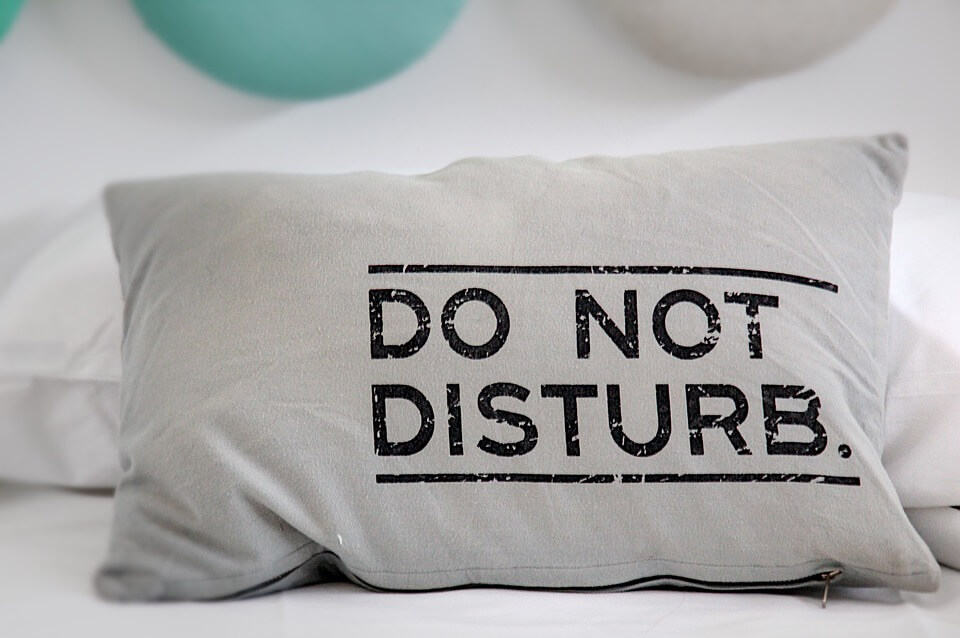 Ganoderma is used to combat stress and nervousness
Ganoderma is a regulator and therefore improves the quality of sleep
In many centers it is used for drug addicts who want to withdraw from their lives; alcohol, tobacco, marijuana, heroin … (often associated with Rhodiola, Ginseng)
It is used to combat fear (fear of moving forward)
Increase and improve concentration
Stimulates the part of the brain responsible for storing memories and therefore increases memory
Reishi is a powerful protector of the cardiovascular system (Associate with Omega 3)
Combats headaches, migraines, and headaches
Digestive – Organs – Liver
Ganoderma is still used in those cases in which the liver (and any liver area) must be protected
In the case of jaundice
In people with problems with alcohol ( inflammation of the liver)
It is also a powerful protector against intestinal infections, protects and facilitates digestion
Used by people with gallstones
Directions
How to Take Organo Gold
Since Organo Gold contains higher amounts of caffeine, you should stick to one or two cups a day.
According to the Mayo Clinic, adults can consume up to 400 mg of caffeine, so make sure to factor your Organo Gold consumption with this.
Contraindictions
Ganoderma Side Effects And Contraindications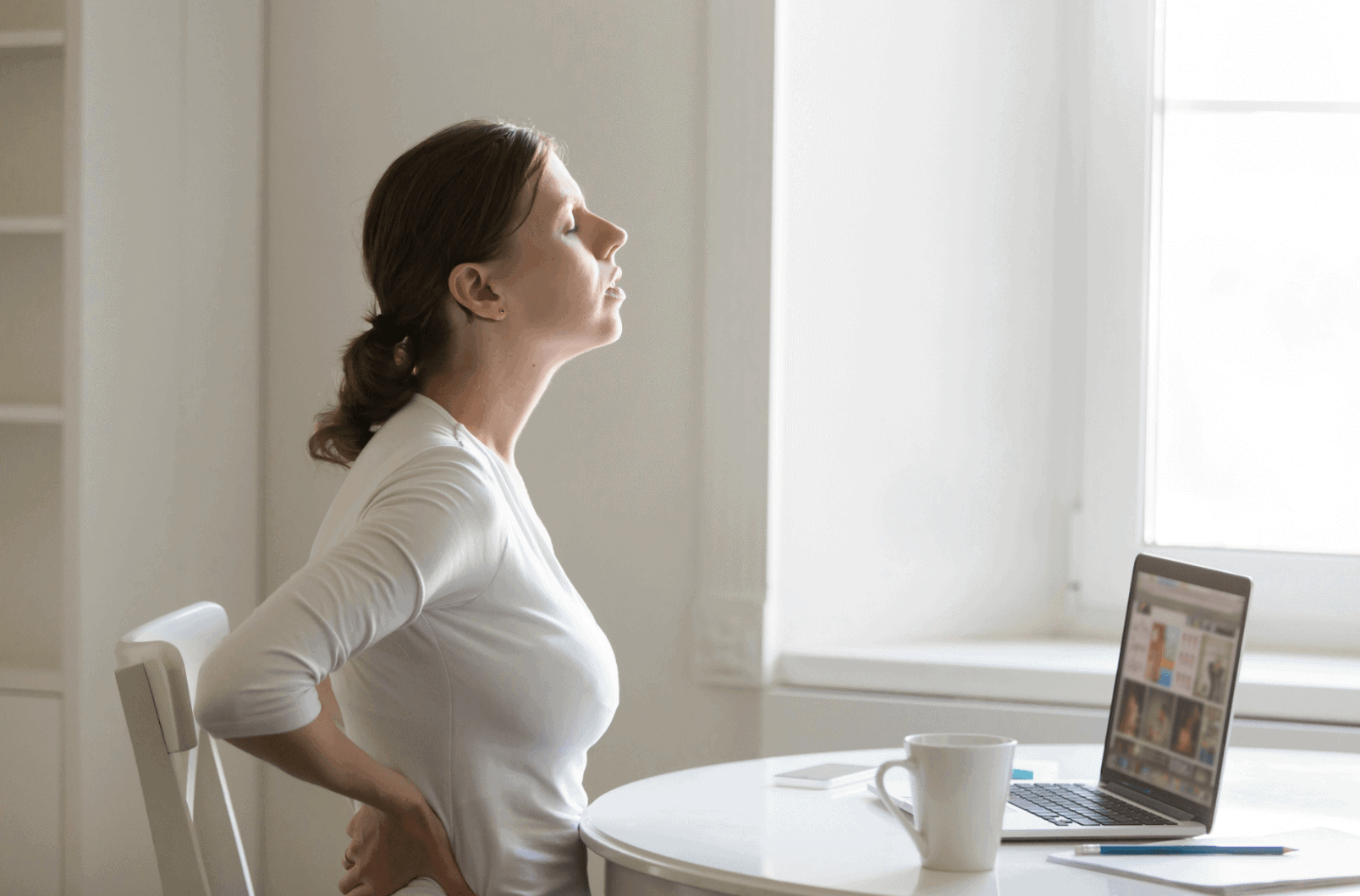 As in all medicinal plants, there are side effects and contraindications when consumed in high doses.
Although Ganoderma's side effects are rare, we must take special care to the following: Ganoderma cleanses our body and eliminates toxins; that is why it is possible that in high doses, one may feel dizzy or nauseous in the first few days.
If you think that the side effects are extreme, you should only decrease the dose until your body is immune to Ganoderma's active ingredients. After a few days, the dose increases since the side effects will have already subsided.
Caution: It is inadvisable to use Ganoderma mixed with drugs or during pregnancy.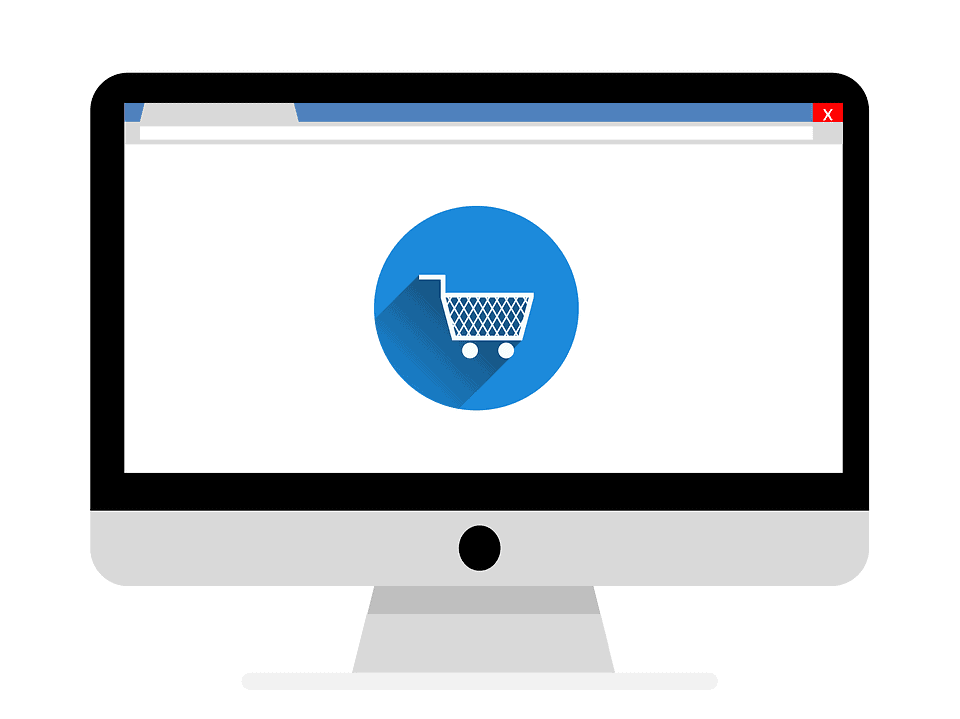 MLM
Organo Gold and Multi-Level Marketing (MLM)
Reports from the National Association of Coffee Production indicate that between 2009 and 2010, the world's total coffee production was 125.2 million bags. With that, the beverage landed position two on the list of the most ingested liquid after water.
As coffee shops continue to poach a firm position in the industry, street aisles, and coffee products coating the grocery stores and check-out tills, coffee production continues to exhibit durability in addition to elasticity across the universal market. This includes the harsh economic era. One coffee company that has managed to survive the fluctuating market conditions is Organo Gold. This company specializes in providing a multilevel marketing platform to sole proprietors who distribute its coffee products.
The Leadership Structure
Organo Gold's leader is Bernardo Chua, the chief executive officer. The veteran in network marketing works besides Shane Morand, the co-founder of Organo Gold. Together, they supervise the company's major selling platform. Organo Gold operates via a mechanism dubbed Scientific Advisory Board. With Dr. Irma as the senior media consultant, the company has managed to allocate operating offices in Canada and America.
The Operating Structure
Organo Gold distributes its products through individual distributors who purchase coffee directly from the warehouse. Sales come through the distributors, and a 50% commission is their compensation. Through network marketing, Organo Gold has garnered millions of transactions.
Defining MLM
What is MLM? MLM is multi-level marketing. 2010 news reports on multi-level marketing indicated that Organo Gold made over $35 million universally. The company is known for offering its products through an Internet-based sales system that promotes such sales. Organo's success is due to MLM marketing, a current selling strategy that promotes direct sales.
Lawsuits
Organo Gold Lawsuits
According to CaseText, Organo Gold was sued in 2016 for its coffee products. The lawsuit stated that the Ganoderma lucidum in their coffee products cause serious side effects.
What Users Are Saying
What Users Are Saying
"I've been drinking this every morning for nearly 5 years. I add frothed milk, hot water and a couple of packets of Stevia. It gives me energy without caffeine. I think it tastes better than coffee."
"The smell of this wonderful coffee has such a relaxing and calming effect."
"Helps lower blood pressure!"
Bottom Line
The Bottom Line – Does Organo Gold Work?
You may want to take the kettle off the burner and hear our final thoughts on Organo Gold. Well, we like that it includes some natural ingredients and that we found a few positive comments, but there's no connection between the products and weight-loss, so we're a bit concerned.
Weight-loss involves a healthy diet, regular exercise, and more, which can be hard to implement. That's why we suggest going with a comprehensive program that can be customized to your individual needs.
Among the best weight-loss programs is one called Noom. This weight-loss system offers you personalized meal plans, human coaching, interactive support groups, and tracking using one of the world's most comprehensive food databases.
Plus, we're impressed that the makers of Noom are so confident in their program, they're offering a free trial offer.
Learn More About Noom »