Plexus Active Review

- 12 Things You Need to Know
Plexus Active claims to help users increase energy levels while supporting muscle recovery. The lifestyle mixture also says it helps individuals enhance their mental clarity with natural plant extracts and healthy compounds. By supporting the body's natural production of nitric oxide, this product says it can provide long-lasting clean energy, so our team decided to investigate the powder further.
After taking a closer look at the supplement's ingredients, formula research, claims, potential side effects, and more, our team decided on a final verdict on the powder. Keep reading if you want to learn more about Plexus Active and whether or not it is the right energy product for you!
Plexus Active can be purchased through their Official Site.
Overview
What is Plexus Active?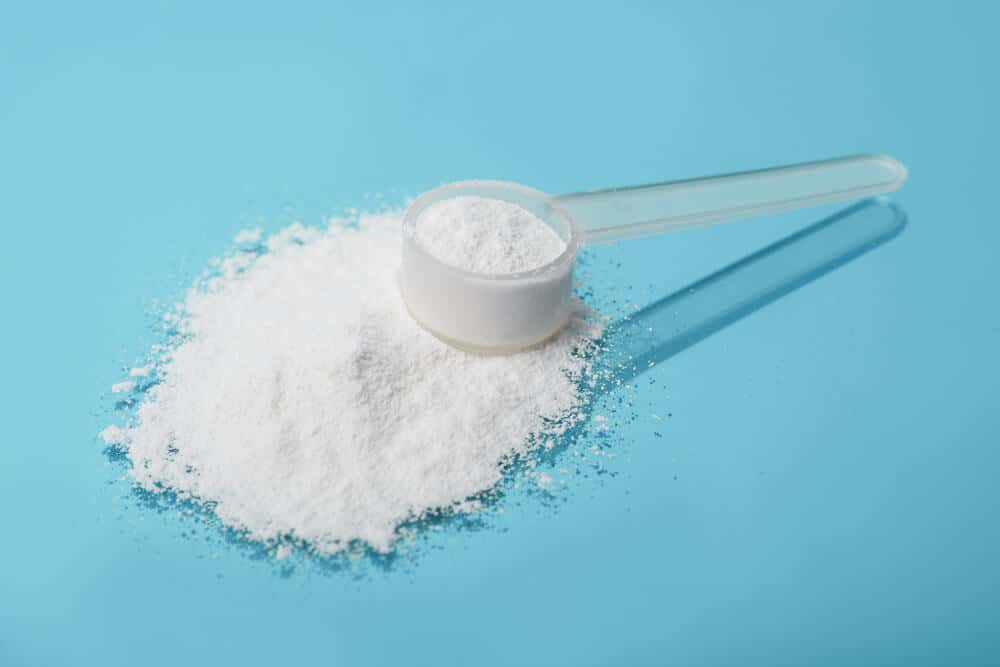 Plexus Active is a lifestyle performance mix that delivers long-lasting and clean energy without the user experiencing a crash or jitters during the day.
The manufacturers of this supplement also claim that it provides enhanced mental clarity using plant extracts while providing nitric oxide support. Nitric oxide is critical for overall health since it efficiently and effectively helps transport oxygen, nutrients, and blood to travel to all areas of the body.
Plexus Active is a vegetarian and gluten-free mix, but does it work? Before delving deeper into the supplement, let's take a quick look at some of the relevant research:
Drugs in R&D – The researchers who presented this study found that sage offers cognitive-enhancing effects for humans.
Foods – The information presented in this study confirms the various health benefits of consuming plant extracts including, antimicrobial and antioxidant activity, oxidative changes, etc.
Future Science OA – This study presents evidence-based information on the effectiveness of current and future nitric oxide technologies to better manage diseases.
Plexus Active Competitors
Who Makes Plexus Active?
Plexus Worldwide manufactures Plexus Active and a variety of other health and nutritional supplements. Plexus Better Business Bureaus (BBB) rating is A+.
Plexus Active Customer Service
There are several ways to contact customer service, including:
Custom service assistance email forms
Online help center with answers to common questions
Live chat
English phone support: 480-998-3490
Spanish phone support: 480-374-4998
Plexus Worldwide Address: 9145 East Pima Center Parkway
Scottsdale, Arizona 85258 U.S.A.
Other Products from the Makers of Plexus Active
Plexus Worldwide offers a variety of products for gut health, skincare, kids nutrition, personal care, and weight management.
Scroll below for one of the best products we've seen over the last year.
Claims
Plexus Active Claims
Plexus Worldwide claims that their Active formula provides long-lasting energy with enhanced feelings of alertness, mental clarity, and improved performance without the junk found in sodas and energy drinks.
Ingredients
Plexus Active Ingredients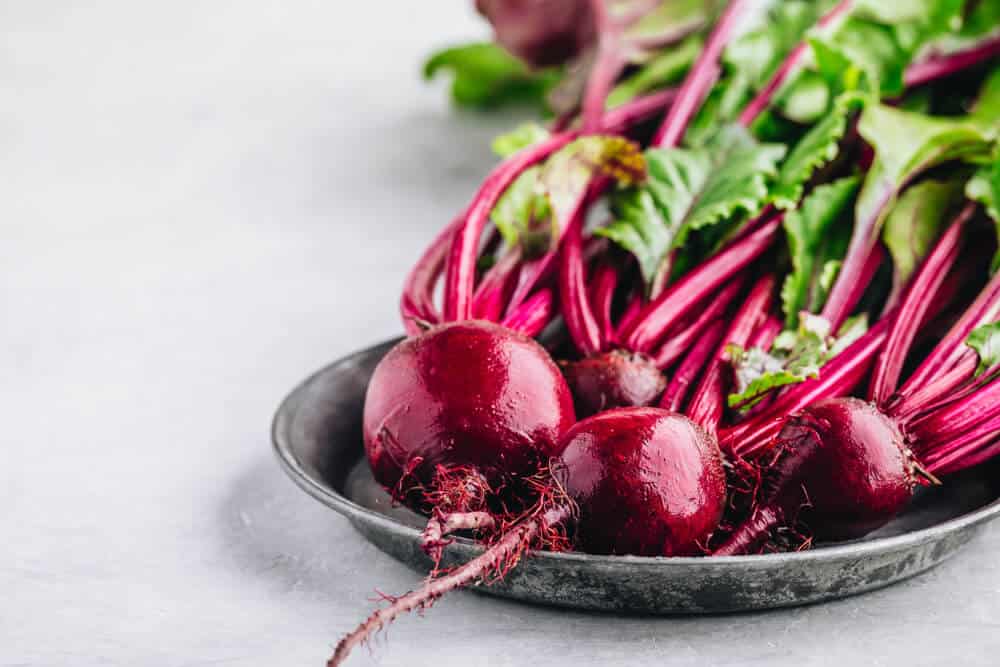 According to the Plexus Active nutrition label, the formulation comprises the following ingredients:
ActiGin
Beet
Citrulline malate
Glycerophosphocholine
Green coffee bean extract
Green tea leaf extract
L-theanine
N-acetyl-L-tyrosine
Beet Root juice powder
Yerba mate leaf extract
Does Plexus Active Work?
To gain better insight into the effectiveness of Plexus Active, let's take a closer look at the most beneficial ingredients from the Plexus Active info sheet:
Beet
In a study published by Nutrition & Metabolism, researchers found that beetroot is an excellent option to treat various metabolic health conditions while improving endothelial and vascular functionality. Given its high concentration of phytochemicals, beetroot offers promising clinical effects for future treatments.
Citrulline Malate
Citrulline malate is an amino acid that becomes l-arginine after supplementation in the kidneys. This means, before its transformation, a study published by Nutrients determined that citrulline is an excellent option for cardiometabolic health through indirect and direct pathways.
There are many uses of citrulline in lipid metabolism, protein metabolism, and vascular health which makes it a popular ingredient in supplements. A faster metabolism relates to improved weight loss.
Green Coffee Bean Extract
Within the past decade, green coffee bean, which is the raw bean before roasting, has been used in many weight loss supplements. According to some researchers, the green coffee bean can promote small amounts of weight loss.
However, some research in Dental and Medical Problems suggests it can lead to negative effects in the long term.
Green Tea Leaf Extract
In addition to the green coffee bean promoting weight loss, green tea leaf extract also shows weight loss effects in a study launched by Molecules. Per the research, polyphenols and catechins in the green tea leaf provide better health benefits including disease prevention and weight loss in those who regularly consume the plant.
L-Theanine
As an essential amino acid, L-theanine offers anti-stress effects while helping users to maintain normal sleep which improves brain development for better cognitive and mental health, according to a study by Nutrients. The study further found that l-theanine helps improve letter and verbal fluency among those with low performance exhibited during pretreatment.
Root Juice
A study published by Scientific Reports determined that vegetable juices, including roots, delivered nitrates, fiber, oligosaccharides, and polyphenols, which could deliver a prebiotic effect, which is excellent for gut health.
Overall, a healthy gut improves digestion and could lead to weight loss.
Yerba Mate Leaf Extract
A recent study from Nutrients cites yerba mate leaf extract as a potentially useful ingredient against obesity, due to lipid parameter improvement.
The study also determined that yerba mate modulates genes changed while in the obese state and restores them to normal levels. This helps address several disease-causing and abnormal factors related to obesity.
Weight Loss
Plexus Active and Weight Loss
While Plexus Active is not marketed as a weight-loss supplement, several ingredients could help users lose weight.
Research shows that citrulline malate increases metabolism, which helps process food faster thus burning energy and fat. Although in smaller amounts, green coffee bean and green tea leaf extract research show a link between consumption and weight loss.
When comparing Plexus Active vs. Slim, the Slim product is much more suitable for weight loss.
Side Effects
Plexus Active Side Effects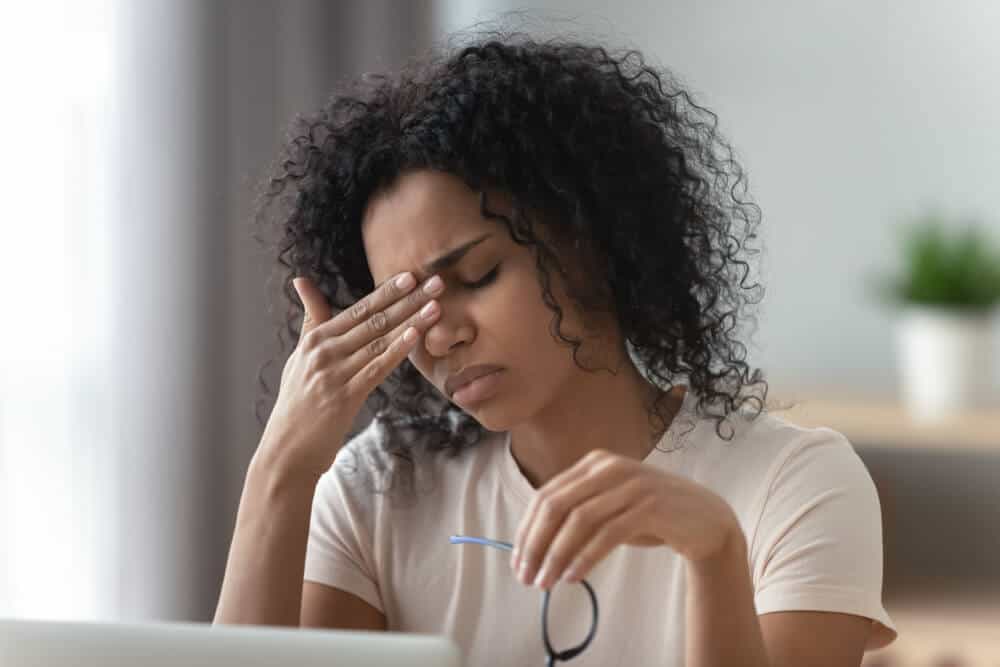 The only evaluations of Plexus Active have been through internal testing. No clinical research has evaluated Plexus for side effects or overall safety. Therefore, the main cause of concern is if you have an allergy to one of the ingredients.
Additionally, since Plexus Active contains some level of caffeine, you could experience insomnia, anxiety, dizziness, and headaches if too much is consumed. Before starting any new supplementation, it is important to discuss the choice with a doctor or nutritionist.
How to Use Plexus Active
The recommended dose is one Plexus Active drink per day, to be consumed half an hour before any meal.
Cost and Where to Buy
Plexus Active can be purchased directly through the Plexus Worldwide website for $39.95 (for 15 packets) or the subscription price of $39.95 for the first 3 months and $35.96 after  for 15 packets. The company offers a 60-day moneyback guarantee.
Plexus Active is also available through online retailers like Amazon and Walmart.
Pros and Cons
Pros and Cons
There are several pros and cons to consuming Plexus Active including:
Pros
There is some research showing the ingredients may boost performance and mental clarity.
Cons
Each dose contains 100mg of caffeine, which could be problematic for some.
The product is expensive for 15 packets.
Some ingredients are sourced from non-GMO locations.
What Users Are Saying
What Users Are Saying
"I have chronic Lyme disease and chronic fatigue syndrome. Active energizes me incredibly, allows me to focus and feel alert. I use it every day around noon time which lifts me up until about 8 pm. I have tried many different products and Active works best."
"I've used this 2x, I didn't notice any difference than drinking flavored water."
"Love the flavor and thankful it takes the caffeine headaches away without all the sugars and carbs."
Bottom Line
Bottom Line on Plexus Active Results
Plexus Active delivers clean-long-lasting energy with ingredients that could boost performance and mental clarity. A high level of caffeine will enhance alertness to help improve performance and focus. Although the main ingredients are natural, many are sourced from non-GMO locations which could be a major downside to some. Additionally, the high levels of caffeine could still cause jitters and insomnia.
Overall, Plexus Active reviews show that the ingredients support that this is a more nutritious and healthier alternative to consuming soda and energy drinks or shots to help get you through the day. Still, in order to lose weight, individuals will need more than a supplement to boost energy, which is where a comprehensive program can help.
Noom is one of the best weight-loss programs available, especially since it is backed by multiple clinical studies proving its effectiveness. Their easy-to-use app makes losing weight that much easier, especially with the coaching sessions, custom meal plans, and health tracking tools available.
Are you ready to change your health habits and lose weight along the way? Make sure to check out the free trial offer available from Noom for a limited time!
Learn More About Noom »