Plexus VitalBiome Review

- 8 Things You Need to Know
Plexus VitalBiome offers "gut microbiome support." With the big push for probiotics right now, it's interesting that Plexus Worldwide recently added a prebiotic to Plexus Slim to help aid in digestive health. To better understand this formula's benefits, our research team picked apart the ingredients, potential side effects, and any relevant research supporting the claims.
Plexus VitalBiome can be purchased through their Official Site.
Overview
What is Plexus VitalBiome?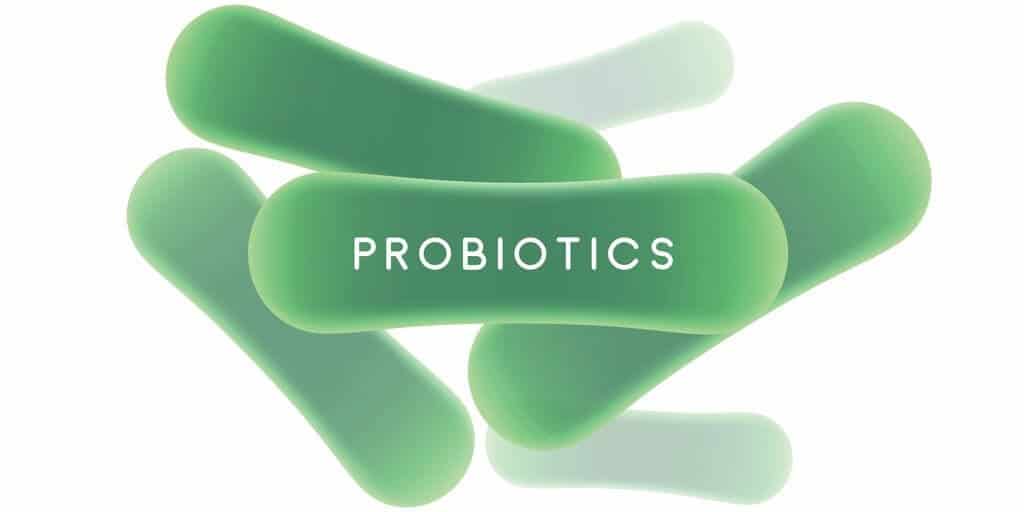 A quick look at the product description for Plexus VitalBiome tells a lot. It contains eight probiotic strains, claims to improve mood, and "dramatically" improve "your health and happiness." (The company is quick to let the reader know that these claims are not evaluated or approved by the Food and Drug Administration.) However, what does science say about probiotics and your health?
Advances in Nutrition – "Probiotics are living microorganisms that confer health benefits to the host when administered in adequate amounts."
Nutrition Bulletin – "Probiotics have become a popular approach for managing digestive and immune health and are being recommended more frequently as effective therapeutic interventions by medical professionals."
Clinical Gastroenterology and Hepatology – "As the importance of the gut microbiota in health and disease is increasingly recognized interest in interventions that can modulate the microbiota and its interactions with its host has soared. Apart from diet, prebiotics and probiotics represent the most commonly used substances taken in an effort to sustain a healthy microbiome or restore balance when it is believed bacterial homeostasis has been disturbed…"
Plexus Worldwide
Plexus Worldwide is the multi-level marketing company responsible for Plexus VitalBiome and other products like Plexus Lean, Plexus Joyome, and Probio5 works out of Scottsdale, Arizona. You can call or email customer service for assistance between the hours of 5 A.M. and 6 P.M. (Mountain Standard Time). They're also available from 9 A.M. to 2 P.M. on Saturday.
Plexus Worldwide
9145 East Pima Center Parkway
Scottsdale, AZ 85258
480-998-3490
cs@plexusworldwide.com
Plexus VitalBiome Ingredients
Unlike other supplements we've reviewed recently, VitalBiome was not specially formulated for weight loss. The addition of prebiotics to Plexus Slim (a weight-loss product) means the company sees a connection between the two.
Plexus VitalBiome ingredients include:
Lactobacillus helveticus
Bifidobacterium longum
Bacillus coagulans
Bifidobacterium lactis
Saccharomyces boulardii
Bifidobacterium lactis
Lactobacillus plantarum
Lactobacillus acidophilus
Other ingredients include medium-chain triglycerides, brown rice flour, and vegetarian capsule.
Scroll below for one of the best products we've seen over the last year.
Ingredient Details
VitalBiome Ingredients in Detail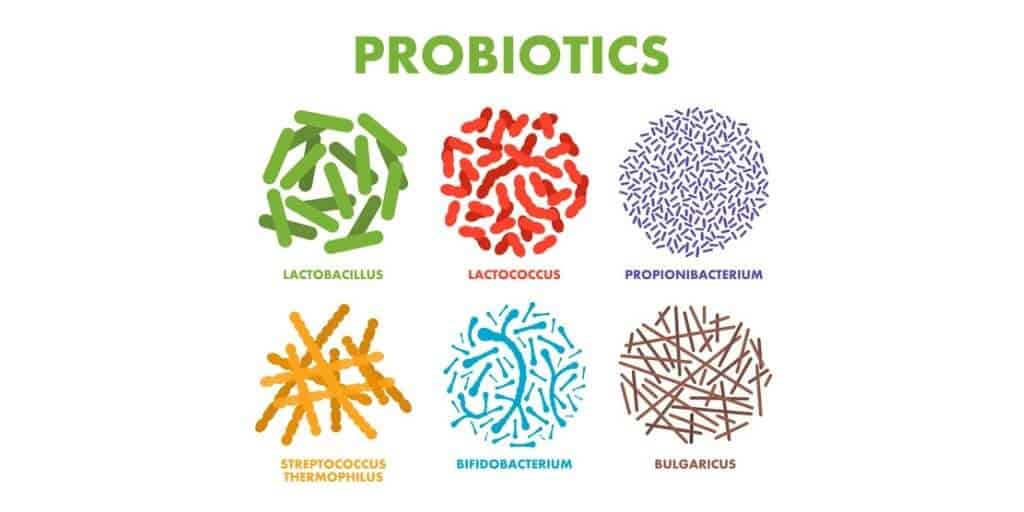 Let's turn to the experts for a quick look at the science behind each of these probiotics.
Lactobacillus helveticus
Research shows Lactobacillus helveticus (L. helveticus) is classified as a probiotic, but it's a statement in the last paragraph of the study that interested our research team the most.
According to a piece published by Frontiers in Microbiology, "…properties such as the production of ACE inhibitory peptides or cinnamoyl esterase activity are unique to L. helveticus strains and provide support for the use of this bacterium over other probiotic species."
Bifidobacterium longum
Some get bacteria that have managed to adapt to flourish in the human digestive system, like Bifidobacterium. Proceedings of the National Academy of Sciences of the United States of America shared, "Although bifidobacteria represent only 3–6% of the adult fecal flora, their presence has been associated with beneficial health effects, such as prevention of diarrhea, amelioration of lactose intolerance, or immunomodulation."
Bacillus coagulans
According to MedlinePlus, as is the case with several probiotic strains, Bacillus coagulans, "is a type of bacteria. It is used similarly to Lactobacillus and other probiotics as "beneficial" bacteria."
Saccharomyces boulardii
Saccharomyces boulardii is believed to be a strain of Saccharomyces cerevisiae (baker's yeast).
Going through the list, you'll notice the remaining Plexus VitalBiome ingredients include multiple Lactobacillus and Bifidobacterium strains. Each works in generally the same manner to improve the function and efficiency of the digestive system.
Side Effects
Possible Plexus VitalBiome Side Effects Based on Research
No one wants to try a supplement, especially one in the spotlight like probiotics, and face nasty reactions. Plexus VitalBiome side effects are natural because the gut is not used to such an influx of bacteria at first. The side effects should fade over time.
VitalBiome side effects may include:
Gas
Bloating
Diarrhea
Constipation
Abdominal Discomfort
Loss of Appetite
These side effects go along with warnings about how the body reacts to probiotics.
Cost
Plexus VitalBiome Price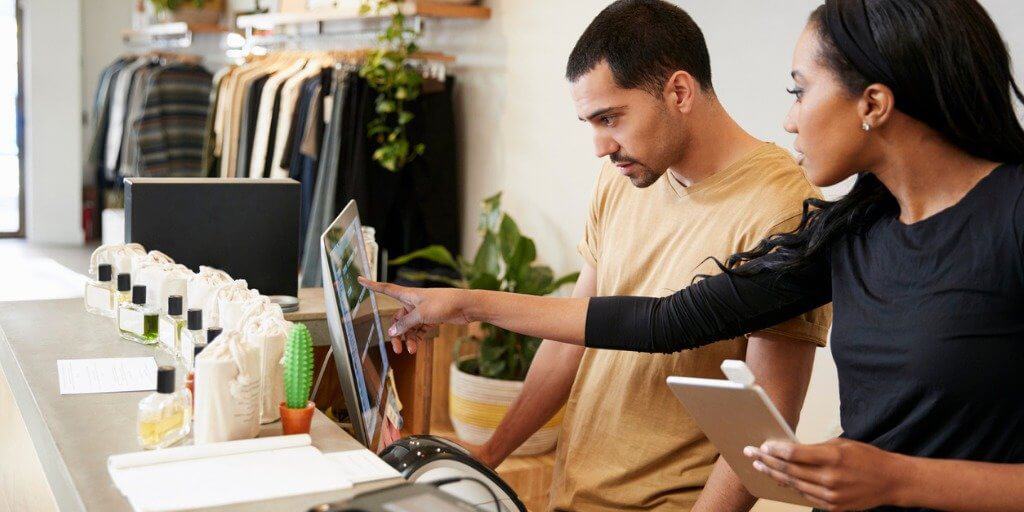 Plexus VitalBiome is available for sale on the Plexus Worldwide website. It costs:
$44.95 per 30 capsules
$37.95 per 30 capsules with recurring delivery
There are times when you can find Plexus products on websites like Amazon or eBay, but based on ambassadors (everyday people who sell the products), it is illegal to list the products with these retailers.
Guarantee and Return Policy
The Plexus VitalBiome return policy is simple. You have a 60-day money-back guarantee. The guarantee only applies to the initial purchase of each supplement. (You can't buy VitalBiome twice and return it both times.)
You must call customer service to request a refund unless you purchased from your local ambassador. If that's the case, you must contact the ambassador to request a refund. Plexus Worldwide is not responsible, in those cases, for returning your money or upholding the guarantee.
Other Plexus Products
If you searched Plexus VitalBiome looking for weight-loss support, you wouldn't find much help with this formula. Plexus does, however, offer weight-management products including:
Probiotics That May Help With Weight Loss
There are probiotics better suited for weight loss support than others.
These include:
Lactobacillus rhamnosus
Lactobacillus gasseri
Lactobacillus fermentum
Lactobacillus amylovorus
None of these probiotic strains are in Plexus VitalBiome, just another indication that the formula was not designed for weight loss or weight management.
VitalBiome and Pregnancy
Supplements are not tested or reviews by the Food and Drug Administration for safety in pregnancy. For that reason, it is best to avoid taking VitalBiome, even if you are currently taking a probiotic or eating Activia every morning.
What Users Are Saying
What Users Are Saying
"Love Plexus Products. This one is a must for good gut health."
"Not impressed! I now use keybiotics worth every penny!"
"I take this product to help with focus and anxiety. It works great and I love it. Currently waiting for my next shipment. They are not a fast shipper so plan ahead. I'd buy straight from the company but they charge for shipping so…there's that."
Bottom Line
The Bottom Line on Plexus VitalBiome
Plexus Worldwide has taken a liking to prebiotics and probiotics as of late. That's not unusual as gut and digestive health are critical to overall health. Sometimes all it takes is a good bacteria reset to feel more energetic and less lethargic. However, Plexus VitalBiome misses the mark regarding weight-loss support. There are probiotic strains that show promise in that area, so it wouldn't be a stretch to add a few more strains and give then consumer a two-for-one deal.
There's no doubt gut health plays a vital role in the absorption and effectiveness of supplements from a daily multivitamin to a supplement aimed at supporting weight loss. Consider the ingredients and the transparency of the company. If the company is willing to share research, they stand firmly behind the product.
We're also making lifestyle changes for weight loss, which is why we love Noom. With Noom, you are getting real human coaching, not a bot with a predetermined list of responses. You get personalized meal plans, not the same one thousands of other people get. It's this and so much more that makes the app a star.
Plus, Dietspotlight readers can access an exclusive free trial offer of Noom for a limited time.
Learn More About Noom »