Pure Protein Review

- 13 Things You Need to Know
We hear a lot of buzz about Pure Protein supplements, so we took it upon ourselves to create an intensive review, examining the ingredients, side effects, level of customer service, and scientific research. Furthermore, we focused closely on hundreds of dieter responses from all over the web. Lastly, we summed up all the information and feedback we found to give you the bottom line.
Pure Protein can be purchased through their Official Site.
Overview
What Is Pure Protein?
The importance of protein can't be underestimated. That's why, to help people with their protein intake, many companies have been offering protein-heavy products for years.
One company you might have heard about is Pure Protein. This company has, according to reviews, produced protein-rich products that are delicious and provide the nutrients needed to live a healthy and fit life.
The major products made by this company include Pure Protein bars, Pure Protein powder, and the Pure Protein shake. Furthermore, there are many other dishes you can create using Pure Protein recipes.
For example, with the help of Pure Protein recipes, you can make many Pure Protein drinks that claim to offer you many benefits.
The products are gluten-free and use 100% whey protein.
In this review, the focus will be on Pure Protein's ingredients and reviews of Pure Protein to see how helpful these products have been for other users. By following a Pure Protein diet, which involves Pure Protein meals, can you stay fit? Let's take quick look at the research before delving deeper into these protein bars:

Pure Protein Competitors
What is the Pure Protein Diet?
The Pure Protein diet consists of Pure Protein powder, the Pure Protein shake, and Pure protein bars. All three are, according to reviews, tasty treats, which can be a great addition to your lifestyle and help you become more active.
Pure Protein drinks and Pure Protein bars claim to be full of protein, which is an essential nutrient needed for the optimal functioning of the body, lean mass, and strength, according to the journal Clinical Nutrition.
You can choose from different products from the company to ensure that all your requirements are met, according to claims.
Furthermore, you can try a Pure Protein shake after a vigorous workout session, or you can eat Pure Protein bars instead of a meal to experience the health benefits these products are said to possess.
According to the company, since all its products are full of protein, they provide you with the energy you need to achieve your fitness goals.
Let's see what each product promises to the consumer.
Pure Protein Bars
The company states that Pure Protein bars will provide the body with all the essential nutrients to achieve their fitness goals. They claim to be high in protein and low in carbohydrates, thus being the ideal food for weight-loss. These bars are available in many flavors.
They also claim to provide the body with much-needed minerals and vitamins. The company states that these bars are used by all kinds of athletes, including marathon runners and bodybuilders because it contains the proteins which they require.

Pure Protein Powder
According to claims, this is a natural protein-powder filled with essential amino acids and other beneficial ingredients. Pure Protein powder may provide you the energy needed to become more active in life.
The claimed purpose of the Pure Protein powder is to support and encourage the growth of lean muscle. The product is also said to increases your overall strength and enable you to lift more during your workout session.
Pure Protein Shakes
This is another delicious protein product that reviews say can help to fuel your active lifestyle. According to the company, the primary ingredients of this product (calcium and protein) strengthen bones and make sure that the body functions optimally.
Scroll below for one of the best products we've seen over the last year.
The Company Behind Pure Protein
Pure Protein meals and products are produced and marketed by Worldwide Sports Nutritional Supplements Inc. It is a subsidiary of NTBY (Nature Bounty's Inc.) and is known as one of the leading manufacturers of effective and result-producing dietary supplements.
In the United States, all three products mentioned above are under the brand name of Pure Protein. Apart from Nature's Bounty and Pure Protein, the products are also under the name Solgar.
Ingredients
Pure Protein's Ingredients
The company claims that all three products, the bar, powder, and shake, focus on providing proteins to the body. Each product has a different blend of ingredients. According to the Pure Protein nutrition label, the products all contain at least 18-grams of protein and promise to produce excellent results. The list of Pure Protein ingredients in each product is listed below.
Pure Protein Bars
Every Pure Protein bar contains at least 18-grams of protein and a maximum of 200-calories, depending on the flavor. Almost all the flavors have been certified as gluten-free.
While the ingredients differ according to the flavor, some of the ingredients present in all flavors include a mineral blend, cocoa powder, natural flavors, yogurt powder, corn starch, and rice flour.
Regardless of the flavor, the primary ingredient in each Pure Protein bar is whey protein.
Whey Protein
Whey protein is a combination of proteins that have been isolated from whey. This ingredient contains an impressive range of vital amino acids that are quickly and easily absorbed by the body.
Whey protein helps increase muscle mass, strength levels, and eliminate a significant quantity of fat from the body.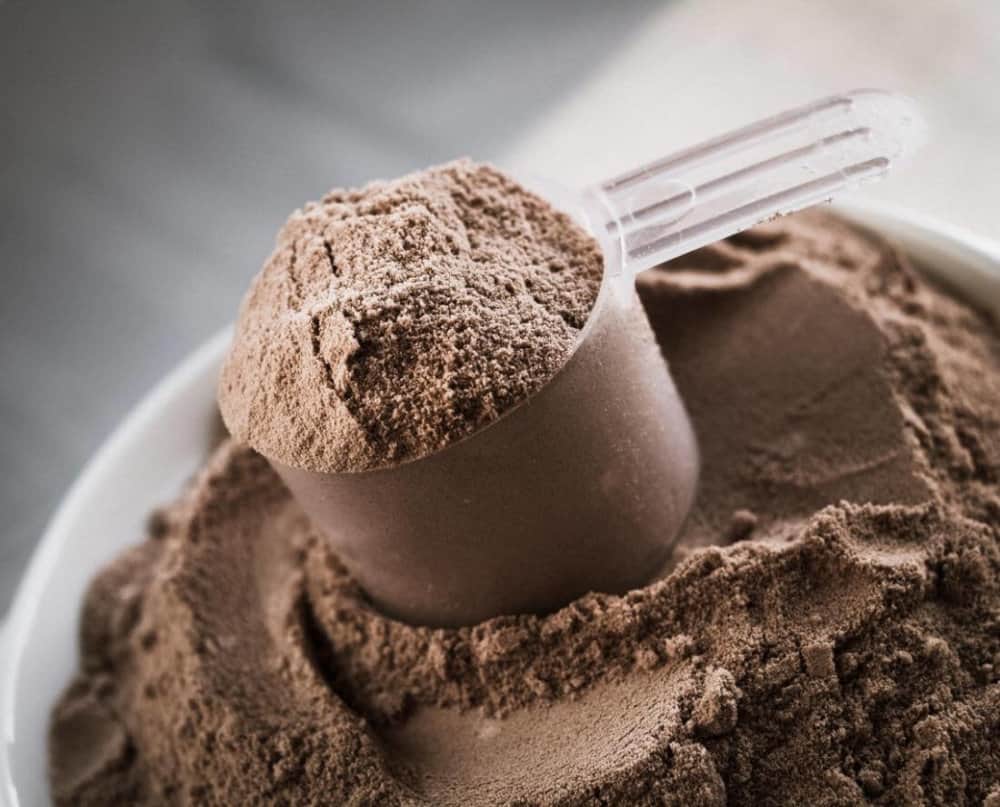 Pure Protein Powder
This powder contains cocoa, natural flavors, fructose, soy lecithin, and stevia extract. The soy lecithin ensures that the powder mixes well, while the stevia extract and the fructose both act as natural sweeteners.
Furthermore, this protein-blend contains whey isolate and whey concentrate. When combined, they provide you great flavor and the proteins you need.
Whey Isolate
According to Cambridge Core, whey isolate is usually 90% protein or higher. It contains less fat and lactose than whey concentrate.
Whey isolate is the purest kind of whey, ResearchGate claims. It includes the essential amino acids needed by the body to repair muscles after a workout session. It also helps increase overall performance and reduce any tissue damage.
Whey Concentrate
Whey concentrate contains around 70% to 80% protein. Not only is it known to be the most delicious kind of whey protein for humans, but it is also the most beneficial. According to the Journal of Nutritional Biochemistry, it contains lactose and fat.
It is also rich in glutamine and BCAA. Therefore, whey concentrate is considered ideal for recovery and increasing the definition and size of muscles.
Pure Protein Shakes
The shakes contain a protein blend consisting of calcium caseinate and milk-protein concentrate. It also contains cocoa, soybean oil, dipotassium phosphate, carrageenan, and sucralose.
This protein blend provides the body with essential proteins, cocoa, soybean oil, and sucralose to add flavor and nutrients to the shake. However, carrageenan should be discussed. Scientific research backs the benefits it provides.
Carrageenan
According to Carbohydrate Polymers, carrageenan is a group of sulfated polysaccharides. It is made from parts of red seaweed and is a common ingredient in medicines for coughs and other ailments related to the chest. It is also used in many weight-loss supplements.
It contains chemicals that decrease intestinal and stomach secretions.
Side Effects
Side Effects of Pure Protein
Since these products contain mostly natural ingredients, you are less likely to experience any side effects, according to customer reviews. However, some ingredients might cause undesired results to occur.
Pure Protein Bars
Some bodybuilders have an objection against the hydrolyzed collagen contained in Pure Protein bars. And, due to the sugar-alcohols present in the bars, you might experience diarrhea or digestive discomfort.
Pure Protein Powder
This powder contains lactose; however, it doesn't have the enzyme lactase. It doesn't have any digestive enzymes.
So, if you are lactose intolerant or if your body finds it difficult to digest this protein powder, then it can upset your stomach. Some people also stay away from the powder because of the soy in it.
Pure Protein Shakes
The shakes contain carrageenan, which is considered, by some, to be a cheap additive. It is used as an inexpensive source of fiber, and it may cause stomach problems.
The soybean oil in the shake is rich in heart-healthy, polyunsaturated fats.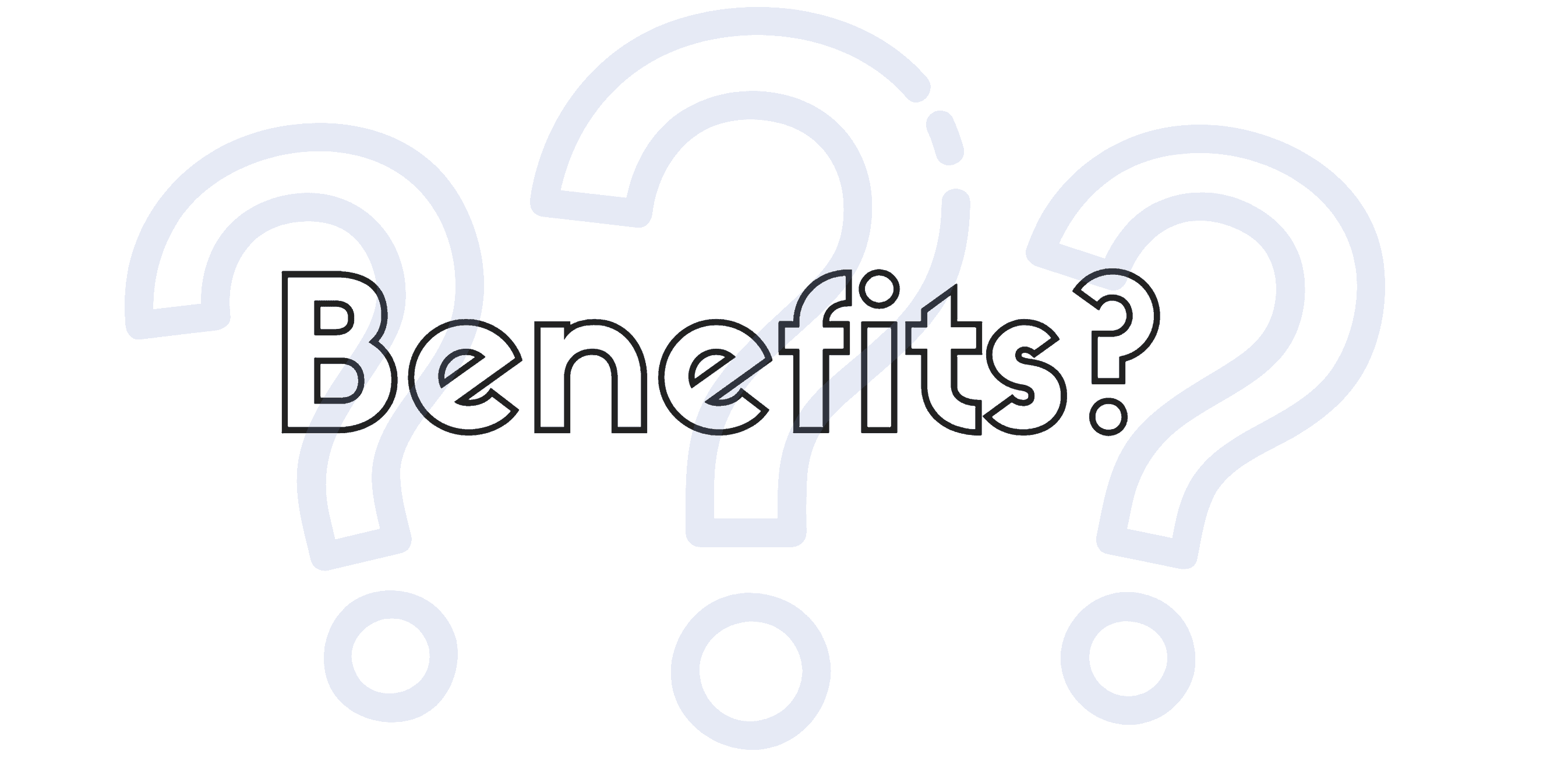 Benefits
Benefits of Pure Protein Products
According to the company, because of its natural ingredients and mixture of proteins, each Pure Protein product has its own set of benefits.
The Benefits of Pure Protein Bars
The company claims these bars claim to provide a good ratio of protein and sugar. It is said to be high in proteins and low in carbs. The amount of protein that these bars provide claims to meet the recommended quantity needed for high-intensity workouts.
Moreover, they also contain various vitamins and minerals, thus making them an excellent choice, according to the company. Also, the protein present in the bars claims to be easily used by the body. Consequently, you may get to enjoy the maximum benefits when trying to build lean muscle mass.
The Benefits of the Pure Protein Powder
The company claims this powder is low in fat, carbohydrates, calories, and contains many proteins. They also say it contains all-natural ingredients and is rich in vitamins and nutrients, which may help you maximize the duration of your workout session.
The Benefits of the Pure Protein Shake
In one can, the Pure Protein drinks contain 35-grams of protein and only 1-gram of carbs. According to the company, it's also an excellent source of calcium. Therefore, the company claims it is a healthy pre-workout and post-workout option, which may help you maximize the benefits of your workout.
Does it Work
Does Pure Protein Work?
When an athlete seeks to build muscle mass and lose weight, consuming the proper quantity of protein before and after a workout session is essential. The body needs extra protein to rebuild and strengthen the damaged muscles.
This process of breaking down the muscles and then rebuilding them with protein helps build lean muscle mass.
According to customer reviews, Pure Protein drinks, bars, and powders are proven to help promote the growth of muscles when they are consumed as part of a weight-training workout.
If these protein products are taken before the workout, they improve strength and stamina. If they are taken after a workout session, they help with the repair and growth of muscles.
As claimed by the company, all three products work by using essential ingredients (such as easily digestible and high-quality protein) to make sure that the muscles get all the nutrients needed to continue working efficiently in the gym.
Where to Buy
Where to Buy Pure Protein
Pure Protein products are not available online if you haven't signed up with the official website. On the official website, you will see the "where to buy" section.
Once there, you just choose the product you want to purchase, and there will be a list of stores that offer that product, along with its price. You can also find these products on Amazon and other similar stores.
Every product has a different price, and the company offers value-packs which help you save money. People who sign up for the manufacturer's recurring delivery program get 10% off all the products.
Pure Protein Alternatives
As people start to learn more about the benefits of protein and how it helps to achieve their desired results, a lot of products like Pure Protein bars, powders, and shakes are available to the public. Below are some alternatives to Pure Protein.
Alternatives for Pure Protein Bars
As an alternative to the protein-rich bars, you should know about:
Fit Crunch Bars
These claim to be one of the first-ever baked protein bars. They have six delicious and nutritious layers. Every 88-gram bar has 30-grams of a high-quality blend of proteins.
The bar claims to be relatively easy to digest and promises a good dose of proteins to help athletes and bodybuilders enhance their performance.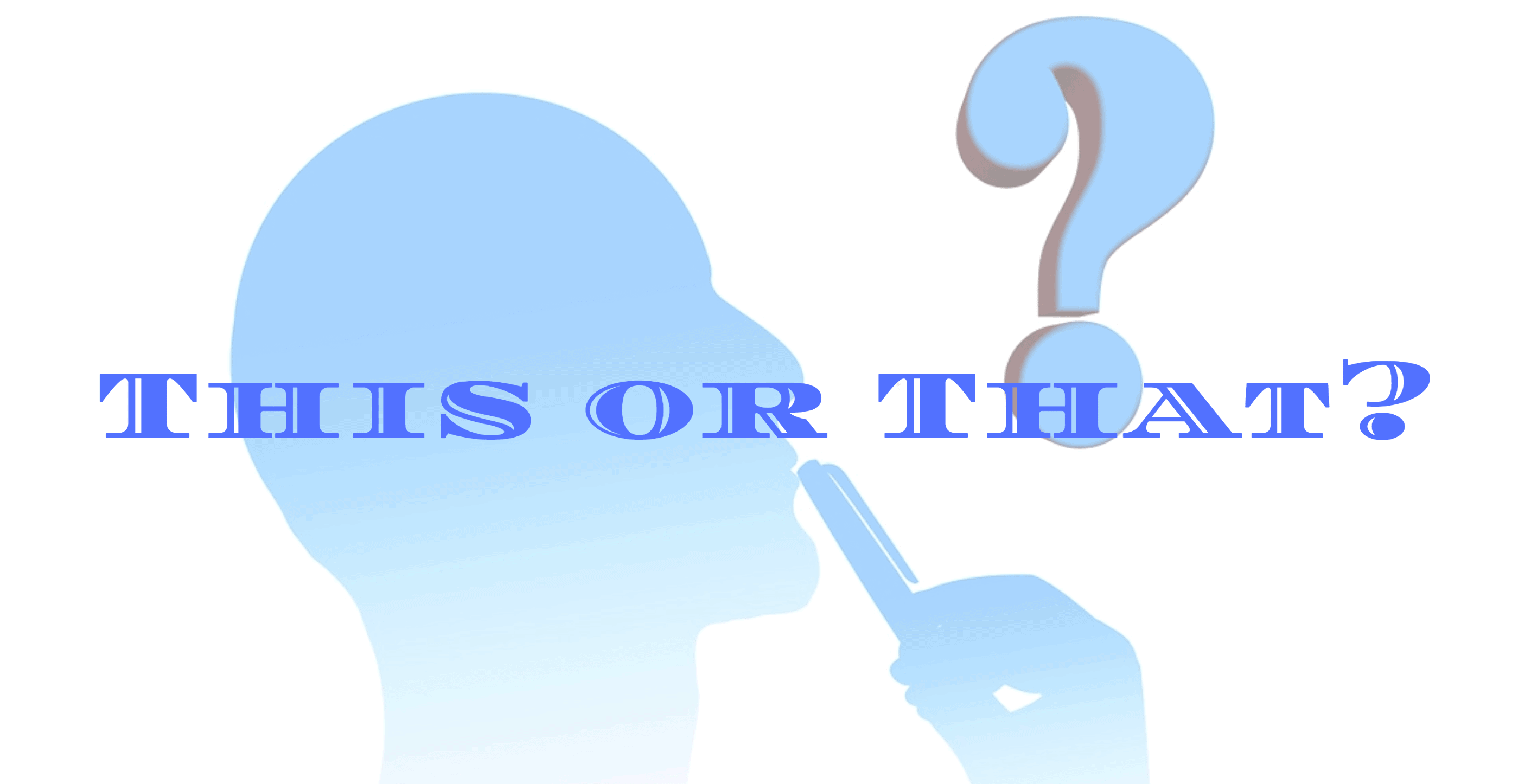 Combat Crunch
These protein bars, made by Muscle Pharm, claim to provide regular exercisers and bodybuilders with the fuel they need to continue working out in the gym. It is a multi-layer protein bar that contains a large quantity of fiber and protein and is low in carbohydrates.
Alternatives to Pure Protein Powder
When it comes to Pure Protein powder, the alternatives include:
It Works Shake
This is a plant-based protein powder. The purpose of this product is to help people build lean muscle mass, boost their metabolism, and increase their energy levels.
This powder also contains BCAAs, which are quite beneficial for building muscles. It Works! shake claims to leave you feeling full for a longer period, boost your metabolism, and increase your energy levels because of the increased intake of proteins.
Muscle Juice
The ingredients contained in Muscle Juice include calcium caseinate, omega-3 fish oil, micellar casein, and whey protein. You are advised to take this formula when you wake up in the morning and then sixty- minutes after you are done with your workout session.
Muscle juice promises several benefits; it promotes muscle gains, improves your performance, and decreases the time it takes for you to recover.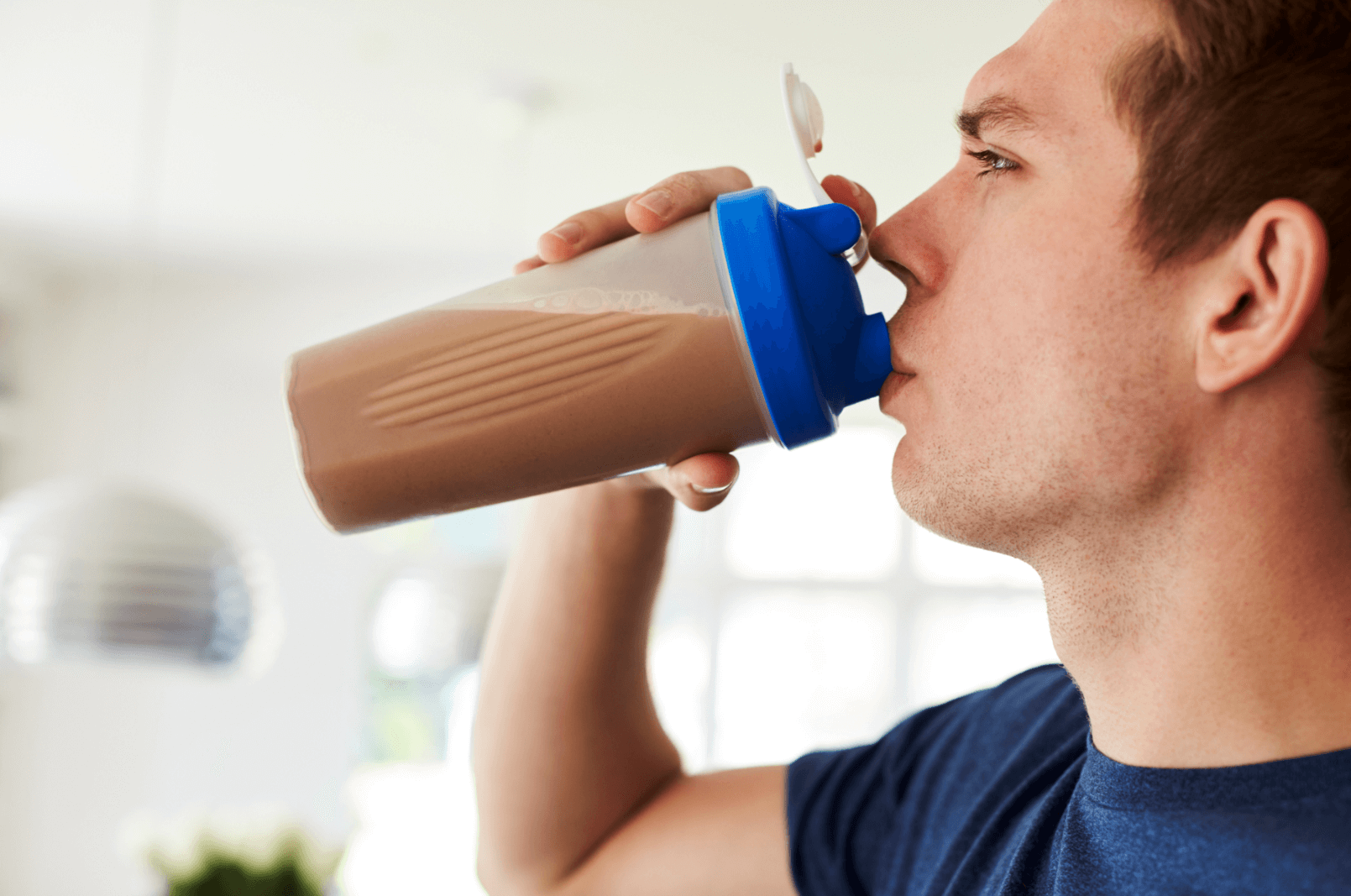 Alternatives for Pure Protein Shakes
The alternatives for Pure Protein shakes are:
EAS Whey Protein
This protein shake is a supplement that contains; whey protein concentrate, carrageenan, sucralose, and acesulfame potassium. It claims to be the ideal supplement for weight-loss. With just two scoops of this supplement, you may eliminate a significant quantity of fat.
Syntha-6 Edge
This is another dietary supplement that contains three kinds of whey protein: concentrate, isolate, and hydrolyzed. It also contains calcium caseinate, cocoa, sucralose, and carrageenan. Due to its mixture of effective ingredients, Syntha-6 Edge claims to make it easier for you to reach the weight-loss goals you set for yourself.
Instructions
How to Take Pure Protein
All three products by Pure Protein are best used before and after a workout session. There is no recommended dosage for the three products; however, once a day should be sufficient to help you get through a 24-hour cycle. It is important to remember that the bar, powder, and shake are not used to replace a meal.
According to the company, if you want to enjoy the most effective results, it's recommended that you consume the bar, powder, or shake at least 40-minutes before you start your workout. Alternatively, you can consume one of the products immediately after you are done with your workout session.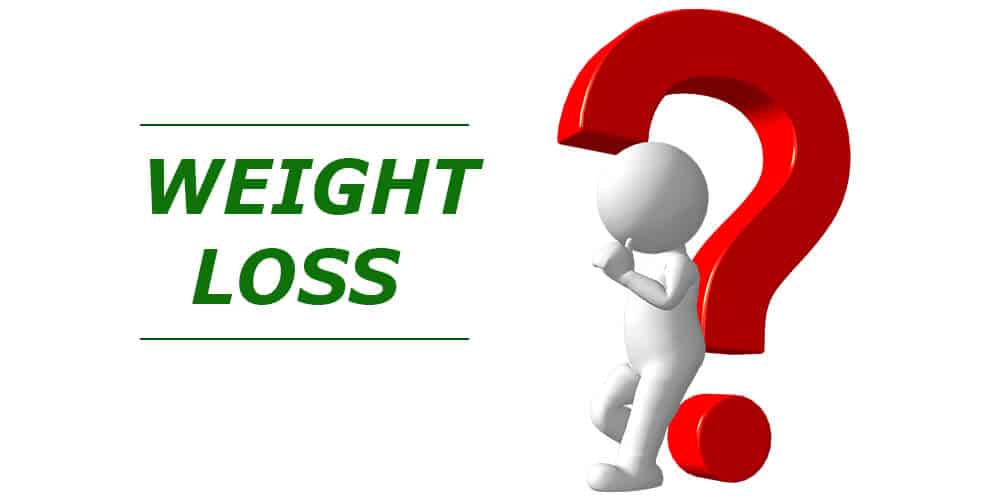 Pure Protein and Weight-Loss
All three products claim to contain a blend of amino acids, which help increase the time you can spend in the gym. According to the company, this is possible because Pure Protein products increase the stamina and strength of a person and reduce their recovery time. This means also means that a person, being able to spend more time at the gym, can lose more excess pounds from their body.
While it isn't recommended, Pure Protein products are (according to reviews) so filling that you can skip eating a meal. So, if you do that, you may end-up full without consuming many calories. Therefore, you may easily maintain your weight or lose extra fat.
What Users Are Saying
What Users Are Saying
"I've tried many pre mix protein shakes, including Muscle Milk and Premier Protein. Pure Protein is by far the best tasting, most complete, best value out there."
"I really, really like these protein bars for their flavor and protein content. Unfortunately they have sugar alcohols in them and that upset my stomach."
"This is an excellent protein powder that is low in fats and carbs AND contains all the essential (and non-essential) amino acids a vegetarian, like myself, requires. I do give a nod to the chocolate over the vanilla flavor, however."
Bottom Line
The Bottom Line on Pure Protein
So, should we all be racing out to get this one? We appreciate that Pure Protein bars, powders and drinks provide a substantial amount of protein to assist with muscle building and repairs. This may also help stave off hunger to some degree. There is no clinical research proving this one is any better than the competition, so we have reservations about giving it the green light. You should also note that these products contain high levels of sugar alcohol, which some people will not like at all, and many customers have complained about the taste.
For those who need to slim down faster and shed excess pounds, we advise you to try a weight-loss program that is not only backed by real science, but is also supported by positive customer reviews.
Among the best products we've seen this year is one called Noom. We love that users get real human coaching – that's not something we've ever found in other apps. Plus, you get the personal touch of customized meal plans along with expert articles and advice.
Plus, the producers of Noom are confident enough in the weight-loss app they're offering a free trial offer, which is a good sign.
Learn More About Noom »