Ryse Supplements Review

- 13 Things You Need to Know
Ryse Supplements offers a range of products designed to provide extra nutritional support to allow bodybuilders and athletes to push through to their performance goals. They have been a popular choice for athletes and gym enthusiasts, but are this brand's supplements effective?
After reviewing Ryse Supplements' ingredients, price points, customer comments, and more, our Review Team gathered the most important facts to get to this company's bottom line.
Ryse Supplements can be purchased through their Official Site.
Overview
What Is Ryse Supplements?
Ryse Supplements are a line of nutritional products designed to increase muscle strength, recovery, and performance for activities that require intense bodybuilding to prepare.
Although the company sells a wide variety of products, their main goal with them all is to "Fuel Your Greatness." Their supplements also come in a wide range of flavors to help appease more individuals.
Does Ryse Supplements Work?
Journal of the International Society of Sports Nutrition – "It has been suggested that chronic beta-alanine supplementation improves high-intensity exercise performance by increasing muscle carnosine content, thereby enhancing intracellular proton buffering."
National Institutes of Health —  "Some studies have found that getting recommended intakes of calcium can reduce the risk of developing high blood pressure (hypertension). One large study in particular found that eating a diet high in fat-free and low-fat dairy products, vegetables, and fruits lowered blood pressure."
U.S. National Library of Medicine — "It is a central nervous system stimulant and a diuretic (substance that helps rid your body of fluids)."

Ryse Supplements Competitors
Who Makes It
Who Makes Ryse Supplements?
The founder and CEO of Ryse Supplements is Nic Stella.
His interest in bodybuilding and athletic activities led him to create the unique formulation of Ryse products to help individuals make the most of their workouts as they strive for better performance. He and his team have expanded the business since 2017, making Ryse one of the go-to brands for lifters.
Scroll below for one of the best products we've seen over the last year.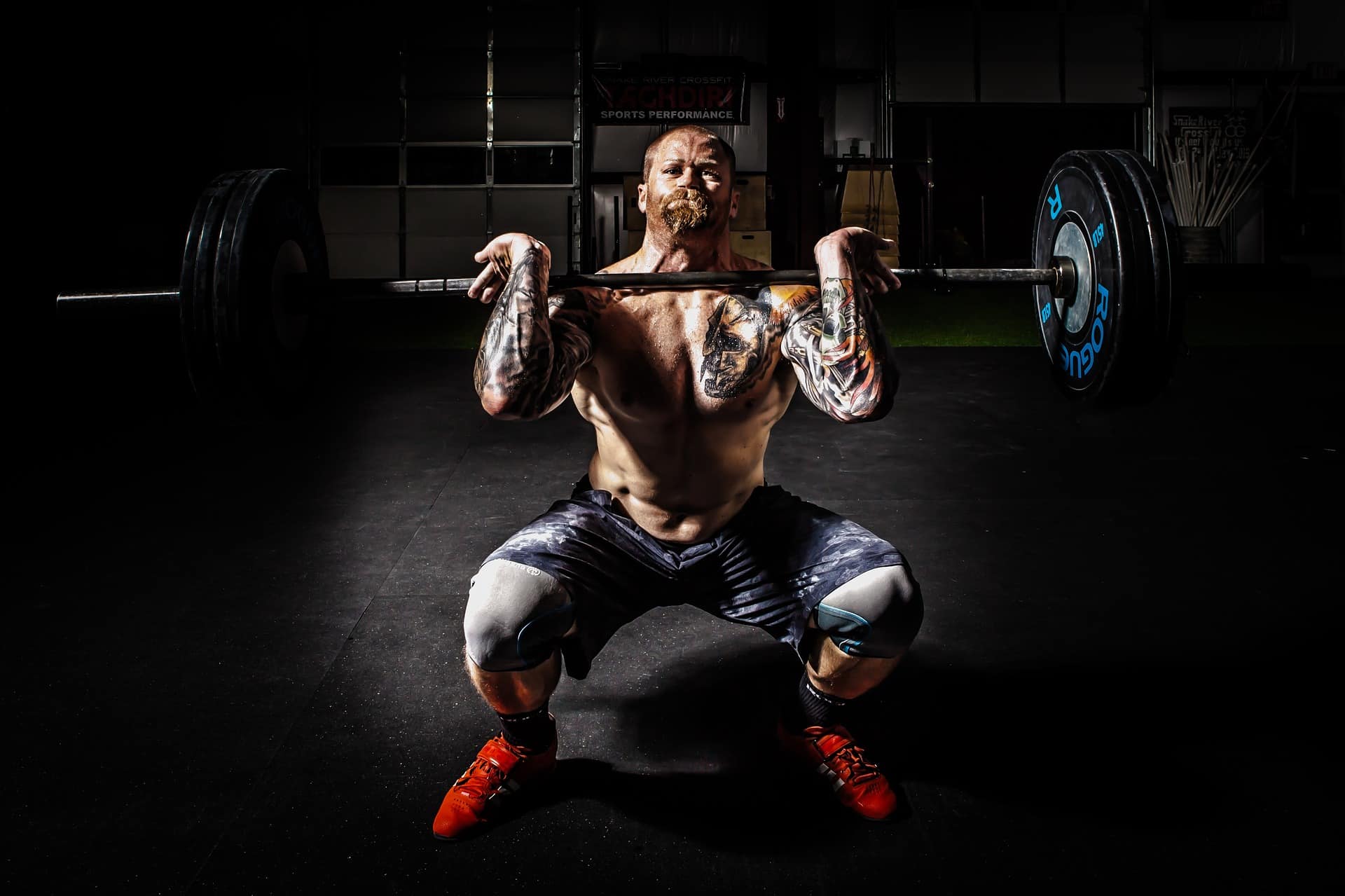 Products
Ryse Supplements Product Line
Ryse offers supplements for pre-workout strengthening, intra-workout endurance, and post-workout recovery.
The company's Blackout products are designed to provide extra nutrients for faster performance results. Fat-burning supplements are also available to improve muscle building and weight loss. Daily vitamins and food items are also part of the brand's product list.
Some of the most popular Ryse supplements include:
Godzilla Pre-Workout
Smarties® Loaded PRE
Ring Pop® Loaded Pre
SunnyD™ Pre-Workout
Loaded Protein
Pre-Workout
Pump Cap Max
Loaded Pre
Creatine Monohydrate
RTD Pre-Workout
Fermented L-Glutamine
PUMP Powder
BCAA + EAA
VitaFocus
Protein Pancakes
Test Support
Ryse Supplements Customer Service
Ryse Supplements have multiple ways to contact them:
Phone: 1-855-RYSE-UP1 (1-855-797-3871)
Email: info@rysesupps.com
They also have multiple social media accounts you can contact them from as well.
Claims
Ryse Supplements Claims
Ryse Supplements claim that their products help lifters extend their training workouts to help them achieve advanced performance levels.
They promise increased strength, endurance, and energy for both pre-workout and workout activities. The company also markets the products as offering premium ingredients and no added fillers.
Ingredients
Ryse Supplements Ingredients
Ryse products contain a range of supplementary compounds, including beta-alanine, sodium nitrate, theobromine, calcium, potassium, and caffeine.
Amino acids components include L-leucine, L-isoleucine, L-valine, L-lysine, L-phenylalanine, L-threonine, L-tryptophan, L-methionine, and L-histidine. A variety of additional amino acids are used in some items.
Some products also contain prebiotics, and Ryse Up protein powder contains whey protein. For a full ingredient list of a Ryse supplement, look at the nutrition label on the packaging.
Effectiveness
Do Ryse Supplements Work?
The amino acid ingredients in the Ryse product line are important for building muscle mass and providing energy stores for long, vigorous workouts. They are involved in the synthesis of proteins in the body.
According to the National Library of Medicine, beta-alanine is an amino acid that is critical for sugar and acid metabolism and energy production. Another study published in Medicine and Science in Sports Exercise.
Theobromine is a compound used for its stimulant effects on smooth muscle, though these effects aren't powerful per the National Library of Medicine. Sodium nitrate is used to increase the dilation of blood vessels for better performance.
L-carnitine is used to aid muscle growth and strength, as well as to encourage recovery after use. Caffeine is added to the products to increase energy and improve mental focus during workout periods.
When used in combination, these components all enhance muscle performance, length of workouts, increased pumps, and faster recovery.
Weight Loss
Ryse Supplements and Weight Loss
Because the Ryse line of products is focused on muscle building and recovery, they tend to contain high protein levels, which can help reduce fat storage and aid weight loss.
However, other elements in the individual's daily diet may affect losing weight while using the product.
The company recommends working out daily to improve metabolism, burn fat, and increase muscle mass, along with a balanced diet and food tracking to ensure successful weight reduction.
Side Effects
Ryse Supplements Side Effects
Some of the Ryse products contain beta-alanine, which can sometimes cause tingling of the skin of the face, neck, and back of the hands. Reducing the dosage can help this problem.
Products containing theobromine at higher levels can cause headaches, sweating, and trembling, and caffeine-containing products can also cause these effects. L-carnitine supplementation can cause nausea and stomach upset.
Directions
How To Use Ryse Supplements
Each Ryse supplement product is taken on a different schedule, sometimes related to your workout schedule. For example, some supplements are taken at mealtime to enhance their effect.
Others are taken before workouts to provide extra energy for hard muscle use. Some are taken during and after workouts to encourage muscle recovery.
Cost
Cost and Where To Buy
You can find Ryse Supplements on the official Ryse website. You can purchase them from GNC, Tiger Fitness, and MuscleandStrength.com, and Amazon.
The prices will vary depending on which product you choose.
The Ryse line ranges in price from $24.99 to $59.99. The L-Carnitine amino acid supplement is $19.99. The Stacks variety-pack line range in price from $84.99 to $225.00.
Other products, such as their Ryse Supplements protein pancakes are also available.
Pros and Cons
Pros and Cons
Pros
A large variety of products
Available to purchase from multiple reputable retailers
Cons
Pricey supplements
Sole focus on athletic benefits
No guarantee of weight loss
High caffeine content
What Users Are Saying
What Users Are Saying
"This product not only tasted good but gives a really natural energy boost in the gym. While it is still on the expensive side, I believe it's a good starting product for those who aren't familiar with pre-workouts and are looking for something to start with."
"This stuff makes me go to the bathroom up to four times before I can even start training. I can't personally recommend, but it could be the individual."
"Not the worst pre workout I've ever taken, but definitely not the best. Caused some anxiety and nausea and honestly not the best pump. Flavor was average at best. Was really hoping for the Baja flavor but it disappoints. Lit AF is 10x better."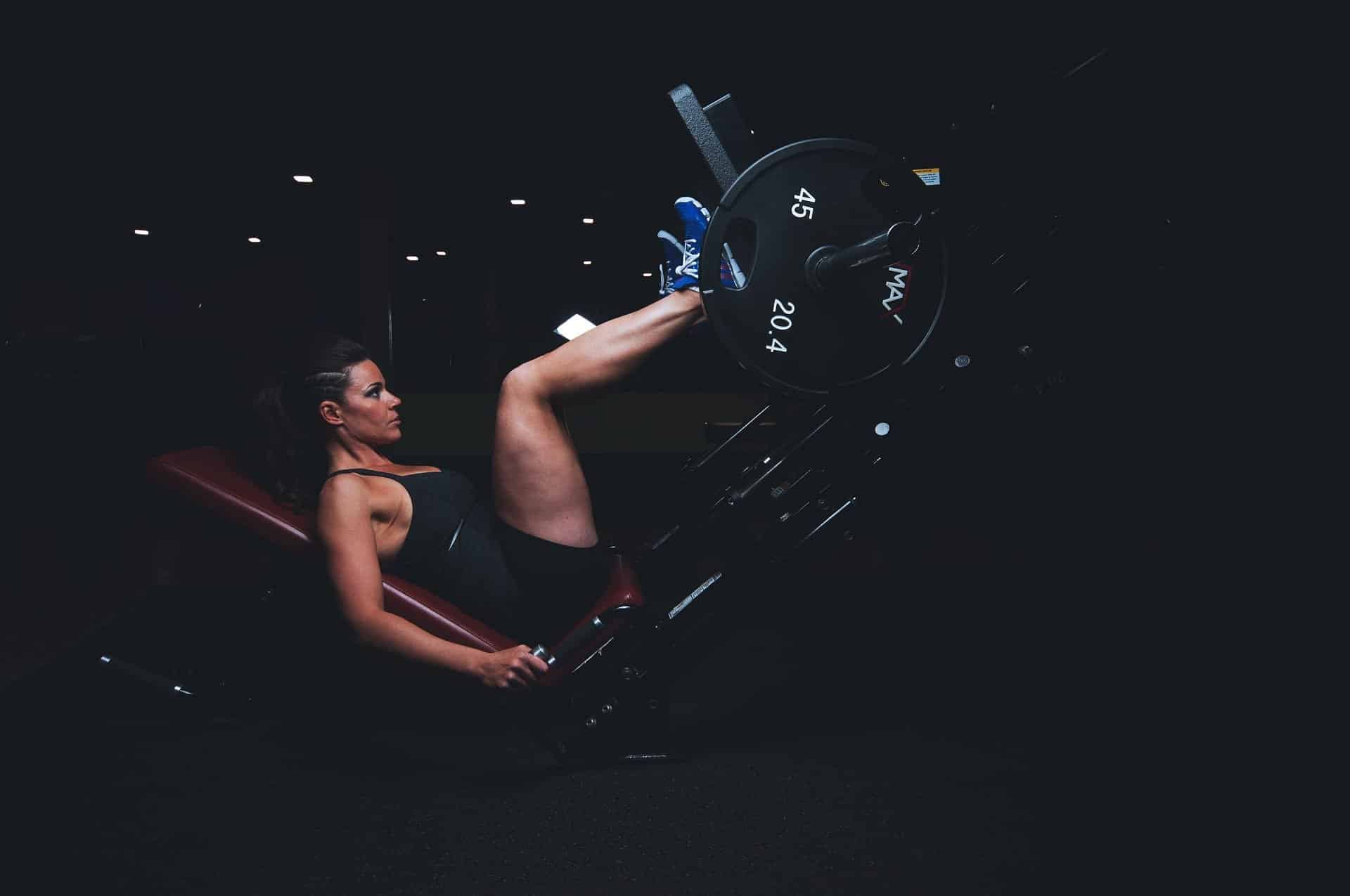 Bottom Line
The Bottom Line on Ryse Supplements' Results
Ryse certainly offers plenty of high-quality products. However, all of the company's products focus on fueling an athlete's needs – something that doesn't apply to everyone. If you are looking to lose weight, you may need to look elsewhere.
One of the best programs we have seen is one called Noom. This program works to individualize your weight-loss guidance by providing personalized meal plans, human coaches, fitness tracking tools, extensive food logging, and more.
For a limited time, Noom is offering all Dietspotlight readers a free trial offer – something you should give a try.
Learn More About Noom »