Sunfoods Superfoods Review

- 15 Things You Need to Know
Sunfood Superfoods offers a range of nutritional food supplements that include everything from single ingredients like beet powder to multiple ingredient formulas like golden milk super blend. The family-run company uses third-party tested ingredients that carry many certification levels.
Our staff wanted to know if using the functional blends provided any benefits. We looked at the company, Sunfood Superfoods reviews, and research data to help you determine if these products are right for you.
Sunfoods Superfoods can be purchased through their Official Site.
Overview
What is Sunfood Superfoods?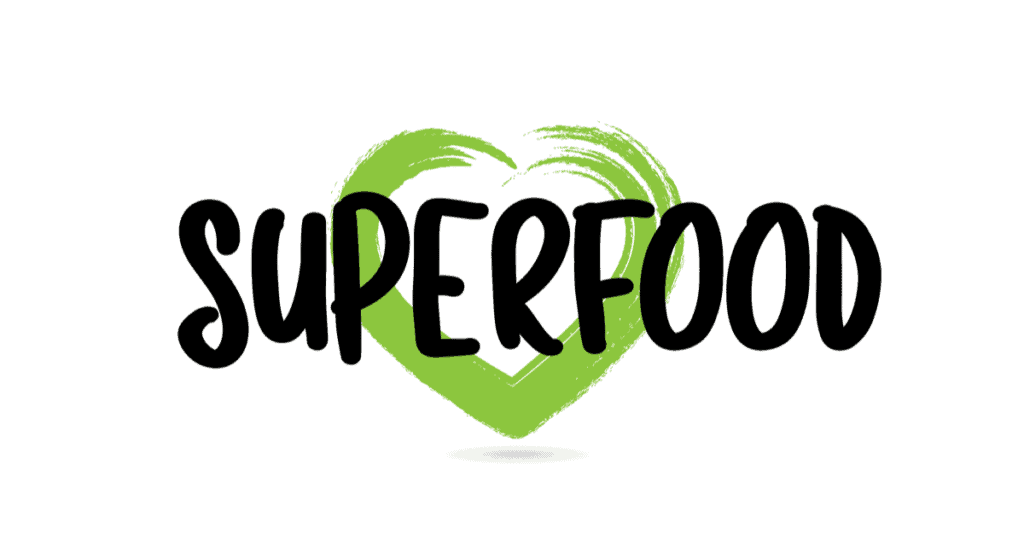 The Sunfood organic superfood smoothie mix products come from certified organic foods. Can Sunfood nutraceuticals potentially provide health benefits, though?
Critical Reviews in Food Science and Nutrition

– Sunfood Superfoods are certified as USDA Organic. Could that make these products healthier? One 2017 study concludes that organic food may be healthier due to more bioactive compounds like polyphenols. Organic foods also have lower concentrations of things like pesticides.

Journal of the American Academy of Nutrition and Dietetics

– Sunfood Superfoods are labeled Gluten-Free. Gluten triggers intestinal problems in some people. The problems may damage the small intestine. A journal article noted that a diet eliminating gluten could benefit people suffering from other chronic conditions besides gluten sensitivity.

Nutrients

– Sunfood Superfoods also labels itself as vegan. Veganism (in the context of diet) avoids eating meat or foods that use animal products. A 2021 review highlights how a vegan diet reduces the chances of developing chronic non-communicable degenerative health problems like those labeled as "metabolic."
Sunfoods Superfoods Competitors
Company
Who Makes Sunfood Superfoods?
Sunfood started with two health-minded friends in 1995, responding to the alarming trend of dead, unprocessed, unnatural foods that contribute to health issues, illness, and overall poor health (including obesity). It remains a family-run company that supports community, health, and environmental stewardship.
CEO Robert DeuPree runs a company that started with a handful of employees. It has grown into a business employing over 100 people. Its headquarters is in the San Dego, California area.
Scroll below for one of the best products we've seen over the last year.
Customer Service
Sunfood Superfoods Customer Service and Reviews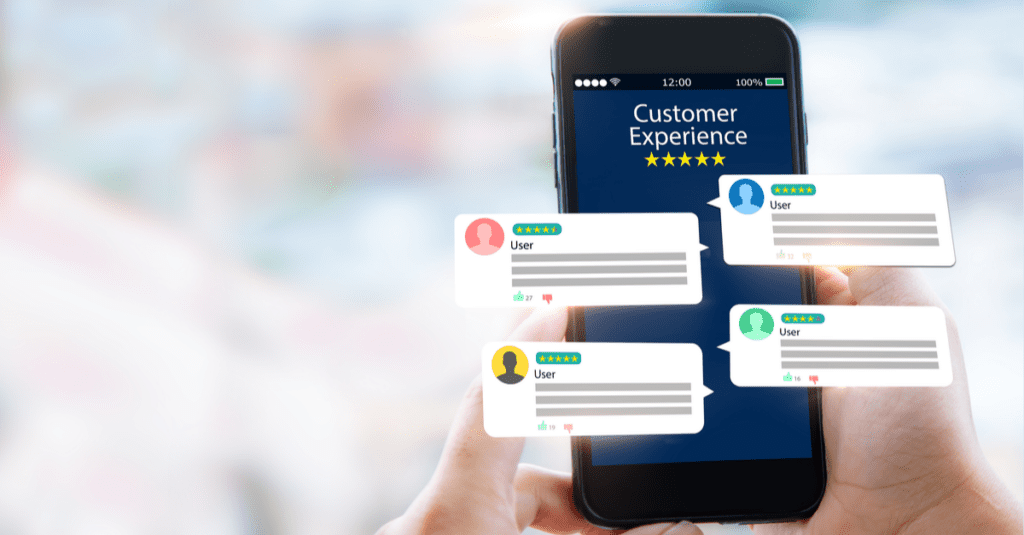 Sunfood Superfoods reviews vary on the company website, with rankings between 4.75 and 5.0 out of 5.0-stars. Some blends have no comments, while others have over a dozen customer feedback entries.
Sunfood Superfoods reviews on Amazon are more numerous, with most blends registering hundreds of customer ratings. Customer ranking ranges from 4.0 to 4.7 out of 5.0-stars.
Walmart customer feedback is minimal compared to Amazon, with some products receiving no feedback while others have a few dozen responses. Ratings go from 0.0 to 5.0-stars out of 5.0 stars.
iHerb has active Sunfood customer feedback ranging from dozens of entries to thousands for individual products. The ratings hover between 4.3 and 4.8 out of 5.0-stars.
Contact Information
Sunfood Corporation
1830 Gillespie Way, Suite 101
El Cajon, CA 92020
Phone number:
Toll-Free (888) 729-3663
International +001-619-596-7979
Office (619) 596-7979
Fax (619) 596-7997
(Customer support available Mon-Fri 8:30 am – 5:00 pm PST)
Emails:
nature@sunfood.com
support@sunfood.com
The manufacturer also maintains a feedback form on the company website.
Better Business Bureau
The Relationship Between Sunfood and the Better Business Bureau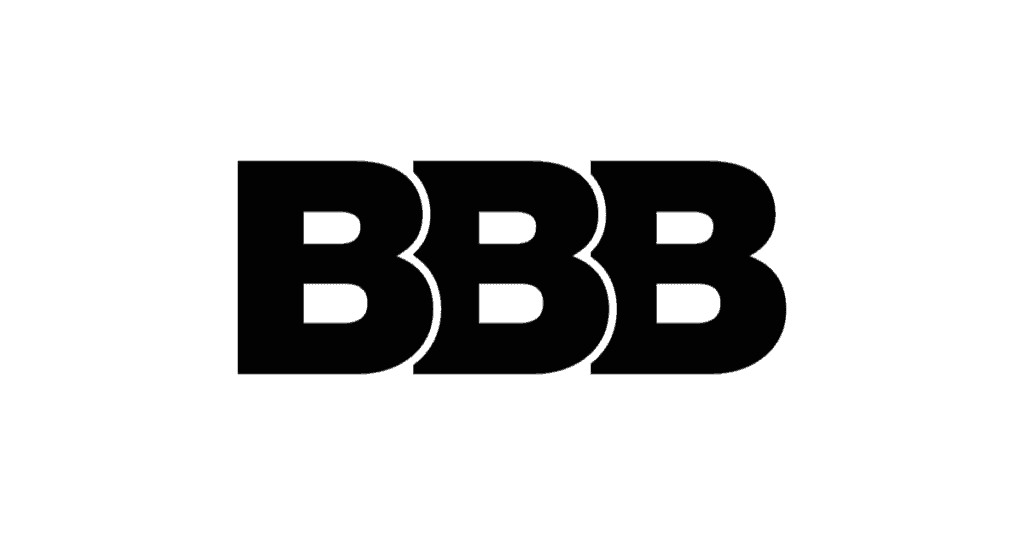 Sunfood (alternate business name Sunfood Corporation) has a profile on the Better Business Bureau (BBB) website with a B- BBB rating. Sunfood Corporation is not BBB accredited. There are no company or Sunfood Superfoods reviews on the webpage.
Sunfood has closed one complaint in the last three years, with no customer complaints resolved in the previous 12-months.
Claims
What Sunfood Superfoods Claims Did We Find?
Sunfood Superfoods claims the products combine the best superfoods into easy and functional nutritional solutions. Daily consumption of these superfoods supposedly helps you reach optimum well-being that matches your lifestyle.
Ingredients
What are the Sunfood Superfoods Ingredients?
There are many Sunfood Superfoods ingredients. Let's take a look at a few of the most prominent. 
Acai Powder

Beet Powder

Turmeric

Matcha Powder

Spirulina Powder
Research indicates that all Sunfood blends appear to have ratings that include*:
CCOF

USDA Organic

Non-GMO

Gluten Free

Ethically Sourced

Fair Trade Ingredient

Kosher

Vegan
*Read label information for certifications and ratings on each blend.
Benefits
Does Sunfood Superfoods Work? Sunfood Superfoods Benefits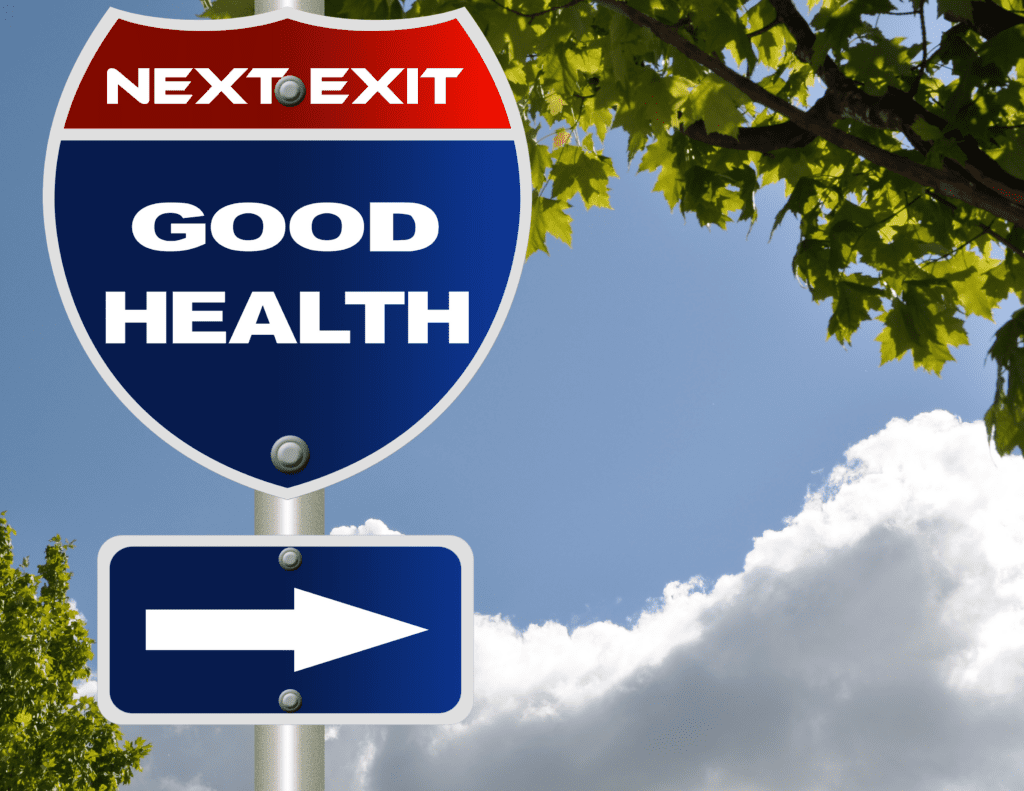 One of the products from the family-run company is Acai Powder. Food Science and Technology editors have written about Acai and other tropical fruits. They find the plant has antioxidant properties in vitro (think test tube experiments), but further testing of Acai fruit is needed to verify human benefits.
Sunfood Superfoods Beet Powder is another example of a single ingredient blend, listing beetroot as the only content. Nutrients shares that the available data demonstrates the potential as a powerful dietary food source for treating various pathological disorders. That includes antioxidant and anti-inflammatory properties in lab experiments.
Sunfood also makes several multi-ingredient blends, like their Golden Milk Super Blend. One of the more studied compounds in the formula is Turmeric. In 2021, the Journal of Functional Foods highlighted that the curcuminoids found in Turmeric could assist in managing non-communicable illnesses and support heart health.
Some Sunfood Superfoods products are based on traditional ingredients. One such product is the Matcha Powder. Trends in Food Science & Technology highlight that studies show finely ground green tea's antioxidant and anti-stress activities.
The Supergreens blend from Sunfood Superfoods is an example of throwing together a wide range of organic food sources. One of those ingredients is Spirulina Powder. EC Nutrition reviewed data and determined it shows promise as a functional food for overall well-being and prevention or treatment of several illnesses.
Weight Loss
What About Sunfood Superfoods and Weight Loss?
Can eating Sunfood Superfoods blends help you lose weight? Maybe. Some components have positive effects.
The Spirulina Powder in Supergreens is one example. A review in the Open Heart Journal notes that it reduces macrophage infiltration into visceral fat, prevents hepatic fat accumulation, reduces oxidative stress and provides satiety.
The green tea Matcha Powder is another example. Human Kinetics Journals published a study showing that drinking Matcha green tea can enhance exercise-induced fat oxidation. It also warns against overstating Matcha's metabolic effects.
Functional foods alone will not cause significant weight loss. Sunfood Superfoods could work with diet and exercise, though.
Side Effects
Are There Potential Sunfood Superfoods Side Effects?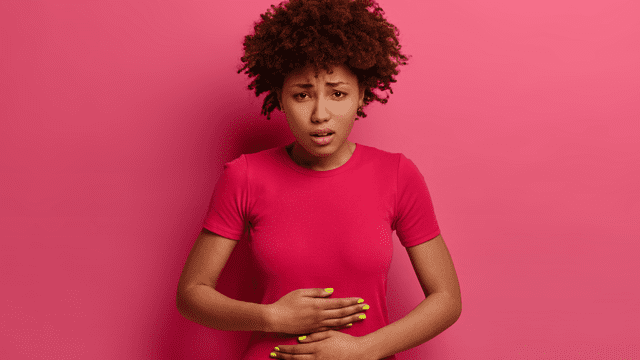 Most users will not experience any Sunfood Superfoods side effects. Digestive issues such as bloating, constipation, diarrhea, gas, and stomach discomfort could occur.
Food allergens are a potential issue with some, so you need to read the labels to verify the listed ingredients. It is worth noting that all functional blends come from a facility that also processes peanuts and tree nuts.
Directions
How to Take Sunfood Superfoods: Directions
Most Sunfood organic superfood smoothie mix blends use two tablespoons for a single serving. Depending upon the type of superfood blend, add one serving to a glass of water, smoothies, recipes, or topping on other foods. There are no recommended daily dosages.
Can I Take With...
Can I Take it With…
The Food and Drug Administration (FDA) does not approve or regulate supplements, including Sunfood Superfoods. You should consult your primary care physician before adding any functional blends to your diet, especially if you have underlying health conditions or take prescription medications.
Where to Buy
Where to Buy Sunfood Superfoods and the Cost
Sunfood Superfoods functional blends are available at several outlets. Prices vary depending on the size of the container (4 ounce, 8 ounce, etc.) and the particular formulas (Golden milk super blend, matcha powder, supergreens, etc.). Popular outlets include:
Sunfood Corporation (online): $14.99 through $48.99

Amazon Sunfood Storefront (online): $11.74 through $29.99

iHerb (online): $12.99 through $44.99

Vitacost (online): $14.24 through $42.74

Walmart (online/in-store): $9.99 through $100+ from third-party fulfillment
Cancel Subscription
Can You Cancel My Subscription?
No, we can not cancel your Sunfood Superfoods subscription. Our website is a source of researched information on supplements and products like the various Sunfood nutraceuticals. You will need to contact the retail outlet you have the subscription through to cancel.
Pros and Cons
The Pros and Cons of Sunfood Superfoods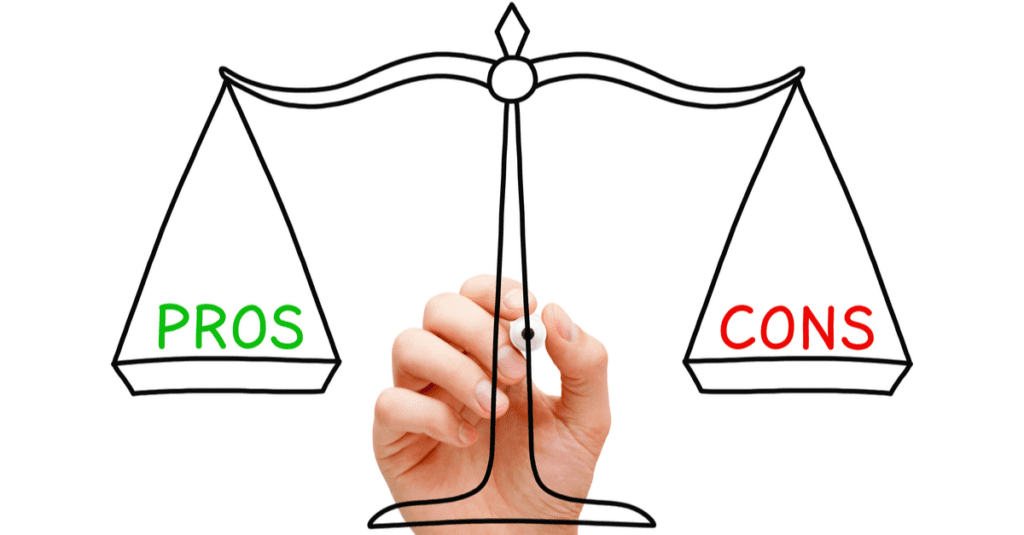 Pros
A large variety of Sunfood nutraceuticals

Superfoods products include whole foods and powders

Superfoods can be added to recipes, smoothies, or as toppings
Cons
Sunfood nutraceuticals can be expensive

The number of servings per package is limited

Label research is needed to avoid food allergies
Bottom Line
What's the Bottom Line on Sunfood Superfoods?
The Sunfood organic superfood smoothie mix and blends come in a wide selection like acai powder, beet powder, matcha powder, and various supergreens. Sunfood Superfoods is a family-run company with products that are certified organic and third-party tested. Several of the foods contain nutrients with potential health benefits. Price can add up quickly, especially with some flavors that have lower servings per container.
If your aim is to lose weight, we suggest trying a lifestyle program like Noom. Users are partnered with coaches, a support group, and tons of lessons and quizzes. It's all about the psychological aspects of weight loss. 
Try Noom out for yourself with a free trial offer, for a limited time.
Learn More About Noom »