Goli Gummies Review

- 12 Things You Need to Know
Goli Gummies – these chewy candy-like health supplements have been growing in popularity since the release of Goli Apple Cider Vinegar Gummies. Since then, a variety of gummy supplements have been added to the family and we wanted to know if any of the claims are actually true. 
Our research team scoured for any and all information on the "healthy" treats, their ingredients, possible side effects, taste and more. Check out the bottom line to find our final verdict.
Goli Gummies can be purchased through their Official Site.
Overview
What are Goli Gummies?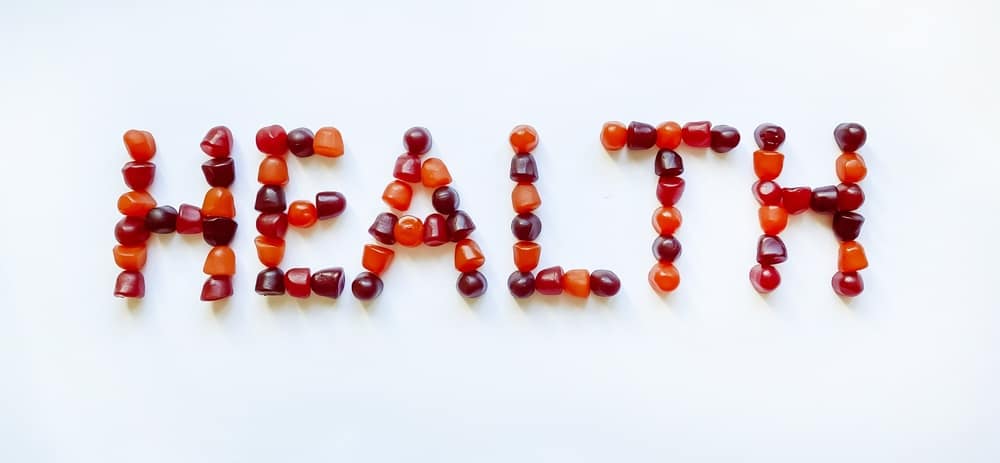 Goli Nutrition Inc. claims that Goli Gummies help you to reduce stress, manage your weight, improve sleep, enhance your immune system, improve physical and sexual performance and enhance your memory.
Their range of supplements includes:
ACV Gummy – Apple Cider Vinegar (ACV)

Ashwa Gummy – Ashwagandha

Superfruits Gummy – Fruit and Bamboo Shoot Extract

Supergreens Gummy – Vitamins and Minerals

Multi Bites – over 10+ essential vitamins and nutrients
Calm Bites – KSM-66® Ashwagandha and Reishi Mushrooms
Energy Bites – Guarana Extract and Caffeine
They claim to offer you all the benefits of Apple Cider Vinegar for weight management without the bitter aftertaste. An ancient Indian herb is included for reduced stress and enhanced immune system performance. And finally, all the vitamins and minerals you need to enjoy improved physical and mental performance are present.
These are all pretty impressive claims by any standards.
But can this product live up to its claims?
Let's see what science says.
We researched the main ingredients to discover exactly what their purported benefits are and to see just what the Goli Gummy side effects may be, if you ingest the recommended quantities.
The Journal of Medicinal Food

: Apple Cider Vinegar (ACV) can be beneficial for the suppression of obesity-induced oxidative stress. This is also claimed in Goli Gummies' weight-loss results.

The Journal of Food Biochemistry

: Found that a daily dose of ACV may reduce the threat of multiple neurodegenerative disorders which is one of the major Goli Gummies claimed benefits.

The BMC Complementary Medicine and Therapies

: Found a significant favorable effect of ACV consumption on blood lipid levels, especially amongst the group who consumed it for more than eight weeks.
All supplements include a range of vitamins and minerals that purport to either meet or exceed the RDA as advised by the Food and Drug Administration. However, no Goli Gummy supplements are approved or tested by the FDA.
Goli Gummies Competitors
Company
Who Makes Goli Gummies?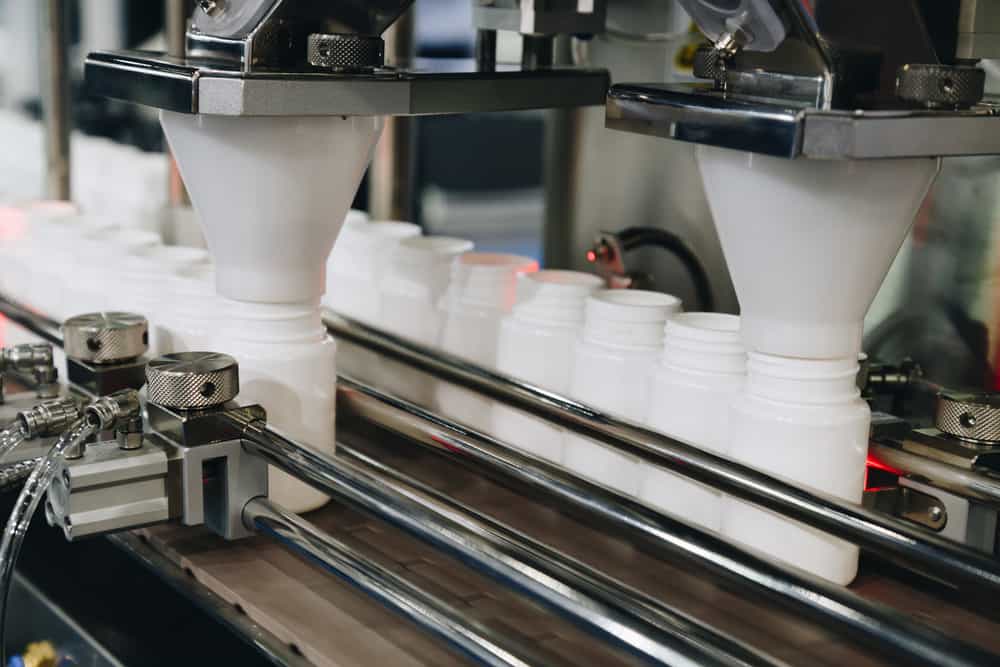 Goli Gummies are manufactured by Goli Nutrition Inc., a company founded by Michael Bitensky. Unhappy with the unpleasant taste of regular ACV, Bitensky set out to find a formula that would mask the taste and help people to maintain their intake. 
Launched in 2019, Goli plant-based Gummies are manufactured in the USA in an FDA-registered facility and are certified 100% organic, non-GMO vegan, gelatin-free, and gluten-free.
Following the success of Apple Cider Vinegar Gummies, the company produced a range of vitamin and mineral supplements and a snack bar.
Goli Gummies Customer Service
Surprisingly, we didn't find a real-time chat option when visiting Goli Inc's website, but it is available on their Facebook page and the absence doesn't seem to harm Goli Gummies reviews.
They have a comprehensive, frequently asked questions section that covers most of the questions we wanted the answers to like "how to take Goli Gummies".
There is also a contact form, email address, and contact number 1-888-345-1452, to speak directly to the company.
Products from the Makers of Goli Gummies
In addition to Goli ACV, the company also launched Goli Ashwa Gummies. These mixed berry flavor, plant-based gummies are gluten-free and non-GMO. Billed as calming and de-stressing, they are manufactured with KSM-66 Ashwagandha, an Indian herb with claimed medicinal properties.
Superfruits Gummies, which include fruit and bamboo shoot extracts, promise improved skin health. 
Supergreens Gummies promise digestive and nervous system support and healthy metabolism via a proprietary blend of vitamins, minerals, and a probiotic formula.
Scroll below for one of the best products we've seen over the last year.
Claims
Goli Gummy Claims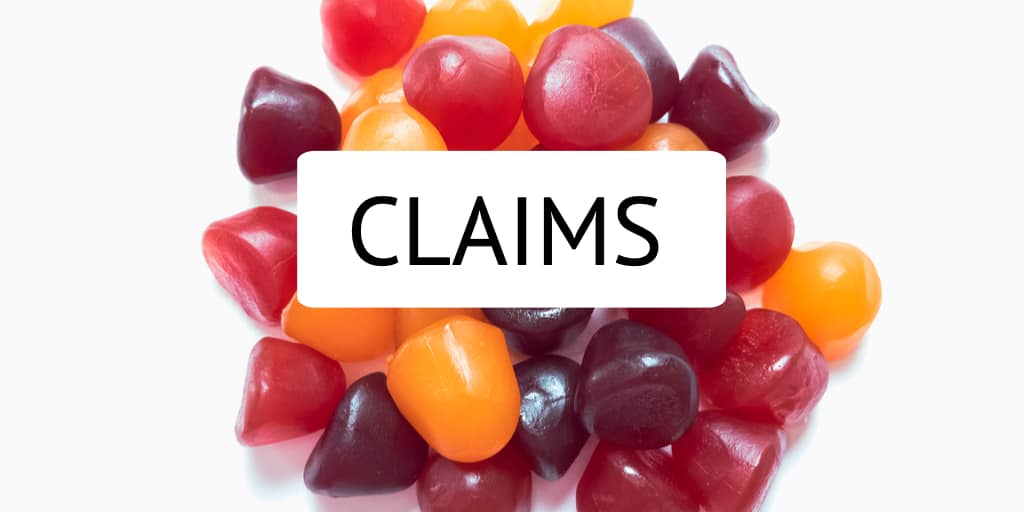 Goli Inc claims that their gelatin-free gummies support a healthy immune system with increased energy, aids digestion, supports heart health, and nutrient metabolism, together with supporting a healthy nervous system to promote overall good health. Their Ashwa gummies add to these benefits through the calming and de-stressing effects of Ashwagandha. Superfruits and Supergreens promise optimal vitamin and mineral supplementation.
Ingredients
Goli Gummies Ingredients
The line consists of four distinct products that support each other.
The gummies include the following ingredients.
Goli ACV Gummies
Apple Cider Vinegar

Organic Beetroot

Organic Pomegranate

Pectin

Citric Acid
Goli Ashwa Gummies
Ashwagandha Root Extract

Vitamin D2 (Ergocalciferol)

Pectin

Citric Acid

Mixed Berries
Superfruits Gummies
Fruit and Bamboo Shoot Extracts
Supergreens Gummies
Vitamin and mineral supplements
The products all contain a proprietary formula that includes some or all of the following additional ingredients:
Vitamin A

Vitamins B6 and B12

Vitamin B9 (Folic acid)

Fruit extracts 

Plant extracts

Folate

Potassium

Zinc
Do They Work?
Do Goli Gummies Work?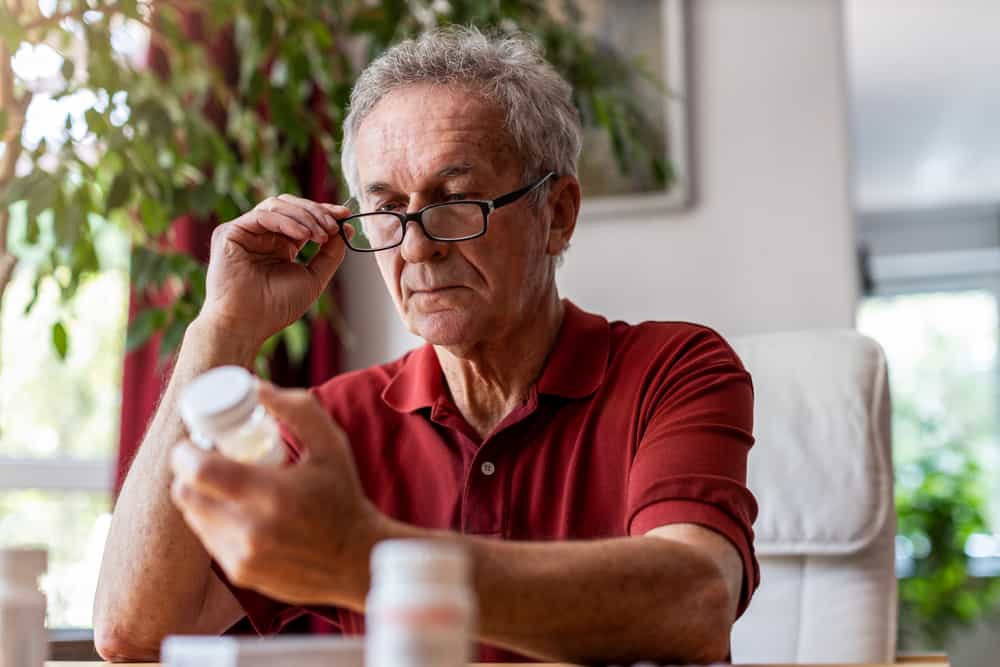 Goli ACV Gummies
The Faculty of Health and Welfare Science, Okayama Prefectural University found that acetic acid in Apple Cider Vinegar has a function that works against obesity and obesity-linked blood sugar problems, according to a study published in Critical Reviews in Food Science and Nutrition.
Beetroot has long been known for its high levels of antioxidants and its positive effects on heart health. This is confirmed by the findings of Vasconcellos J, Conte-Junior C, Silva D, Pierucci AP, Paschoalin V, Alvares TS. in Food Science and Biotechnology.
With a history going back to biblical times, many claims have been made about the Pomegranate's ability to improve health. It is included in the gummies primarily for its flavor-enhancing characteristics. However, there is evidence from the University of Dordrecht, Netherlands published in Plant Foods for Human Nutrition that the pomegranate's ability, as an antimutagenic, to reduce damage to DNA via cell mutation is true.
A study in The Journal of Medicinal Food found evidence that citric acid is protective of brain function and reduces endotoxin-induced oxidative stress.
For anyone who follows a long-term plant-based diet, it's important to supplement with B12, which is proven to avoid low cobalamin status as verified by the American Journal of Clinical Nutrition.
The International Journal of Food Sciences recommends the supplementation of Vitamin B9 along with the rest of the B vitamins.
Goli Ashwa Gummies
Neurochemistry International has found that environmental stressors are proven to be positively affected by the Ashwagandha root extract.
Goli Superfruits and Supergreens
These gummies contain vitamins and minerals with accepted FDA sanctioned RDA's that may or may not improve health status.
Benefits claimed by Goli Inc. appear to be based on generally known effects from ingredient studies and not on clinical trials of the actual Goli Gummies products themselves.
Weight Loss
Goli Gummies and Weight Loss?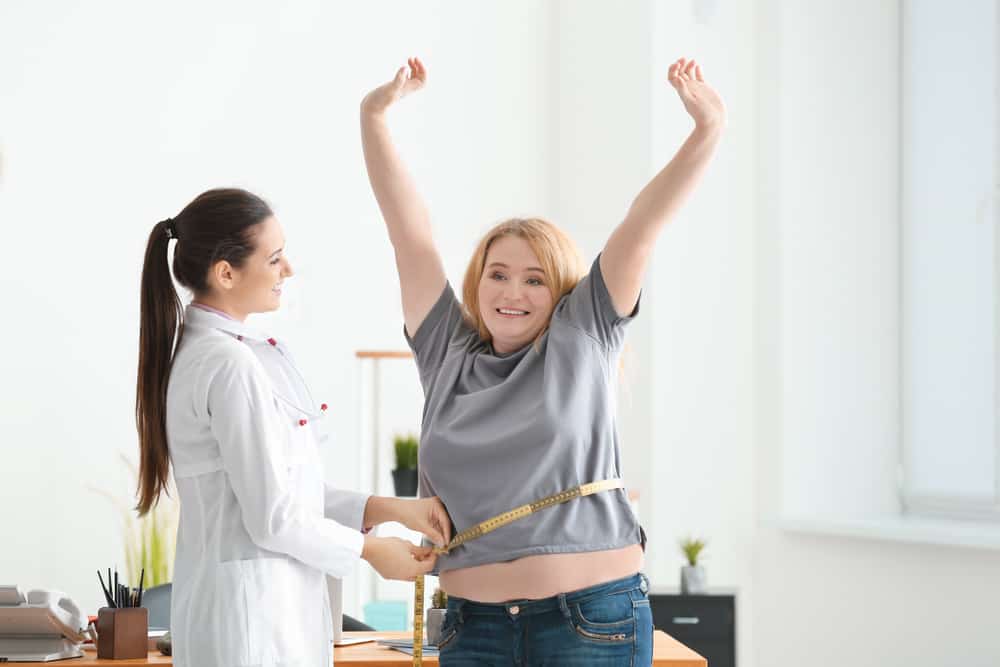 Goli Nutrition claims that Goli Gummies weight loss benefits include the successful management of weight and that it aids digestion.
Apple Cider Vinegar has been studied and proven effective in combating obesity. However, the literature does not support their claims fully as no studies have been conducted on their product and results are primarily anecdotal.
Although some of the ingredients have been proven to aid in weight loss, no actual evidence aside from very general claims exists to support it.
Overall, the Goli Gummies reviews are positive with customers reporting much-improved taste over traditional supplement gummies, which encourages them to keep supplementing their diets with the product.
Side Effects
Goli Gummy Side Effects
Unfortunately, Goli Gummies' side effects on humans have yet to be established and more research is required for a definitive answer.
It was found in a study conducted by Natural Product Research, that a certain level of cytotoxicity does exist with lower concentrations of ACV, so this may be one of the unreported side effects of Goli Gummies.
However, one would need to consume a large number of gummies to obtain enough of the active ingredients to cause problems or experience negative Goli Gummies side effects.
How to Use Goli Gummies?
So, what's the best time to take Goli Gummies? The recommendation is to consume two gummies before meals, which is the equivalent of a little more than a tablespoon of apple cider vinegar in the case of the ACV gummy.
Some Goli Gummies reviews report customers consuming gummies between meals with no ill effects.
Cost and Where to Buy
It's not hard to decide where to buy Goli Gummies as they're everywhere. You can enjoy Goli gummy benefits by shopping at Walmart, CVS, Target, Walgreens, and most major online retailers, as well as from the manufacturer's website. The cheapest price we found was $9.97 per bottle but some websites do run specials from time to time for bulk buys.
Pros and Cons
Pros and Cons
Pros
Organically manufactured in a certified USA manufacturing facility

Manufactured using vegan ingredients that are globally sourced

They contain no preservatives

Gluten-free

Gelatin-free

Includes non-GMO ingredients

Free from allergens

More palatable than traditional gummies

Aids digestion
Cons
More expensive than other supplements

No clinical trials prove that results are achievable and repeatable

They contain sugar

Goli Gummies' side effects are not all known
What Users Are Saying
What Users Are Saying
"I love all things Goli! These Calm Bites really help with calming down!"
"Started taking Goli Ashwagandha (blue bottle) for over 6 months as an appetite suppressant. I've lost 33 lbs since then. Works for me."
"I was seeing progress when using apple cider vinegar and I wanted a more portable version to take throughout the day. These have processed sugar cane and not very much apple cider vinegar. I would consider these highly processed and of very little value. Stick with the real apple cider vinegar."
Bottom Line
Bottom Line on Goli Gummies
It is hard to pin down any quantifiable weight management or other results from customers who have reported the benefits of Goli Gummies. Are there verifiable Goli Gummy options for weight loss results? It's hard to find any results that our researchers could rely on to give a definitive answer to this question. In the final analysis, there just seems to be no clinical evidence to support an answer to the question; Do Goli Gummies work?
Maybe Goli Gummies aren't what you expected, but weight loss is possible without these supplements. We've been reviewing products and services for over a decade and the best of the best in weight loss is Noom. The program comes with a free real-life personal coach, a large community of people just like you, and more. 
Take a look around Noom with the free trial offer offered to every reader.
Learn More About Noom »