It Works Slimming Gummies Review

- 12 Things You Need to Know
It Works Slimming Gummies combine apple cider vinegar, blood orange, and chicory root to help users slim their waistline, shed extra pounds, and reduce the appearance of belly fat. With to gummies a day, this product says it can help adults achieve a slimmer body, so our team decided to investigate the health food supplement further.
Does It Works Slimming Gummies really work? Is there any kind of research backing the ingredients? Is this combination the most effective solution for weight loss? To learn the answers to these questions and more, make sure to keep reading to the bottom line!
Overview
What is It Works Slimming Gummies?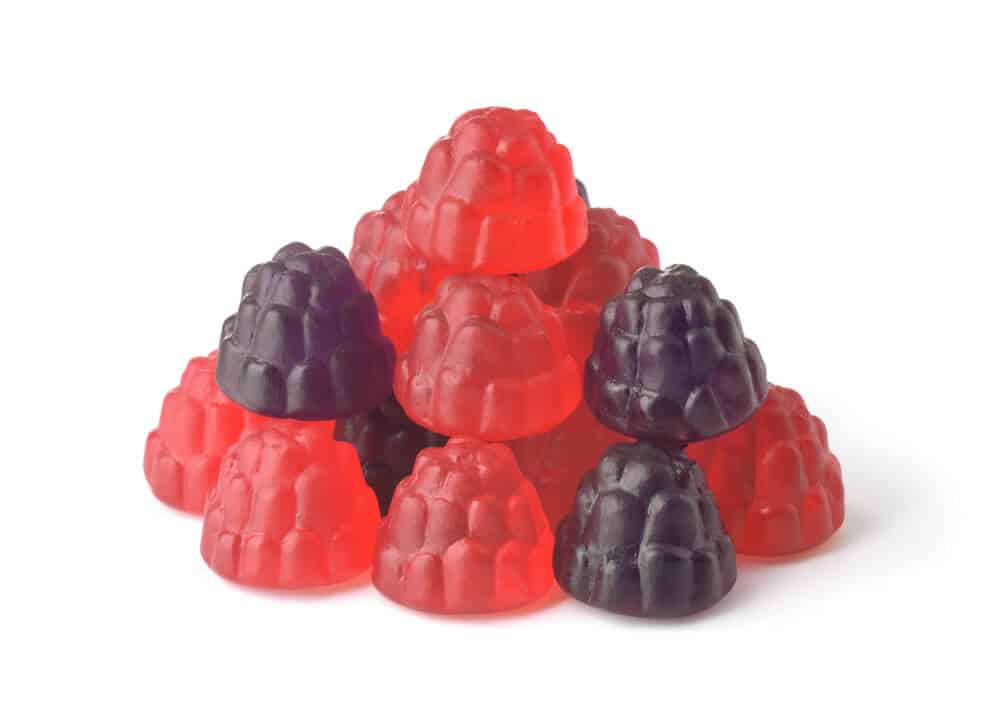 It Works Slimming Gummies is a weight loss supplement. The product is designed to help users shrink their waistline and reduce the abdominal fat that diet and exercise can't effectively eliminate.
It does this through the use of Morosil, or blood orange extract, which claims it should be able to lower BMI, or body mass index, eliminating unwanted fat in the process. Additionally, this is non-GMO, free from artificial coloring, and vegan-friendly.
Let's take a quick look at some of the research surrounding the ingredients in this product:
Natural Product Research: According to this study, Morosil may be able to help with weight accumulation and the prevention of obesity.
Advances in Nutrition: This study noted that chicory root may be a good source of fiber.
Scientific Reports: Certain types of vinegar may help reduce fat and prevent obesity in mice, according to this research.
It Works Slimming Gummies Competitors
It Works Slimming Gummies and the BBB
It Works! Global is not currently accredited by the BBB, however, they have a "C+" rating and 1.73 out of 5 stars, based on an average of 523 customer reviews.
Scroll below for one of the best products we've seen over the last year.
Claims
Who Makes It Works Slimming Gummies?
Slimming Gummies are made by It Works, a nutrition company that makes a variety of supplements and nutritional products. Although many of those products revolve around weight loss, the brand also offers supplements in the anti-aging, skincare, and general health sectors.
It Works has locations based in the United States, as well as internationally. Individuals that have any questions or concerns can contact It Works through their website. The phone number (786) 706-1095 is also available to call for assistance.
Customer Service Contact Information
World Headquarters – 908 Riverside Dr, Palmetto, FL 34221
Phone: (786) 706-1095
Fax: 888-711-3760
Hours of Operation: Monday-Friday: 6:30am CT, 8:00pm CT Saturday-Sunday: 8:30am CT-5:00pm CT
Ingredients
It Works Slimming Gummies Claims
The main thing that the product claims is that by taking their gummies, users will be able to lose abdominal fat and shrink their waist. It Works Slimming Gummies also point to their use of Morosil, which they label as a super ingredient that can lower your BMI.
Furthermore, if users pair these Slimming Gummies with another It Works product, like ThermoFight Xx, the company claims they can lose an average of 31lbs in three months.
It Works Slimming Gummies Ingredients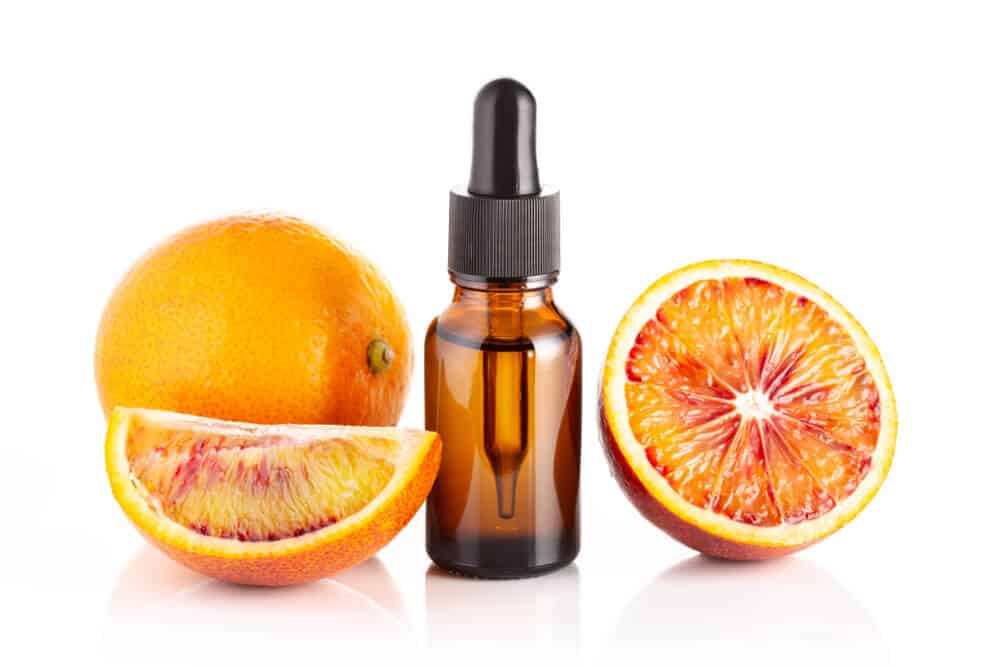 It Works Slimming Gummies list their ingredients as:
Morosil (blood orange extract)
Carnauba wax
Apple Cider Vinegar
Natural citrus flavor
Sc-FOS
Coconut oil
Chicory root (inulin)
Water
Citric acid
Trisodium citrate
Pectin
Paprika
Weight Loss
Do It Works Slimming Gummies Work?
Morosil
Morosil is the main ingredient in the supplement. It is also known as blood orange extract and has been known to have some general benefits on the body, according to Oxidative Medicine and Cellular Longevity.
Apple Cider Vinegar
Apple Cider Vinegar has shown the ability to help manage oxidative stress, according to the Journal of Medicinal Food.
Water
Water is said to help cause weight loss during certain diets in older adults, according to research done by the Wiley Online Library.
Coconut Oil
Virgin coconut oil has been shown to reduce cholesterol, according to Clinical Biochemistry.
Pectin
Pectin is also known as a natural group of polymers, which are found in plants and part of a human diet, as per research published in Food Gels.
Side Effects
It Works Slimming Gummies and Weight Loss
It Works Slimming Gummies make several bold claims on their ability to help you lose weight. They also claim to help users lose weight in their hips and belly while eliminating stubborn fat.
The supplement also claims that their gummies are designed to eliminate stubborn fat that regular diet and weight loss are failing to eliminate. In other words, users don't need to work out to see the results that they're promising.
Whether or not this supplement works is up for some debate though, as our team was hard-pressed to find an It Works Slimming Gummies review online.
However, as noted by American Family Physician, just because something is labeled as natural, doesn't make it inherently safe. Furthermore, according to a survey by Obesity: A Research Journal, many Americans who take weight loss supplements do so incorrectly believing that these have all been tested by the Food and Drug Administration.
It Works Slimming Gummies Side Effects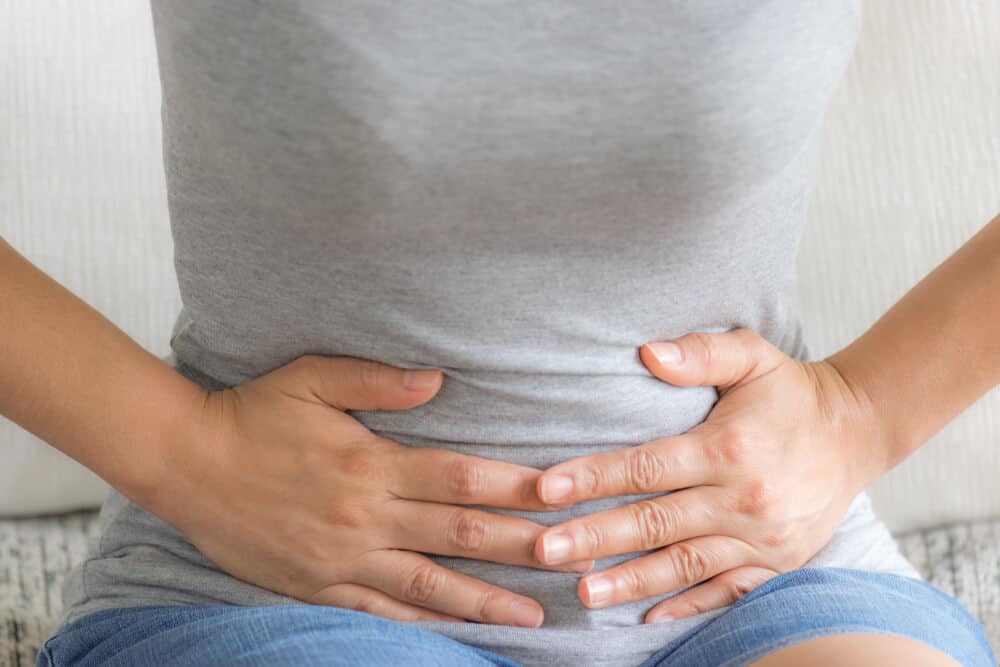 It Works does not provide a list of side effects from taking their Slimming Gummies. However, it can be assumed that there is risk of allergic reaction to Slimming Gummies, as well as an upset stomach and other paints throughout your body.
No matter what, individuals who are noticing side effects should stop taking It Works Slimming Gummies and contact a doctor.
How to Use It Works Slimming Gummies
It Works Slimming Gummies are incredibly easy to use. Individuals need to only eat two a day.
Pros and Cons
Cost and Where to Buy
It Works Slimming Gummies are only available through independent distributors. Individuals can expect to pay anywhere from $40-67 for one bottle of the products.
Bottom Line
Pros and Cons
Pros
The gummies use natural ingredients.
Blood orange extract has been shown to help reduce weight gain on tests on mice.
Cons
It Works gives very little information about their product or company.
There are almost no reviews available online.
There is no testing that has been done on the gummies.
The product is not readily available for purchase from online retailers – only independent distributors.
Bottom Line on It Works Slimming Gummies Results
If the only thing that you're looking for is a supplement that uses natural ingredients and is easy to consume, then It Works Slimming Gummies may be right for you. However, if you want a proven product that other consumers boast about their own success with, then you're going to have to keep looking.
At the end of the day, proper diet and exercise are what's most important to losing weight. Your weight loss supplement should be a compliment to that, and it should be backed by some proof that it works.
One of the best clinically-researched weight-loss programs is one called Noom. Their system uses daily lessons, goals, food logging, sessions with a nutrition coach, and health tracking to help users learn about their behaviors, make important changes, and improve their health – all without restrictive dieting. Plus, there are tons of reviews backing the program's ability to help users lose weight and make lasting changes to their health.
Are you ready to make changes and lose weight along the way? Make sure to check out Noom's free trial offer!
Learn More About Noom »