TruFix Review

- 14 Things You Need to Know
TruFix is a supplement that promises to "tune-up your blood chemistry" and claims to aid "every system in the body." There is evidence that some of the ingredients are individually helpful.
However, although they promise that "our formulations use all ingredients in moderation and well below any toxic levels," they do not disclose the exact amount of ingredients in their proprietary blend.
Our research team dove in headfirst. We found reports of adverse side effects, and the company has only been around since 2015; an even better reason to take a closer look. Here, our team gets to the bottom of whether these diet pills are worth your time and money.
TruFix can be purchased through their Official Site.
Overview
What is TruFix?
TruFix is an over the counter supplement designed by TruVision Health. The diet pills claim claimed to help "fix" blood chemistry. The ingredients include:
Alpha-lipoic acid
Cinnulin
Chlorogenic acid
Chromium
Copper
The manufacturers claim that the product contains no synthetic ingredients.
What do the first, and most concentrated, ingredients say about TruFix and weight loss?
So, it looks like there are some decent ingredients here, but let's dig a little deeper.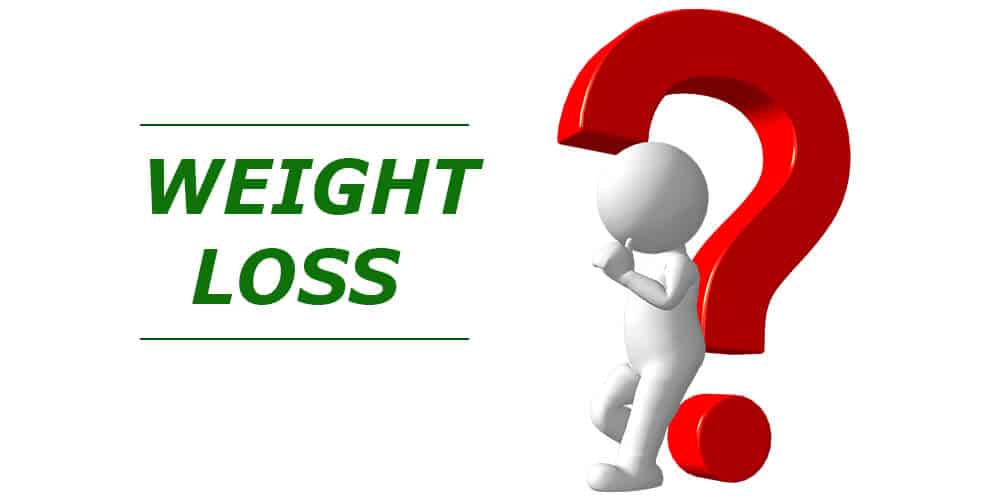 TruFix Competitors
How Did TruFix Start?
TruFix diet pills were introduced into the market in 2015 by a multi-level marketing company known as TruVision Health. Four men established the company, which is based in Draper, Utah. The company is managed mainly by Shawn Gibson and David Brown.
Since its inception, the company has expanded its customer base by distributing samples and through effective network marketing campaigns.
There are little details about TruVision or how Trufix started, but we found both positive and negative reviews linked to TruFix samples.
Truvision Health, the BBB, and the FDA
Though Truvision Health is not accredited by the Better Business Bureau (BBB), it has earned a rating of A+. Out of 41 customer reviews, the company received three stars. There have also been 69 complaints within the past three years, but they have all been closed.
In 2017, the  Food and Drug Administration (FDA) warned TruVision that the website's supplements were being sold as drugs. The company made changes to product descriptions and other website verbiage to correct the issue.
Scroll below for one of the best products we've seen over the last year.
Claims
TruFix Claims
It wouldn't be a weight-loss supplement without tossing a few claims around. Some of the promises made by the company are:
Supports optimal energy and sparks metabolism
Daily intake of the product will lead to a burst of energy
Truvision TruFix is claimed to be better than other dietary supplements because it does not contain caffeine
Boost energy
The company claims that the supplement does not contain added caffeine and other stimulants but can boost your energy levels. However, we found green coffee bean extract listed as one of their proprietary "blood chemistry blends."
Green coffee bean contains caffeine, which may make it useful for weight loss. But there's no information provided by the company here and even less research behind their formula.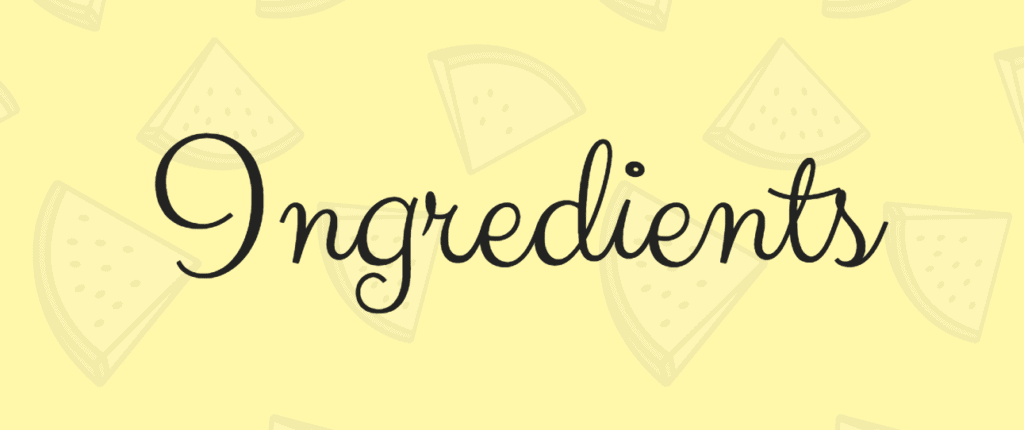 Ingredients
TruFix Ingredients
The ingredients include:
Alpha Lipoic Acid
Chlorogenic Acid
Chromium
Copper
Raspberry Ketones
Selenium
Vanadium
Zinc
Details on TruFix Ingredients
Alpha Lipoic Acid
According to The Netherlands Journal of Medicine, alpha-lipoic acid (ALA), when taken at a dose of 600 milligrams over three weeks, may help reduce…pain.
Chlorogenic Acid
Research in the journal Evidence-Based Complementary and Alternative Medicine concluded that chlorogenic acid is a readily available polyphenol found in the human diet and may help slow the absorption of fat.
Chromium
According to Medical News Today, "Chromium is an essential trace mineral that can improve insulin sensitivity and enhance protein, carbohydrate, and lipid metabolism."
Raspberry Ketones
Though popularly used in hundreds of weight-loss supplements, raspberry ketones have never been proven effective for weight loss or other health conditions in human studies, according to Food & Function research.
Does TruFix Work?
Truvision TruFix contains ingredients that are known to have beneficial effects on the body. However, the effectiveness varies from person to person.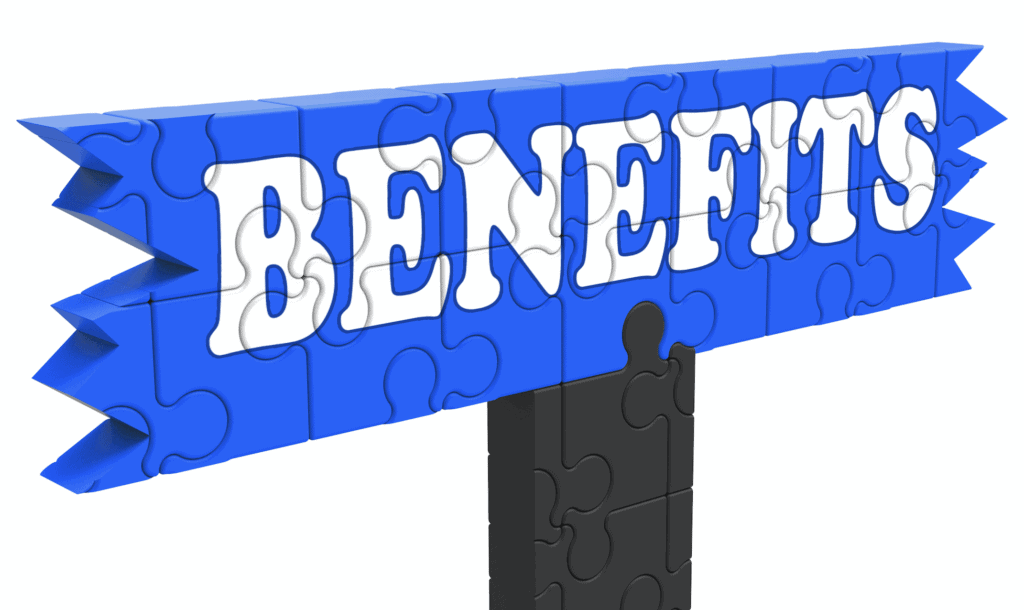 Results
TruFix Benefits and Results
TruFix is not designed to be a weight-loss supplement, but there are reviews showing people lost weight.
Chromium
Chromium is an essential mineral. It is found in lean meats, whole grains, brewer's yeast, cheese, and some spices like thyme and black pepper.
According to the University of Maryland Medical Center, "Chromium is often advertised as a weight-loss aid and a way to improve lean muscle and reduce body fat. Studies have been mixed, with some finding that chromium may help people lose weight and build muscle, and others were finding it does not affect. According to the National Institutes of Health, "Chromium appears to be directly involved in carbohydrate, fat, and protein metabolism."
Alpha-Lipoic Acid
Alpha-lipoic acid, or ALA, is an antioxidant made in the body. It is part of every cell and helps the body turn sugar into energy.
The antioxidants help eliminate waste products created due to converting food into energy, as published in Biochimica et Biophysica Acta. In addition to the body producing ALA on its own, it can be found in red meat, organ meats, and brewer's yeast.
Clinical studies show it may be effective at helping with weight-loss. According to research found in The American Journal of Medicine, "Alpha-lipoic acid 1800 mg/d led to a modest weight loss in obese subjects."
Green Coffee Bean (chlorogenic acid)
According to the journal BMC Complementary and Alternative Medicine, green coffee bean extract decreases visceral fat content and body weight. When taken orally, green coffee bean extract (100 and 200 mg/kg· day) over 13 days had shown tendencies in reducing hepatic TG (triglyceride) in mice.
The study's conclusion suggested GCBE is potentially useful in fighting weight gain and fat accumulation by preventing fat absorption.
Directions
How to Take TruFix
You'll take TruFix twice a day together with TruControl. You are to take the first capsule in the morning before breakfast with one capsule of TruControl. The second capsule is to be taken early in the afternoon.
Side Effects
Potential TruFix Side Effects
While there are no mentions of side effects from TruFix, there's a chance some may notice side effects from ingredients, including:
Headache
Elevated heart rate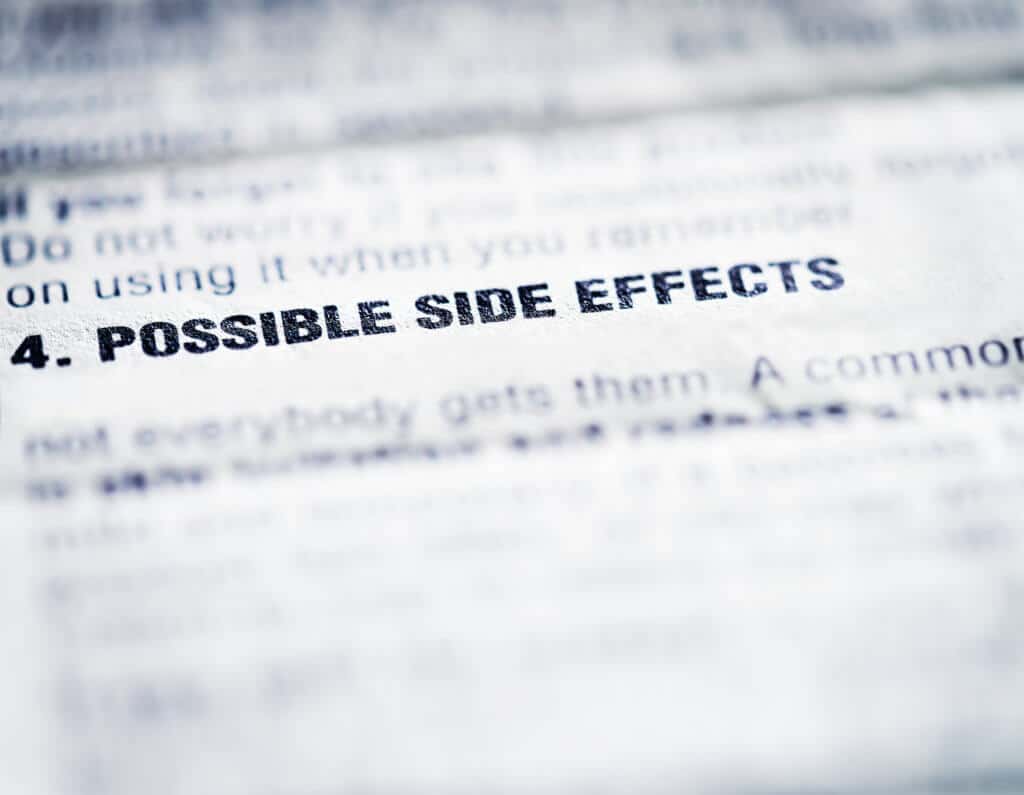 TruFix Product Warnings
TruFix doesn't post any of their product warnings. However, pregnant and breastfeeding women should avoid using this supplement. It is also not suitable for children under 18 years.
Any TruFix Lawsuits?
We did not find any lawsuit against Truvision Health.
Where to Buy
Where to Buy TruFix
You can buy TruFix and TruControl from the official website and through select online retailers.
TruFix 30-Day Supply: $42.95
TruFix Drink: $60
TruFix Drink (2 Pack): $120
TruFix Pills (2 Pack): $$85.90
TruFix & TruControl Drink Combo: $120
TruFix & TruControl 30-Day Combo: $100
Pros & Cons
TruFix Pros and Cons
Pros
Natural ingredients
Trusted brand
Income opportunity
Easy to purchase
Cons
Lack of clinical evidence supporting weight loss (ingredients)
Potential side effects from the ingredients
What Users Are Saying
"When trufix & trucontrol are taken together and the renu taken at night, these products do work. You will see inches lost even if your weight doesn't change much at first and that is what you really want to lose the healthier way. Transforming into muscle is why you see inches lost and not necessarily weight loss. Muscle weighs more than fat."
"This worked great until I ended up in the ER with a panic attack thought I was having a heart attack."
"Didn't seem to do anything for me."
Bottom Line
The Bottom Line on TruFix
TruFix is a supplement from Truvision Health. There are benefits of using Trufix including the potential for weight loss; it's cost-effectiveness and the fact TruFix comes from a trusted brand.
We're all for moving toward a healthier life and we know that means living at your healthy weight. Making lifestyle changes can be difficult and that's where a clinically-proven system comes into play.
One the best weight-loss apps we've seen ever is Noom. Noom provides users with everything you need, like personalized meal plans and coaching, to help you become healthier while shedding a few pounds.
For a limited time, Dietspotlight readers can try Noom as part of a free trial offer – no strings attached.
Learn More About Noom »