Truvy Boost Review

- 15 Things You Need to Know
Truvy Boost comes as two pills – Tru and Vy. These pills are designed to work together to promote weight loss and help with weight maintenance, but are the claims backed up by proof?
That's what our research team set out to find out. They dug through every bit of information they could find on Truvy. Let's see what they found!
Truvy Boost can be purchased through their Official Site.
Overview
What is Truvy Boost?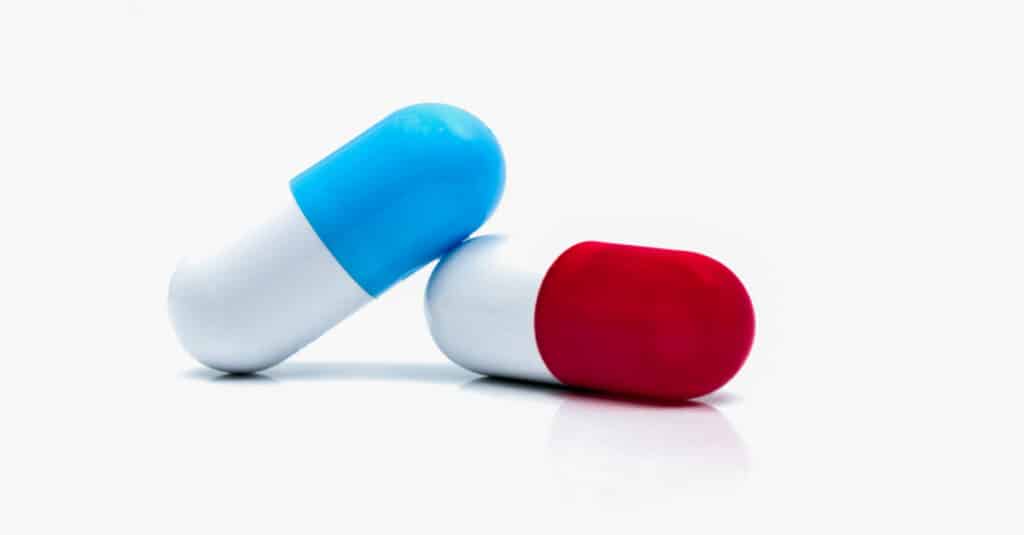 Truvy Boost is a line of weight loss supplements brought to the market by Truvy, the company formerly known as Truvision Health. The line includes combination packs of Truvy Boost pills or a Truvy Boost drink. It is supposed to aid in weight management by balancing your body through increasing energy. It also is designed to boost metabolism.
International Journal of Obesity

– Several known health problems, like cardiovascular problems, are associated with obesity. Losing weight through diet, exercise, or weight management using supplements like Truvy Boost could reduce the chances of developing these conditions. A 2019 article highlights how dietary weight loss intervention improves a marker that can lead to cardiovascular illnesses.

Complementary Therapies in Medicine

– One ingredient found in both Truvy Boost pills that gets high praise in all Truvy Boost reviews is green coffee bean extract. Using these natural products has grown in popularity for their proposed antioxidant support and weight management properties. A 2020 systematic review and meta-analysis concludes that green coffee bean extract does have beneficial effects on body weight, BMI, and waist circumference.

Obesity

– Weight loss supplements are just one part of a balanced approach to losing weight and maintaining after (diet and exercise are also required). Increasing metabolism helps to burn calories, and diets can influence metabolic rates. In a 2019 journal article, researchers observed data from a diet that included early time-restricted feeding and concluded that it increased metabolic flexibility.
Truvy Boost Competitors
Company
Who Makes Truvy Boost?
The company behind the Truvy Boost combo began in 2014 with cofounders David Brown and Shawn Gibson. Shawn stated they started the company formerly known as TruVision Health with the idea of focusing on the product and not the hype behind it.
It was backed by two million in funding and has grown into a multi-million dollar-a-year supplement brand. Top selling products include the Truvy Boost drink mix and Truvy Boost capsules.
Scroll below for one of the best products we've seen over the last year.
Customer Service
Truvy Boost Customer Service and Reviews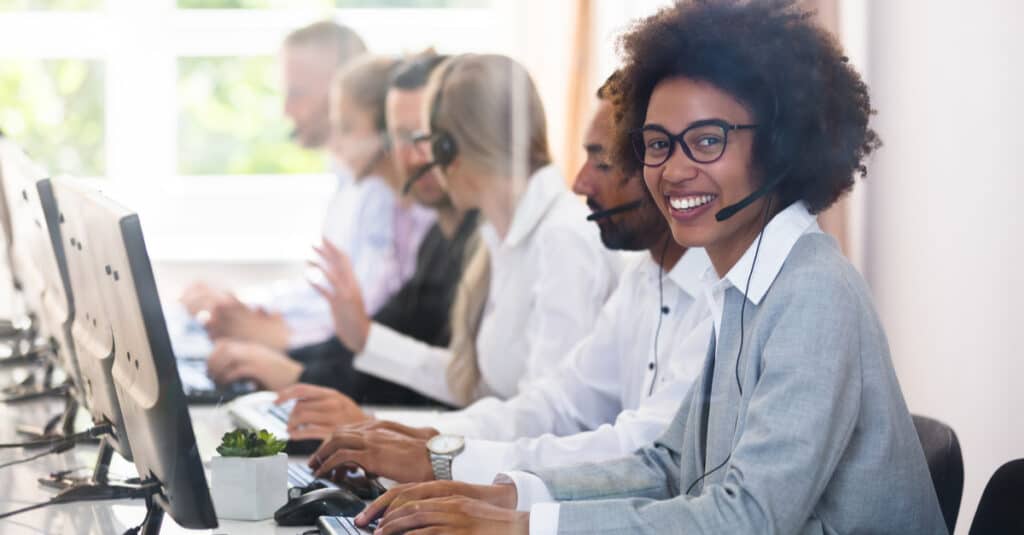 The Truvy Boost combo capsules and Truvy Boost drink are available only on the website. Other Truvy products are found through online sources like Amazon or eBay, so Truvy Boost reviews are limited to testimonials on the website.
Contact information:
12244 S Business Park Dr, Ste 115
Draper, Utah, 84020
855-213-TRUV or 801-281-7420
Mon-Sat 8 am through 8 pm (MST)
support@truvy.com
Chat with Us app on the company website (truvy.com)
Mon-Sat 6 am through 8 pm (MST)
Better Business Bureau
The Relationship Between Truvy Boost and the Better Business Bureau
Truvy LLC, formerly known as TruVision Health, has a profile on the Better Business Bureau (BBB) website. The maker of Truvy Boost has no accreditation with the BBB but has a current rating of A+.
Our research found 30 Truvy Boost reviews on the website, rating 1.5 out of 5.0 stars. Truvy LLC has closed 99 complaints in the last three years and 15 in the previous 12 months. Most of these complaints come from when the company was formerly known as TruVision Health.
Claims
What Truvy Boost Claims Did We Find?
Truvy claims that Truvy Boost products are weight loss supplements that will boost metabolism and increase energy. Truvy Boost purports to work towards health benefits like a balanced body to help users reach their weight management goals.
Ingredients
What are the Truvy Boost Ingredients?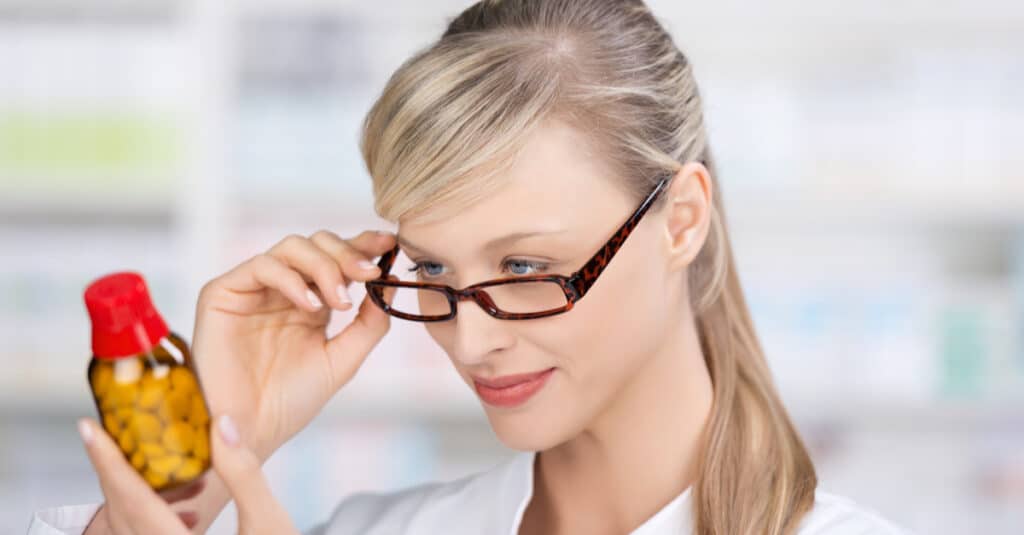 Many Truvy Boost reviews are sparse on Truvy Boost ingredients, but the manufacturer does provide information on the updated formula for both Truvy Boost pills. Truvy Boost lists the following information for each serving:
Tru
Proprietary Blend 660 mg*

Magnesium 65 mg

Zinc 2.5 mg

Copper 0.35 mg

Chromium 120mcg

Selenium 9 mcg

Vanadium 8 mcg
*Tru Proprietary Blend: Green Coffee Bean Extract, Raspberry Ketone, Cinnamon Bark, and Alpha Lipoic Acid.
Vy Boost
Proprietary Blend 531 mg**

Vitamin B6 2.5 mg

Iron 1.5 mg
**Vy Boost Proprietary Blend: Theobromine Gallate, Green Tea Leaf Extract, EGCG, Dutch Cocoa, Green Coffee Bean Extract, Citrus aurantium Whole Fruit Extract, Theacrine, Evodiamine, Rauwolscine, Hordenine HCI, Bioperine, and Dendrobium Noble Extract.
Benefits
Does Truvy Boost Work? Benefits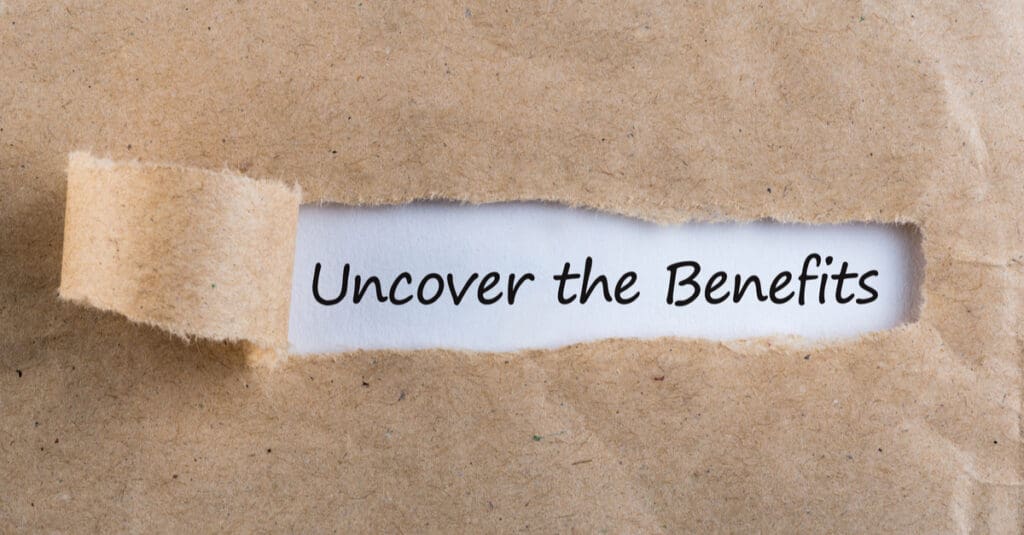 One of the Truvy Boost ingredients found in the Tru and Vy Boost capsules is green coffee bean extract. Sage Open Medicine recently published a randomized, double-blind clinical study that examined the use of these natural products. It concluded that supplementing with it increased lean mass to fat mass ratio.
The evidence for green tea extract for decreasing fasting sugar or other health benefits during a fasted state has a ways to go. A meta-analysis in The Journal of Human Nutrition and Dietetics concluded it did not reduce sugar in the blood. Support for the use of this extract in Truvy Boost is not backed by the study.
Dutch cocoa is an increasingly popular addition to the Truvy Boost proprietary blend. A 2018 systematic review in Sports Medicine concluded that cocoa flavanols did not affect exercise performance but altered carbohydrate and fat utilization.
A less-known ingredient in Truvy Boost would be raspberry ketone, something an article in Plants explored through an analysis of current data. Preliminary conclusions are encouraging for several health benefits, including obesity. Studies are not conclusive, however.
Weight gain is one side effect of high sugar levels in your blood. Cinnamon bark is an ingredient in the Truvy Boost combo for its supposed ability to lower blood sugar. The Journal of Medicinal Food concluded that cinnamon intake shows an ability to significantly lower fasting blood sugar levels.
Weight Loss
What About Truvy Boost and Weight Loss?
Caffeine is a popular addition to several supplements claiming to boost metabolism, provide energy, and suppress hunger. A review in the International Journal of Food Sciences and Nutrition indicates that in the case of hunger suppression, the data is still unclear and can be used to mislead. Green coffee bean extract is a source of caffeine found in the Truvy Boost drink mix and Truvy Boost capsules.
Truvy Boost also contains alpha lipoic acid. An article in Biomolecules examines data from clinical trials on this component. The conclusions state there are health benefits regarding problem conditions, including obesity.
Side Effects
Are There Potential Truvy Boost Side Effects?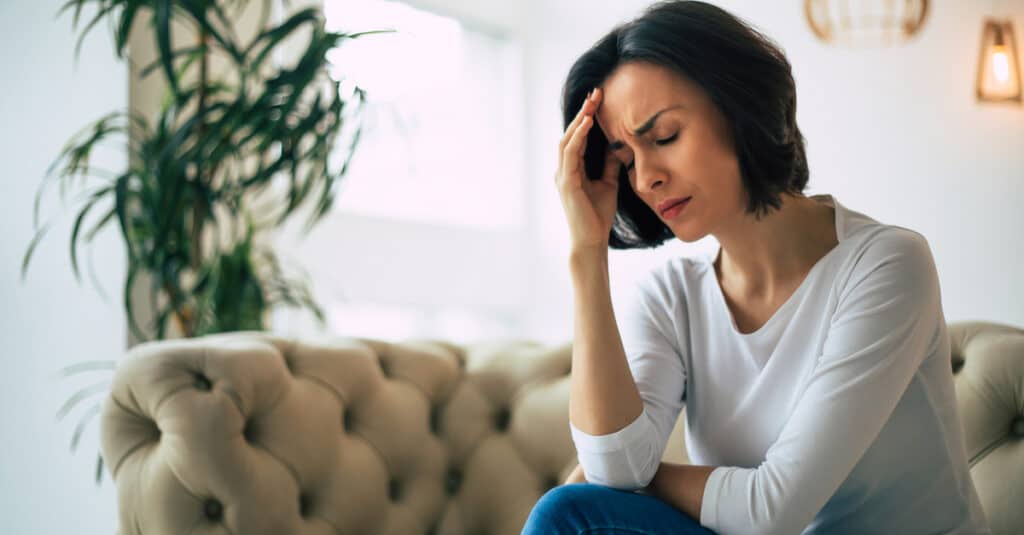 Several users have reported Truvy Boost side effects, some of which forced them to discontinue usage.
Some of the Truvy Boost side effects include: 
Headache

Increased blood pressure

Rapid heartbeat

Difficulty sleeping

Mood changes

Upset stomach 
The people that experienced these symptoms tended to be regular users who had been taking the supplement for some time and not someone experiencing side effects on the first dose.
Directions
How to Take Truvy Boost: Directions
Truvy directs users to take one of each pair of Truvy Boost capsules (one Tru capsule and one Vy Boost capsule) on the first day so you can gauge your tolerance to the Truvy Boost ingredients. You can increase it to twice a day after that if you want.
Take one serving before breakfast and a second serving (if you desire) early in the afternoon. You should take no more than two servings per day.
Can I Take it With...
Can I Take Truvy Boost With…
The Food and Drug Administration (FDA) does not approve or regulate dietary supplements, including Truvy Boost. You should consult with your primary care physician and other healthcare team members before using any weight loss supplements. That is even more critical if you have underlying health conditions or take prescription medications.
Where to Buy
Where to Buy Truvy Boost and the Cost
Truvy Boost sells on the company website for a one-time purchase price of $111.25 for 60 of each Truvy Boost combo capsule or a subscription price of $89.00.
Cancel Subscription?
Can You Cancel My Truvy Boost Subscription?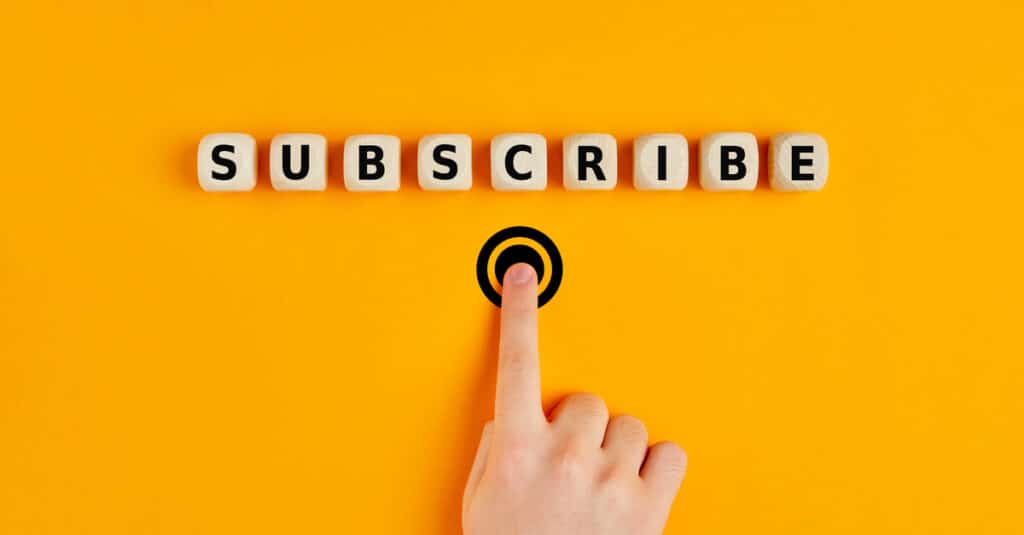 We are unable to cancel subscriptions with retailers. Our website serves as a source of researched information for supplement products like Truvy Boost. You must contact the retailer to cancel your subscription for Truvy Boost capsules or Truvy Boost drink mix.
Pros and Cons
The Pros and Cons
Pros
Uses natural ingredients within the proprietary blends

Available as Truvy Boost drink or Truvy Boost pills

Can take one or two servings each day
Cons
Some ingredients are found in both pills

No money-back guarantee

Requires that you take two different pills

High price tag
Bottom Line
What's the Bottom Line on Truvy Boost?
Truvy Boost has proprietary ingredients that data shows could help your weight loss journey. The extracts can produce side effects, so starting with a single daily dose can help you gauge how your body reacts. Truvy appears to have handled several customer complaints in the past. They do not offer a money-back guarantee, but you can inquire about the sampler program before committing.
For those looking for a long-term solution to losing weight without supplements, the best program we've found is Noom. In the first two weeks alone people notice changes in their eating patterns and weight loss. Not to mention the CDC recognizes Noom as a healthy living lifestyle. 
For a limited time, we've partnered with Noom to offer our readers a free trial offer. Check it out for yourself!
Learn More About Noom »