Modere Burn Review

- 14 Things You Need to Know
Modere Burn is a weight loss product that claims to harness the benefits of a Mediterranean lifestyle to expedite weight loss results. Our research team was excited to look into Modere Burn. Who wouldn't want to lose weight with less effort and have more energy? Unfortunately, when something sounds too good to be true, it usually is.
Our research team put aside their skepticism and began searching for evidence to support or refute the claims made by the makers of Modere Burn. Some ingredients have us wondering "Can Modere Burn cause weight gain?" We were also concerned by the number of complaints we came across. Keep reading to find out if weight loss is possible
Modere Burn can be purchased through their Official Site.
Overview
What is Modere Burn?
Modere Burn is a claimed thermogenic weight-loss product that aids in weight loss by increasing the number of calories burned during every workout, according to the company behind the formula. Modere Burn is part of the M3 Pledge, a weight loss system that is sold through social marketers on platforms like Facebook and Twitter.
The makers of Modere Burn claim this product will:
Is there any validity to these claims? Keep reading to find out what our research team discovered.
What Company Makes Modere Products?
Modere is a result of the rebranding of a 26-year old company called Neways. Z Capital purchased Neways in 2013. Neways U.S.A was renamed Modere is 2014, although the CEO and upper management remained the same. Robert Conlee, the CEO of Modere since 2012, was once the CEO of Xango and the president of Nu Skin.
Scroll below for one of the best products we've seen over the last year.
Ingredients
Modere Burn Ingredients
How does Modere Burn work? The makers of Modere Burn failed to provide any scientific research to support their claims, so our research team decided to study each ingredient to see if this product has potential as a weight loss supplement.
Vitamin C
Chromium
Modere ThermoBlend
Vitamin C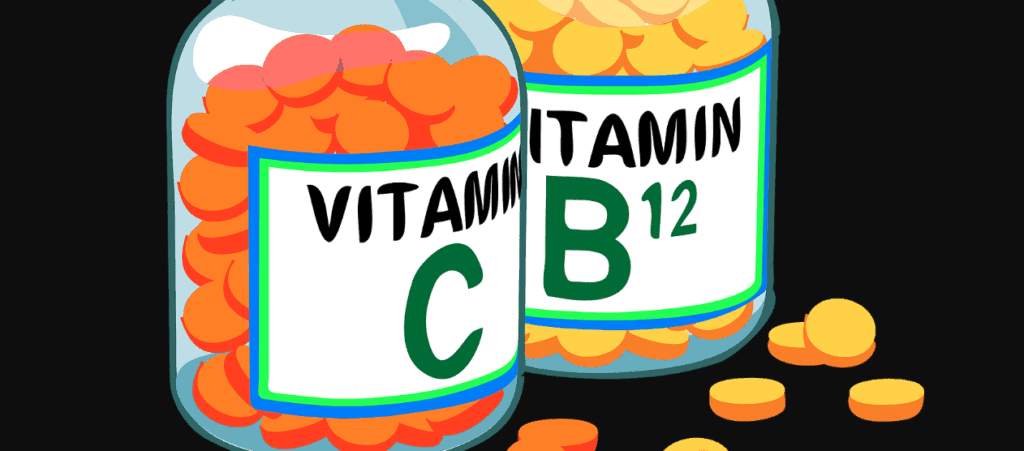 There is evidence that vitamin C can be beneficial to weight loss, but only if you already have a vitamin C deficiency. Dieters who have a vitamin C deficiency have a harder time shedding weight. High doses of vitamin C often result in stomach-related side effects, so it's best to start with low doses to see how your body reacts. Modere Burn contains 278 percent of the recommended daily allowance of vitamin C.
Chromium
The makers of Modere Burn claim chromium as the next significant weight loss phenomenon. This may not be completely true, but there is some thought that chromium can help regulate hunger.
Modere TrimBlend
Modere TrimBlend includes caffeine from coffee bean extract, guarana seed extract, chocamine, green tea leaf extract, and green coffee bean extract. All of these ingredients contain caffeine naturally.
Coffee bean, guarana seed extract, and green tea leaf extract all contain caffeine – the most popular stimulant in the world. Caffeine is most commonly used to increase energy, though science shows there are other benefits. However, based on research shared in the Journal of Sports Science, taking caffeine over the long-term could mean losing those benefits.
Some research published in BMC Complementary & Alternative Medicine shows that green coffee bean extract can help aid in weight loss by suppressing appetite, though this is primarily due to its caffeine content.
Modere GlucoBlend
Modere GlucoBlend contains berberine and chromium picolinate. Berberine HCL is a dietary supplement derived from plants.
Our research team could not find any conclusive evidence that berberine results in significant weight loss.
As for chromium, a 2013 study in the Journal of Psychosomatic Research showed chromium may help with some symptoms or effects of binge-eating disorder. Jump forward a few years to 2017 and you find another study, this time published in the Journal of Dietary Supplements, support the initial research.
Modere SupportBlend
Modere Support Blend contains ascorbic acid and hidrox olive pulp extract. Ascorbic acid is another name for vitamin C, and hidrox olive pulp extract is derived from olives, allowing Modere Burn to market their product as a supplement based on a Mediterranean lifestyle.
How does Modere Burn work? Even after studying the ingredients, we're still unsure.
Modere Burn Benefits or Results
At this point, you're probably wondering if the benefits outweigh the Modere Burn complaints. After reading through hundreds of reviews, we were unable to find any definitive results regarding Modere Burn and weight loss.
Side Effects
Possible Modere Burn Side Effects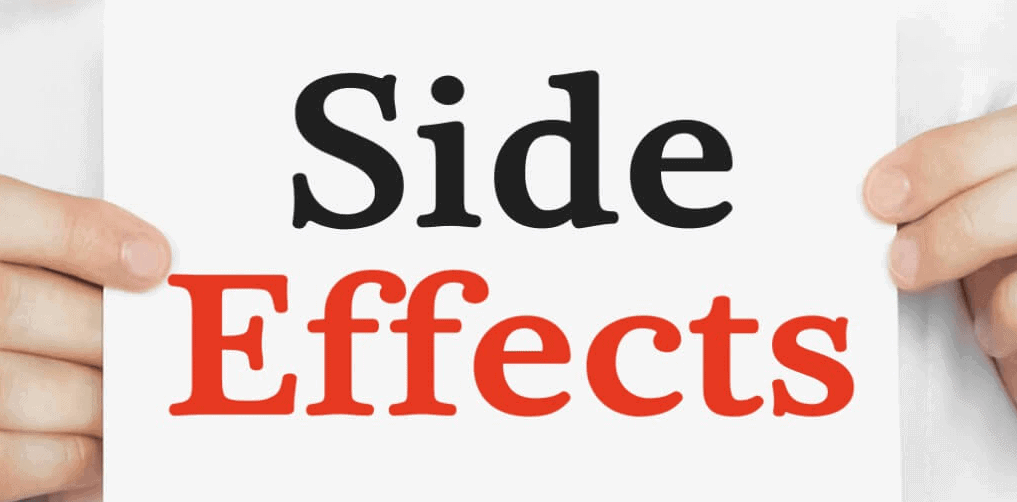 The number one side effect reported by users is headaches. According to a PubMed shared study, those headaches are most likely caused by the caffeine present in Modere Burn. Excess caffeine intake may also result in dizziness, nervousness, sleeplessness, and loss of bladder control.
Modere Burn contains chromium.
It's important to remember that Modere Burn is not FDA approved.
Directions
How to Use Modere Burn – Directions
Take one Modere capsule three times a day with food and a full glass of water.
Do not take more than one Modere capsule every three hours and do not exceed three Modere capsules in any 24-hour period.
Modere Burn works best when taken in addition to a healthy diet and moderate exercise regimen.
Can You Take Modere Burn and Trim at the Same Time?
You don't have to choose between Modere Burn or Trim. You can choose to take each separately, but Modere Burn and Trim results are supposed to be better when both products are taken together.
Does Modere Burn Work by Itself?
In short, the answer is no. Based on some Modere Burn reviews, verified users did not see significant weight loss when taking it alone.
The best results reported by Modere Burn users mentioned combining it with a keto diet. Any supplement should be taken in addition to a healthy diet and regular exercise, and it appears it works well with a keto diet pair well together.
Price
What is the Modere Burn Price?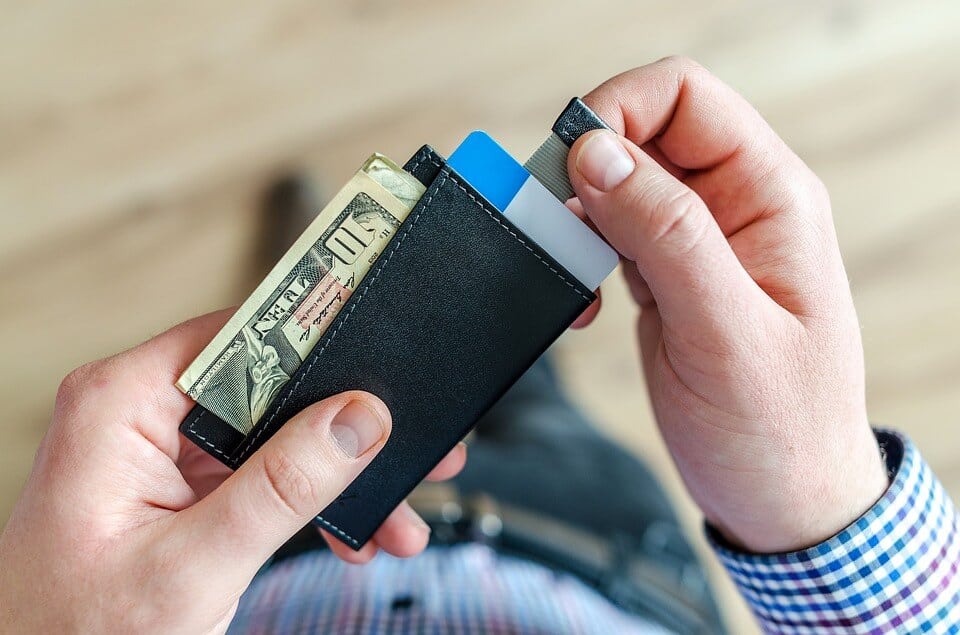 The price of Modere Burn varies depending on when and where you purchase the product. Modere is a multi-level marketing company so that independent distributors may sell it for discounted prices. A 30-day supply of Burn Capsules currently costs $64.99 on Modere's website. You can save on the price by signing up for smart shipping.
If you decide to take the M3 Pledge with Trim, you'll pay $259.98 a month for all four products.
The makers of Modere Burn do offer a 30-day money back guarantee if users are not satisfied with their results.
Where to Buy
Where is Modere Burn For Sale?
You can purchase Modere Burn on Amazon or directly from Modere's official website. The supplement is also on eBay.
Other Products by Modere
Pros and Cons
Pros and Cons of Modere Burn
As with most diet products, Modere Burn comes with a few pros and even more cons.
Pros
Easily available
Money-back guarantee
Some ingredients may be beneficial
Cons
Customer service
Flavors
Ingredients
Results
Cost
Weight loss with Modere Burn is possible, but can it cause weight gain? Some users say it did.
Bottom Line
What Users Are Saying
"Thank you – My favorite product."
"The Burn capsules caused me to have severe vomiting, abdominal pain and diarrhea. At first I thought I had food poisoning until I took the pills a second time. I felt like I was going to die. Take at your own risk."
"Not Effective – Used for a month along with dieting had no effect on my body. Not an effective product. Waste of money."
Bottom Line on Modere Burn
In case your still unsure if Modere Burn is the right product for you, remember that Modere relies heavily on caffeine for weight loss, and caffeine is not a proven way to lose weight.
There is little evidence to support the claims surrounding Modere Burn, and there are quite a few side effects to consider. The reality is there is no such thing as a miracle weight loss product. Losing weight is a process that requires time, effort, and dedication. It's just not possible to lose weight without putting in the work.
There's no doubt you can be successful in your weight-loss journey, but you need support – especially when times get tough and you want to fall back into old eating habits.
Among the weight-loss apps we've come across this year, Noom is the one that sets the standard highest. Noom understands weight loss is about more than eating less and moving more – it's all about support. The app offers methods of support that are backed by clinical research, so you have someone in your corner with your best interests at heart.
Some users have reported seeing results as soon as 14 days after starting Noom, so the manufacturers are currently offering a free trial to all Dietspotlight readers.
Learn More About Noom »