Umzu Review

- 11 Things You Need to Know
Umzu is a company that sells a wide variety of personalized protein and natural hormonal supplements. Their products claim to be built from nature, including such popular products as Redwood and Zupoo. Is the brand a truly all-natural supplement company, as they claim? Do their products restore hormonal imbalances? Do customers indeed receive full educational support for every product purchased? Is it FDA-Approved? 
Our researchers took a deep dive into this natural supplement company to determine whether the details about the supplements are fact and research-based. We also scoured Umzu reviews to get a beat on customer feedback.
Umzu can be purchased through their Official Site.
Overview
What Are Umzu Products?

Umzu products include a catalog of hormonal health supplements that contain ingredients that are built from nature, without any fillers. The supplements are designed to restore hormonal balance in the body and to provide safe hormonal solutions. The intention of this natural supplement company is to bring back hormonal health to customers while empowering them with product support and education.
We will get into further details of the natural supplement company, and Umzu reviews, but let's first look at some of the research done on ingredients of several products from the product line.
Pharmaceutics

: it is true that vitamin D3, sold as a serum within Umzu's product line, has musculoskeletal, immunomodulatory, and neuroprotective benefits to our bodies. However, we must be aware of vitamin's shorter shelf life in liquid solutions

MedLinePlus.gov

: a chemical found in some plants, may assist in strengthening the heartbeat and regulating how sugar is used in the blood which can reduce swelling. 

MedLinePlus

.gov: informs us that magnesium, used in several Umzu products including their Thyrite dietary supplement, possibly helps to maintain normal nerve and muscle function and support a healthy immune system. The mineral is also thought to aid in energy and protein production.

 
Umzu Competitors
Company
Who Makes Umzu Supplements?
Umzu was founded and launched by Christopher Walker, a young neuroscience student who was diagnosed with a pituitary gland illness. When Chris' hormonal health began to decline, he set out to research and develop natural solutions to balance his hormones rather than take synthetic hormones offered by his doctors.
Umzu Customer Service
Reach out to Umzu's customer service through their website. Simply visit https://umzu.com/pages/contact-us. You can chat with a virtual assistant or a live product expert, email Umzu with questions or comments, or request a callback from a live agent.
Products From the Umzu Natural Supplement Company
There are tons of Umzu supplements in the line, ranging from workout support to bowel support. Here's a list of many Umzu products.
Redwood – Supports blood flow.
Testro-X – Supports testosterone production.
Thyrite – Boosts metabolism.
zuCollagen – Collagen support.
zuRelief – Joint support.
Zuum – Pre-workout.
Zuum Lytes – Electrolyte support.
zuPoo and zuACV – Supports gut function.
Cortigon – Relief from stress with focus support.
Miracle Morning – Cognitive support.
Scroll below for one of the best products we've seen over the last year.
Claims
Umzu Claims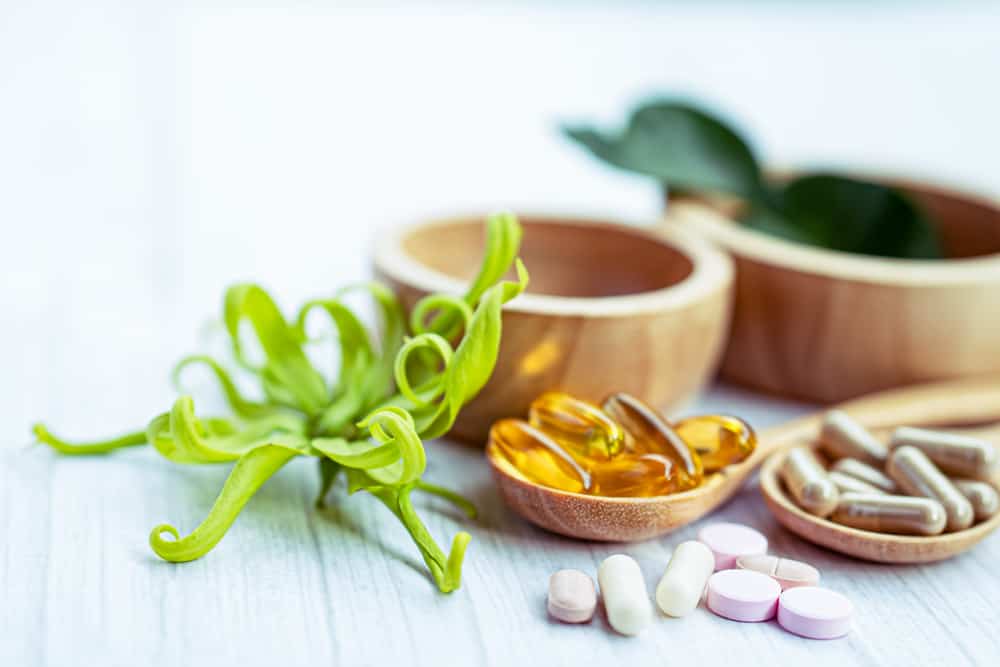 Umzu claims that their naturally sourced and protein personalized supplements were born at the intersection of science and experience and are all formulated with ingredients that are backed by research. The company further claims to have helped many clients balance their hormonal issues, and other health issues relating to levels of testosterone, brain function, and hair growth. 
Ingredients
Popular Umzu Ingredients
The line of supplements from Umzu is long. Some of the ones most commonly used include:
Ashwagandha
Coleus Forskohlii
L-Leucine
L-Taurine
Kelp Thermo Blend
Chromium
Chicory Root Powder
Apple Cider Vinegar
Gingko Biloba

Vitamin C

Garlic

Horse Chestnut Extract

Pine Bark Extract

Isoleucyl-Prolyl-Proline, Valyl-Prolyl-Proline

Turmeric

Lactobacillus

Lactobacillus Reuteri

Lactobacillus Rhamnosus

Bifidobacterium
Do They Work?
Do Umzu Products Work?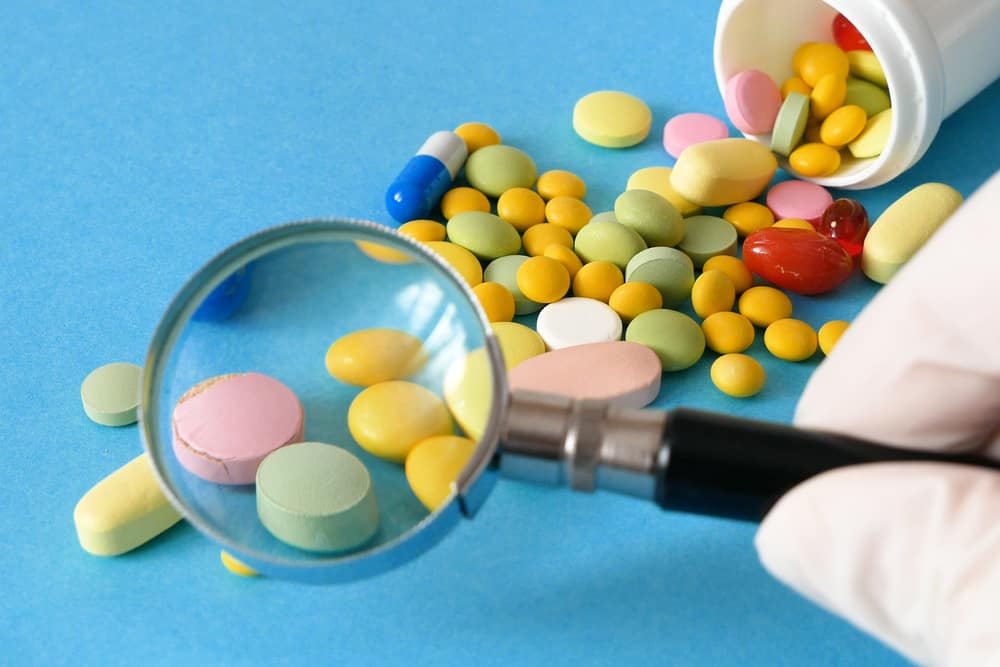 Umzu's product ingredients are carefully chosen as ingredients that heighten the body's relationship with important micronutrients. To examine the benefits that thesupplements claim to achieve, let's begin by looking into some of the most common ingredients in Umzu's best-selling hormone balancing products here:
Apple Cider Vinegar
In Drug Development Research we read about how apple cider vinegar, a common ingredient among many Umzu products, has proven health benefits thanks to the ingredient's anti-inflammatory and high antioxidant defenses.
Ginkgo Biloba
Extracted from ginkgo leaves, ginkgo biloba is touted – and has been studied as – a dietary supplement for a long list of health-related problems, according to the research article, Ginkgo from the National Institutes of Health.
Vitamin C
Vitamin C: A Fact Sheet for Consumers explains how this vitamin acts as an antioxidant and works to protect our cells from any damage caused by free radicals. Vitamin C, according to the research, also improves iron absorption and strengthens the immune system.
Probiotics
Gut health and disease, and the relationship between them, have led to increased studies on the use of probiotics. Probiotics, Gut Microbiota and Health discusses the positive modulation of gut microbiota to help prevent or treat a variety of illnesses.
Weight Loss
Umzu and Weight Loss
Dietary supplements have been demonstrated as beneficial in various instances, thus demonstrating that Umzu hormone regulation and overall health supplements may provide weight-loss assistance potential on various levels.
The University of Florida

published a study indicating that a combination of nutrition and lifestyle change may help improve unintentional weight loss in senior citizens or people with chronic diseases as well as prevent muscle loss   
Chromium is another important mineral used in many Umzu supplements. Chromium turns food into energy by enhancing our blood sugar hormones. There are claims that chromium also suppresses appetite, boosts muscle mass, and helps the body to more efficiently burn calories, according to the resource

Dietary Supplements for Weight Loss

.
Be aware that while supplement and hormone balance can indeed positively affect weight loss, outcomes will always vary from person to person. Even the Umzu reviews community realizes that keeping a healthy lifestyle and including some form of exercise in everyday life will help to improve weight-loss results in combination with the Umzu supplements you use.
Side Effects
Umzu Side Effects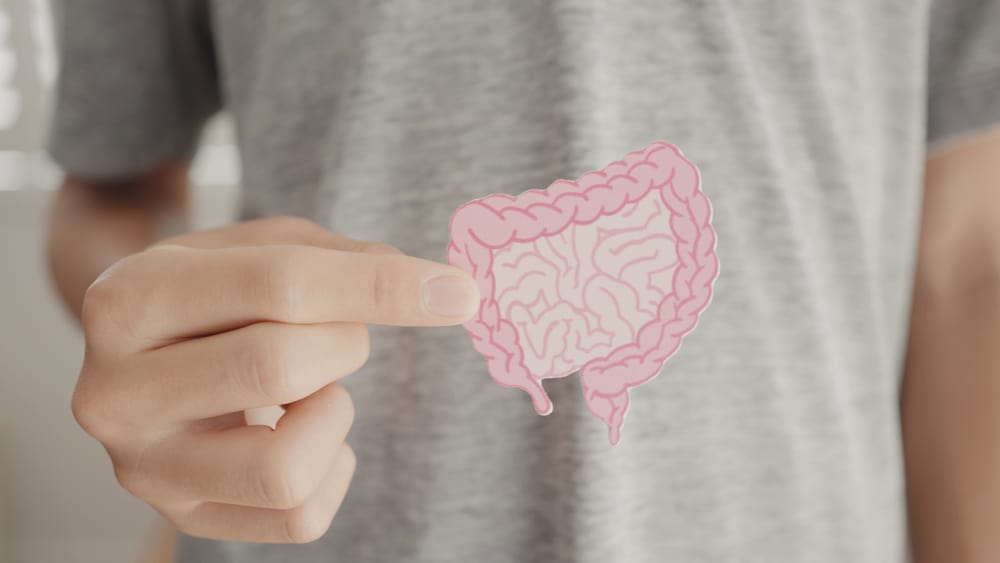 We found very few mentions of side effects after taking Umzu products. We know that probiotics may cause issues with the stomach and digestion. However, according to the National Institutes of Health, "Some probiotic products have been reported to contain microorganisms other than those listed on the label. In some instances, these contaminants may pose serious health risks."
Cost and Where to Buy
Umzu's supplements, liquid supplement drops, powdered supplements, wrapped supplement bars, and their line of soaps and deodorant cost between $2.00 and $48.00 after their sitewide sale prices. Umzu also sells bundled supplement products, which typically include three or four products that are always discounted because of the bundle purchase, cost between $48.00 and $164.00, also after sitewide sale pricing.
Umzu products are sold at Walmart retail locations and online at umzu.com and amazon.com.
Pros and Cons
Pros:
Convenience: no need to visit different websites or retail stores for natural supplements you are looking for.

Umzu supplements get consistently good ratings on Amazon. For example, Umzu Redwood received 4.3 out of 5 stars.

Subscribe to Umzu for an instant 15% product discount. Members also receive points with every purchase; the points can be redeemed for rewards.

For wallet-pleasing discounts as well as the assurance you have the variety of supplements you want, Umzu sells a number of supplement bundles where three or four products can be bought at a discounted price.
Cons:
Umzu products, like all supplements, are not FDA-approved.

Umzu doesn't publish any of their product test results.

The product line can be on the pricey side according to the Umzu community.
What Users Are Saying
What Users Are Saying
"I have taken Redwood for at least 6 months. Honestly I have felt no effects at all. No changes to my energy, blood pressure, or anything else. Gave the product enough time to show any results and I found none."
"The efficacy of the product is yet to be experienced. I would suggest that UMZU increase the volume of the product to 30 servings, so it can be taken daily. The taste is palatable and the ingredients seem to be up to par, as for desired results, time will tell. I am optimistic and look forward to ordering some of UMZUs other health products. They have a very well-presented marketing platform."
Bottom Line
Bottom Line on Umzu Products
While there are users and researchers who question many of Umzus's product effectiveness and hold onto a belief that the supplements contain only normal amounts of minerals and vitamins – making them ordinary, in a sense – Umzo reviews within the community and beyond have talked about how Umzu products make positive differences in their lives.
If you're looking for an Umzu product to help you lose weight, we'd like to suggest the best program we've found in years: Noom. Each user gets a personal coach, dedicated support system, lessons, advice, quizzes, and much more. The CDC has named Noom a healthy lifestyle program. 
We've partnered with Noom to offer all Dietspotlight readers a free trial offer for a limited time!
Learn More About Noom »