Vitafive Review

- 12 Things You Need to Know
Vitafive makes vitamin gummies and claims that they are healthy and taste great. The gummy vitamins are made from gluten-free and allergen-free ingredients. The company also claims that its vitamins are vegetarian.
We decided to research these claims and find out whether they are true or not. The research team has read all the journals and scientific studies on the ingredients used, and any side effects using Vitafive vitamin gummies may cause. Check out the bottom line!
Vitafive can be purchased through their Official Site.
Overview
What is Vitafive?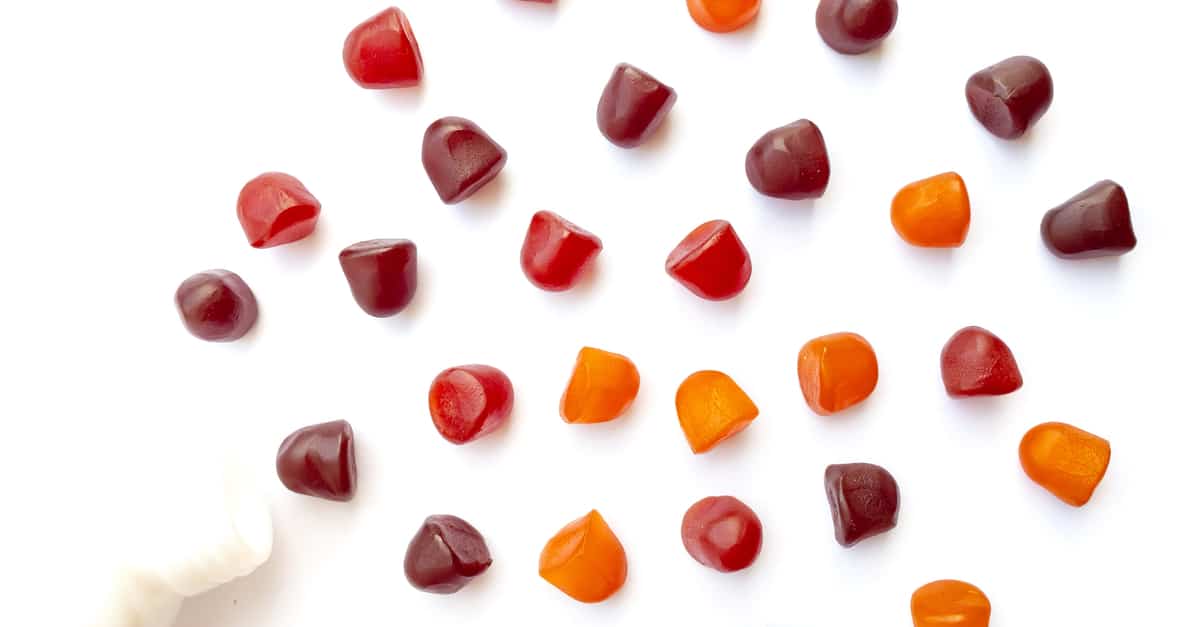 Vitafive is a company that makes gummy vitamins to supplement your vitamin requirements. The vitamin gummies are made from ingredients that are kosher and halal.
It also has a dedicated line of kids' vitamin gummies. The kids' line has Vitafive immunity booster products. It also comes in a weekly pack and custom packs. The gummies are naturally colored using fruit-based products.
Some of the research about Vitafive ingredients is described below.
Plos Medicine

– describes the effect of melatonin in regulating sleep. According to the study, melatonin promotes sleep effects in people with Delayed Sleep-Wake Disorder. Vitafive Melatonin for sleep may be an effective sleeping aid.

Nutrients

– shows that Vitamin C is an essential vitamin required to boost immune function. Vitamin C helps boost the body's immunity by supporting various innate and adaptive immune system cellular functions.

Molecules

–

 reveals that apple cider vinegar has nutritional value and is an excellent antioxidant. It also helps with the absorption of critical nutrients for your health.
Vitafive Competitors
Company
Who Makes Vitafive?
Vitafive gummy vitamins are made by a company called Vitafive. Nick Hall and Garret Adair founded the company in 2015. The two college friends started the company while still in college. Because they were gym enthusiasts, they realized that most of their gym friends complained that they often forgot to take their vitamin supplements. So the two friends started the company to fill this gap in the market. This company makes pectin-based, vegetarian vitamin gummies. Vitafive reviews show that the company makes decent products and has a substantial market share.
Vitafive and Customer Service
Vitafive has an excellent customer service reputation. Most of their customers give the company a 4.7 rating on their website. The online shopping experience is straightforward. There are complaints about customers being unable to cancel Vitafive subscriptions, however and there's always the chance the company is only publishing positive reviews.
The Vitafive reviews show that most people buy several products at a go. The most popular products are:
Apple Cider Vinegar Cleanse And Detox

Melatonin For Sleep

Collagen+ For Complexion

Elderberry For Immunity
Vitafive has not had any complaints lodged against it at the Better Business Bureau over the last year. Vitafive has received good reviews on the BBB. However, it is yet to be accredited by the bureau.
Scroll below for one of the best products we've seen over the last year.
Claims
Vitafive Claims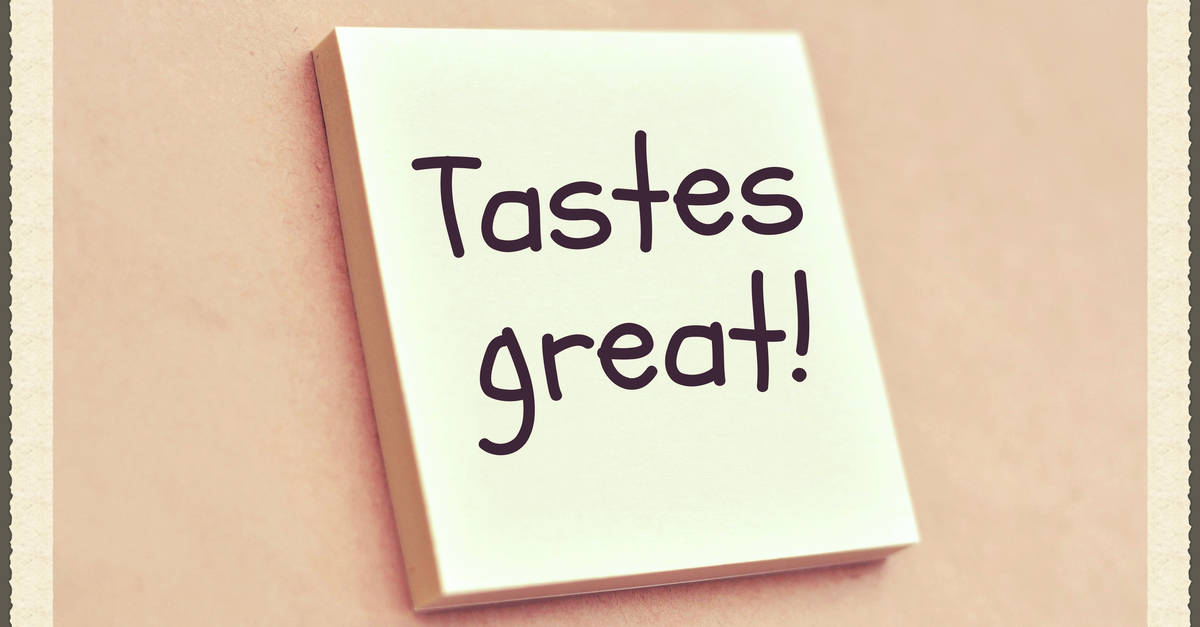 Vitafive claims that their gummies are the best vitamin source and have the best taste in the market. The gummies are naturally colored using pectin-based ingredients. The company says that its products are gluten-free, allergen-free, and wholly vegetarian. They are packed in eco-friendly packages that reduce plastic waste by 80%.
Ingredients
Vitafive Ingredients
The ingredients in the Vitafive gummy vitamin products are listed below.
Vitafive Apple Cider Vinegar Cleanse and Detox ingredients include:
Organic Apple Cider Vinegar With 5% Acetic Acid

Organic Tapioca Syrup

Organic Raw Cane Sugar

Water

Pectin
Vitafive Melatonin for Sleep ingredients include:
Melatonin

Sodium

Glucose Syrup

Sugar

Water
Vitafive Elderberry for Immunity ingredients include:
Vitamin C (Ascorbic Acid)

Sodium

Zinc Nitrate

Black Elderberry

Organic Tapioca Syrup
Vitafive Vitamin C for Immunity ingredients include:
Vitamin C (Ascorbic Acid)

Sodium

Glucose Syrup

Water

Pectin
Vitafive Omega 3 ingredients include:
Vitamin C (Ascorbic acid)

Omega oil (Chia oil, DHA)

Omega 3

Omega 6

Omega 9
Benefits
Does Vitafive Work? Benefits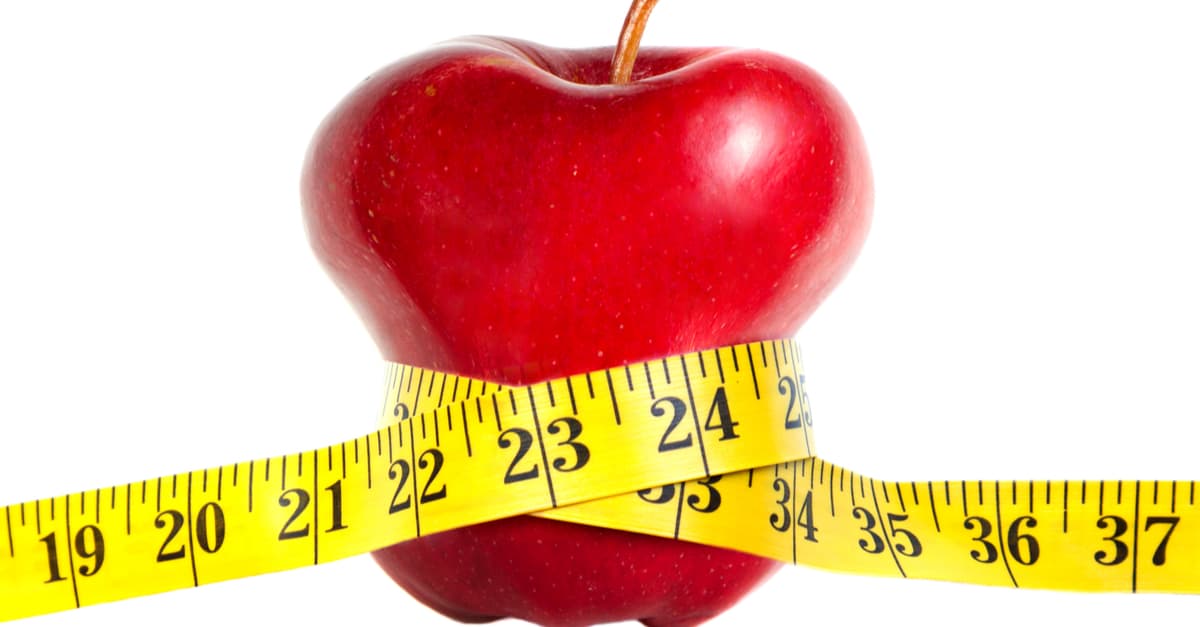 A study published in the British Journal of Pharmacology says that melatonin helps regulate the body's circadian rhythm. A disrupted circadian rhythm causes sleep disorders such as insomnia. Melatonin serves as a time cue to the biological clock and promotes sleep activation. Melatonin can be used to improve the quality of your sleep.
Elderberry has been used over the years because of its health benefits. According to BMC Complementary medicine and Therapies, Elderberry stimulates the immune system thus boosting your immunity. Elderberry is used to prevent and treat viral respiratory illnesses.
Vitamin C or  ascorbic acid has always been linked to viral and bacterial infections. Vitamin C deficiency compromises your immunity. Evidence from Nutrients shows that Vitamin C helps prevent infections such as the common cold. Vitafive immunity boosters are an excellent source of vitamin C.
A study published by Pharmaceutical Biology shows that apple cider has potent anti-inflammatory and antioxidant properties. Apple cider vinegar with the 'mother' contains bacteria good for the gut and other vitamins, nutrients, and enzymes. It usually has a cloudy appearance. It may help with weight loss and reduce gut inflammation and bloating.
Omega 3, 6 and 9 are essential fatty acids. They have numerous health benefits, including being heart friendly, supporting brain health, and reducing inflammation. According to The Journal of Atherosclerosis and Thrombosis, omega 3 can be used to prevent unhealthy heart events.
Based on these findings, Vitafive vitamin gummies are full of nutrients and vitamins. Some of the ingredients have been scientifically shown to boost your immunity, improve gut health and aid in weight loss.
Weight Loss
Vitafive and Weight Loss
Weight loss is a significant concern to many people because obesity is one of the leading health problems in the US. That is why people are turning to supplements to help with weight loss. 
Many of these supplements for weight loss can be dangerous when used carelessly.
Vitafive apple cider vinegar gummies may help you if you are trying to lose weight. According to a study cited by Harvard, participants who took at least two teaspoons of apple cider vinegar with a cup of water before eating noticed weight loss after three months.
Side Effects
Vitafive Side Effects
There are no known side effects of using the Vitafive vitamin gummies reported in reviews. The gummies are made from pectin-based, halal and kosher ingredients. The pectin makes them vegan-friendly. It is advisable to consult your doctor first before you start using any vitamin gummies or supplements.
How to Use
How to Use Vitafive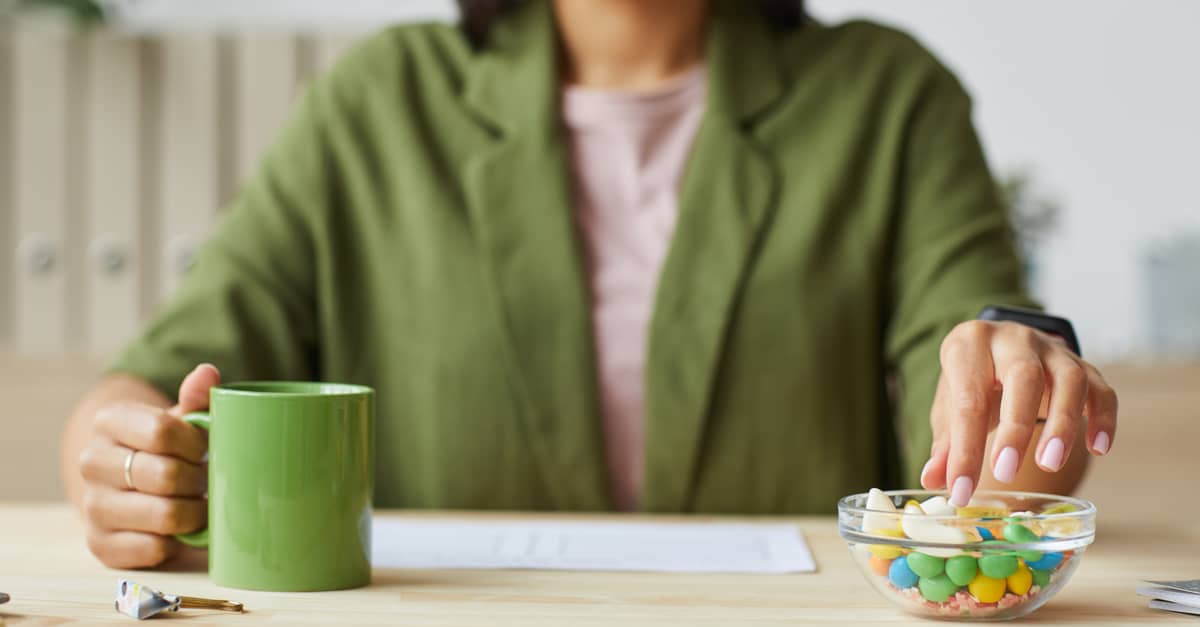 The Vitafive pack comes with instructions on how to consume the vitamin gummies. The general recommended intake is two gummies per day. You can take more depending on your vitamin requirements, but it is best to consult your doctor before increasing the intake suggested.
Where to Buy
Cost and Where to Buy
Vitafive gummies are sold in many stores such as Walgreens and Target. They can also be found in popular retail grocery stores and pharmacies in the US. You can subscribe to the company through their official website and order online directly. A monthly pack costs $12.99. You can also buy a weekly pack for $3.99.
Pros and Cons
Pros and Cons
Pros
The majority of the reviews say that the gummies are tasty.

The price is excellent.

Good calorie count for weight loss.

Come in eco-friendly packs.

They are vegan-friendly.

They have gummies explicitly made for kids.
Cons
It is difficult to cancel a subscription with the company.
What Users Are Saying
What Users Are Saying
"I bought these on a whim because I'm an insomniac. I've tried various brands, and while I'm not usually one to take supplements in gummy form, I thought I'd give them a try. The flavor is good and it feels like a treat. But more importantly, they work REALLY well. I take them just before bed, do some stretches as I wind down, and before I know it, I'm sound asleep (and I stay asleep, which is the key.) I'm really impressed with these."
"This is a great little gummy just to keep the immune support up. However, I take the real deal, homemade elderberry syrup on a daily as well. This just gives a little extra in between the making. Tastes great."
"These taste great but I honestly haven't noticed any difference sadly and I've been taking them faithfully for about 3 months now."
Bottom Line
Bottom Line on Vitafive
Vitafive gummy vitamins are nutrient-rich and are made using pectin-based ingredients, making them vegan-friendly. They are allergen-free, gluten-free, and are packed in eco-friendly pouches. They are an excellent source of vitamins and can be used to supplement your dietary vitamin requirements. They are readily available and can be found in a retail store, grocery store, or pharmacy near you.
If weight loss is your primary concern, a better option would be Noom. We've been working with Noom for quite some time, helping our readers lose more weight in the process. Each member is partnered with a personal coach and a dedicated support group. It helps that even the CDC considers it a healthy lifestyle program. 
For a limited time we're offering all Dietspotlight readers a free trial offer so you can try before spending a dime.
Learn More About Noom »