365 Skinny High-Intensity Review

- 10 Things You Need to Know
365 Skinny High-Intensity promised energy, appetite suppression and weight loss that was safe. Unfortunately, the FDA found otherwise and has recalled the supplements. What's behind this drastic step?
Our researchers decided that's what they wanted to find out, so they dug through everything they could find on 365 Skinny. Check out what they found and the bottom line on this weight-loss product.
Overview
What is 365 Skinny High-Intensity?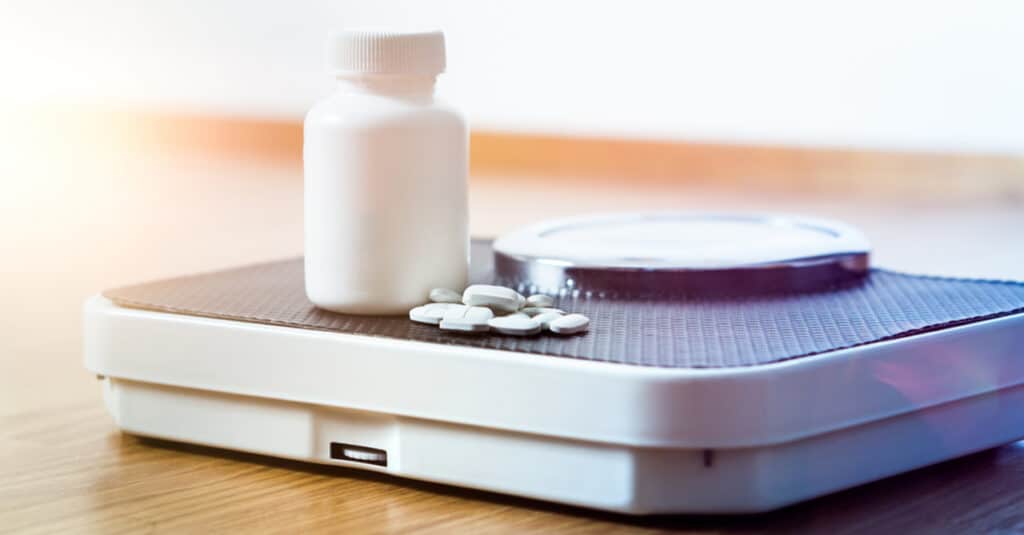 365 Skinny is a weight-loss product. The brand name refers to a set of vitamins and weight maintenance supplements designed to keep you skinny 365 days per year. You won't find a single Skinny High-Intensity product, but an entire line of products. These products do not have one use, but many.
The product line generally relates to wellness; however, it also contains some beauty products like cellulite gel. You won't find many 365 Skinny High-Intensity customer reviews because the products have been recalled.
Before we jump into the meat and potatoes of the review, let's check out some research on the ingredients used in 365 Skinny.
British Journal of Clinical Pharmacology

– Sibutramine was found to work on weight loss for a few months, but study participants ended up gaining all the weight back over an extended period.

Obesity Reviews

– Based on a review of years of clinical research, the study reports supplementing with l-carnitine increases weight loss, though the impact fades over time.

Iranian Journal of Pharmaceutical Research

– It's well established that caffeine increases energy and energy expenditure, but research also shows it can help prevent regaining weight after weight loss. 
365 Skinny High-Intensity Competitors
Company
Who Makes 365 Skinny High-Intensity?
The company 365 Skinny LLC markets 365 Skinny High-Intensity pills, manufactured by Body Balance International Supplements. Those companies fall under the guise of Je Dois Lavoir LLC, a company that sells the 365 Skinny High-Intensity product line online.
Je Dois L'avoir Boutique, located in Hanford, California, sells a bevy of workout, bodybuilding, diet and weight-loss products.
365 Skinny Customer Service
Typically, you would use its website to contact the company. Rather than directly contacting Je Dois L'avoir, you would contact the distributor from whom you purchased the pills. The company has set up a Gmail address for consumers to contact the firm with questions regarding the recall.
The email is jedois2020@gmail.com. Je Dois L'avoir Boutique also offers phone support on the weekdays, Monday through Friday, from 9 am to 6 pm Pacific Standard Time (PST).
Other products from the makers of 365 Skinny include vitamins, cellulite gel, and beauty creams. The pill bottles typically contain 30 to 35 Skinny pills.
Scroll below for one of the best products we've seen over the last year.
Claims
365 Skinny Claims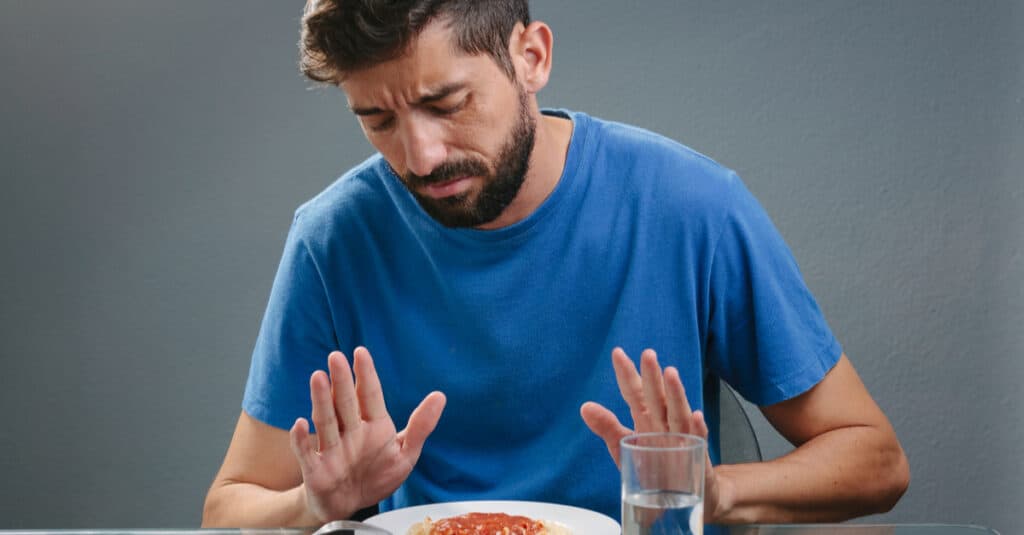 365 Skinny High-Intensity claims that its products use all-natural ingredients such as ginseng, grapefruit, ginger, seaweed, rosemary, and camphor. The combination of these natural ingredients helps the individual lose weight by providing energy and it supposedly reduces appetite.
The manufacturer claims that it will control appetite and accelerate metabolism. The company claims that its 365 Skinny High-Intensity Emergency Boutique pills are safe for weight loss.
Ingredients
365 Skinny High-Intensity Ingredients
The two diet and weight loss pills offered by 365 Skinny, 365 Skinny High-Intensity Pills and Skinny High-Intensity Emergency Boutique, contain:
Sibutramine

Ginger

Grapefruit

Seaweed

L-Carnitine

Rosemary

Gota Cola

Menthol

Eucalyptus

Camphor

Caffeine

Ruda

Artichoke
Does it Work?
Does 365 Skinny High-Intensity Work?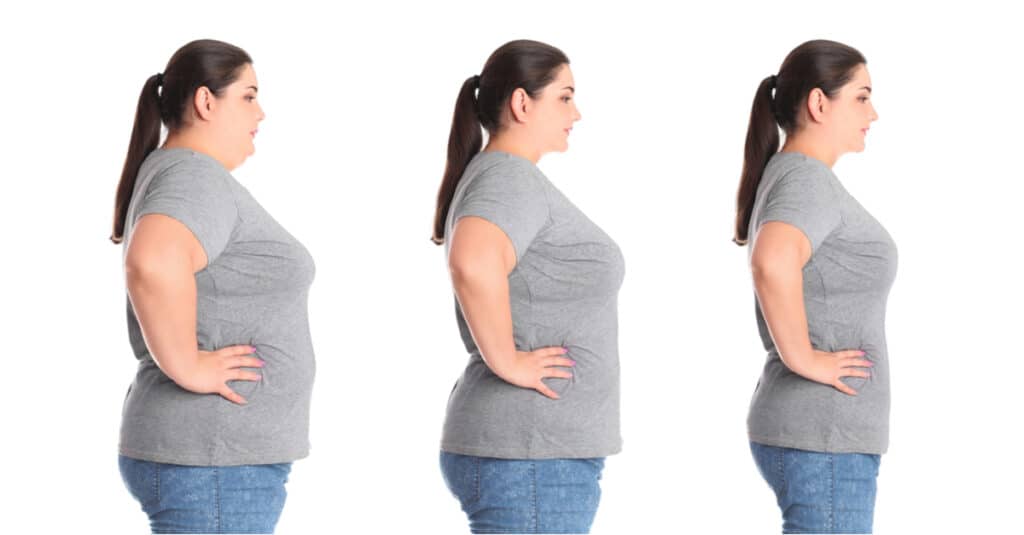 This article does not reference 365 Skinny reviews, but government and medical sources, including the FDA and numerous academic journals.
The company has recalled its diet pills in compliance with a warning from the Food and Drug Administration (FDA) for including off-label ingredients. The term off-label ingredient refers to an ingredient contained in the drug or food that the manufacturer does not list on the packaging, which means that those taking the product would not know its contents.
In July of 2021, the FDA conducted its own reviews when it tested capsules of 365 Skinny High-Intensity pills and 365 Skinny Emergency Boutique pills. The pills contain a substance the FDA declared dangerous in 2010, sibutramine, the active pharmaceutical ingredient in Meridia.
In 1997, Meridia received FDA approval as a prescription treatment for obesity. The FDA forced its recall in the US on December 21, 2010, after clinical data showed it increases the risk of stroke and heart attack.
On August 11, the FDA issued a warning letter to Je Dois Lavoir LLC, also doing business as Je Dois L'avoir Boutique.
Otherwise, the only ingredients in any of the other Skinny 365 supplements or diet pills are vitamins, including vitamins A, B complex, C, etc. While the active ingredient in the Skinny 365 diet pills, sibutramine, does cause weight loss, it has been illegal in the US since 2010.
The other four main ingredients in the diet pills include ginger, grapefruit, caffeine, and seaweed. While caffeine does provide you with added energy, it does not cause weight loss, so it won't keep you skinny 365 days a year.
According to an article in the academic journal Critical Reviews in Food Science and Nutrition, in high doses, ginger can contribute to "significantly decreased body weight."
Grapefruit taken in large doses can result in modest weight loss and a significant reduction in waist circumference, says a study conducted by the University of Arizona and Texas A&M University, published in the academic journal Metabolism.
Few studies exist on seaweed, but a recent study in the academic journal Nutrition Reviews examined all available human studies and concluded that not enough human studies exist to determine the efficacy of seaweed as a weight loss supplement.
The substance fucoxanthin from brown seaweed has been shown to cause weight loss in animal studies.
Weight Loss
365 Skinny High-Intensity and Weight Loss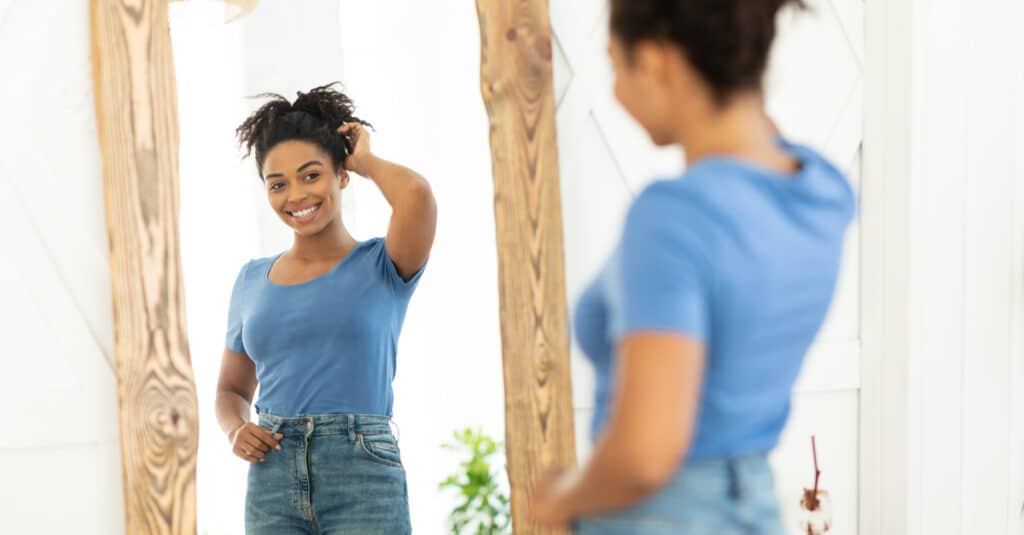 The two diet pills under the label 365 Skinny High-Intensity/Skinny 365 would help you lose weight, but this largely relates to the illegal use of sibutramine in the pills. Other ingredients include all-natural substances like ginger and grapefruit, which require massive doses, typically taken in the form of shakes, to work.
The two diet supplements use an ingredient that has been illegal since 2010. In that year, users of the drug Meridia reported severe side effects and subsequent research showed that its active ingredient, sibutramine, increased the risk and contributed to negative effects on the heart and brain.
Both of the diet pills have been recalled by the company that makes them, Body Balance International Supplements dba Je Dois Lavoir LLC.
Side Effects
365 Skinny High-Intensity Side Effects
According to Current Neuropharmacology, the possible side effects associated with sibutramine include:
Dry mouth

Headache

Difficulty sleeping

Memory loss

Changes in mood
Where to Buy
Cost and Where to Buy
You cannot currently find 365 Skinny High-Intensity reviews or purchase this product online or in stores. The company recalled this weight loss pill and its Emergency Boutique weight loss pill due to an FDA warning.
Pros and Cons
Pros and Cons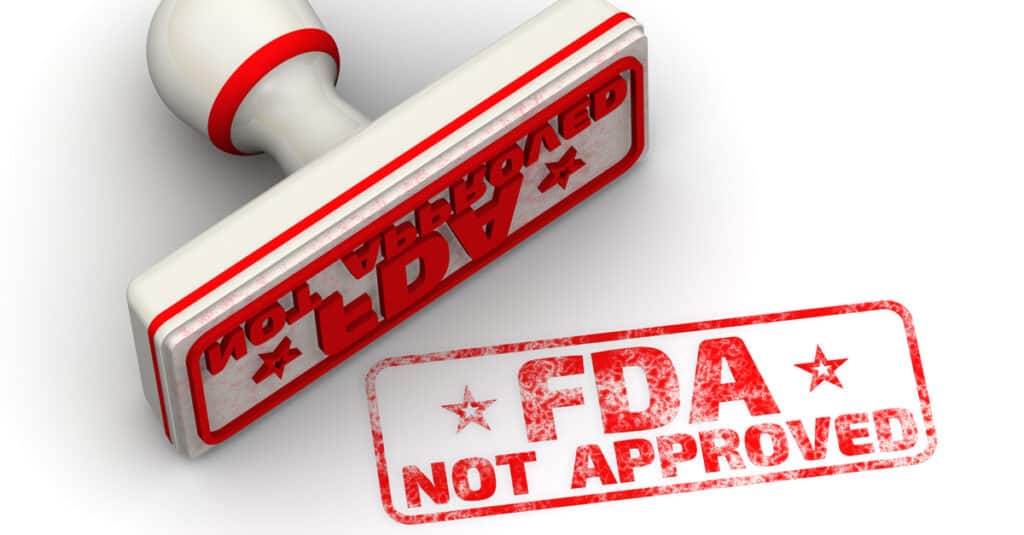 Pros
Sibutramine does effectively promote weight loss. 
Cons
365 Skinny diet pills use a dangerous and illegal substance as their active ingredient. 

Severe side effects are associated with the primary ingredient.

The pills were recalled due to warnings from the FDA.
Bottom Line
Bottom Line on 365 Skinny High-Intensity Results
While the pills offered by the company would control appetite, accelerate metabolism, and increase your energy, they use an illegal controlled substance to do so.
We believe trying quick-fix weight-loss products always leads to zero long-term results. But, there's a better way. Over the past few years, the best weight-loss program we've found is Noom. With Noom, you're partnered with a health coach you can message any time and a dedicated support group packed with people in the same place in their journey as you are.
That's not to mention the daily lessons, stories, quizzes and tools you get. For a limited time, Dietspotlight readers can try Noom out with a no-obligation free trial offer.
Learn More About Noom »