LiShou Review

- 10 Things You Need to Know
Why are people talking about LiShou? We wrote a detailed review, focusing closely on this product's ingredients, side effects, and scientific research. We additionally looked at hundreds of comments and experiences posted all over the web.
At this point, we summarized and condensed all of the facts to give you the info you need. There's no doubt you're tired of trying one thing after another, we know. Our outcome was mixed. There is some good and potentially bad. You'll have to decide for yourself.
Overview
What is LiShou?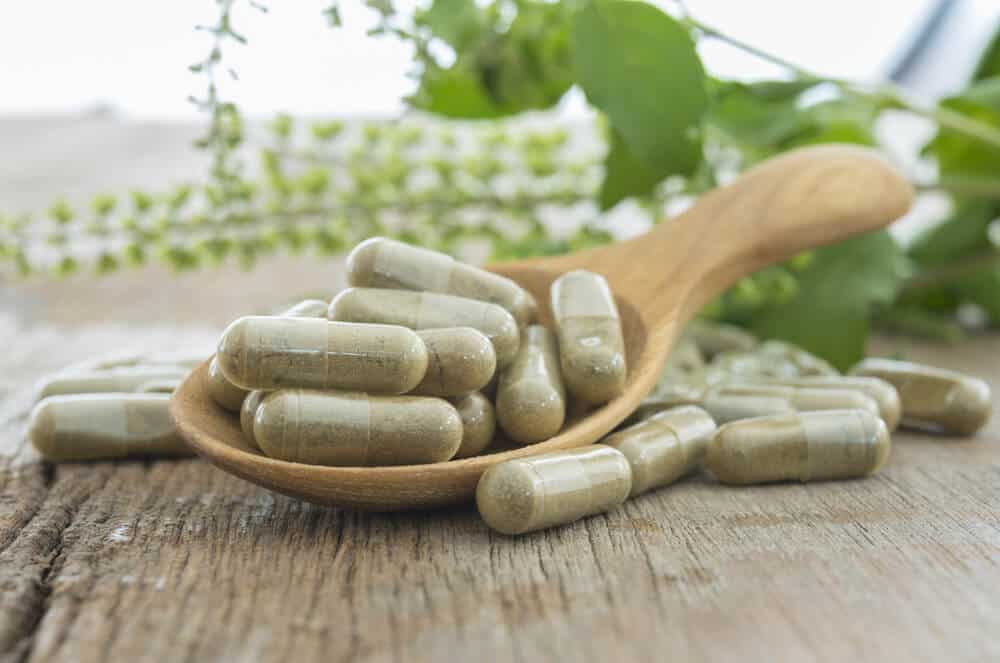 LiShou is a 100% natural slimming pill that helps you burn off more fat with a lotus formula, cassia seed, Tuckahoe, and bitter orange, and synephrine. This fat binder product is for women. Its production is by Yunnan bai'an Medicine Science and Technology Co. Ltd.
Lishou Slimming Capsule is manufactured by Chengdu Jie Dike Trade Co., Ltd. which is located in Industrial East District of Xindu District, Chengdu city China. Their address is No. 789 Baiyun Road, Industrial East District, Chengdu Xindu District Chengdu, Sichuan.
You need to take one capsule each morning before breakfast and always with a glass of water. The prices vary, but you can expect to pay between $20 and $40 a month. Currently, Lishou does not have a BBB page or contact information.
Before digging deeper into the formula, let's briefly touch on the research surrounding three ingredients.
LiShou Competitors
Ingredients
Listing the 3 Main Lishou Ingredients
The ingredients in Lishou are:
Tuckahoe
Bitter Orange
Lotus
According to Lishou, these ingredients are supposed to act as an appetite suppressant and help reduce fat absorption.
Scroll below for one of the best products we've seen over the last year.
Ingredient Details
Details on Lishou Ingredients: Benefits and Research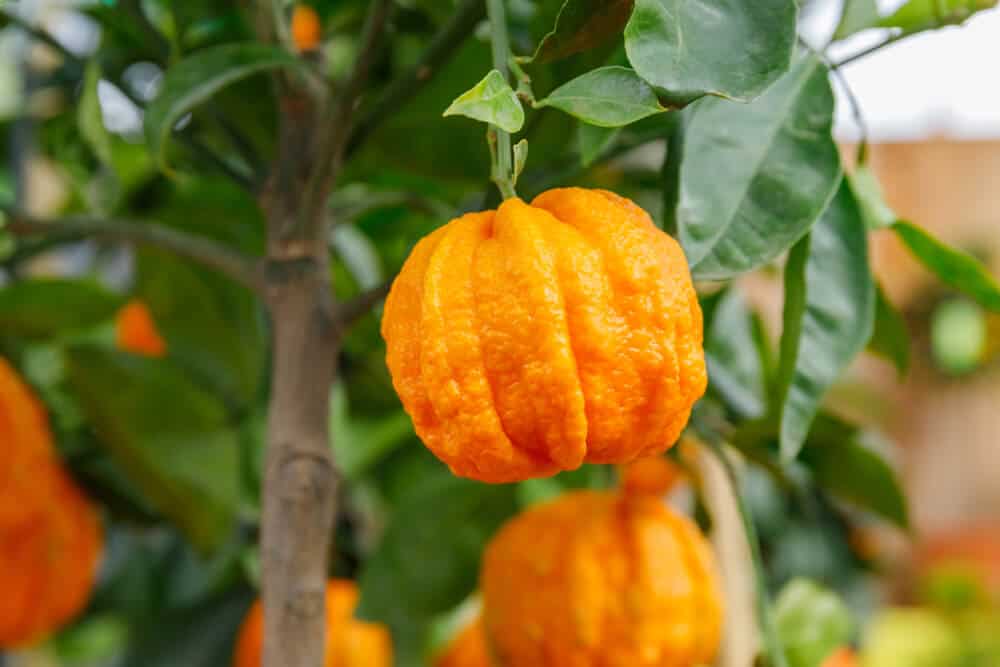 Tuckahoe
Also referred to as Poria cocos extract, this saprophytic fungus is famous in Asia, according to Progress in Molecular Biology and Translational Science. Its primary uses include as an anti-inflammatory and immunomodulatory agent, per the Journal of Cellular and Molecular Medicine.
Research does not exist strictly regarding Tuckahoe's potential for weight loss. According to Planta Medica, this ingredient may help boost immune health.
Bitter Orange
Bitter orange is a type of tree that is native to Asia. Synephrine is the active ingredient, and it functions similar to ephedra, providing a stimulating effect on the body.
It affects the nervous system, causing an increase in heartbeat and blood pressure, per Nutrients. These factors are cited for resulting in weight loss.
Toxicology Reports found that bitter orange was safe to consume.
Lotus
According to the International Journal of Molecular Sciences, lotus may have some nutritional health benefits and is popular in southeast Asia. More research published in the Journal of Exercise Nutrition & Biochemistry found that this ingredient may be able to have anti-obesity properties.
Lotus in weight loss supplements typically comes in the form of a tea or extract. It is alleged to be an effective digestive aid. It does contain taurine and L-carnitine. Both of these amino acids may promote weight loss.
Claims
LiShou Claims It Will Help You Lose Fat Fast
The product manufacturers claim many benefits and services that slimming coffee and weight loss pill provides. Some of the claims are:
Increased Fat Burning Effects
Raised Metabolic Rate
Suppressed Appetite
The Science
Any Solid Science On LiShou?
There's no solid science on LiShou, but this isn't a surprise. Few supplements spend the time and money to have clinical trials carried out to prove efficacy. What we do have to go on is research into the individual ingredients. Bitter orange is the stimulant that drives LiShou effects. According to the International Journal of Medical Sciences, "p-Synephrine alone as well as in combination products were shown to increase resting metabolic rate and energy expenditure, and modest increases in weight loss were observed with bitter orange extract/p-synephrine-containing products when given for six to 12 weeks. Longer term studies are needed to further assess the efficacy of these products and affirm their safety under these conditions."
Where To Buy
Where To Buy LiShou
It is available on other third-party online retailers, though buying from such sources doesn't guarantee you'll get the actual product and not a fake.
Update September 2022: At this time, we cannot find an active listing for LiShou. Health concerns have been raised in the United States and Australia regarding the supplement.
Does It Work?
Does LiShou Work?
Bitter orange will increase energy, if only because it's structurally similar to ephedra. It will NOT help you shed "fat" in one day – that's not how the body works. Any weight lost while taking this supplement alone is likely water weight.
Side Effects
Potential LiShou Side Effects: Should You Be Concerned?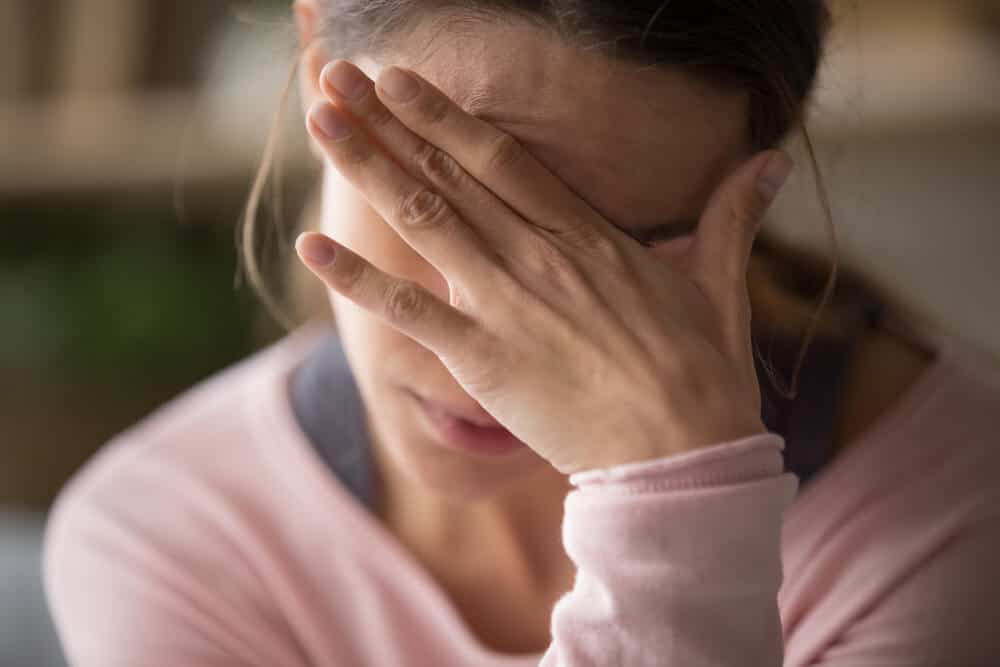 LiShou comes with quite a few potential side effects. This is primarily due to the illegal use of sibutramine in the product. This incredibly dangerous substance can cause heart palpitations. People with a history of heart conditions must consult their doctors before using LiShou coffee and LiShou capsules.
Also, the FDA has warned that sibutramine might aggravate heart problems. Some other side effects include headaches, nausea, jitters, and constipation.
Directions
How To Use LiShou: Directions
A qualified physician best prescribes the use of any drug or supplement. However, the generally accepted method of using LiShou capsules is to take one capsule in the morning, either before or after eating breakfast. If you are obese, they suggest adding one more capsule in the evening. You should take a maximum of two capsules daily. While using LiShou capsules, you must drink 3-5 liters of water every 24 hours.
LiShou Lawsuits: Is Trouble Knocking at the Door?
Even though the FDA has investigated LiShou capsules and LiShou Slimming Coffee containing a banned substance, there have not been any lawsuits against this supplement.
Update: In December 2020, the FDA advised consumers against using Lishou products – capsules or slimming coffee. The reason for the warning was sibutramine was found in a batch of Lishou Slimming Coffee. According to the FDA, "Sibutramine is a controlled substance that was removed from the market in October 2010 for safety reasons."
Bottom Line
The Bottom Line on LiShou
LiShou is a dietary supplement claiming to improve weight loss results. While some ingredients are supported by research, there's also the case of the FDA issuing warning about ingredients not listed in the supplement. There's also the fact it contained an ingredient banned in several countries.
When considering your weight management plan, think about your diet, exercise, and the support system you have behind you.
Among the best programs we've seen is called Noom. The app connects users with expert articles, community support, human coaching, personalized meal plans and more. According to clinical testing, Noom works to help people lose weight and keep it off.
Also, the makers of Noom are so confident in their product; they're offering a free trial offer to Dietspotlight readers.
Learn More About Noom »