8 Greens Review

- 14 Things You Need to Know
8 Greens – it's no secret that vegetables are great for your overall health, but did you know that an estimated 87% of Americans are not eating enough green vegetables? The company set out to change those numbers by developing a nutrient-packed effervescent tablet that ensures you'll get your daily dose of leafy greens.
Our research team was excited to give 8 Greens a try, but we did have a few questions. We wanted to know how to use the dietary supplement, which plant extracts were included, and where to buy this celebrity-endorsed dietary supplement?
The team broke down the ingredients in the effervescent tablets to investigate this popular supplement's potential health benefits. We also checked out customer reviews and several clinical studies to give you the bottom line.
8 Greens can be purchased through their Official Site.
Overview
What is 8 Greens?
8 Greens is an effervescent tablet containing plant extracts from superfoods often missing from the average American diet. Heat destroys nutrients, so the company uses a patented dehydration process that protects each ingredient's valuable nutrients.
Every 8 Greens tablet contains as much:
Vitamin B5 as 15 cups of broccoli.
Vitamin C as six cups of navel oranges.
Zinc as three cups of uncooked peas.
Vitamin B12 as seven glasses of milk.
Vitamin B6 as six cups of raw spinach.
8 Greens are available in three flavors: Lemon-Lime, Blood Orange & Melon. Some people would rather chew their vitamins than drinking them, so the company also sells gummies that are perfect for children and adults who need a green boost to their diet.
Does 8 Greens Work?
Herbal Medicine: Bimolecular and Clinical Aspects — "The conditions for which clinical trials of Aloe vera have been conducted include skin conditions, management of burn and wound healing, constipation, DM, and gastrointestinal [conditions]."
Oxidative Medicine Cell Longevity — "Spirulina has hypolipidemic, hypoglycemic, and antihypertensive properties, useful in the prevention of the metabolic syndrome. In this context, the alteration of gut microbiota is common in elderly, obese, and subjects with the metabolic syndrome."
Critical Reviews in Food Science & Nutrition — "Without the doubt, a scientific evidences support the fact that cruciferous vegetables included in human diet can positively affect health and well-being, but remains unclear why kale is declared superior in comparison with other cruciferous."
8 Greens Competitors
Company Information
Who Makes 8 Greens?
Lady Dawn Russel is the founder and CEO of 8 Greens. Being diagnosed with a serious illness at such a young age was a wake-up call for Lady Dawn Russel, so she changed her diet to include whole foods and plenty of leafy green vegetables.
Russel was shocked when she discovered that 87% of Americans were not eating the recommended one cup of vegetables daily. She founded 8 Greens in the hopes of changing the way people look at superfoods.
8 Greens Customer Service
You can connect with 8 Greens customer service members via telephone or email.
Phone number: 1-800-BUY-MY-8G
Email: hello@8greens.com
Scroll below for one of the best products we've seen over the last year.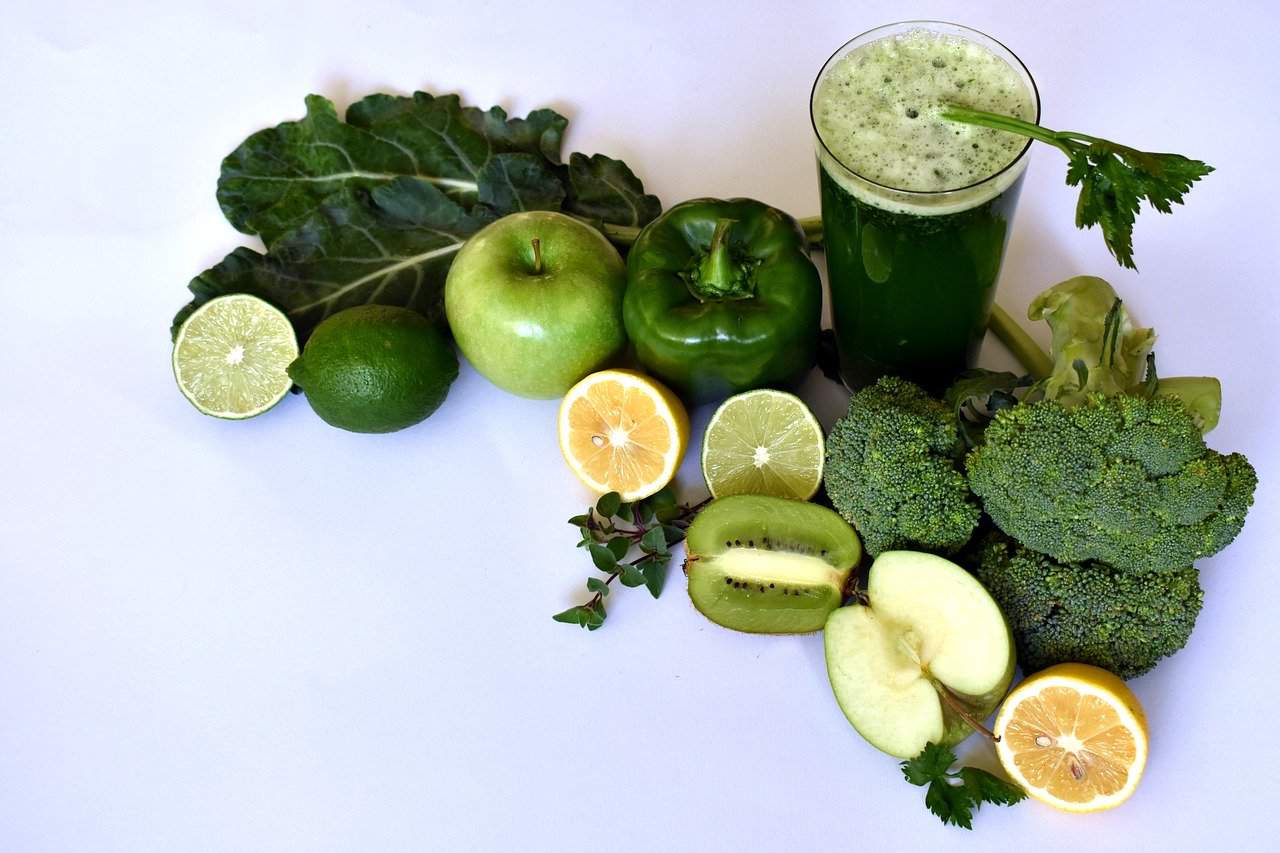 Other Products
Other Products from the Makers of 8 Greens
Aside from the original formula, 8 Greens offers a marine collagen supplement and a chewable designed for skin health, a cookbook, and the following:
Real Greens Skin
Real Greens Plus
Real Greens Detox
Real Greens Mega Energy
Real Greens Gummies
Real Greens Chewable
Real Greens Lollipops
Claims
8 Greens Claims
According to the website, the antioxidant-rich supplement will:
Improve energy.
Boost immunity.
Provide essentials, vitamins, and minerals.
Supply zero sugar.
Supply 15 calories or less in each serving.
Ingredients
8 Greens Ingredients
8 Greens ingredients include:
Microcrystalline Cellulose
Spinach
Organic Aloe Vera (inner leaf)
Organic Wheatgrass Powder
Kale
Colored with Vegetable Juice
Turmeric
Spirulina
Organic Barley Grass
Organic Blue Green Algae
Organic Spirulina
Organic Broken Cell Chlorella
Effectiveness
Does 8 Greens Work?
8 Greens products contain dehydrated plant extracts and artificial sweeteners.
Spinach
Spinach is a leafy green first grown in Persia. Spinach contains large amounts of insoluble fiber. According to research published in Acta Scientiarum Polonorum, insoluble fiber can benefit your digestive system, prevent constipation, and promote regularity.
Wheatgrass
Wheatgrass is a terrific source for essential vitamins and minerals. A review published in Mini Reviews in Medicinal Chemistry found that wheatgrass contains flavonoids, chlorophyll, magnesium, iron, and calcium. Wheatgrass also contains 17 amino acids and vitamins A, C, and E.
Kale
When it comes to nutrient density, kale is the obvious winner. Research reviewed in the Journal of Agriculture and Food Chemistry suggests that kale is the most nutrient-dense food in existence. Those nutrients include quercetin and kaempferol, two flavonoids that may have powerful anti-inflammatory and anti-viral properties.
Barley Grass
Barley is a superfood rich in fiber, manganese, selenium, vitamin B1, and niacin.
Chlorella
Chlorella is a green algae that thrives in freshwater lakes. A clinical trial published in CMAJ found that chlorella may enhance immune function in patients under 55, but more definitive trials are needed.
Aloe Vera
Aloe vera is often touted for its skin-soothing properties, but evidence published in Organic and Medicinal Chemistry Letters suggests that aloe vera may also have anti-inflammatory properties.
Spirulina
Spirulina is a cyanobacterium that grows in both freshwater and saltwater reservoirs. Spirulina is a blue-green alga that contains phycocyanin, an antioxidant known for its anti-inflammatory properties. Research published in Anesthesia and Analgesia demonstrates that phycocyanin may serve as an effective anti-inflammatory and antihyperalgesic dietary supplement.
Weight Loss
8 Greens and Weight Loss
8 Greens is not intended for weight loss, but it can promote digestive regularity, so it may help you lose weight if you use it in addition to a regular exercise routine and a healthy diet.
Research published in Nutrients demonstrates that increasing your daily intake of vegetables can reduce your risk of gaining weight. If it helps you eat more vegetables, it might help you maintain a healthy weight.
Side Effects
8 Greens Side Effects
The most commonly reported 8 Greens side effect was gastrointestinal discomfort. Side effects are typically mild and clear up within a few days.
Directions
How to Use 8 Greens
Adults and children over the age of four can add one tablet to a glass of water. Drink the water after the effervescent tablet is fully dissolved.
Cost
Cost and Where to Buy
A single tube of Real Greens tablets costs $14.00. Each tube contains ten tablets, and the company offers discounts if you purchase a carton of three or six tubes. You can purchase the products on Amazon or from the official website.
Returns
8 Greens Returns Policy
If you are not completely satisfied with your order 8Greens can offer a refund providing that goods are returned to them within 30 days of purchase. You need to email hello@8greens.com for a return authorization.
Pros and Cons
Pros and Cons
Pros
Affordable
Nutritious
Tastes great
Manufactured in an FDA regulated facility in the United States
Cons
Contains artificial sweeteners
Many of the company's homeopathic claims could not be verified with scientific research
What Users Are Saying
What Users Are Saying
"I have been taking 8Greens somewhat frequently for the past few months. I always enjoy it as a little midmorning refresher to get my greens in for the day. I would definitely recommend it as a vitamin supplement in addition to overall healthy, whole food eating!"
"It has a somewhat artificial, too-sweet flavor that is anything but natural. On top of that, I had severe gas, abdominal pains, bloating and was running to the toilet within an hour of consuming this the 3 times I tried it (just to make sure it was the product and not something else that I had eaten/drunk). So if you have a sensitive stomach or other GI-related complications, you should be wary of this product."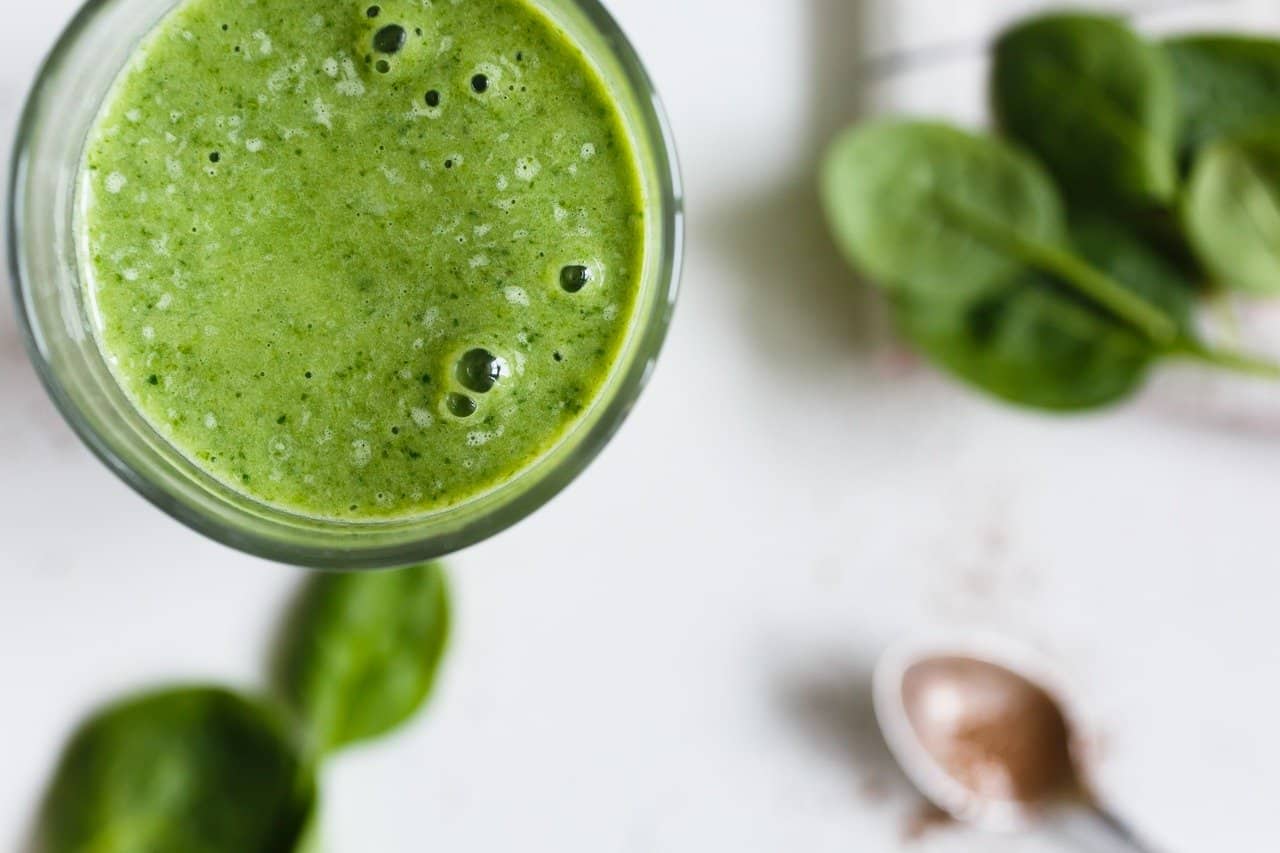 Bottom Line
The Bottom Line on 8 Greens Results
8 Greens produces quality products that taste great, but we don't believe that an effervescent tablet is a panacea. We're wary of any company that claims to have cured conditions with simple dietary changes, but if you're looking for a way to add more leafy greens to your diet, 8 Greens may be able to help.
If you're interested in losing weight and living a healthier lifestyle, check out the app that Millennials can't get enough of.
Among the best in weight-loss programs out there today is one called Noom. What caught our eye, at first, was the addition of human coaching as a STANDARD feature. Every user is connected with a live coach – something we'd never seen before. Not to mention the dedicated support community and daily education to keep you moving in the right direction.
We're thrilled to offer a free trial offer of Noom today for our Dietspotlight readers.
Learn More About Noom »