Alani Fit Snacks Review

- 12 Things You Need to Know
The Alani Fit Snacks protein bar is billed as a pre and post-workout bar or meal supplement. But does the product live up to the hype? Alani Fit Snacks claim to be healthy supplements for women on the go who don't have the time for a conventional snack.
To find out the answers to all your questions, our research team started hunting, uncovering everything from the product's ingredient list, claims, potential side effects, and more. Make sure to check out the bottom line to read our final take.
Alani Fit Snacks can be purchased through their Official Site.
Overview
What are Alani Fit Snacks?

Alani Fit Snacks are a product from the Alani Nu company. The protein bars are "candy-like" snacks that aim to help reduce sugar and calories in people watching their intake. Currently, the only snacks available in the line are protein bars. The bars have no fillers, no chalky taste, and no superhard consistency like other protein bars. 
Before we jump into our research team's findings, let's see what the research has to say about the ingredients of Alani Fit bars.
Alani Fit Snacks are only available through their website, Amazon, and GNC.
Alani Fit Snacks Competitors
Company
Who Makes Alani Fit Snacks?
Katy Hearn founded Alani Nu in 2018 as a brand targeted specifically at women. Exclusive distribution with GNC  Holdings and Amazon has assured the company of excellent reach and growth.
Alani Nu snacks claim their protein bar delivers low-sugar balanced nutrition contained in a soft, yet crunchy gluten-free package. On that score, it appears that they have the crunchy, gluten-free claim covered, but let's examine the claim that the protein bar and other snacks offer balanced nutrition.
Alani Fit Snacks Customer Service
You can contact the company via email at contact@alaninu.com or using the contact form but there is no telephone number.
We were happy to see a chatbox with various categories to route your query to the right person but, for some unknown reason, there wasn't anyone around for the weekend to answer questions about Alani Nu nutrition, low-carb facts and especially their claims of being low-sugar.
A worrying trend we noticed was the number of unanswered complaints on Amazon, as this indicates a certain lack of care within the customer support department.
Scroll below for one of the best products we've seen over the last year.
Claims
Alani Fit Snacks Claims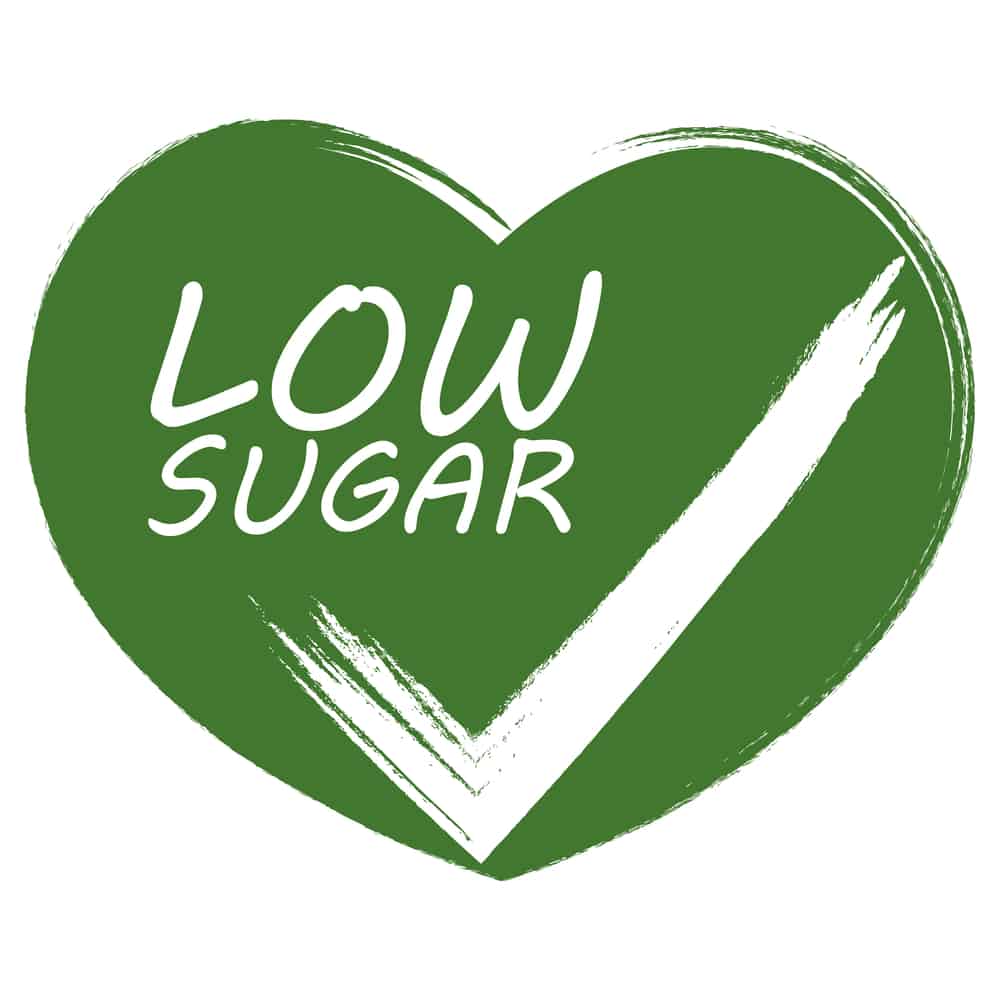 Alani Nu bars are offered as a low-carb, fiber-rich meal replacement snack. Alani Nu samples are available.
General definitions speak about fulfilling a person's nutritional needs, which include total calories, various nutrients, vitamins, and minerals. This differs for each person as the Department of Health and Human Services (HHS) and the U.S. Department of Agriculture (USDA) release amended guidelines every 5 years.
With 5 grams of sugar per 46-gram low-carb, gluten-free bar, Alani Fit snack bars contain less than 10% sugar, which matches the recommended maximum of 10% in the Food Guidelines. 
Alani Nu bars samples are not available for protein products but you can try their other health supplements such as the BCAA and Pre Workout. Energy drinks and water are also on offer to their customers.
Ingredients
Alani Fit Snacks Ingredients
Protein Blend 

Whey Protein Concentrate

Whey Protein Isolate

Soy Protein Isolate

Corn Fiber

Sugar
Do They Work?
Do Alani Fit Snacks Work?
Alani Fit Snacks protein bar is a fiber-rich snack that claims to improve health. Customers appear happy with the bars as a quick post-workout pick-me-up. But, let's look at what science has to say.
Whey Protein Isolate
A study published in Current Opinion in Clinical Nutrition and Metabolic Care shows some positive effects on sugar metabolism and protein synthesis when supplementing with whey protein isolate, but the data and clinical efficacy are too weak to draw any conclusions concerning specific quantities and duration. 
Whey Protein Concentrate
The British Journal of Nutrition features a study showing that whey protein supplements reduce fasting lipid levels and sugar levels in obese and overweight individuals. 
Tapioca Starch
Very little research has been done on tapioca starch other than as a substitute for wheat flour in bread production. Claims regarding its properties are unsupported by the literature.
Soy Protein Isolate
Soy protein isolate has been heralded for its lipid-lowering effects and as such can be considered a heart-healthy protein source, says research in Critical Reviews in Food Science and Nutrition.
Corn Starch
Corn starch in the presence of protein has been linked to fat loss and, as such, contributes positively to the management of weight. The study, which was published in the Canadian Journal of Physiology and Pharmacology, was completed on rats, not humans. 
Weight Loss
Alani Fit Snacks and Weight Loss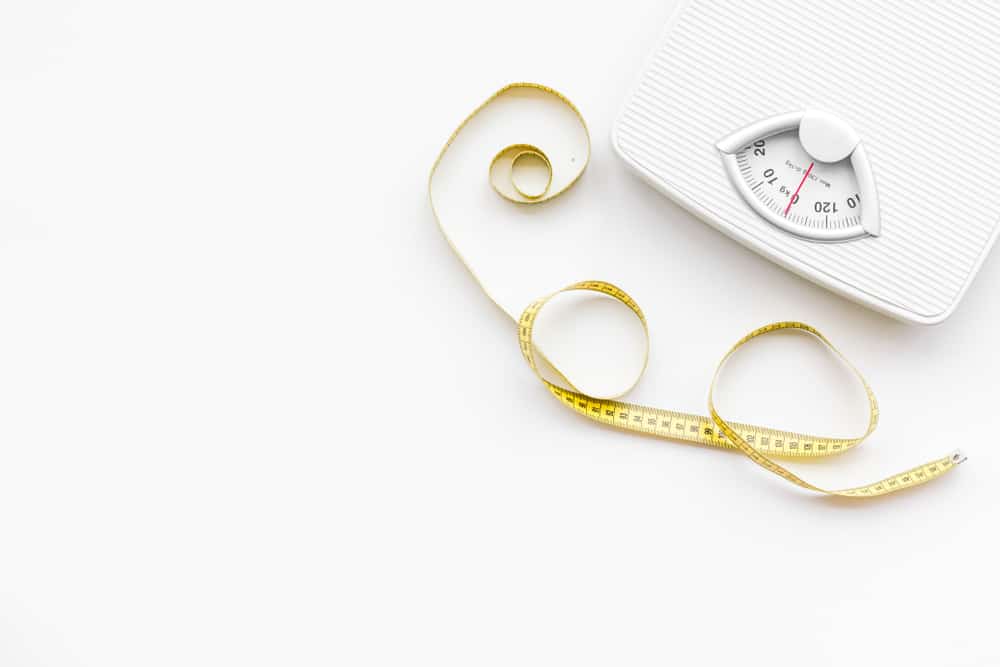 When it comes to using Alani Fit Snacks for weight loss, there are a few things that stand out to us. 
First, whey protein. One study published in Nutrition and Diabetes shared that whey protein definitely works to suppress appetite and overall daily energy intake, but only in younger obese individuals. Older individuals showed no reaction to the whey. 
When it comes to soy, research is also supportive. According to Obesity Science and Practice, "soy‐based protein foods can be effectively incorporated into an energy‐restricted, high‐protein diet for improving body weight, body composition and cardiometabolic health." However, a study in Advances in Nutrition claims the opposite. According to this research, soy protein doesn't help with weight loss, but it may help reduce waist circumference.
Finally, we have concerns about the number of calories in Alani Nu snacks. As per label, they are between 170 and 190 calories each. If these are "snacks", anywhere near 200 calories is far too many. Weight-loss diets often call for two to three snacks a day, which accounts for 400 to 600 calories. Too much to spend on a snack. 
Side Effects
Alani Fit Snacks Side Effects
In susceptible individuals, whey protein can cause diarrhea, gas, bloating, and cramps. Other symptoms of impending digestive problems would include indigestion, heartburn, and flatulence but these should subside over time. If the Alani Fit Snacks side effects don't subside naturally, you may want to stop using them and contact your healthcare provider.
So, side effects may include:
Gas

Bloating

Cramps

Indigestion

Heartburn

Flatulence
How to Use Alani Fit Snacks?
The Alani Nu nutrition facts sheet lists these snacks as after-workout meals and as a small meal replacement between meals to avoid over-eating.
Cost and Where to Buy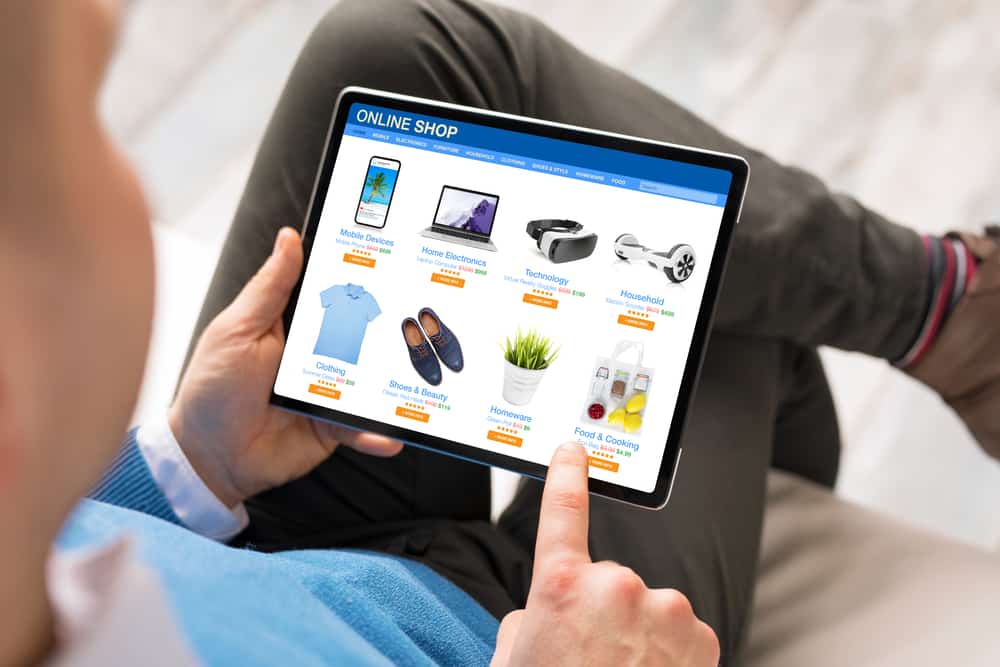 Alani Nu has agreements with GNC and Amazon to distribute their products but they are also available elsewhere online.
The protein bars are available in packs of 12 for $29.99.
The list of available Alani Fit Snacks flavors include:
Blueberry Muffin

Chocolate Cake

Confetti Cake

Cookies and Cream

Fruity Cereal

Munchies

Peanut Butter Cup
Peanut Butter Crisp
Pros and Cons
Pros and Cons
Pros
High protein content for weight management.

Banned-substance tested.

It has a more natural flavor and texture than traditional protein bars.
Cons
It has peanuts, milk, soy, and almonds that are contraindicated if one is susceptible to these allergens.

Delivery takes 4 weeks.

High sugar levels.
What Users Are Saying
What Users Are Saying
"Fabulous snack. I love the snack so much that I have now put it on a regular subscription package. The taste is really chocolatey. And it is 170 cal and has 15 g of protein. So it makes a great afternoon snack that keeps me going for quite a long time."
"The texture of these is so weird. I couldn't get over it. Too crumbly and hard."
"Although I prefer a different taste, these are made well and very nutritious."
Bottom Line
Bottom Line on Alani Fit Snacks Results
When it comes to healthy snacks, you expect to find great taste, high protein and low sugar. It appears Alani Fit Snacks check all three boxes, but there are some complaints. Some people experience digestive discomfort after eating the snacks and others aren't thrilled by how sweet the protein bars are. All-in-all these are a generally healthy option, but the snacks may not sit well with everyone.
If weight loss is your aim, the best program we've reviewed in many years is Noom. We love how each member is partnered with a real-life coach and support group of people like them who're at the same stage in their weight-loss journey. Plus, it helps that the Centers for Disease Control and Prevention (CDC) named Noom a healthy living program. 
Don't take our word for it, all readers can access a free trial offer for a limited time. You have nothing to lose but weight.
Learn More About Noom »