Gatorade Super Shake Review

- 12 Things You Need to Know
Gatorade Super Shake is a protein product aimed at supporting antioxidant levels, muscle growth, hydration, and more. This isn't your average sports drink. The shake is from a major brand in wellness, but is it worth a try?
Our research team found tons of information on this new wellness shake, including details about ingredients, possible side effects, the company behind it all, and the list goes on. Here are the details and the bottom line on Gatorade Super Shake.
Gatorade Super Shake can be purchased through their Official Site.
Overview
What is Gatorade Super Shake?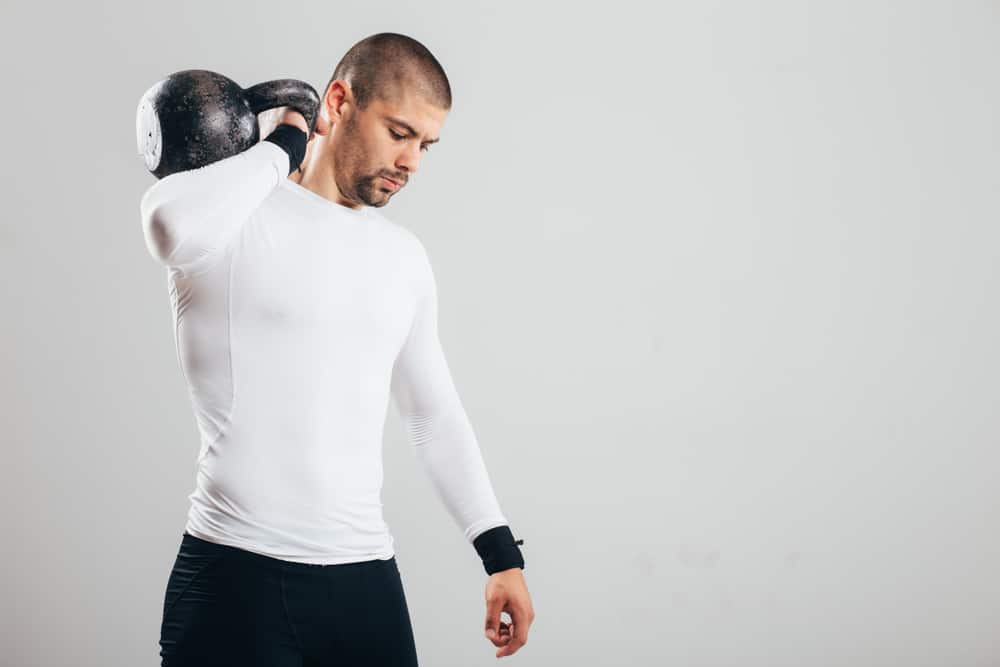 Gatorade Super Shake is a high-quality protein drink to help individuals rebuild muscles. Each shake has 30 grams of protein. The list of flavors, right now, is limited to chocolate, vanilla, and chocolate caramel. Each shake supplies fewer than 200 calories and is a good source of several vitamins and nutrients. You can purchase all Gatorade Super Shake flavors in either a Tetra (box) or bottle. 
Before we dig any deeper into Gatorade's new protein, let's take a look at a little research. 
Journal of International Sports Sciences

: shares a study confirming the benefits of milk protein and its effect on muscles in the body after strenuous activity.

Frontiers in Nutrition

: published a study regarding the positive effects high protein dairy diets have on muscle performance in athletes and individuals who engage in strength and resistance training.

Sports Health:

offers a study regarding the health benefits of vitamin D as it pertains to sports and exercise. The study offered, "Increasing levels of vitamin D reduce inflammation, pain, and myopathy while increasing muscle protein synthesis, ATP concentration, strength, jump height, jump velocity, jump power, exercise capacity, and physical performance."
Gatorade Super Shake Competitors
Company
Who Makes Gatorade Super Shake?
Gatorade Super Shake is brought to you by the Gatorade brand, which is a segment of PepsiCo. The company has been serving some of the best athletes for over 40 years. They provide scientifically studied formulas to help with muscle repair and recovery. The Gatorade company is well known for its Thirst Quencher drinks, which are especially helpful at providing hydration before and after a workout. 
Gatorade has expanded to provide athletes and individuals with a wide spectrum of muscle recovery and energy-fueling products. Much of the research behind these products is conducted at the Gatorade Sports Science Institute.
Scroll below for one of the best products we've seen over the last year.
Claims
Gatorade Super Shake Claims
The Gatorade Super Shake claims to provide 30 grams of high-quality protein. It is packed with vitamins, antioxidants, and electrolytes to help rebuild muscles. This product also claims to provide 50 percent of your daily calcium intake, as well as 30 percent of your needed vitamin A and D. This product is low in calories. The chocolate and chocolate caramel flavors are 180 calories each, while the vanilla is only 170 calories per bottle. 
Ingredients
Gatorade Super Shake Ingredients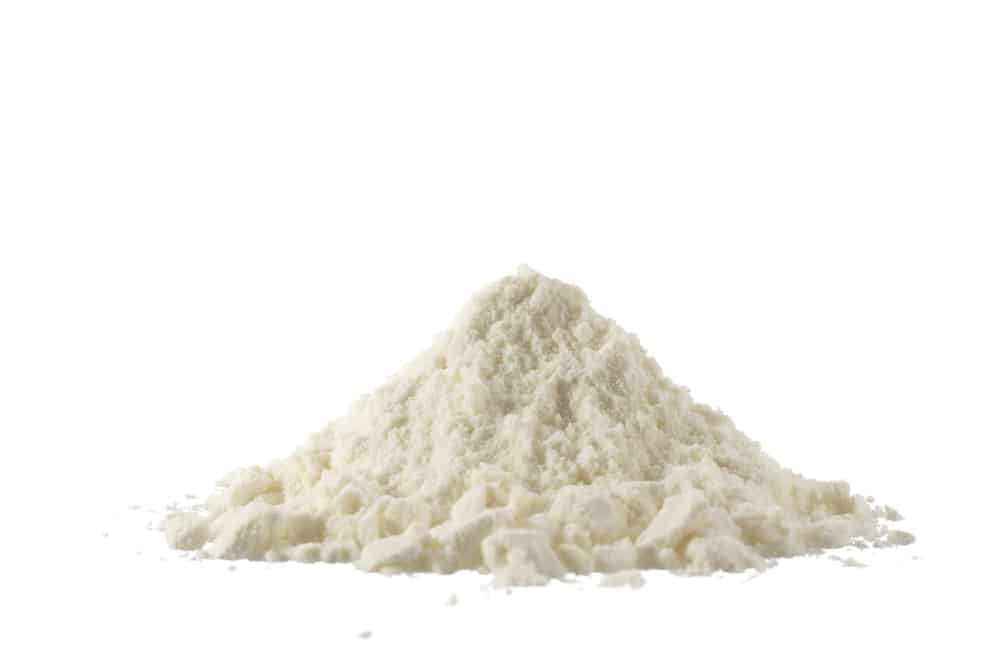 The ingredients in Gatorade Super Shake are: 
Water

Milk protein concentrate

Sugar

Natural and artificial flavor

Cellulose gel

Potassium phosphate

Salt

Whey protein concentrate

Cellulose gum

Sucralose

Vitamin E acetate

Carrageenan

Ascorbic acid (Vitamin C)

Acesulfame potassium

Vitamin A palmitate

Vitamin D3 
These ingredients supply 1 gram of total fat, 10 grams of sugar, and 30g of protein.
Does it Work?
Does Gatorade Super Shake Work?
Gatorade Super Shakes' main claim is faster muscle recovery. The ingredients used to formulate the shake have been scientifically researched and shown to assist in the recovery of muscles post-workout. By breaking down the ingredients, it will be easier to determine whether or not this product would be effective.
Vitamins and nutrients are vital to muscle recovery. Some of the first vitamins listed are vitamin E and C in the form of vitamin E acetate and ascorbic acid. The benefits of these nutrients and their effects on the body have been cited in the International Journal of Medical Sciences and The National Library of Science. 
Each has been shown to have anti-inflammatory and antioxidant effects on muscles. Studies also show that these vitamins can be effective for muscle recovery after a workout or strenuous activity when taken in supplemental form. 
Vitamin E acetate dissolves in fat and occurs naturally in food. It is considered to be a healthy antioxidant supplement. According to a study published by The Journal of Nutrition, Vitamin C has been proven to assist with muscle mass, among other advantages, in older individuals and is linked to faster and quicker muscle recovery, as well.
Another powerful Gatorade Super Shakes ingredient is milk protein concentrate. Milk protein concentrate is milk that has been partially de-lactated. This milk becomes a powder supplement with lots of protein. The casein and whey by-products are much of what remains of the milk after it goes through de-lactation. The amount of protein remaining after this process is roughly 40 to 90 percent. 
According to research, by the American Dairy Products Institute, the high protein and low lactose amounts make milk protein concentrate a viable option for beverages and foods geared toward increased protein intake. Milk protein has been proven to increase muscle protein synthesis in both younger and older adults according to a study shared in Nutrients. 
According to the Journal of Physiology, muscle protein synthesis is the process of converting proteins in muscle fibers to repair damaged muscles after a workout or strenuous activity. This process is extremely beneficial for the recovery of muscles and essential for muscle building, as muscles use proteins to heal and grow.
Potassium phosphate is another nutritional powerhouse that is geared toward the recovery of muscles post-exercise. Phosphorus is a compound that can be found in every cell of the body. According to the University of Michigan Health's research, this compound is important for the repair and growth of tissues and cells.
Weight Loss
Gatorade Super Shake and Weight Loss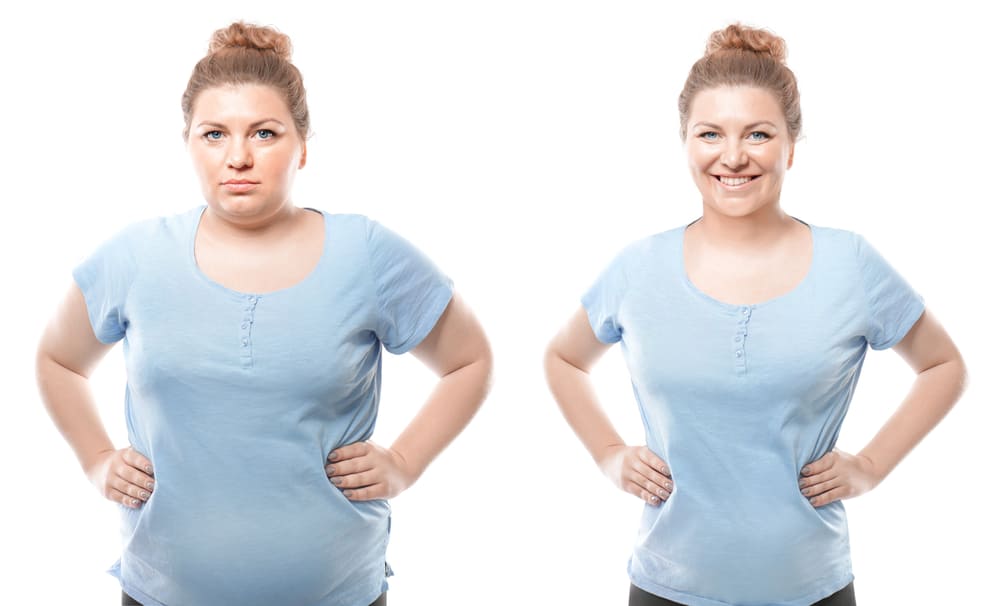 Gatorade Super Shakes are meant to be used for muscle recovery. These shakes can be used as a quick meal only under necessary circumstances. Though the nutrition profile is good for muscle building, it doesn't list all the vitamins and minerals needed to replicate a meal. 
All flavors of Gatorade Super Shake supply 30g of hunger-fighting protein all with 180 calories or less. So, if used as a meal replacement or appetite-suppressing snack on occasion it could help you eat fewer calories in future meals. Of course, this could promote weight loss. But, the results are likely to be temporary. 
According to the Journal of Obesity, "Meal replacement plans are effective tools for weight loss and improvement of various clinical characteristics but not sustainable due to the severe energy restriction."
Side Effects
Gatorade Super Shake Side Effects
There are thousands of reviews online for Gatorade Super Shakes, but few talk about side effects. Most are more concerned with taste and thickness. But, that doesn't mean there are no side effects possible. 
Whey protein has been shown to cause several side effects including:
Gas

Bloating

Loose stools

Headache

Stomach cramps 
These effects generally fade away over time. For anyone lactose sensitive, Gatorade Super Shakes are milk-based and whey protein comes from milk, so the chances of side effects may be higher.
How to Use
How to Use Gatorade Super Shake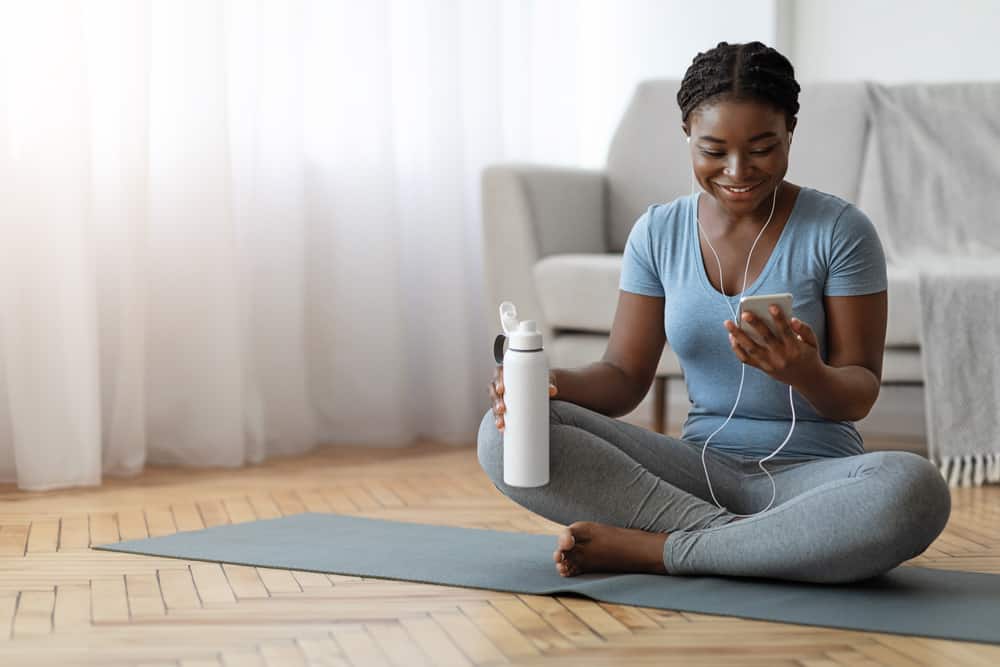 Gatorade Super Shake is meant to be used as a muscle recovery supplement. Knowing when to drink the shake can help you get optimal results. Due to the high amount of protein, this product makes a great snack for pre-workout or post-workout meals. You can also drink Gatorade Protein Super Shake on days you don't work out to help your muscles recover faster. Try drinking this product in between meals, as a healthy and highly nutritional snack.
Where to Buy
Cost and Where To Buy
Gatorade Super Shake is widely available all over the US. You can find this product in Walmart, Target, and many big grocery store chains in your region. 
The Gatorade shakes are affordable and only cost roughly $2.00 a bottle, depending on the seller. The four-pack Gatorade Super Shake packages typically cost a little under $8.00 for purchase. Online retailers like Amazon have sold tens of thousands of the shakes.
Pros and Cons
Pros and Cons
It takes the good and the not-so-great to make up an honest profile of Gatorade Super Shakes. Here are some of the pros and cons we noticed.
Pros
Fast and easy protein supplement

Comes ready-to-drink

Low calorie and low sugar 
Cons
Super thick consistency

Varying feelings on taste

Possible side effects to the milk base or whey protein

Not enough vitamins to be a meal replacement

No dietary fiber
What Users Are Saying
What Users Are Saying
"I was skeptical that Gatorade could make a good protein shake, but this is a good one. On the better side of taste as far as pre-mixed shakes go."
"I got these as a replacement when my normal vanilla Pure Protein shakes were unavailable. They have the same high protein content but considerably higher added sugar and calories. I expected all the sugar to equal a good taste but I prefer the Pure Protein shakes hands down."
"It's too thick to drink out of the container easily and made me wonder if it had gone bad. They also add carrageenan as a thickener, which is really unnecessary and probably not great for you."
Bottom Line
The Bottom Line on Gatorade Super Shake
Gatorade Super Shake is a scientifically researched formula, and according to the ingredients, it could be an effective muscle recovery supplement for athletes and people who do strenuous work or activities. It gets high-quality protein from casein and whey, which are byproducts of dairy. As for weight loss, that's just not in the cards we don't think. It lacks a solid vitamin and mineral profile, contains very little fiber and it's made with 9g of added sugars.
Weight loss is a process that takes time and there's no shortcut to making things move faster. What will work is learning why you make the decisions you do about food and how to change those decisions for better health. And the best way to learn is with Noom. Noom is a CDC-recognized healthy lifestyle program designed to help men and women lose weight using psychology and lifestyle changes. Every member gets a personal coach – someone they can converse with about setting, reaching, and surpassing goals. It's just a program that works. 
Our readers can access a free trial offer for a limited time. Check it out, you have nothing to lose, literally, but weight.
Learn More About Noom »