Chobani Complete Review

- 12 Things You Need to Know
Chobani Complete – When it comes to supplements for weight loss, there are benefits from using non-GMO supplements. That is because many popular weight loss supplements are contaminated with various toxins and pollutants, including mercury. 
When a supplement is labeled, "non-GMO" it does not mean that it has an all-natural or organic ingredients list. It simply means that they have gone through the hassle and expense of removing GMOs from their pre-formulated ingredients. In today's day and age, becoming more aware of what you put in your body is vital, especially when losing weight. 
But first, let's check out some research. 
International Journal of Dairy Technology

: The findings demonstrated the feasibility of using freeze-dried stevia extract as a functional ingredient in the production of yogurts with potential antioxidant features.

Journal of Dairy Science

: The results indicated that monk fruit extract could be a novel food antioxidant and sweetener for functional yogurt and other related products.

International Journal of Molecular Sciences:

The researchers claimed that berries ( such as blackberry, raspberry, strawberry, cranberry, and blueberry) have a delicious flavor and health benefits because of the antioxidant properties of bioactive compounds.
Chobani Complete can be purchased through their Official Site.
Overview
What is Chobani Complete?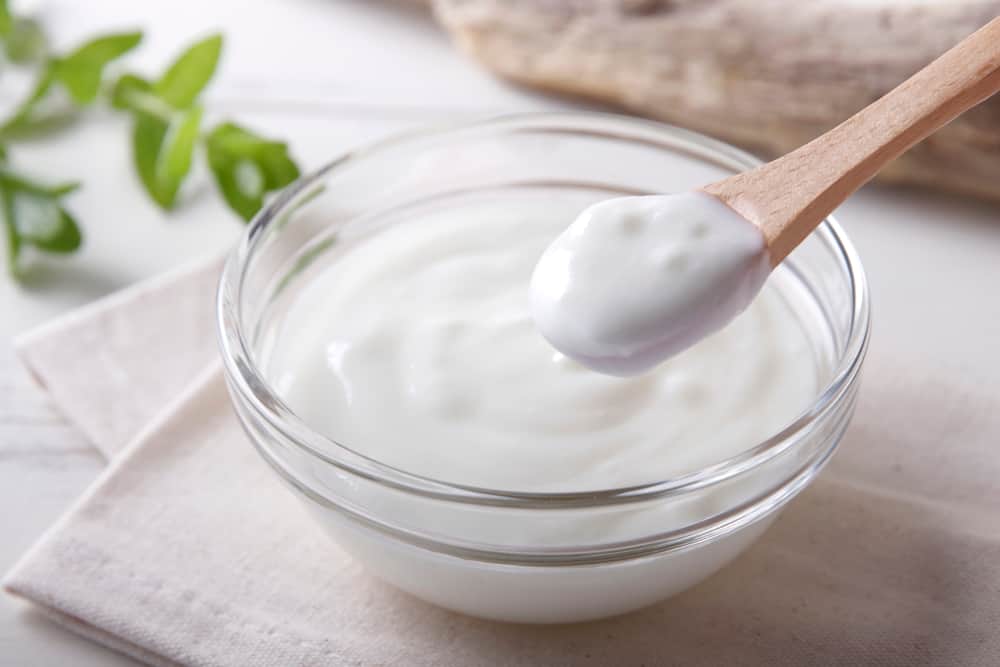 Chobani Complete is a lactose-free yogurt available in individual large-sized tubs, shakes, and yogurt cups. It comes in varied flavors, including strawberry cream, mixed berry vanilla, and vanilla. The brand differentiates itself from other brands by offering up to 25g of complete protein.
Chobani Complete Competitors
Company
Who Makes Chobani Complete?
Chobani Complete is made by Chobani, a food firm located in the US and specializes in strained yogurt.  The brand was established in New Berlin, NY, in 2005 by a Turkish businessman known as Hamdi Ulukaya. Currently, it is one of the leading yogurt brands in the US, with annual sales of more than $1.5 billion. Chobani, LLC has an "A+" BBB rating.
As a popular probiotic brand, it provides several healthy food products. In particular, their simple and satisfying mixture of herbal ingredients, fruit juice, and probiotics improves gut health and immunity.
Chobani Complete Customer Service
Chobani has one objective of ensuring that their customers are satisfied with their products and have the best possible experience. The brand's customer service has a mission of ensuring that they convert all negative experiences into positive and memorable experiences. If a consumer does not enjoy the Chobani protein supplement for some reason, the customer support team aims to ensure that they rectify the problem in a friendly and quick way.
You can contact the company at 1-877-847-6181.
You can also get in touch through a contact form on the official company website or write an email:
care@chobani.com or contact@chobani.com
Phone Number: 607-847-6181
Corporate Office Address:
Chobani, LLC
147 State Highway 320
Norwich, New York 13815-3561
United States
Other products that Chobani Makes:
Oat-Based Barista Edition

: crafted for baristas and ones can use it to make delicious lattes and mochas

Chobani Probiotic

: Naturally fermented plant-based and Kosher certified drink, made with multi-benefit and immunity supporting probiotics, natural juice, and botanicals.

Chobani Coconut

: Non-dairy treat and coconut-based yogurt with a creamy texture

Oatmeal on the Bottom Greek Yogurt

: Natural yogurt made with real fruits and gluten-free oats

Chobani Flip Greek yogurt

: perfectly portioned snack rich in protein

Creamy Blended Greek Yogurt

: creamy-blended yogurt with natural flavors and protein

Plain Greek Yogurt

: High-protein blank yogurt with a nutrient-dense and is creamy

Chobani Coffee

: ready to drink and cold-pressed coffee made with good ingredients, including non-dairy oat milk or real fresh milk

Coffee Creamer

: Made with real cane sugar and real milk

Oat-Based Non-Dairy Blend

: made with simple and natural oats
Scroll below for one of the best products we've seen over the last year.
Claims
Chobani Claims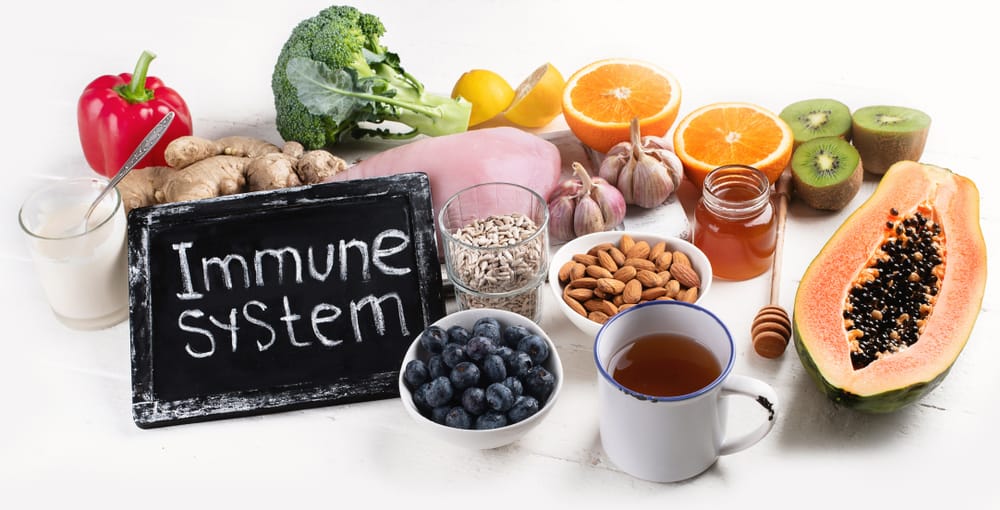 Chobani claims that their product can strengthen and support the immune systems, promote gut health and improve digestion. Chobani claims its supplement is an effective and convenient way for children and adults to increase their energy levels and remain healthy with a blend of probiotics. 
In particular, it is the best way to begin your day with 25g of protein which is easy to digest. The brand claims its Chobani Complete yogurt is made with only natural ingredients, has no added sugar, and is lactose-free.
Ingredients
Chobani Complete Ingredients
Chobani shakes contain the following ingredients:
Lemon juice concentrate

Vegetable Juice Concentrate (For Color)

Locust Bean Gum

Fruit Pectin

Stevia Leaf Extract

Monk Fruit Extract

Natural Flavors

Lactase

Strawberry Puree

Chicory Root Fiber

Water

Cultured Low-Fat Milk
Six live and active probiotic cultures: 
L Rhamnosus

L. Casei

Bifidus

L. Acidophilus

L. Bulgaricus

s. Thermophilus
Does it Work?
Does Chobani Complete Work?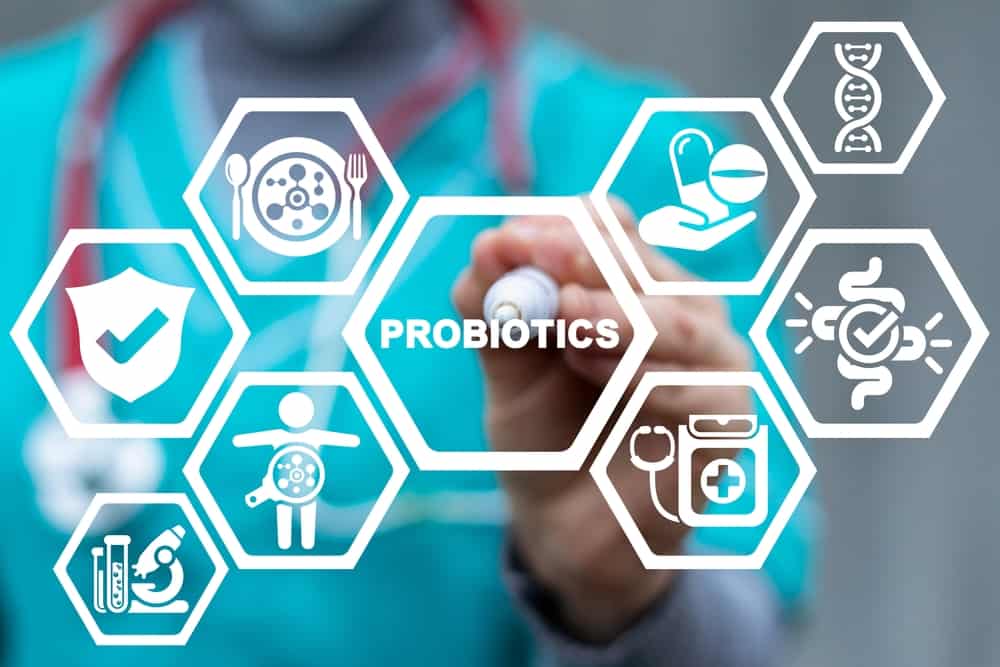 What exactly do the Chobani Complete ingredients have to offer the human body?
Avicenna Journal of Medical Biotechnology: The study shows that Stevia offers antioxidant effects and helps keep blood sugar under control.
Pantnagar Journal of Research: In the study, the researchers demonstrated that Monk Fruit is the best source of triterpenoid, a group of mogrosides that contributes to the fruit's substantial pharmacological properties and sweetness.
Pectins-Extraction, Purification, Characterization, And Applications: The study revealed that pectin has several applications, including being used as a stabilizer, thickener, gelling agent, emulsifier, and sugar or fat replacer in low-calorie foods.
Journal of Medicinal Plants Studies: The study revealed that Chicory root fiber contains a compound known as inulin that might assist people with constipation, weight loss, general health, and enhance bowel function.  It can also help to boost the absorption of calcium and other minerals.
Nutrients Journal: The research claimed that fruit and vegetable juice concentrate could help to improve the metabolic profile by minimizing blood lipid profiles and systemic inflammation.
Weight Loss
Chobani Complete and Weight Loss
What's the deal with Chobani Complete and weight loss. Can an advanced yogurt be the key to helping you shed those extra pounds?
Nutrition Hospitalaria: The researchers showed that water consumption is associated with substantial impacts on bodyweight loss since it increases basal metabolic rate and suppresses appetite before meals.
Journal of Science and Technology: In the study, the researchers ascertained that lemon juice has several properties such as antiscorbutic, anti-inflammatory, depurative, anti-fungal, and anti-microbial that help weight loss.
Side Effects
Chobani Complete Side Effects
The possible side effects of the supplement include gas and bloating. However, such side effects might be temporary and can go away after several days of regular consumption.
How to Use
How to Use Chobani Complete
You can take the supplement daily as a snack during breakfast or consume it to support your post-workout recovery.
Where to Buy
Cost and Where to Buy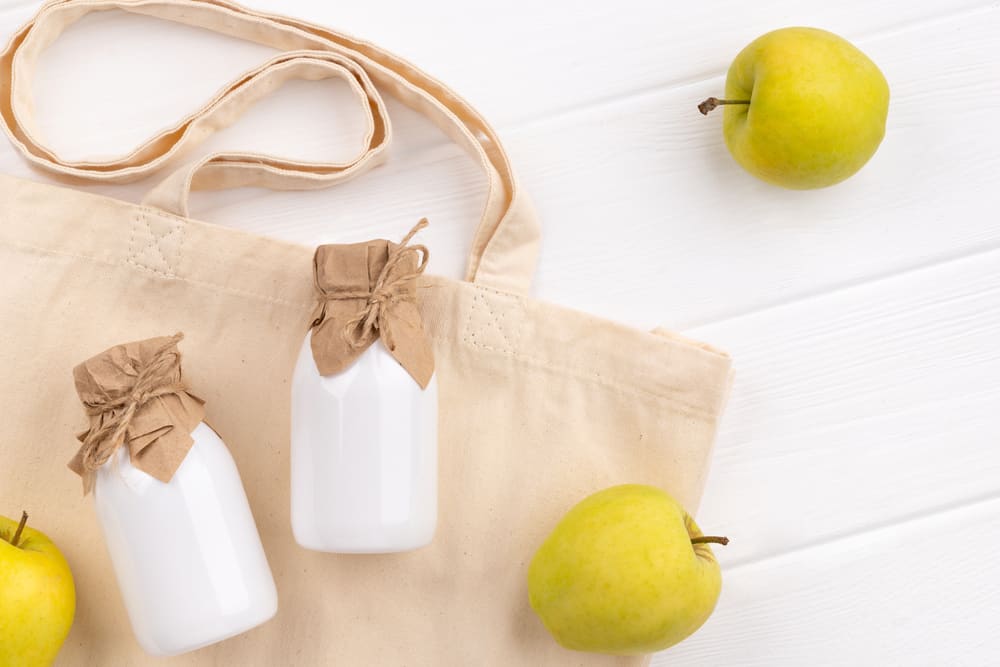 A container with 10 oz costs approximately $1.84. You can buy the Chobani shakes from the official Chobani website or reputable e-commerce sites, including Amazon and Walmart. Overall, Chobani Complete will cost approximately $2 to $3, depending on where you buy it.
Pros and Cons
Pros and Cons
Pros
Billions of probiotics support the immune and digestive systems

Lactose-free

Non-GMO

Easy to digest

20 essential amino acids

No added sugar

Made from real fruit
Cons
Thick and chalky taste

Most of the research studies point to the benefits of individual ingredients and not this specific supplement.
What Users Are Saying
"LOVE this new yogurt. Lactose free, high in protein, low in sugar but still delicious! How often does that happen?"
"Did not care for the flavor at all. I like Chobani for their nutritional values and because they're not too sweet, but this one is not good."
"Chalky, thick and makes me get my gag reflex going. Never again. Not my style of yogurt. Sorry."
Bottom Line
Bottom Line on Chobani Complete
Chobani Complete is made from natural ingredients, does not have added sugar, and is lactose-free. In terms of general and gut health, the supplement might be beneficial to some people. Although the product is not meant to help people lose weight, it can help general gut health and support post-workout recovery. Apart from that, you might wish to consider adding another clinically-backed weight loss that can enhance your health.
One of the best we've seen in years is Noom. It isn't every day that the Centers for Disease Control and Prevention honor a weight-loss program for being a healthy living option, but that's exactly what happened with Noom. 
If you want to give Noom a try, check out the free trial offer that's available for a limited time. 
Learn More About Noom »