Alani Nu Pre-Workout Review

- 11 Things You Need to Know
Are you tired of using fitness supplements designed for men? Alani Nu Pre-workout formula is designed specifically for women. This pre-workout drink comes in several flavors that taste great and have no fillers. Can a pre-workout supplement help you make the most of your fitness routine? Our research team was determined to find out.
We investigated the Alani Nu Pre-workout nutrition facts and listened to what the experts had to say about the science surrounding the Alani Nu ingredients. We're here to give you the bottom line on Alani Nu.
Alani Nu Pre-Workout can be purchased through their Official Site.
Overview
What is Alani Nu Pre-workout?
Alani Nu Pre-workout is a pre-workout drink supplement that promises to give you the power you need to get the most out of your workout.
Alani Nu Pre-workout flavors:
Rainbow Candy
Mimosa
Citrus Dew
Aloha Pineapple
Hawaiian Shaved Ice
Arctic White
Carnival Candy Grape
Pink Guava
Blueberry Acai
Breezeberry
One concern for our research team is the fact that we couldn't find any information available about the Alani Nu Pre Workout calories. Anyone concerned with losing weight needs to monitor their caloric intake carefully.
Before digging deeper into this pre-workout supplement, let's take a brief look into the research behind the ingredients:
Products Similar to Alani Nu Pre-Workout
How Did Alani Nu Pre-workout Start?
Alani Nu creates workout supplements geared towards women. Created by Katy Hearn, a trainer dedicated to helping ladies meet their fitness goals, Alani Nu products come in fun flavors and use high-quality ingredients backed by science.
In 2018, Katy Hearn teamed up with Haydn Schneider to create a supplement line that they felt comfortable recommending to their fitness clients.
The Alani Nu product line includes:
Balance
Energy
Super Greens
Whey Protein Powder
Hair, Skin, and Nails
Digestion
BCAA
Prenatal
Fish Oil
Collagen
Vegan Protein Powder
Stress
Protein Cookies
Sleep
Multi-Vitamin
Turmeric
Scroll below for one of the best products we've seen over the last year.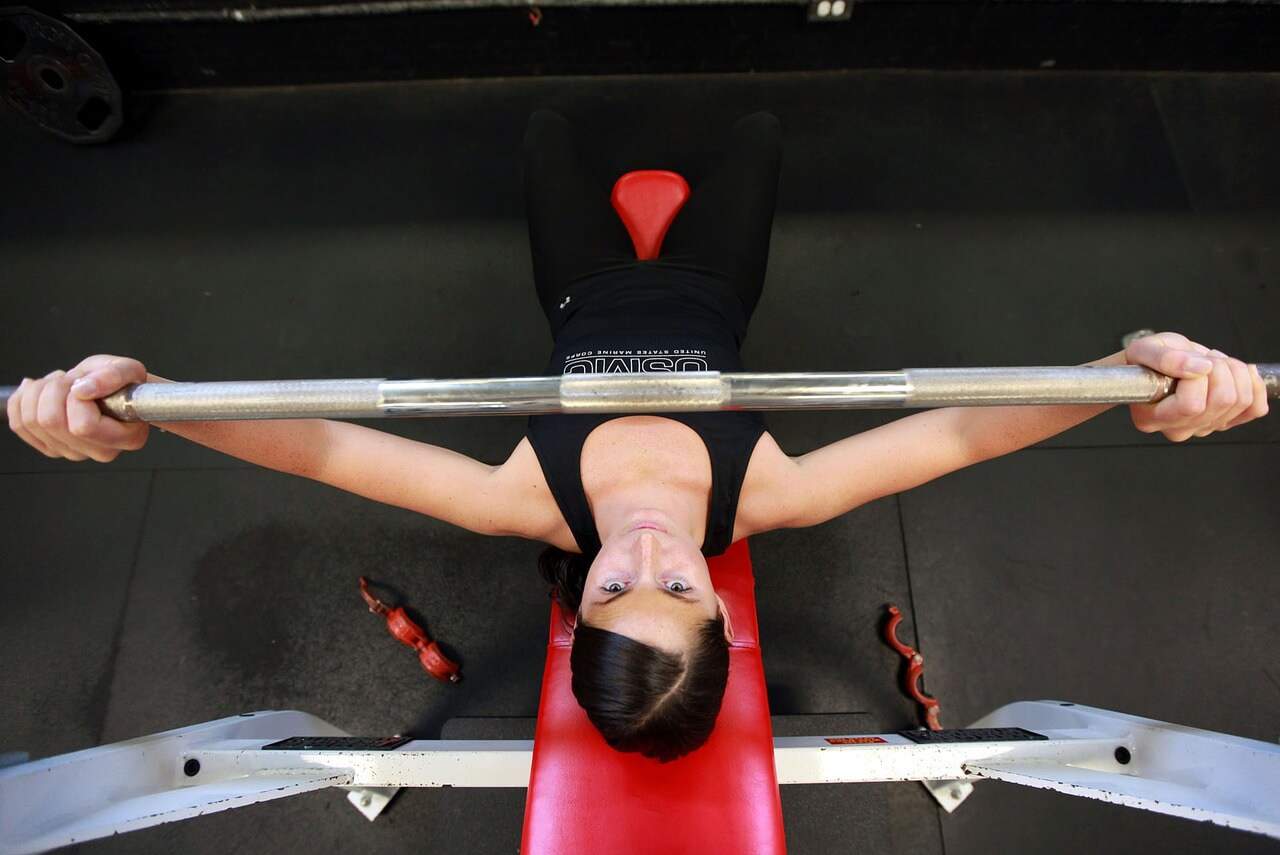 Claims
Alani Nu Pre-workout Claims
Alani Nu claims that their pre-workout supplement has a great taste without any fillers or gimmicks.
Ingredients
Alani Nu Pre-workout Ingredients
L-Citrulline Malate
Beta-Alanine
L-Theanine
Caffeine
L-Citrulline Malate
This non-essential amino acid is turned into L-arginine in your kidneys. According to a review published in Current Opinion in Clinical and Metabolic Care, citrulline widens blood vessels and may help with muscle growth.
Despite the claims made by dozens of supplement manufacturers, a 2017 study published in Nutrients concluded that L-citrulline does not positively affect muscle recovery time.
Beta-Alanine
Beta-alanine is another amino acid found in sports supplements. It plays a vital role in building lean muscle.
One study published in the Journal of Strength and Conditioning Research found that beta-alanine provides a small boost to running capacity and may help build lean muscle during exercise.
L-Tyrosine
L-tyrosine is also an amino acid. It is used by the body to produce dopamine and noradrenaline.
L-Theanine
L-theanine is known as a non-dietary amino acid. A study published in Human Psychopharmacology concluded that L-theanine has a positive effect on anxiety without inducing drowsiness.
Caffeine
Caffeine stimulates the central nervous system.
Several studies, including one published in Ergonomics show that caffeine can increase concentration without affecting mental status.
Does Alani Nu Pre-workout Work?
The effectiveness of pre-workout supplements varies by user. The ingredients in Alani Nu Pre-workout is backed by solid science, but you only get out of a workout what you put into it.
Alani Nu Pros:
Great tasting flavors
No fillers
Science-backed ingredients
$39.99 price
Positive reviews
Alani Nu Cons:
Incomplete nutrition facts
Some side effects reported
Benefits & Results
Alani Nu Pre-workout Benefits and Results
Alani Nu users love the flavors that this product comes in. Their favorite flavors are arctic white, citrus dew, mimosa, and rainbow candy.
Most women appreciated having a product designed specifically for them.
One complaint is that the Alani Nu pre-workout nutrition facts do not contain information about the calories.
Details on Alani Nu Pre-workout and Weight Loss
Lifting weights can help burn fat, boost your metabolism, and build lean muscle. A pre-workout supplement like Alani Nu may help you lose weight if you feel that it can help you work out more efficiently.
How to Use Alani Nu Pre-workout
Mix half a scoop of Alani Nu Pre-workout with ten ounces of water once or twice daily. A tingling sensation is familiar. Drink the Alani Nu pre-workout 30 minutes before your workout. Do not take this product before bed.
Side Effects
Potential Alani Nu Pre-workout Side Effects
Common side effects associated with pre-workout supplements include:
Tingling feeling
Itchy skin
Trouble sleeping
Diarrhea
Rapid heart rate
Headache
Dizziness
What Users Are Saying
What Users Are Saying
"Awesome!!!! – I bought the product for my girl friend by her request, and ended up liking it more than my own preworkout! Don't be fooled by its appearance! This stuff gave me the pump I'm always after, and my face didn't feel like it had fire ants crawling on it! Don't be shy, give it a try!!"
"Not buying it again – I was so excited to try it and just like it says in the directions, I took it 25 minutes before and I felt nothing, no extra pump no extra energy."
"Mediocre – Didn't love this product as much as I wanted to. It didn't give me much of a pump or any sort of "extra" energy, especially compared to most other brands I've tried. The flavor is decent, not amazing but definitely not awful."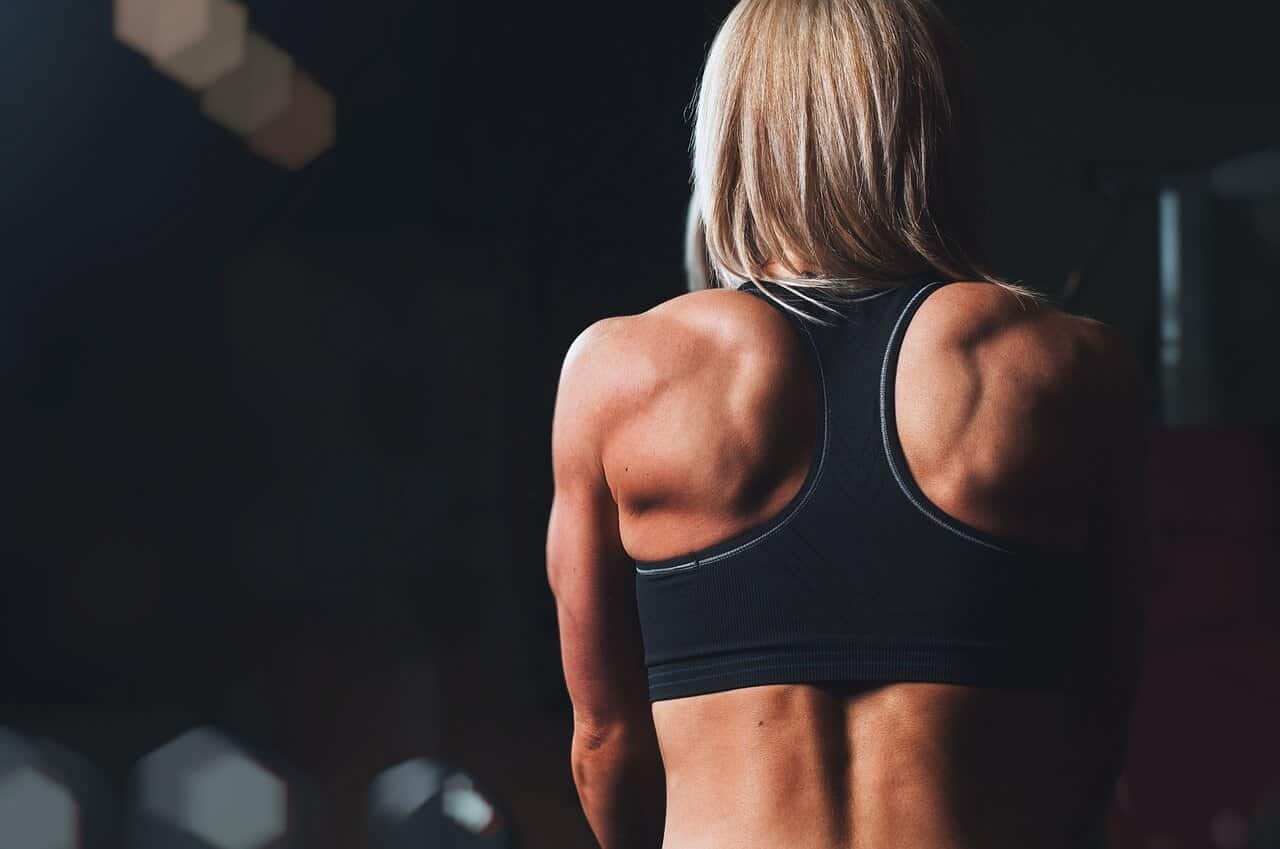 Bottom Line
Bottom Line on Alani Nu Pre-workout
We love that Alani Nu Pre-Workout is formulated with women in mind. We can appreciate the fact that they don't use any fillers. The drink has a chalky consistency, but this company is delivered when it comes to flavor.
It doesn't matter how great a workout supplement tastes if you don't put the work in. If you're serious about losing weight, you need to make some serious lifestyle changes. A balanced diet and a well thought out fitness plan are the first steps to a healthier lifestyle.
There is a new app called Noom that can help you reach your fitness and weight-loss goals. Noom is not a restrictive diet. Instead, the app tracks what you already eat and makes suggestions to improve your diet. It also contains a wealth of information about effective diets and workout plans. You can even consult a personal coach or support group. Losing weight is always easier when you don't have to do it alone.
We're so excited about Noom's potential that we are thrilled to be giving our readers access to a free trial offer.
Learn More About Noom »