Yogi Detox Tea Review

- 12 Things You Need to Know
Yogi Detox Tea is the top-selling tea in the natural industry, and contains a unique blend of different herbs and plant extracts. This tea claims to assist the body's natural detoxification process in eliminating waste and promoting healthy, natural weight loss. While ingredients such as ginger root and sasparilla are commonly used in weight loss formulas, research shows that one would need to consume significant amounts of each of these extract to see even modest weight loss.
These teas may be useful for promoting detox, but as constituted the teas are not likely to be effective for significant weight loss. Nevertheless, our research team conducted a thorough investigation on the combination of herbs present in the Yogi Detox Tea. Our findings, as well as the truth behind the effectiveness of this tea, can be found below.
Yogi Detox Tea can be purchased through their Official Site.
Yogi Detox Tea Readers:
Noom
is offering our readers a
free trial
, for a limited time.
Click here
for this special offer!
Overview
What Is Yogi Detox Tea?
Yogi Detox Tea is a USDA organic detox supplement that comes in 16 count tea bags. It contains a long list of natural ingredients.
With such a long list of ingredients, though, side effects are possible. Despite this, detox teas and drinks like this one have become quite popular.
It is a vegan, caffeine free, and kosher detox drink.

Yogi Detox Tea Competitors
How Did Yogi Detox Tea Start?
The Yogi brand first started in 1969 by a person recognized as Yogu Bhajan.
Yogi Detox Tea comes in various flavors, like
Roasted Dandelion Spice Detox
Soothing Rose Hibiscus Skin Detox
Peach Detox
Berry Detox
Yogi also produces teas meant to help you lose weight. These include Caramel Apple Spice Slim Life and Green Tea Blueberry Slim Life, both of which come in convenient tea bags for individual cup use.
Scroll below for one of the best products we've seen over the last year.
Ingredients
Yogi Detox Tea Ingredients
Ginger is considered the primary ingredient in Yogi Detox Tea. This may be due to its potential to act as an appetite suppressant, as per Metabolism.
There are around 18 total ingredients in Yogi Detox Tea. These include:
Ginger
Cinnamon Bark
Cardamom Seed
Juniper Berry Extract
Licorice
Burdock
Dandelion
Other ingredients include Chinese amur cork tree bark, Japanese honeysuckle flower, Chinese golden thread, gardenia fruit, forsythia fruit, clove bud, black pepper, long pepper berry, rhubarb, and winter melon seed.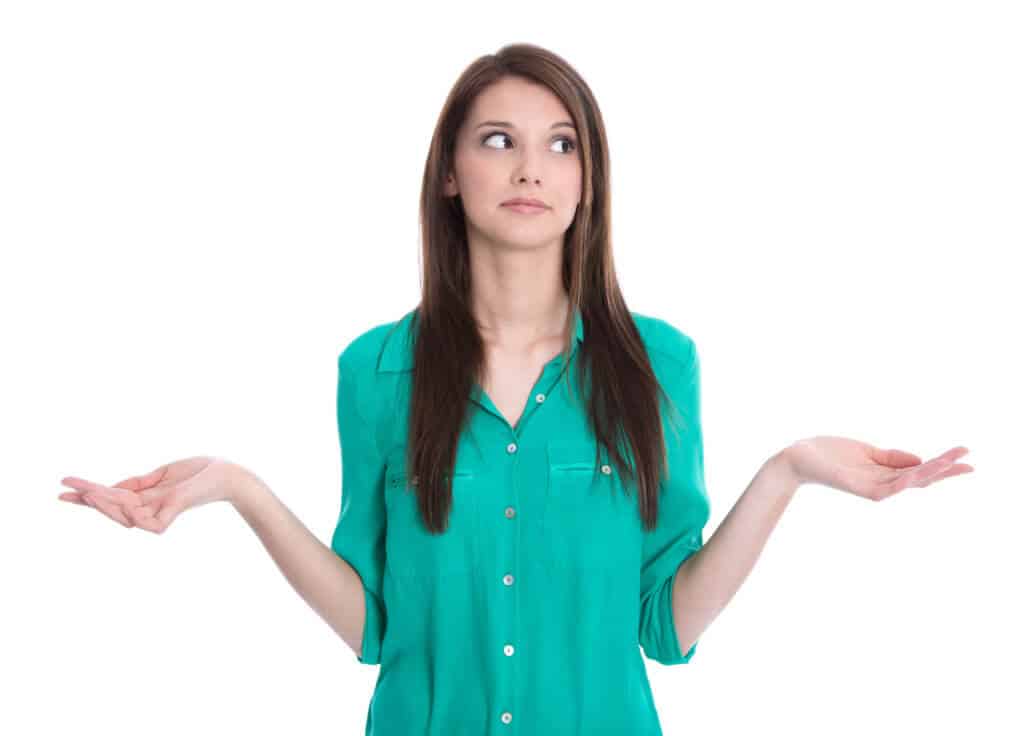 Does Yogi Detox Tea Actually Work?
There's no charm remedy mixture, food, or drink that can automatically detox your body. Detoxifying your body takes a combination of hydration, healthy foods, and exercise, according to the Journal of Complementary Medicine.
Some say Yogi Detox Tea works as both a diuretic and laxative. Although this essentially helps with weight loss, you might become dehydrated and malnourished, depending on how the tea affects your body.
Also, this weight might be quickly regained, as most lost would be water weight.
Benefits & Results
Yogi Detox Tea Benefits and Results
Two natural ingredients in Yogi Detox Tea are burdock and dandelion root. Some research suggests these can help rid the body of unwanted substances and toxins, says the International Journal of Molecular Sciences.
Ginger has dependably been utilized as a tonic, as it is known to give a warming sensation to our body.
Additionally, the Ayurvedic herbs in this detox tea can may help ease absorption.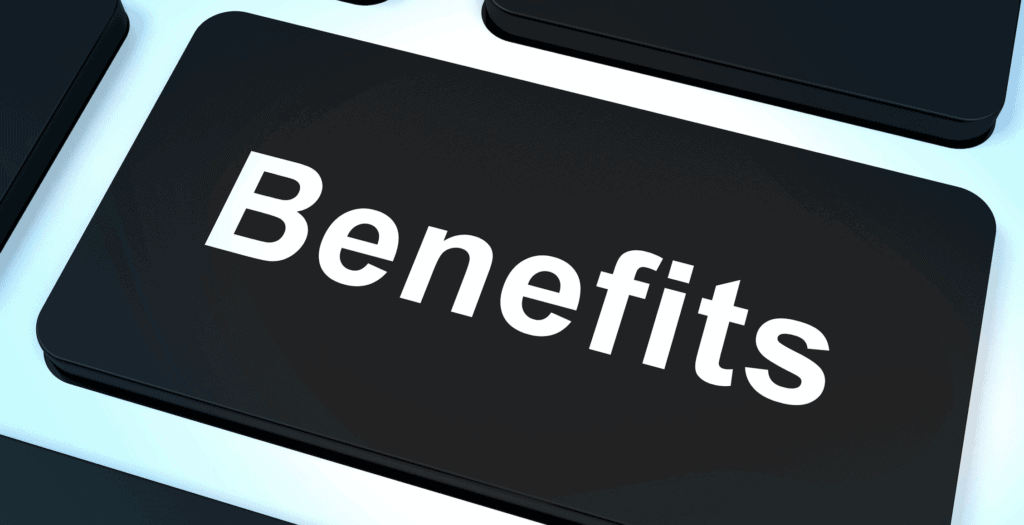 Yogi Detox Tea And Weight Loss
Weight reduction isn't marketed by the maker as one of its benefits. Nonetheless, some users say it helps with weight loss.
This Yogi drink may influence you to feel full and less hungry all day long. This may lead to weight loss, as the user might start eating less.
Combined with a healthy diet and regular exercise, weight loss may be achieved.
Side Effects
Potential Side Effects Of Yogi Detox Tea
Yogi Detox Tea is a blend of natural ingredients. However, this doesn't mean it doesn't come with certain potential side effects.
The most hazardous component of the Yogi Detox Tea is actually the birch. As a diuretic, it may cause dehydration, depending on how your body reacts to this ingredient, as per Allergy.
Aside from that, the tea is comprised of several ingredients with caffeine in them. Potential side effects of consuming too much caffeine, according to Frontiers in Psychiatry include:
Sleeping issues
Headache
Irritability
Nausea
Diarrhea
Dehydration
Juniper Berry
At times, it can cause allergic reactions. Stay away from this ingredient if you are allergic to it in any way.
Sarsaparilla Root
Sarsaparilla root can influence your body's ability to absorb and metabolize some medications, drugs, and nutrients.
As such, it is not recommended to consume this ingredient for long periods of time.

Yogi Detox Tea Alternatives
Fit Tea 28 Day Detox Herbal Weight Loss Tea
The main ingredients in Fit Tea 28 Day Detox Herbal Weight Loss Tea are garcinia cambogia, green tea, oolong WU YI, rooiboos, ginger, stevia, matcha tea, lemon juice and pomegranate.
This product claims it can increase weight loss, detox the body, and maintain weight loss.
This tea comes in a tea brick. If you don't care for solid teas, this one might not be for you. However, some users mentioned it has a good taste.
Baetea 14 Day Teatox Detox Herbal Tea
Baetea is another detox tea available for purchase. It claims to offer tons of detox benefits and only contains natural ingredients, like sencha tea, oolong tea, and natural rooibos leaves.
It also contains acai and goji berries, natural pomegranate, hibiscus bloom and jasmine leaf added to improve the mixture's taste.
Other Baetea ingredients include guarana seeds, stevia, nectar and lemon juice.
It claims it can boost vitality, dispose of toxins, improve digestion, and enhance general wellbeing.
Total Tea Gentle Detox Tea
This detox tea contains all-natural ingredients like hibiscus, echinacea, papaya ginger cinnamon, peppermint, chamomile, and rosehips.
It is also free of caffeine. However, since Total Tea Gentle Detox Tea also contains senna, users might experience a laxative effect.
This detox supplement claims it can be used daily to increase mental clarity, improve overall well-being, and help in weight reduction.
Where to Buy
Where to Buy
You can purchase Yogi Detox Tea on:
The Official Website
Amazon
Walmart
Target
Vitacost
Vitamin Shoppe
Kroger
iHerb
Lucky Vitamin
Fresh Direct
Pros & Cons
Pros and Cons
Pros
Long-term company
Can boost vitality
Helps dispose of toxins
Cons
No research to prove it works
Bad taste reviews
What Users Are Saying
"This tea has a great taste and the perfect amount of spice. I drink it every night before bed and it is very relaxing. I also attribute it to helping me lose weight which is awesome."
"I was disappointed with the lack of "detox" action; it really only left me feeling bloated and not much else. I tried using more tea bags for a stronger effect with no success. However, it is a good tasting tea, more or less."
"Did absolutely nothing for me. I even used two bags at once… still nothing. I don't recommend it."
Bottom Line
The Bottom Line on Yogi Detox Tea
Yogi Detox Tea is a drink created to help promote wellness through detoxification. There's research supporting some of the ingredients and there are customer reviews on both sides of the fence.
However, research doesn't fully support all the ingredients, not specifically the tea, as a long-term solution. When considering weight management, long-term solutions are essential to success. If you have your diet and exercise lined up, now it's time to focus on your support system.
Among the best products we've seen this year is called Noom. The program was created by doctors who wanted to see men and women reach their weight-loss goals and maintain the weight-loss through healthy lifestyle changes. You get human coaching, custom meal plans, expert advice and more. Plus, it's a clinically-proven means of losing weight.
Also, the company supporting Noom is so confident in their program, they're offering a free trial to Dietspotlight readers.
Learn More About Noom »