Biosteel Review

- 10 Things You Need to Know
Biosteel – a supplement company that looks like it wants to take on the big wigs like Gatorade and Powerade. The Hydration Mix is clearly the star product, but what about the rest of the line? And, is the star product really that special?
Our research team decided to take a closer look at Biosteel. Will this company be a viable competitor for the -Ades, or is this just another hit and miss company? We present the facts so you can make the final decision. Let's take a look – what is Biosteel used for?
Biosteel can be purchased through their Official Site.
Overview
What is Biosteel Sports Nutrition?
Biosteel is a supplement company that claims, "Biosteel is the leading wave of healthy sports drinks in the market. We are not just talking about a 'better for you' product, but rather one that redefines sports drinks. Biosteel is unmatched in the market and is proud to be raising the bar on consumer expectations of sports drinks, and has become the #1 purchased product in professional sports."
Now, there's no proof that this is the #1 product, as claimed, and we still see the other big names more often – but if the ingredients are right, this could be a company to jump-start the next phase in athletics and hydration.
Company and Better Business Bureau
Matt Nichol, a strength and conditioning coach, started Biosteel. The company doesn't have a Better Business Bureau (BBB) page, and the About Us page is more about offering information on what the company stands for – not about the company itself. The fact that it's a company based in Toronto could account for the lacking BBB page.
You can contact Biosteel at 888-484-7833.
Products Similar to Biosteel
Biosteel Products
Biosteel offers an extensive line of products, but the website is set up to list each flavor (if applicable) as a separate product. It takes much longer to find information on each of the products because the list is so long.
Some products include:
Sports Hydration Mix
Advanced Recovery Formula
Recovery Plant Protein
Whey Protein Isolate
BCAA
Beta-Alanine
Creatine
Sport Greens
Sport Collagen
Pre-Workout
Men's Multi
In July of 2019, Biosteel was sued for including lead and cadmium in some of their products without putting any warning labels on the packaging, according to the Environmental Research Center.
Scroll below for one of the best products we've seen over the last year.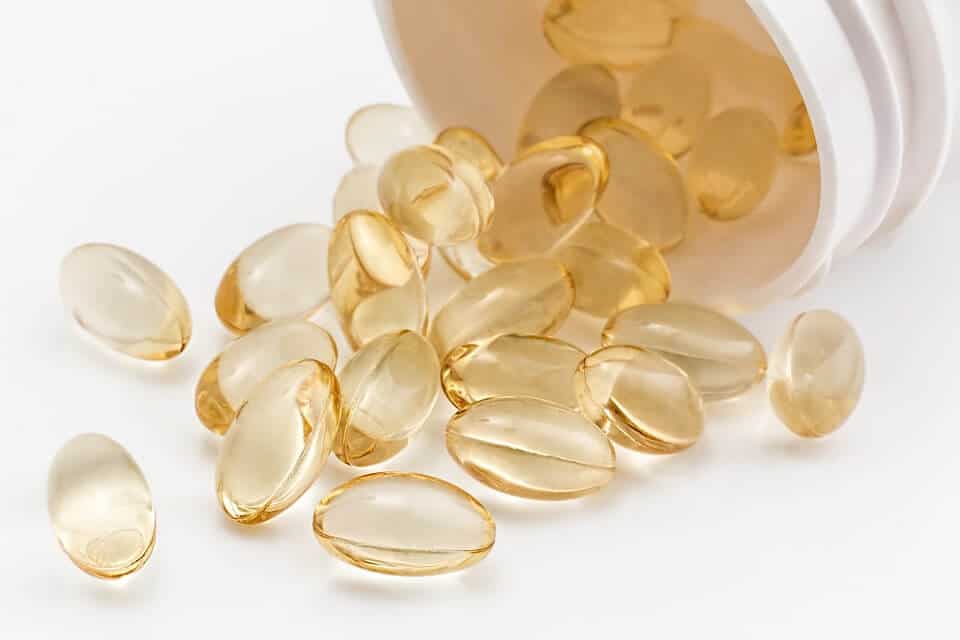 Claims
Biosteel Sports Nutrition Claims
The claims made by Biosteel are mostly focused on performance in athletics and fitness. Premium ingredients, clean protein and hydration to keep you going are just a few of the product claims. Each supplement offers a unique set of expectations. Remember, just because a company claims a supplement will work doesn't mean the ingredients back that up – let's check out those ingredients.
Ingredients
Biosteel Ingredients
Sports Hydration Mix – clearly the most popular of the Biosteel products, contains:
Vitamin B Blend
L-Leucine
L-Valine
Glycine
L-Glutamine
Spirulina Extract
Stevia
One thing that caught our eye about the Biosteel ingredient label (for Sports Hydration Mix) was the term "medicinal." It is used to describe a short list of ingredients. These ingredients are referred to as Non-Medicinal Ingredients.
In our opinion, that reads that the other ingredients are, in fact, medicinal and that statement is against the law. If the Food and Drug Administration is alerted of the use of this term, it could mean a warning letter is sent to Biosteel.
Details on Ingredients
With so many ingredients in the mix, there are bound to be some benefits on weight, right? Let's take a closer look at the research into Biosteel ingredients.
Vitamin B Blend: Chemoco-Biological Interactions says B vitamins are used in the production of energy. However, the body doesn't hold on to any extra B vitamins for long. Any excess is passed out of the body in urine. You may notice your urine is a bright yellow color because of the B vitamins.
After gastric bypass surgery for weight loss, patients will need regular B vitamin supplementation due to reduced absorption in the bowel. Vitamin B deficiency can cause health problems, including fatigue, according to the journal Surgery for Obesity and Related Diseases.
Taurine: Though most studies focus on the benefits of using taurine for exercise performance, see the journal Amino Acids. However, there is some research, as published in the International Journal of Sports Nutrition and Exercise Metabolism, claims taurine may also improve metabolism, which could lead to weight loss.
Spirulina Extract: Though no research has shown spirulina can improve weight loss, there is evidence is can enhance physical performance based on research in the European Journal of Applied Physiology and the journal Medicine and Science in Sports and Exercise.
Weight Loss
Biosteel Sports Nutrition and Weight Loss
One ingredient used by Biosteel, taurine, does have research showing supplementation may improve metabolism. The study was focused more on physical performance, but an increase in metabolism is a welcome benefit. When presented with the question – does Biosteel have caffeine – the answer is no. We found no products that contain caffeine.
Where to Buy
Where to Buy
Biosteel supplements are available for sale on the official website and Amazon. The prices on Amazon are the same as on official website.
Pros and Cons
Pros and Cons
What is the good, the bad and the in-between with Biosteel? We found some key points along the way.
Pros:
The products are available on both the website and Amazon.
Some ingredients support joint health and weight loss.
The prices aren't bad, but you will find better prices from other companies.
Cons:
None of the supplements are expressly designed for losing weight.
There may not be enough of the weight-loss support ingredients to see results similar to studies.
Bottom Line
What Users Are Saying
"Can't live without it – I use this after every single workout… my only problem is that I run out too quickly!"
"Tastes AWFUL – This product tastes AWFUL. Unfortunately, it's not eligible for return so we've basically just donated money to that company. We will obviously never buy this again, nor any other product by this company. The only reason I chose one star is because I had to. It doesn't deserve any."
"It's aaaight – Decent flavor. The energy boost was ok. I'm a HUGE fan of the regular Bio Steel products so this was a little disappointing. Coffee does the trick."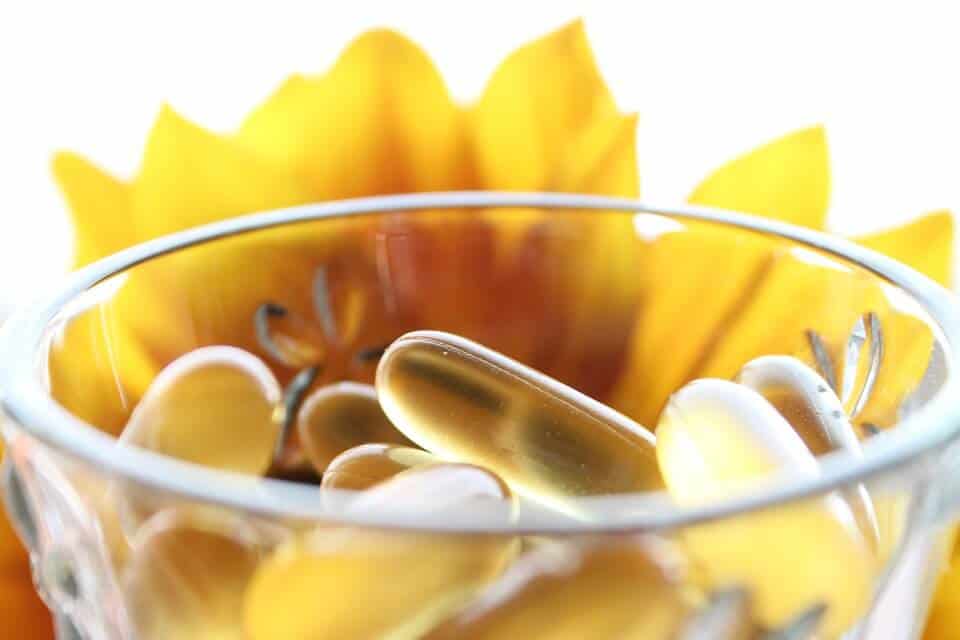 Bottom Line on Biosteel Sports Nutrition
What's the deal with Biosteel? We like the hydration mix – the formula is something new in a market that's grown quite stagnant over the years. We like that about this company. We also believe they've carefully chosen the supplements to offer based on research – something we rarely find. Overall, it looks like Biosteel is a pretty decent company.
If you're looking to lose weight, Biosteel may not have precisely what you're looking for. We believe we can help.
Among the best in healthy lifestyle support is the weight-loss app Noom. We were immediately impressed to find out doctors created this clinically-proven program. That's a level of dedication that few companies have. You get human coaching, personalized meal plans, access to expert articles and a food database that's managed by nutritionists.
Also, because you're reading Dietspotlight, you can take advantage of a free trial of Noom for a limited time.
Learn More About Noom »