C4 Dynasty Review

- 12 Things You Need to Know
Standard pre-workouts, like caffeine-based supplements and health foods, have long been a part of many individual's workout routines. However, few claim to be as uniquely formulated as C4 Dynasty. What makes this small-batch supplement effective? Does clinical research back the ingredients?
To determine the answer to these questions and more, our team researched everything you want to know about C4 Dynasty, including its formula, claimed benefits, cost, and more to reveal the bottom line on this product.
C4 Dynasty can be purchased through their Official Site.
Overview
What is C4 Dynasty?
C4 Dynasty is a limited edition pre-workout supplement. It is available in four flavors:
Violet Crown
Icy Blue Razz
Fruit Punch
Strawberry Lemonade
The ingredients in the formula are intense, which leads us to believe C4 Dynasty and bodybuilding may have a connection. It looks like this pre-workout was designed for someone used to drinking stimulants, especially caffeine-based supplements, because it packs 350 mg of caffeine per serving.
C4 Dynasty Competitors
Who Makes It
Who Makes Dynasty?
Cellucor is the designer of C4 Dynasty. The company claims the small-batch formula was a year in the making and a product that only they could develop, though this isn't fully true.
The company has been in business for more than a decade. The Better Business Bureau profile is relatively positive, and the business is accredited with an A+ rating.
Cellucor is a popular name in pre-workout and fitness supplements. Other products in the C4 line include:
Original
Smart Energy
Ultimate
Natural Zero
C4 Dynasty Customer Service
There are a couple of main means of contacting Cellucor customer service, including phone and email. You can also choose to visit the company's social media accounts and send a direct message there.
Call: 866-927-9686
Email: support@c4energy.com
Scroll below for one of the best products we've seen over the last year.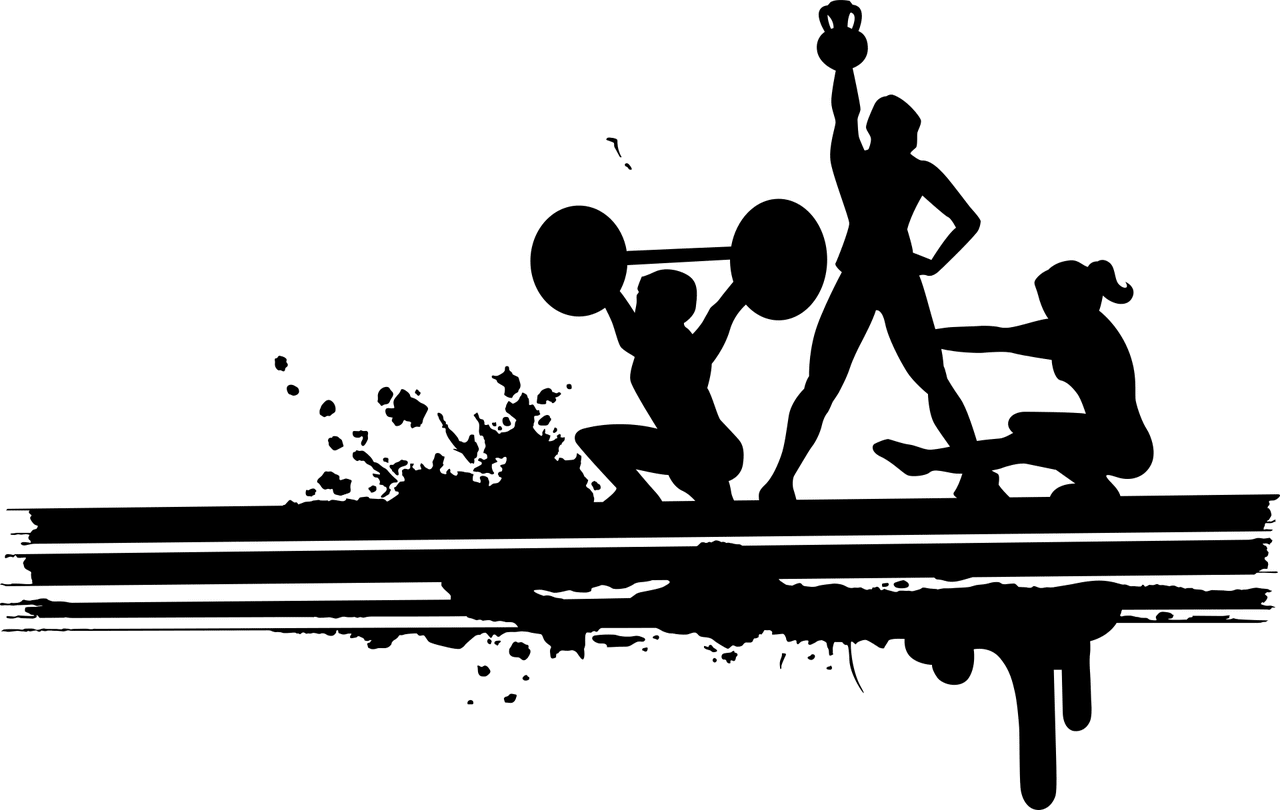 Claims
C4 Dynasty Claims
If C4 Dynasty is such a limited product, what makes it so special? According to the product description, "C4 Dynasty combines cutting-edge innovation and a decade of industry research and expertise. No one else could have built this pre-workout. This is the peak of C4 performance."
Basically, the 18 active ingredients are "overbuilt to transform your results."
Overall, the supplement claims to boost energy, increase muscular endurance, improve performance, enhance strength and power output, and boost focus.
Ingredients
C4 Dynasty Ingredients
The pre-workout supplement is packed to the rim with patented ingredients, 10 to be exact. There's no definitive proof that patented ingredients are any more effective than the same ingredients in generic form, but you can rest assured you pay more for those patents than you would if the generics were used.
The main C4 Dynasty ingredients are:
Explosive Energy Matrix: Caffeine, Teacrine, Rauwolfia Vomitoria.
Amplified Muscular Endurance: CarnoSyn Beta-Alanine
Triple Citrulline Pump Complex: Citrulline Malate, L-Citrulline, NitraMax, Vasodrive-AP
Creatine Performance Complex: Creatine Monohydrate, Con-Cret, NO3-T
Strength and Power Output: PeakATP, elevATP
Focus Matrix: Taurine, N-Acetyl L-Tyrosine, AlphaSize A-GPC, Huperzine A
Absorption Enhancement: Astragin
Effectiveness
Does C4 Dynasty Work?
Now, let's look at a few of the main ingredients in the various C4 Dynasty complexes.
Caffeine (350 mg)
This much caffeine is bound to get your heart pumping, especially if you're new to stimulant pre-workouts, in general. We suggest starting slowly with ⅓ a dose and working up from there to reduce any side effects, which we'll discuss in just a bit.
In April 2019, Sports Medicine (Auckland, N.Z.) published research on caffeine and exercise that explained, "The performance-enhancing effects of caffeine have been studied for over 100 years, with the first known study on the subject published in 1907. Since these early studies, interest in caffeine has developed, to the point that it is now one of the most well-established ergogenic aids, with performance-enhancing effects across a wide range of exercise modalities."
Creatine (5 g total)
The other ingredient in C4 Dynasty that you are bound to feel is creatine. With 5g of total creatine per serving, this formula is clearly aimed at those wanting to build muscle and strength.
Creatine has been studied for ages, and the consensus is that supplementing with creatine improves muscle performance, including strength, and reduces "muscle damage during training," according to Nutrients.
Beta-Alanine (6400 mg)
We wanted to touch on beta-alanine because Cellucor makes it a point to tell the user that it is because of this ingredient if they feel tingling. The exact statement on the official website is, "some individuals may experience a harmless tingling sensation attributable to beta-alanine." Is this a fact?
The tingling sensation Cellucor refers to is called paraesthesia, which is associated with taking beta-alanine. To be more specific, when taking tons of the stuff. Research in the Journal of the International Society of Sports Nutrition shows that the sensation can be avoided by taking doses of around 800mg, which is impossible with C4 Dynasty unless you take ⅛ of a dose.
Nutrition
C4 Dynasty Nutrition Facts
Not much comes with a serving of C4 Dynasty. There are no vitamins and minerals in the mix. The label states the nutrition facts are as follows:
Calories: 5
Total Sugar: 0 g
Carbohydrates: less than 1 g
Protein: 0 g
Side Effects
C4 Dynasty Side Effects
The two ingredients to consider when talking about C4 Dynasty side effects are caffeine and creatine.
Caffeine can cause increased heart rate, jitters, shakes, headaches, nausea, irritability, and difficulty sleeping.
Creatine can cause a feeling of fullness in the muscles, which may be uncomfortable for some, and water retention.
Directions
How to Use C4 Dynasty
You mix about one scoop of C4 Dynasty with about 12 ounces of water. You can use more or less water based on taste preference.
Drink the pre-workout powder between 20 and 30 minutes before exercising.
Cost
Cost and Where to Buy
Cellucor sells C4 Dynasty Limited Edition on the official website for $69.99. There is a subscription price of $55.99 with free shipping, so we're not sure how limited the edition is.
You can also purchase the pre-workout supplement between $60 and $70 on Amazon, GNC, and other retailers.
Pros and Cons
Pros and Cons
After hours of research, what are the pros and cons we found in our C4 Dynasty review?
Pros
The company is 100% transparent with the formula.
The caffeine content will give you an energy boost.
Creatine is proven to help with muscle growth and recovery.
Cons
The price is steep.
The 350mg of caffeine will be too much for some people.
The possible side effects of caffeine and creatine need to be considered.
The product appears to be aimed at fitness and bodybuilding.
What Users Are Saying
What Users Are Saying
"Great product! It was recommended to me by my personal trainer who gave it an A+ for its formula, effectiveness and taste. I began by taking 1/2 scoop before my training for the first week to let my body adjust to it. I now use a full scoop. Provides a great energy boost without side effects such as nervousness or rapid heart rate. It will make you poop!"
"I have tried numerous pre-workouts over the years and the Icy Blue Razz C4 Dynasty is by far the WORST tasting of anything I've ever taken. The flavor reminds me of colon prep I would drink to clear me out for a colonoscopy. NASTY! The effects of this pre-workout are in line with most pre-workouts. My advice: Not worth the $70 price tag. Don't waste your money!!"
"I expected it to taste terrible from all the reviews.. I bought the cheaper one but it was fine… violet is no ones first choice but it gets the job done. Doesn't taste powdery or like chemicals.. little too sweet but all in all.. great workouts.. long lasting."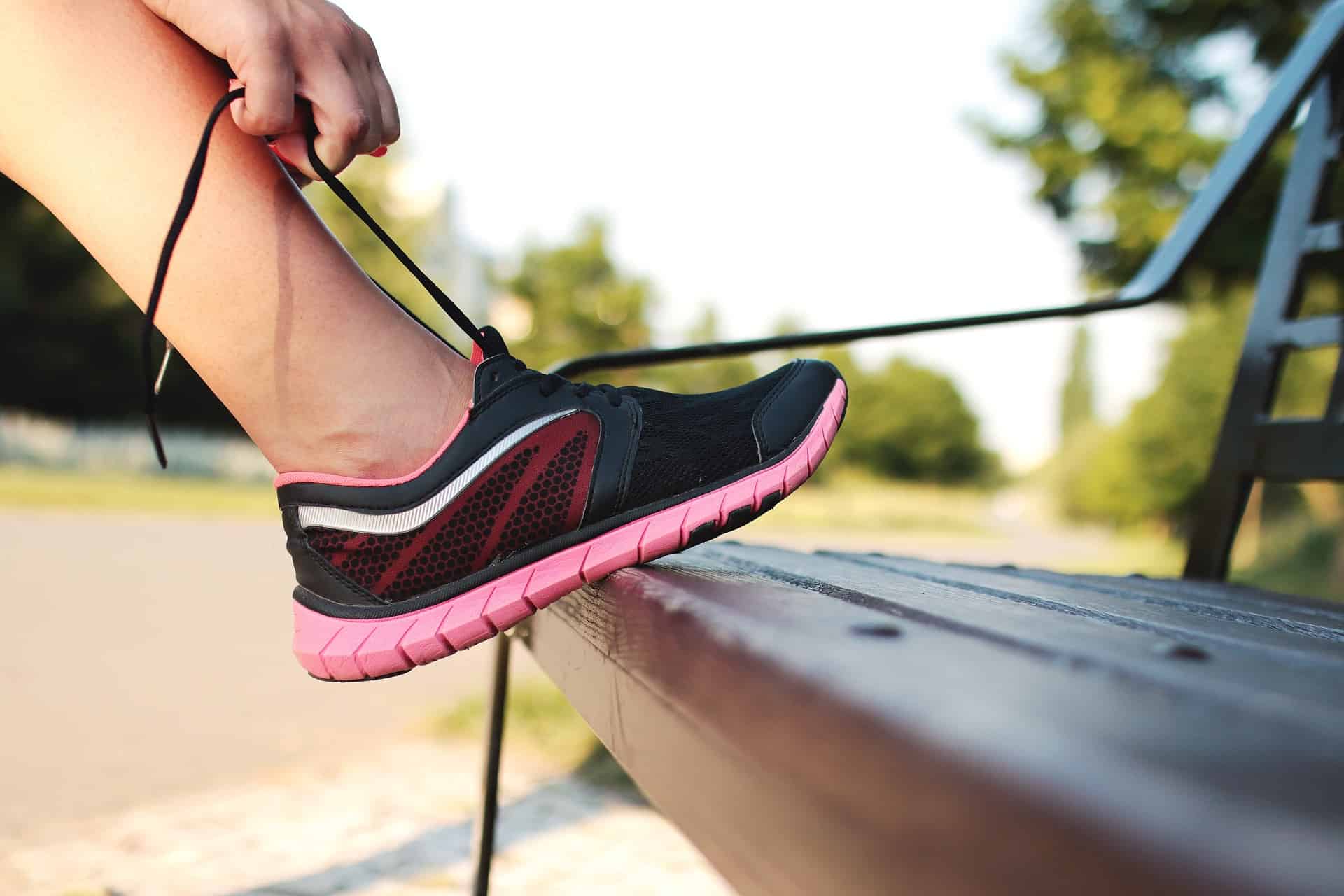 Bottom Line
The Bottom Line on C4 Dynasty Results
There's no doubt that this pre-workout supplement packs some punch. With tons of caffeine and a good amount of creatine, this supplement may be able to give a boost before a workout session, but it may not be a viable option for those looking to lose weight.
Weight-loss involves more than a workout supplement. It requires long-term change and learning, something a comprehensive program can give.
One of the best programs we have seen is called Noom. We love that this program offers custom meal plans, food logging, human coaching, educational lessons, and more.
Dietspotlight readers can get a free trial offer of Noom for a limited time, so give it a try while time still lasts!.
Learn More About Noom »