Core Power Elite Review

- 12 Things You Need to Know
Core Power Elite claims the high-protein shake includes all nine essential amino acids and electrolytes – excellent for muscle growth and recovery and hydration. But what does the science say? 
Our research team decided to uncover what's happening behind the scenes with Core Power Elite. They read and reported on scientific studies on everything from ingredients to side effects. Take a look at what was uncovered in this review.
Core Power Elite can be purchased through their Official Site.
Overview
What is Core Power Elite?

Core Power Elite is a high-protein shake for muscle recovery and optimal workout results. The shakes have 42g of high-quality protein in each 14-ounce bottle. The list of available flavors includes vanilla, chocolate, and strawberry.
The following research pertains to some of the ingredients in Core Power Elite:
Journal of the International Society of Sports Nutrition:

describes how effective low-fat milk is at muscle recovery and building. Results show that athletes who drink low-fat milk have a greater reduction in body fat and an increase in muscle gains.

Nutrients:

shows lactose intolerant individuals may be able to enjoy the shake due to the lactase enzymes present in the formula. 

Journal of Bone Reports:

reveals that the more vitamin D you take in, the faster your muscles will be able to recover from injury.
Core Power Elite Competitors
Company
Who Makes Core Power Elite?
Core Power Elite is created by a brand known as Fairlife. This company makes other products, geared toward protein and nutrition. Some of the other products Fairlife creates are the Core Power High Protein Milkshakes which have 26g of protein in each 14-oz bottle, as well as lactose-free ice cream. Fairlife uses ultra-filtered milk in all of its products. This filtered milk has 50 percent more protein and 50 percent less sugar than regular milk.
Scroll below for one of the best products we've seen over the last year.
Claims
Core Power Elite Claims
Core Power Elite claims to have 42g of protein per serving. It also claims to supply nine essential amino acids, as well as electrolytes. This product says it will help muscles recover better after a workout. 
Due to the filtration process used for its dairy, the milk in Core Power Elite has more protein and less sugar than regular, unfiltered milk. Fairlife's ultra-filtered milk claims to have 100 mg of DHA omega-3 fatty acids. It can be used as a meal replacement due to all the valuable nutrition.
Ingredients
Core Power Elite Ingredients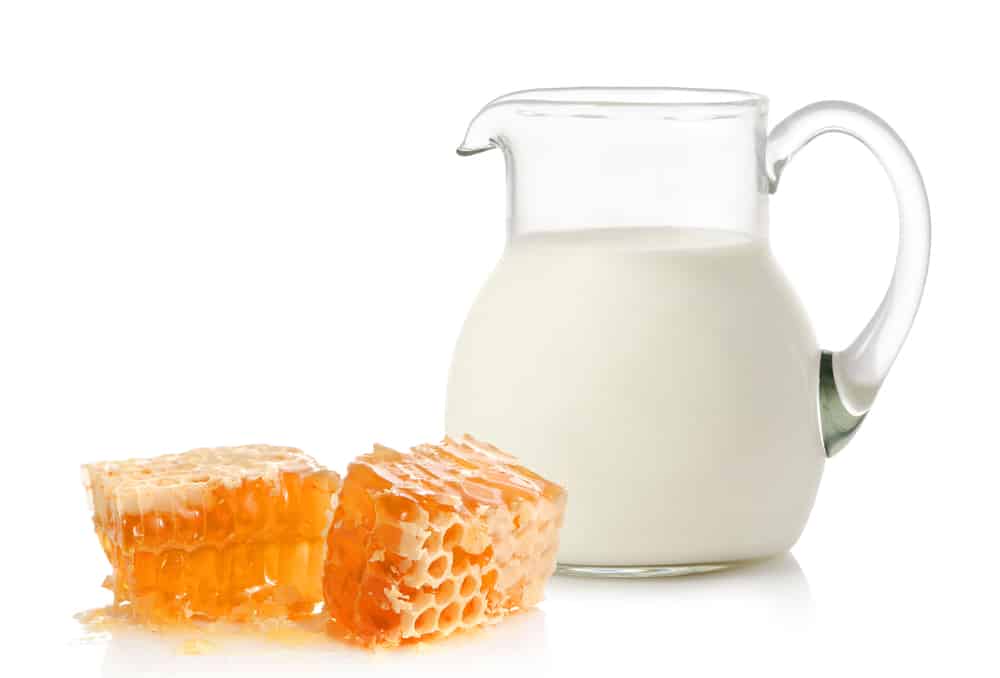 The ingredients in Core Power Elite are as follows: 
Filtered low-fat grade A milk

Lactase Enzyme
Acesulfame Potassium
Carrageenan
Monk Fruit Juice Concentrate
Maltodextrin
Sea Salt
Cellulose Gel
Cellulose Gum
Stevia Leaf Extract
Sucralose
Vitamin A Palmitate
Vitamin D3

Alkalized cocoa (chocolate flavor only)
In the vanilla flavored shake, Alkalized cocoa is substituted with vanilla extract. 
For the strawberry flavored shake, the Alkalized cocoa is substituted with strawberry purée. 
The Core Power Elite nutrition facts show how one bottle supplies 230 calories per serving. Of those 230 calories, only 3.5g are from fat. This drink provides: 
25% of the daily vitamin A

8% (for chocolate flavor only) of the daily iron

50% of the daily vitamin D

80% (for strawberry) and 70% (for vanilla and chocolate) of daily recommended calcium intake
Does it Work?
Does Core Power Elite Work?
The first ingredient in Core Power Elite is filtered low-fat grade A milk. Research published in the journal Nutrients suggests, low-fat milk is good support for athletes who undergo strength and endurance training. Low-fat milk has also been found to provide needed nutrition and vitamins post work out. 
There is evidence that shows that low-fat milk is a viable resource for muscle recovery for individuals who do not have aversions to dairy products, according to data reported in Dairy Foods by Micell Motto, a nutrition consultant to the International Dairy Food Association. 
In the journal Frontiers in Nutrition, it has been found that low-fat milk has also been shown to be more effective than some sports drinks in the recovery of muscle fibers.
The lactase enzyme in Core Power Elite is another power-packed ingredient that helps in the recovery of muscles as well as with digestion. People who are intolerant to lactose lack enough lactase to properly digest the milk. A study documented in the Journal of Nutrition Science Research shows that lactase is an enzyme that naturally occurs in the body. 
Some people produce more than others. These compounds make it easier for proteins and other nutrients in milk to be absorbed by the body. In another study in the Journal of Nutrition Science Research research has also discovered that enzymes can reduce pain and tenderness in muscles. This can help individuals recover faster.
The shakes are packed with nutrients and vitamins to help with muscle recovery. It provides a whopping 60 percent of your daily vitamin D intake per serving. Vitamin D has been linked to better and faster muscle recovery. The journal Clinical Preventions of Aging and Research has shown that consuming vitamin D before a workout will result in less fatigue and more efficient muscle recovery. Evidence of this can also be found in the peer-reviewed journal Plos One in an article titled The Effect of Vitamin D on Upper and Lower Muscle Strength.
Based on these findings, Core Power Elite is a power-packed product full of nutrients and vitamins, scientifically proven to assist with the faster and more efficient recovery of muscles post-exercise.
Weight Loss
Core Power Elite and Weight Loss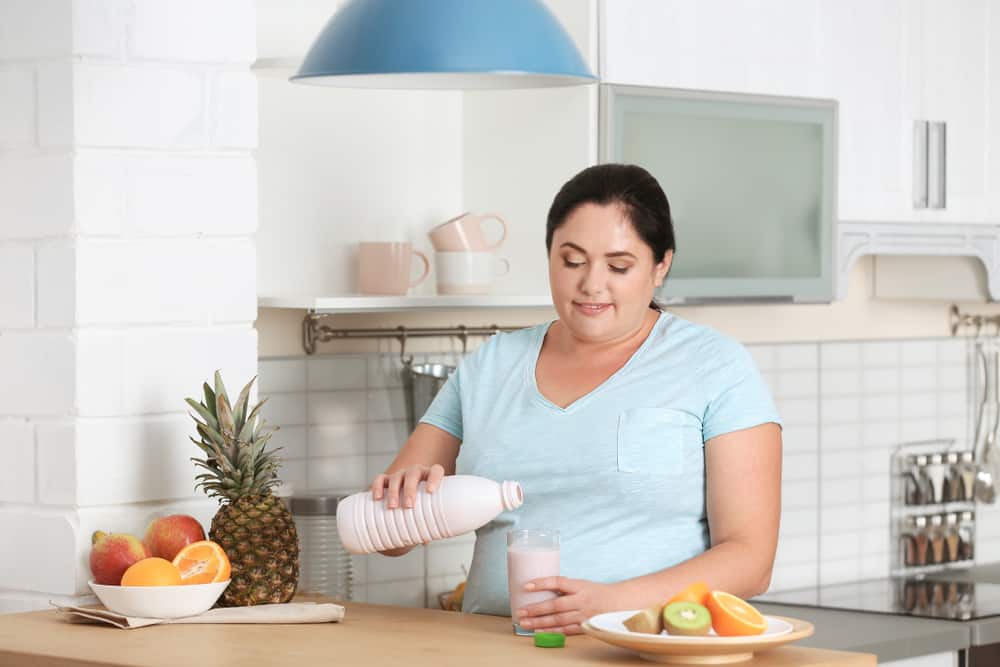 One of the biggest problems when trying to lose weight is pain. What that means is people who are overweight or obese start a healthy eating and exercise plan. But, a day or so after they start exercising they are grounded by muscle pain. The pain or soreness leads these dieters to skip the next workout and the following – you get the picture. Core Power Elite, though not designed for weight loss, can be beneficial if it happens to help muscles recover faster and with less pain.
There's also the possibility of using the shake as an occasional meal replacement. At 230 calories, that's much less than most people eat during the lunch meal, so a negative calorie balance is created.  
Side Effects
Core Power Elite Side Effects
The possible side effect you may experience from the shake may only affect you if you are lactose intolerant. Possible Core Power Elite side effects stemming from lactose intolerance are bloating, diarrhea, and nausea.
How To Use Core Power Elite
Many individuals use Core Power Elite as a meal replacement. This product cannot and should not replace all of your daily meals, however, makes a great substitute for breakfast or lunch. It's best to drink this beverage before a workout to assist with muscle recovery later. This beverage can be taken after exercising as well.
Cost and Where to Buy
Core Power Elite is sold in many goods stores, such as Target and Walmart. It can also be found in many popular chain grocery stores in the US. Each bottle costs roughly $3 to $4, depending on the seller.
Pros and Cons
Pros and Cons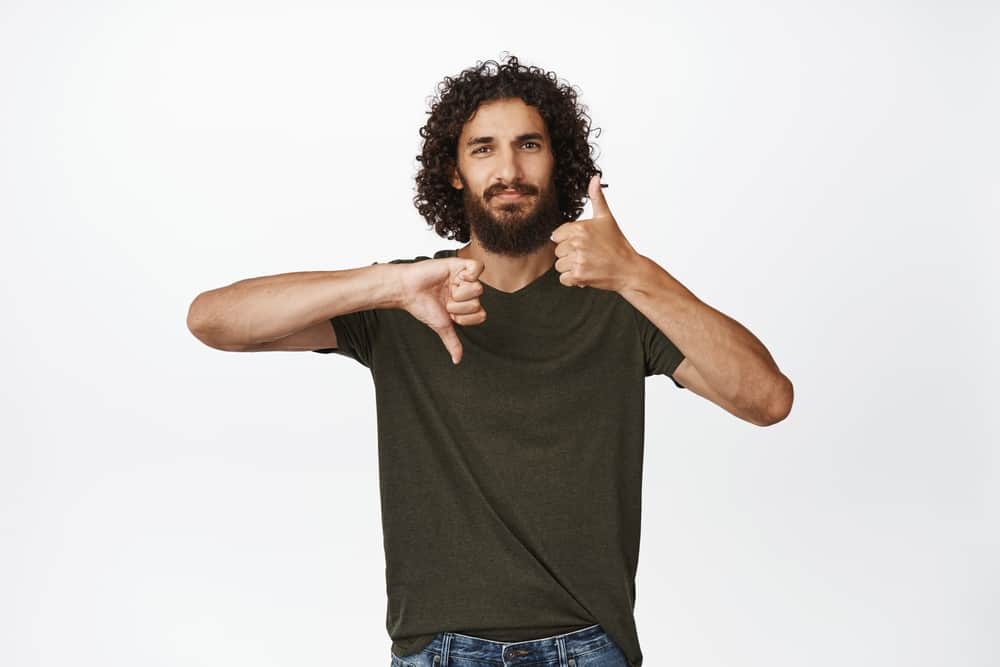 Pros
Some reviews rave about taste.

Less expensive than competitors.

Good calorie count for weight loss. 

May help muscle recovery after exercise.
Cons
Not everyone was thrilled with the taste.

Doesn't contain a full vitamin and mineral profile. 
What Users Are Saying
What Users Are Saying
"Fairlife shakes are my simple go-to way to increase my protein intake. While I feel like they are a bit pricey, it's better than powders, candy bars, and all the other stuff."
"Tastes great and has tons of protein. Too many artificial ingredients."
"I didn't' like how it made your mouth dry after drinking it. But the taste was good."
Bottom Line
Bottom Line on Core Power Elite
Core Power Elite is full of vitamins, nutrients, and enzymes, all geared to better muscle health and recovery. It is best to drink this high-quality protein beverage before a workout. There are 3 flavors available to suit different palettes. Although this product isn't geared toward weight loss, its low fat and high protein content may aid you in your weight loss journey. the product is widely available at various grocery and goods stores.
If you're looking for a lasting means of weight loss – something you can stick with for the long haul, we suggest Noom. We love that Noom offers users a free human coach, a dedicated support system of dieters like you, and a psychology-based lifestyle program that just works. 
For a limited time, we've connected with Noom to present all readers with a free trial offer. Remember you have nothing to lose but weight.
Learn More About Noom »