F Bomb Review

- 11 Things You Need to Know
Is your low-carb diet getting you down? Maybe you should drop an F Bomb. We're not talking about THAT F Bomb. We mean the all-natural, low carbohydrate fat-fueled snacks that are designed for a ketogenic diet.
Our research team looked at Amazon reviews, the F Bomb nutrition facts and the science behind the ketogenic diet to determine whether these snacks were the real deal.
F Bomb can be purchased through their Official Site.
Overview
What is F Bomb?
The F in F Bomb means fat. F Bomb is a line of macadamia nut butter, cheese crisps and oils that are low in carbohydrates. These snacks are made from macadamia nuts and coconut oil. They are intended for anyone following a Whole 30, IIFYM, paleo or keto diet. Stars like Halle Berry and Joe Rogan swear by these savory treats to keep their diets on track.
Products Similar to F Bomb
How Did F Bomb Start?
Love You Foods LLC owns this Arizona-based brand. Love you Foods was bought out by Disruptive Enterprises, the makers of Keto Logic, in 2017.
Love You Foods was founded by Kara and Ross Taylor in 2015 and employs between 12 and 15 people.
Mike Hockenberry, the founder and CEO of Disruptive Enterprises, has more than 20 years of experience in brand management and marketing. Hockenberry is also the Vice Chairman of Undercover Colors, a product line that detects date rape drugs in drinks.
Scroll below for one of the best products we've seen over the last year.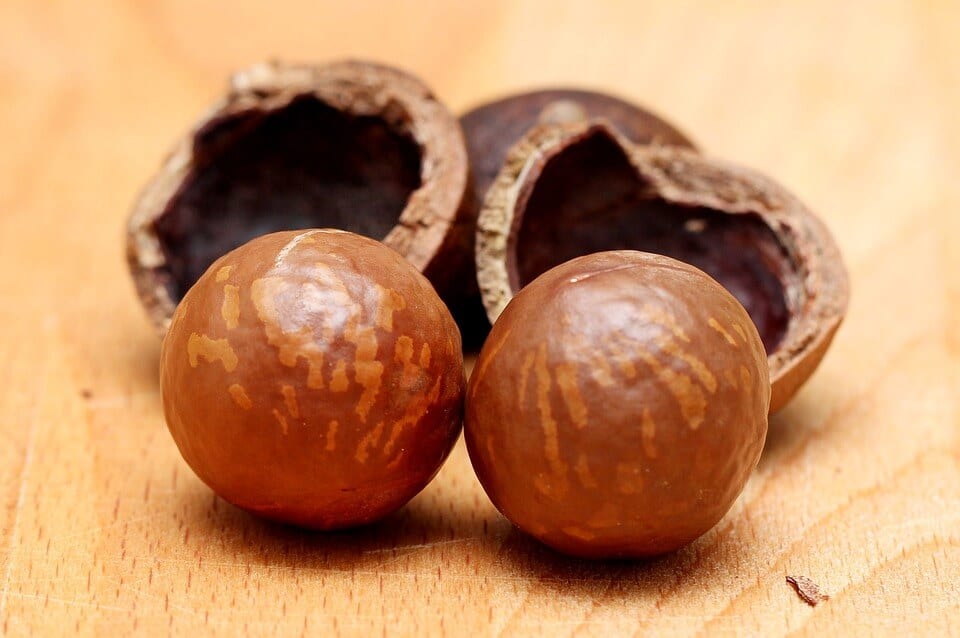 Claims
F Bomb Claims
High quality
Natural energy
Portable snacking on-the-go
Ingredients
F Bomb Ingredients
Our researchers took the F Bomb nutrition facts into account during our investigation.
The macadamia nut butter is the company's best-selling product. They use a proprietary cool grind process that makes the nut betters creamier than their competition.
Total Fat 22g
Saturated Fat 4g
Sodium 30mg
Carbs 4g
Protein 2g
The Premium Oils are fast-acting energy shots. The only ingredient is MCT oil.
Total Fat 30g
Saturated Fat 30g
Keto Krunch is a snack made of baked cheese crisps.
Total Fat 13g
Saturated Fat 9g
Cholesterol 40mg
Sodium 220mg
Carbs 1g
Pork Sticks are meat sticks made from free-roaming hogs.
Total Fat 10g
Saturated Fat 3.5g
Cholesterol 25mg
Sodium 360mg
Carbs 1g
The company is currently developing F Bomb bars.
Does F Bomb Work?
F Bomb snacks are meant to be used as part of a ketogenic diet. According to a study published in Pediatrics, a daily intake of fewer than 50 grams of carbohydrates is needed to enter into a state of ketosis.
According to a study published in Current Atherosclerosis Reports, when the body is in a state of ketosis, it will burn fat for fuel instead of glucose.
A study published in the Journal of Clinical Cardiology suggests that eating a low-carbohydrate diet may reduce body weight. Low-carb diets may also have other significant health benefits, but more in-depth research is needed to confirm these findings.
As with any weight loss product, F Bomb snacks might work for some people and not for others. To see results, you must change your diet and exercise more often, regardless of how many F Bombs you drop.
F Bomb Benefits and Results
F Bomb nut butter and oils have good reviews on Amazon. Users love the taste and consistency of the product. Many say that F Bomb snacks help them avoid eating unhealthier snacks throughout the day.
The biggest F Bomb complaint involves packaging. F Bomb nut butter and oils are marketed as a portable snack, but they are challenging to eat. The product often gets stuck in the package.
Verified purchasers were also unhappy with the price. A 10-pack of macadamia nut butter will cost you $24.99.
Pros and Cons
F Bomb Pros and Cons
Pros:
All-natural
Fat-fueled
Great taste
Proprietary cool grind process
Cons:
Details on F Bomb and Weight Loss
There is evidence to suggest that a low-carbohydrate diet can help you lose weight. A study published in Prostaglandins, Leukotrienes, and Essential Fatty Acids concluded that an increase in ketones can fuel weight loss by reducing hunger and boosting metabolism.
According to a study published in Journal of Special Operations Medicine, ketones are simple compounds produced by the body when it burns fat for fuel instead of glucose.
The point of a low-carb diet is to reduce your sugar and starch intake until your body is forced to burn fat for fuel.
It's important to remember that not every health expert is a fan of low-carb diets.
How to Use F Bomb
You can enjoy these portable snacks several times a day to ward off hunger and fuel your body with healthy fats.
What Users Are Saying
"Freakin delicious!! Totally satisfying, sweet / salty craving while on keto."
"Way to expensive for what it is… less expensive options are out there!"
"These taste horrible! I suggest people just make their own especially for the money."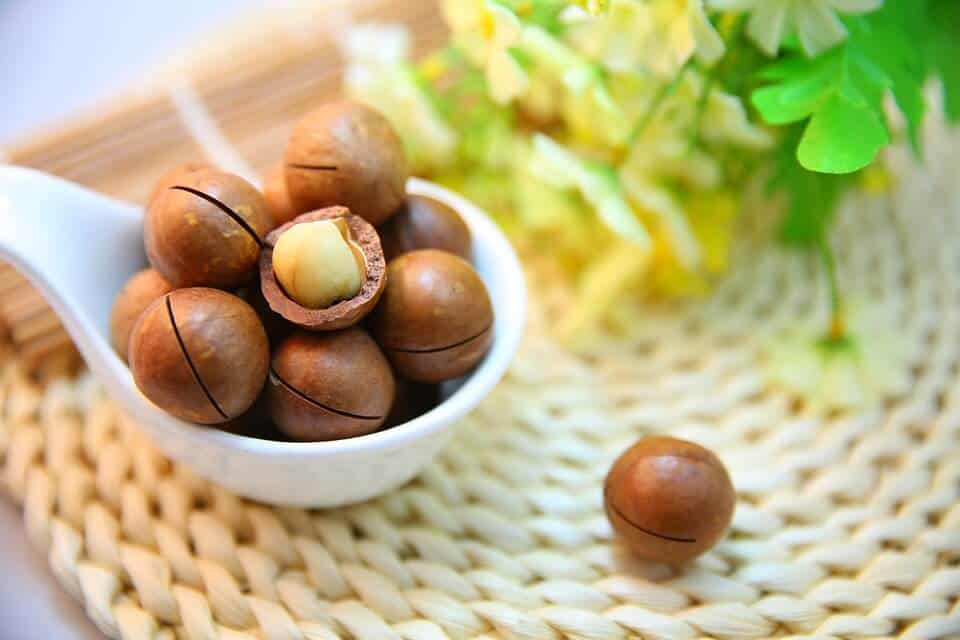 Bottom Line
Bottom Line on F Bomb
F Bomb seems to be a healthy snack alternative for anyone following a low-carb diet. Keep in mind that low-carb diets are not beneficial to everyone, and they are notoriously difficult to follow.
If you want to lose weight and keep it off, you need to start making healthier lifestyle choices. Follow a balanced diet, exercise whenever you can, drink plenty of water and make sure you get at least seven hours of sleep. We know that changing your habits is a complicated process that doesn't happen overnight. That's why companies are developing apps to help you succeed.
Our favorite new app is called Noom. Noom is designed to help you make better choices so that you can achieve your long-term fitness goals. If you tell the app what you eat, it will make smart substitution suggestions. You can work with a fitness coach, and there are tons of helpful articles from fitness experts and nutritionists on the app.
If you want to lose weight but don't know where to start, give Noom a try. We're offering our readers a chance to try a free trial.
Learn More About Noom »