GNC Wheybolic Ripped Review

- 12 Things You Need to Know
GNC Wheybolic Ripped – the answer to all your protein and energy needs? Will you get "ripped" after using the product? That's what our researchers wanted to find out, so they decided a closer look was in order.
The team dug into GNC Wheybolic Ripped to find out just what makes this protein product so different. And whether or not it can help you lose weight.
GNC Wheybolic Ripped can be purchased through their Official Site.
GNC Wheybolic Ripped Readers:
Noom
is offering our readers a
free trial
, for a limited time.
Click here
for this special offer!
Overview
What is GNC Wheybolic Ripped?
Wheybolic Ripped is a high-protein supplement from General Nutrition Centers. The product combines the muscle-building support of protein with diuretics and stimulants to increase energy, promote weight loss, and decrease water weight. That sounds fantastic, but how much of these claims are real and how many are a bit out of reach?
Who Makes GNC Wheybolic Ripped?
General Nutrition Centers (GNC) is the company responsible for Wheybolic Ripped. The company is not accredited by the Better Business Bureau (BBB), and despite being in business for 11 years, there is only one (one-star) rating on the company profile.
What makes that interesting is the single one-star rating clearly did not affect the company's score from the BBB because it's still an A+.
GNC Wheybolic Ripped Customer Service
We found contact information for the customer service department, though the amount of information is sparing, at best.
To contact GNC customer service, you can reach someone at:
Phone: 859-620-7868
Phone: 1-877-GNC-4700
Live Chat
Email
Products Similar to GNC Wheybolic Ripped
Other GNC Wheybolic Products
GNC offers tons of lines of unique products – Wheybolic being one of the smaller. There are a few other products in the Wheybolic line, including:
AMP Wheybolic
Wheybolic Alpha
Wheybolic 40
Scroll below for one of the best products we've seen over the last year.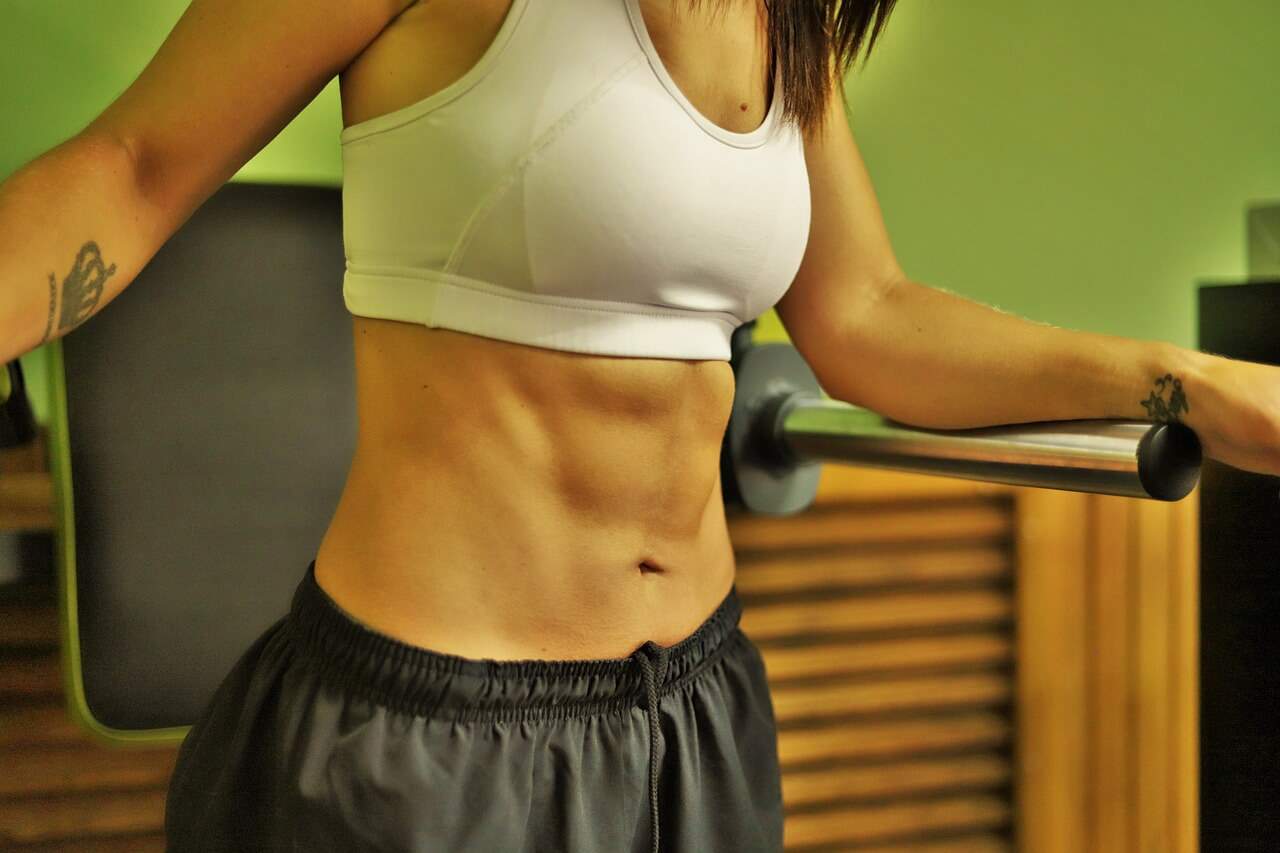 Claims
GNC Wheybolic Ripped Claims
Finding the GNC Wheybolic Ripped claims isn't difficult. The company prints them right on the front of the product labeling. According to GNC, Wheybolic Ripped will provide:
Intense energy
Metabolism support
Increased muscle strength
Increase muscle size
The label further says that the formula is proven to increase muscle strength and size in as little as eight weeks.
Ingredients
GNC Wheybolic Ripped Ingredients
The ingredients for GNC Wheybolic Ripped are listed in the product description, complete with an image of the product label. We appreciate when a company is transparent about ingredients – GNC has always been great in that regard.
According to the packaging and label, the ingredients are:
Chromium
Whey Protein Isolate
Hydrolyzed Whey Protein
Velositol Amylopectin Chromium Complex
Protease Enzyme Blend
Caffeine Anhydrous
Dandelion Extract
Hawthorn Extract
Potassium Chloride
Hibiscus Flower Powder
Uva Ursi Leaves Powder
L-Carnitine
If you're looking for a difference between GNC Whey vs Wheybolic – it's all in the ingredients. Wheybolic Ripped is packed with caffeine and diuretics – whey is just whey.
Details on Ingredients
When we take a closer look at the ingredients in GNC Wheybolic Ripped, we can see just what science says about whether or not "Ripped" is going to happen.
Chromium: Diets that are high in sugar may be low in chromium, according to the NIH Office of Dietary Supplements. The page goes on to share that chromium plays a role in fat, protein, and carbohydrate metabolism, which could have implications for weight loss.
Whey Protein Isolate, Hydrolyzed Whey Protein: Whey protein is the master of all protein powders, if only in our opinion. Research does, however, offer studies that show it works for weight loss and muscle recovery.
One study in the journal Nutrients showed improved muscle recovery with whey protein supplementation. Another in Nutrition Reviews claims whey protein improves body composition, though fat mass didn't change.
Caffeine Anhydrous: Caffeine is the most used stimulant (drug) in the world. Weight-loss and fitness supplements based on caffeine are available by the thousands. But, what does research say caffeine can do for the waistline?
Research in Critical Reviews in Food Science and Nutrition claims a review of years of research shows caffeine does help with weight loss.
Additional research shows caffeine can also reduce fatigue and improve attention, according to the journal Brain and Cognition.
Dandelion Extract, Uva Ursi Leaves Powder: Dandelion and uva ursi are typically used as natural diuretics. One study in the Journal of Alternative and Complementary Medicine claims dandelion extract "shows promise as a diuretic (water pill) in humans."
Hawthorn Extract: Though studies have been completed on the effects of hawthorn extract on heart health, there's no reliable research that shows any proven health benefit, according to the National Center for Complementary and Integrative Health.
Hibiscus Flower Powder: We were surprised to find that hibiscus does show promise in reducing blood pressure, but no other benefits have been found, based on information from Fitoterapia.
Weight Loss
GNC Wheybolic Ripped and Weight Loss
There is a connection between some of the ingredients in GNC Wheybolic Ripped and weight loss. We weren't exactly surprised by the findings as the most effective ingredients in the mix are used in thousands of products around the world. But, there is an appeal to a protein and thermogenic – caffeine-based supplement that peaked our interest.
Side Effects
GNC Wheybolic Ripped Side Effects
There are several possible side effects to consider when taking a product like Wheybolic Ripped. Some are associated with the caffeine and others with the whey protein.
Some potential side effects to consider include:
Excess energy
Increased heart rate
Increased BP
Stomach discomfort
Gas
Bloating
Nutrition Facts
GNC Wheybolic Ripped Nutrition Facts and Directions
You mix one to two scoops of GNC Wheybolic Ripped in eight ounces of your favorite beverage (or water). 1 rounded scoop contains:
Calories: 210
Fat: 2g
Carbohydrates: 5g
Protein: 20g
Caffeine: 150mg
This is, by far, one of the lowest caffeine contents we've seen in a product that claims to work as a preworkout. The label also states that you can up the intake to two scoops twice daily for added benefit.
Cost and Where to Buy
The primary place to buy Wheybolic Ripped is from the GNC website or in a GNC store. The products are also available at:
Pros and Cons
Pros and Cons
What's the real deal with mixing protein and stimulants to get ripped? Let's take a look.
Pros:
Doesn't contain too much caffeine.
Protein can reduce appetite.
The calorie and carbohydrate counts are lower than we expected.
Cons:
Contains more protein than most people need.
Wheybolic Ripped results may not include weight loss for some.
Bottom Line
What Users Are Saying
"Very good protein shake – I tried this shake and found it to be good tasting, and great for after workout recovery. The taste is not bad and with 8 oz of shake, it's not unbearable and good quantity to chug down."
"Unhappy with the product – It didn't taste the same…have been using it for a long time…it wasn't sealed and there is an after taste which I never experienced before. Plan to return it."
"Great taste and filling."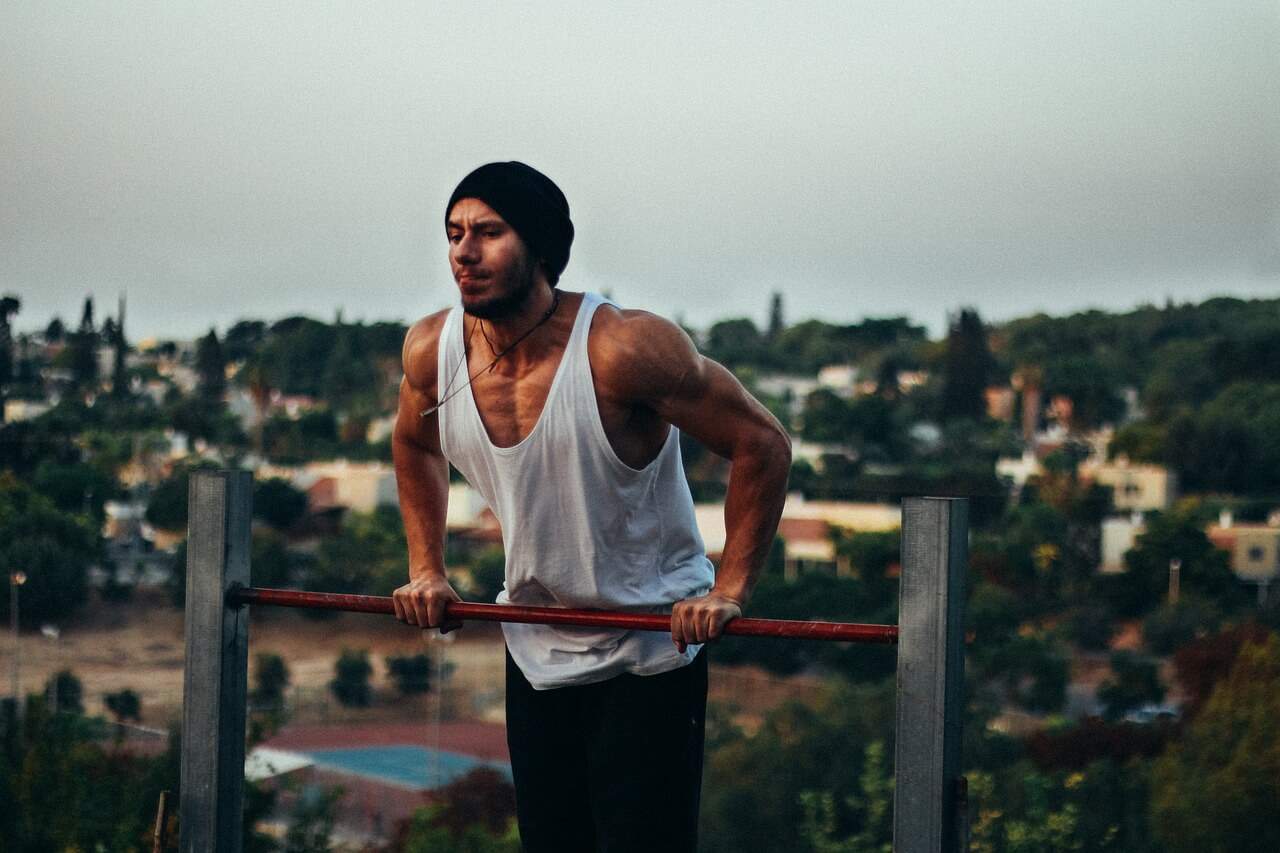 Bottom Line on GNC Wheybolic Ripped
We're not unhappy with GNC Wheybolic Ripped. The caffeine level is not outrageous and the user can choose between one and two scoops daily. There are also some ingredients proven to help with weight loss, so this one is a solid product from a trusted company.
If the time has come and you're ready to lose those extra pounds, we suggest checking out a clinically-proven app.
Among the best in weight-loss support we've ever found is the app Noom. The standout is human coaching. You get a personalized weight-loss plan and one-on-one, human support – all packaged in a clinically-proven app.
For a limited time Dietspotlight readers can access a free trial of Noom. Give it a try.
Learn More About Noom »